SARS tax return requirements for 2020: here is everything you need to know
Tax season has arrived, and for South Africans this year, filing taxes has been much more accessible. You can forget about the long queues that come with filing taxes every tax year as some more changes have been introduced to ease filing taxes for individuals and organisations. Importantly, as you plan to start filing, you should understand the basic SARS tax return requirements before you begin the process.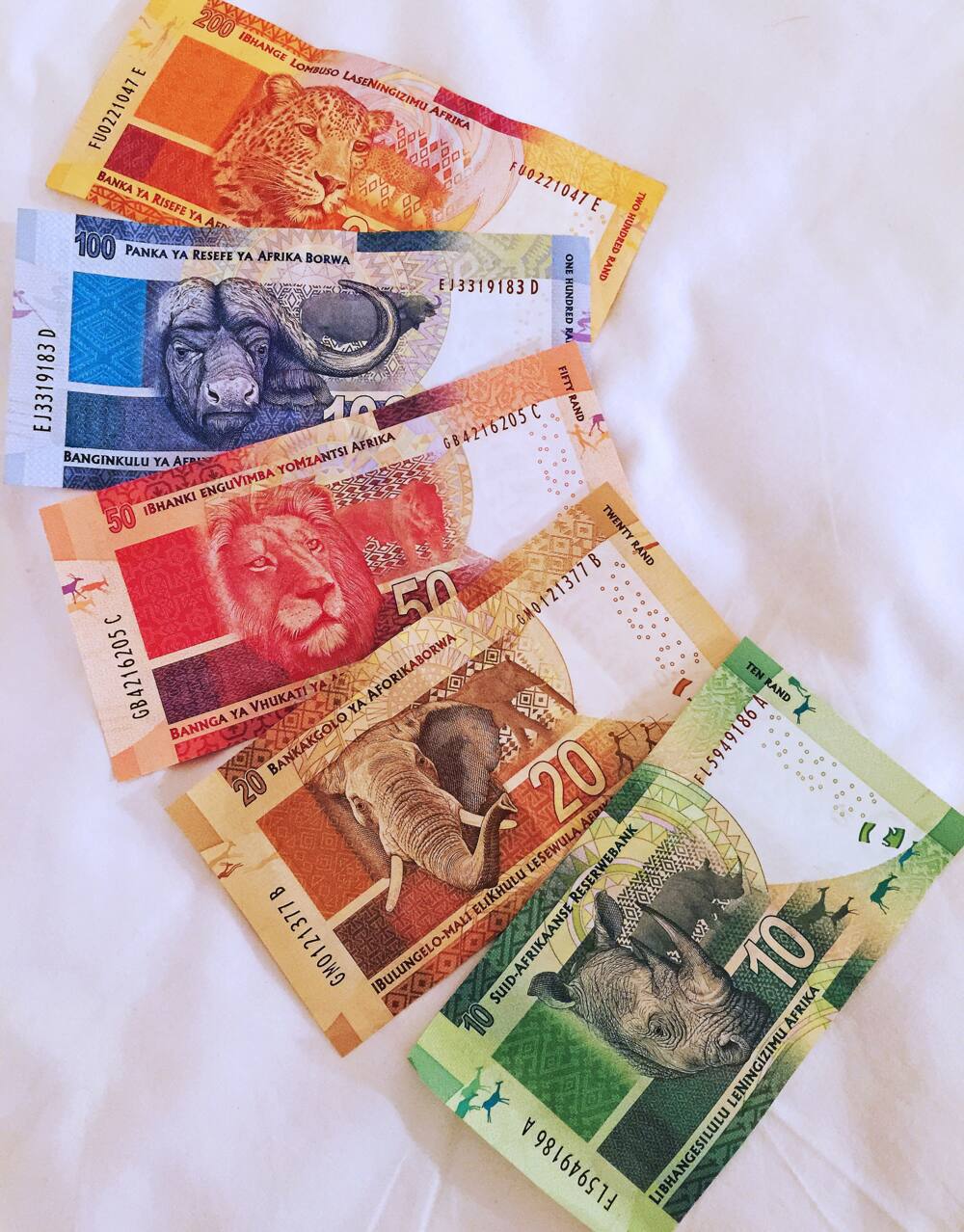 Considering the impact of COVID-19 pandemic on the nation's economy, the process for filing tax return has been reviewed, and a few adjustments have been made to encourage easy compliance. This is partly due to the social distancing measures put in place by the government and the need for people to limit their movement around. So, what are the new requirements, how do you go about it to fulfil your civic right, and when is SARS tax return deadline? Read on to discover answers to these and other vital information you should know.
When can you start filing your 2020 tax return?
Those who are filing their SARS tax return 2020, the following dates are important to note as they relate to individuals:
Individuals who want to file online will be able to do so from the 1st of September until the 16th of November, 2020;
Those who wish to do so at any of the branches of SARS will be allowed from the 1st of September to 22nd of October, 2020. However, bear in mind that visiting any SARS branch will be by appointment;
Then, provisional taxpayers who file electronically can do so from 1st of September, 2020 until the 29th of January, 2021.
READ ALSO: How to pay SARS at a bank, via eFiling, EFT, at a branch and through foreign payments
However, it is worth noting that while the filing will commence on the 1st of September, 2020, some individual taxpayers will be auto-assessed, and the exercise will begin in August. While individuals do not have to call the SARS office, a short message will be sent to those who are selected for the auto-assessment. Once accepted, if there is overpayment or underpayment of tax, the rectification would be processed normally. Apart from that, editing or filing of returns can be done quickly through the SARS MobiApp or eFiling.
The MobiApp works on iOS and Android devices and can be downloaded for free. The service supports registration, location of the nearest SARS branch, calculation of tax results, request for notice of registration, and paying to SARS, among others. Similarly, the SARS eFiling website allows users to access their personal information from anywhere. SARS agents can also use it to assist taxpayers in solving issues relating to payments, income tax return, supporting documents, simulated tax calculation, and other related issues.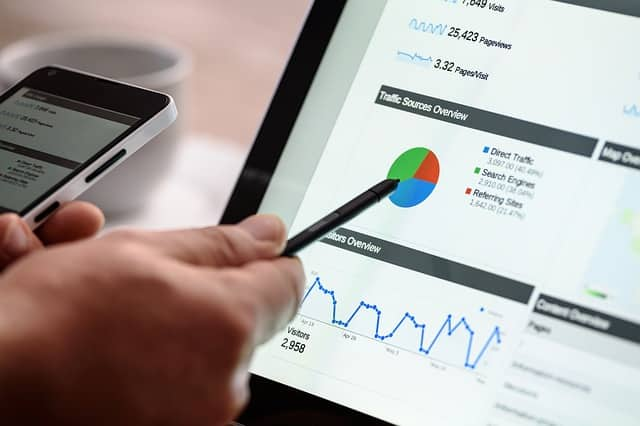 Important things to bear in mind before filing
To enjoy a full filing experience, the commission encourages filers to take note of the following:
Take note of your tax certificates
It is essential to have your IRP5/IT3(a)s on the ground as well as other tax certificates, including your retirement annuity fund certificate, medical certificate, and any other relevant third party data needed to determine what your tax obligations are. In the meantime, those who have not received their tax certificates are encouraged to meet with their employers, retirement annuity fund, medical aid scheme, and/or other third-party data providers. This will help them to determine whether they have met up with their submission requirements or not.
Retrieve or reset forgotten password
If you have forgotten your password or username, you are encouraged to reset or retrieve them, as the case may be. This can be done through the eFiling website or the SARS MobiApp.
Determine whether to accept or decline auto-assessment
In case you are chosen for an auto-assessment, you have the choice to either accept or decline it. If you accept to be auto-assessed, it means you do not have to complete a return form as that would be done for you. More so, the SMS received would direct you to the SARS MobiApp or eFiling website to either "Accept" or "Edit" the return.
Note that the auto-assessment is carried out based on the data made available by employers, medical schemes, retirement annuity fund administrators, financial institutions, and other third-party data providers. If any refund needs to be made, SARS will pay, but if any individual owes SARS money, the payment could be made through the SARS MobiApp or EFT within the specified SARS tax return deadline 2020 on the Notice of Assessment sent.
READ ALSO: How to register a company online in South Africa
SARS application enhancements
The South African Revenue Service has made some improvements to the taxpayer's experience with using the SARS app by adding new services and introducing a couple of innovations. These include:
The digital channels are enhanced.
Registering for eFiling has been made easier.
Retrieval of username and reset of the password are features which have been added.
Submitting a SARS tax return and using a camera to upload documents have also been included.
You can also make a SARS tax calculation on the app.
SARS has also given eFiling a significant refresh to make navigation much more accessible.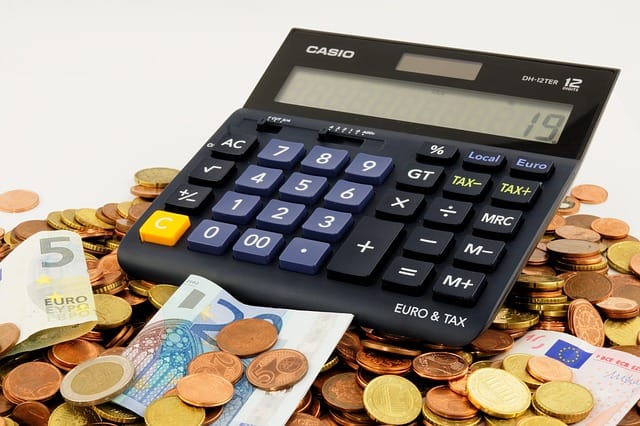 SARS requirements for filing tax returns
An individual can only pay tax if they receive taxable income, that is income after exemptions and deductions have been applied that exceeds the specific amount for the tax year. Also, the threshold for 2020 is given below:
Individuals not up to 65 years - R83,100;
Individuals who are between 65 years and 75 years - R128,650;
Those who are 75 years old and above is R143,850.
So, according to SARS who do not need to submit a tax return? South African tax residents who have not been selected to be auto-assessed and whose gross income consist of one or more of the following groups of income do not have to file a tax return.
South African interest income not within tax-free investment should not be more than R23,800 for those who are not up to 65 years old while for those who are 65 years and above, it should not be more than R34,500;
Whatever fund is gotten from investments that are tax-free;
Those who receive gross salary income up to R500,000 from an employer, who also deducts tax.
Who must submit a SARS tax return?
By implication, those who earn more than the tax threshold amount and anyone that works for more than an employer or who has more than a source of income will have to file for a tax return. Also, those who receive taxable allowances or those who apply for advance payment from their employers, including travel, computer or cellular allowance, and subsistence, among others, will pay tax. Specifically, tax filing applies to:
Anyone who carries out a business within or outside the country;
Those who sell assets and the capital gain or loss is higher than R40,000 for the tax year;
Anyone that earns a foreign salary as an employee;
Anyone with foreign assets or currencies estimated to be above R225,000 within the tax year;
Those who earn income or capital gains from foreign assets or currencies outside the country in their names;
Anyone who receives tax return from SARS with a request to complete it.
SARS contacts
If you need help, you can reach the SARS contact centre at 0800 00 SARS(7277) from 8 a.m to 5 p.m. This excludes weekends and public holidays. For international callers, you can reach the contact centre at +27 11 602 2093. This can be done from 8 a.m to 4 p.m South African time. Should you have issues regarding payments or returns that were not submitted through the eFiling website, then you can call 0800 00 SARS (7277) or visit your nearest SARS branch.
Now that you have understood the requirements for filing SARS tax return, the process should no longer be stressful. Do not forget that if you have not been chosen for an auto-assessment and you qualify to file, you will have to do so yourself. If you have to visit any of the SARS branches, ensure to schedule an appointment.
READ ALSO: How to get your tax number in 2020
Briefly.co.za had previously reported on the steps that you can take if you want to apply for your tax number in South Africa. The documents you need to provide before you can be issued one and steps to follow in case you have forgotten yours are discussed in it.
DISCLAIMER: This article is intended for general informational purposes only and does not address individual circumstances. It is not a substitute for professional advice or help and should not be relied on to make decisions of any kind. Any action you take upon the information presented in this article is strictly at your own risk and responsibility! There may be information in this article that was paid for.
READ ALSO:
How to register an NGO in South Africa in 2020?
SABC TV licence pensioners discount 2020
Firearm licence: how to apply, renew and get one in 2020
Source: Briefly News