Congratulations graduation messages, quotes, and wishes
Graduation messages remind graduates of the fruits of their hard work. To put this to perspective, it is important to understand that half of the world's population strive to acquire education for various reasons. The most apparent reason is to enjoy the competitive advantage in the job market. This, therefore, attaches a lot of significance to sending a graduation message to your loved one or friend for their academic achievement. It always warms their heart and allows them to understand that they are appreciated for the efforts they have invested in their education.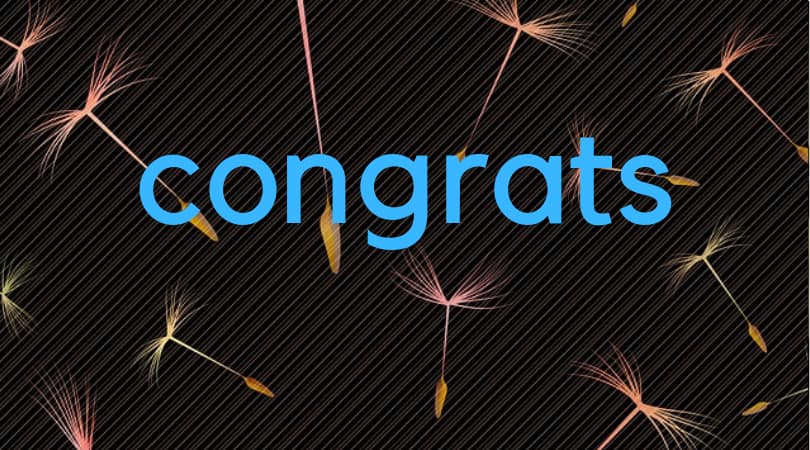 It can, however, be a bit taxing to come up with the right congratulations messages or quotes. This can be more intense when you are overwhelmed by the emotions associated with the success of your friend or loved one. But do not despair. This piece seeks to enlighten you on the best quotes. It also outlines the best congratulations on your graduation messages, which will help you express your excitement and appreciation sufficiently. Pick your favorite quote and impress your friend with it.
READ ALSO: 20 inspiring and loving Bible verses for birthday woman
What can I write in my daughters graduation card?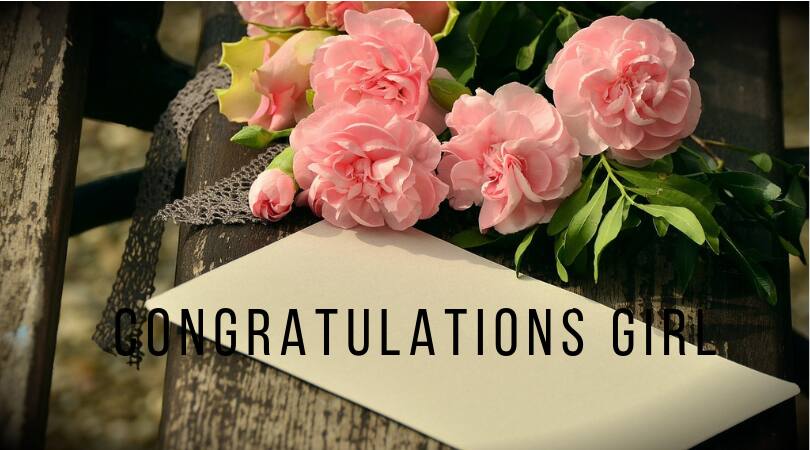 As a parent, it is exciting to watch your kids grow. It is also frightening. It is dreadful to watch them walk away to school, travel far away to an exotic land, or leave your house for marriage. Graduation day is both a cheerful and a fearful day, but all in a good way. You merry for her success, while dreading that she will soon leave to be independent and start her own life away from you. In spite of this, you have to write the best graduation card. These words will help you reach the deepest spots in her heart.
My little princess is now fully grown, well educated, and responsible woman. This scares me and encourages me all at the same time. But most importantly, I am proud of you on your special day. You have made us proud on this day and brought joy and pride into our family with your success. May your graduation serve as an inspiration for others to achieve more. We love you, our little princess.
I will whisper with words, loud enough to express my admiration for your courage, persistence and consistency in your pursuit for a better education. Here we are my little one, here we are. I am proud of you today and forever. Congratulations on your graduation.
I broke into tears when I looked back at how far you have come. Right from your childhood through your teenage years to your college days, you have remained faithful to the course and worked diligently and honestly in your pursuit. Today, the lord has rewarded you. We are proud of your success, our daughter. We bless this day in more ways than you can ever imagine. Congratulations.
It is every parents' wish to see their daughter morph into an independent woman with good quality education and a great sense of direction. Today, we see all these and much more in you. You have done it one more time. Do it again and again because you can. Congratulations.
No matter how prepared we were as parents for this day, we never could imagine it will be as joyous as it is today. Now that we are living this day, we understand what it truly means to have a daughter who has achieved one of the most coveted education milestones known. Congratulations.
READ ALSO: 50 New Week Quotes that truly motivate (with images)
What can I write in my boyfriend's graduation card?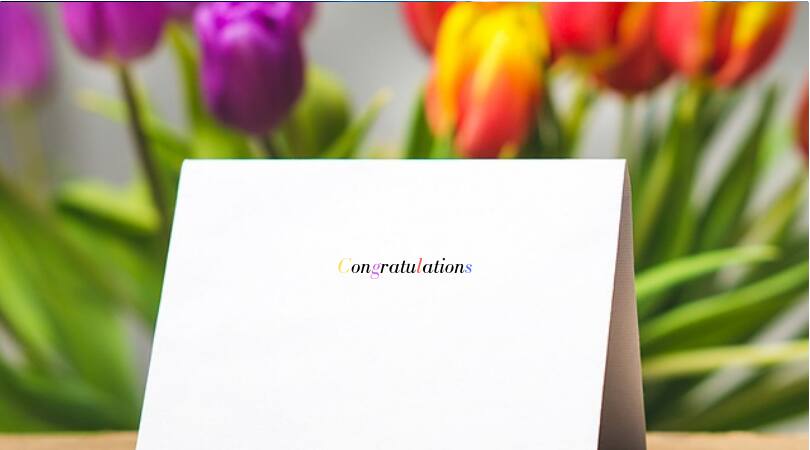 It is the small things that count, right? Arguably, this is a truth most lovers ascribe to. Writing a simple yet sentimental graduation message on a card will go a long way to remind him that he is the best person in your life today. Here are some of the best messages that you can write in your boyfriend's graduation card.
I have always known that you are an achiever. You struggle to get what you believe in and make things happen when you have the opportunity. Today, we live a dream that only you made come true. Congratulations my love.
This reality was always on the back of our minds, but now, it is here with us. It is refreshing to see your dreams come true. And did I tell you how good you look in that gown? Boy, you look like the man I fell in love with. Congratulations on your graduation.
I am not surprised about this achievement. I am encouraged because you have proven the fact that you already know that you are able to achieve anything when you focus. Congratulations.
If I knew this day would be this joyous, I would have carried more pocket tissues to wipe out the tears in our faces. You have done it, love. Congratulations on your success today.
Are there better ways to express my congratulations graduation message? Maybe there are, but I still choose to keep it simple. 'Congratulations. Deep down in my heart, I knew this is what you are capable of, and this is a confirmation of my belief in your capabilities.'
READ ALSO: 30 uplifting happy birthday Bible verses for your friends and family
Congratulations graduation quotes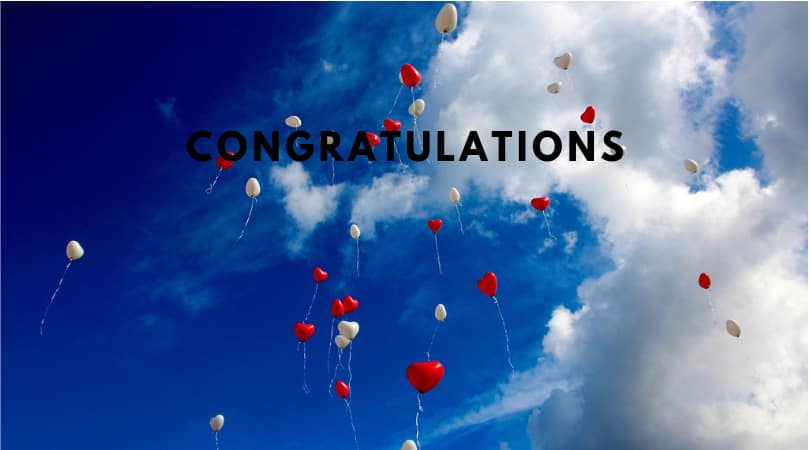 How do you congratulate students for good results? Do you buy them gifts, invest in their talent in a way that will feel like an award, or take them on a trip? Whatever your tactic is, it is nothing compared to what congratulations graduation quotes do to a graduate. These quotes can be congratulations graduation quotes for friends or sweet graduation messages. The most important thing is to choose one that represents your honest opinions. Here are some thoughtful and inspiring quotes that will get any graduate fired up.
Some people argue that education is the key to success. I believe them. Today, these keys have been transferred to your custody. Keep it close at heart and use it wisely to your benefit as well as to the good of others.
It is prudent to number our days, and today, we number this day one. It is the first day and a door to better days ahead. Keep your head and hopes high because this day has shone bright rays upon your path.
Everyday until this day might not have been a struggle, but sure enough, you have experienced your fair share of challenges working to achieve what you have achieved today. Congratulations.
Every finish line is the beginning of a new journey. Hold this close at heart and remind yourself to be the best version of yourself. Congratulations.
READ ALSO:
70 Christian birthday wishes to celebrate and encourage your loved ones
100+ wise African proverbs and quotes that will build your morals
Source: Briefly News