South African soap operas have a unique way of getting to you. The humour and drama that most of them depict, are one to die for. The authenticity creates a homely vibe, the more reason why you should spare time to watch them. They have a special way of tagging you along, especially since most of them are situated in familiar places. You could also catch a glimpse of the soap operas through the teasers, for instance, if you are a fan of The River, The River Teasers July 2019 will perfectly suit you.

If you are a lover of banters and juicy drama, you ought to check out The River Teasers. They are the epitome of all the good things that the show has in store for you in the upcoming The River episodes. They will make your curiosity grow even more, and make you want to keep up with the show. All the breakups and weird makeups that you ever imagined are summed up in the soap opera. You do not want to miss the slightest bit of this.
The River Teasers for July
It is funny how the events in the show are taking a completely different turn. Watching things fall apart as some of the The River cast members crumble while others gain superiority in the situations of their foes is reason enough for you to keep yourself updated through the teasers. These are the highlights of the show for July;
READ ALSO: The Throne Teasers: July 2019
Episode 111 - Monday, July 1st, 2019
Where's my Tender?
Cobra is shaken after someone that he trusted so much breaks the trust and does something that he did not expect.
Episode 112 - Tuesday, July 2nd, 2019
Similar but opposite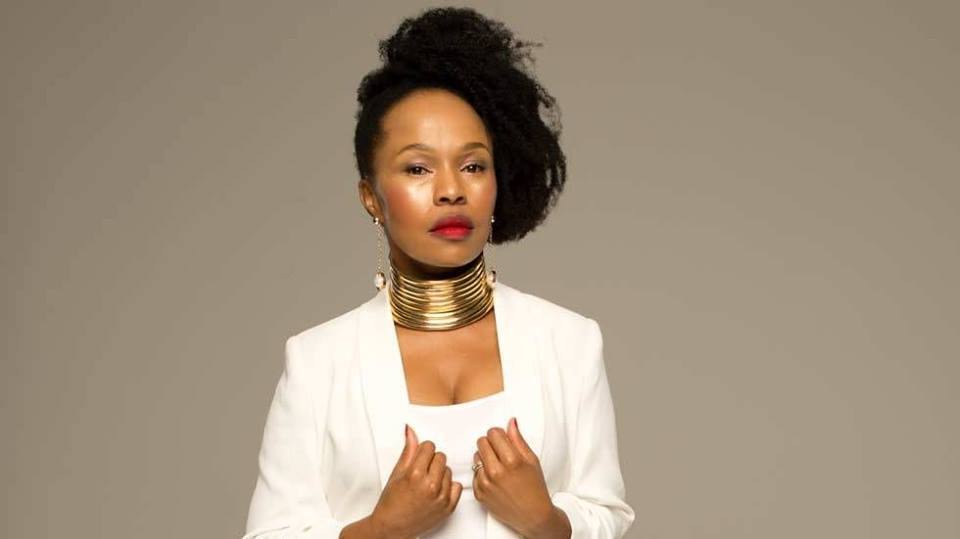 Zolani comes information that sounds interesting to her. Cobra, on the other side, is taken aback at how fast relationships can be ruined by a business.
Episode 113 - Wednesday, July 3rd, 2019
Opening Taps!
Two significant things happen to Cobra, all on the same day. First, he gets hold of a gun. Secondly, he gets hold of a very influential person.
Episode 114 - Thursday, July 4th, 2019
All Protocol Observed
Cobra comes to terms with the fact that it will take time for him to learn about the flow of events in his new life. Zweli is gradually getting out of his comfort zone.
Episode 115 -Friday, July 5th, 2019
Fak'imali Uzobona
Cobra talks to some of his friends about money and that causes trouble. Zweli makes himself vulnerable regarding his happiness.
Episode 116 - Monday, July 8th, 2019
Holy Acrimony
Zweli receives a mail. The details in the mail leave him surprised. Cobra, on the other hand, tries his level best to keep Oupa and Percy under his control.
Episode 117 - Tuesday, July 9th, 2019
Emperors in New Clothes
Lindiwe has a series of achievements with a section of her family members. Cobra, on the other hand, surprises Dimpho and Tumi about the new changes in their lives.
Episode 118 - Wednesday, July 10th, 2019
Watch your Back!
Zweli is in a state of dilemma, especially since he has to choose between his children and making them happy, and going after his happiness. Cobra has to deal with a foe who happens to be within the people in his circle.
Episode 119 - Thursday, July 11th, 2019
Heroes of Refilwe
Cobra is gradually becoming affected by the fact that most of his friends and accomplices are slowly turning their backs on him. Lindiwe finally discerns how big of a mistake it was for her to overlook some of her close adversaries.
Episode 120 - Friday, July 13th, 2019
Green Eyed Monsters!
Lindiwe intermittently devises a plan that she feels will help her problem that is gradually intensifying.
Episode 121 - Monday, July 15th, 2019
At Your Own Risk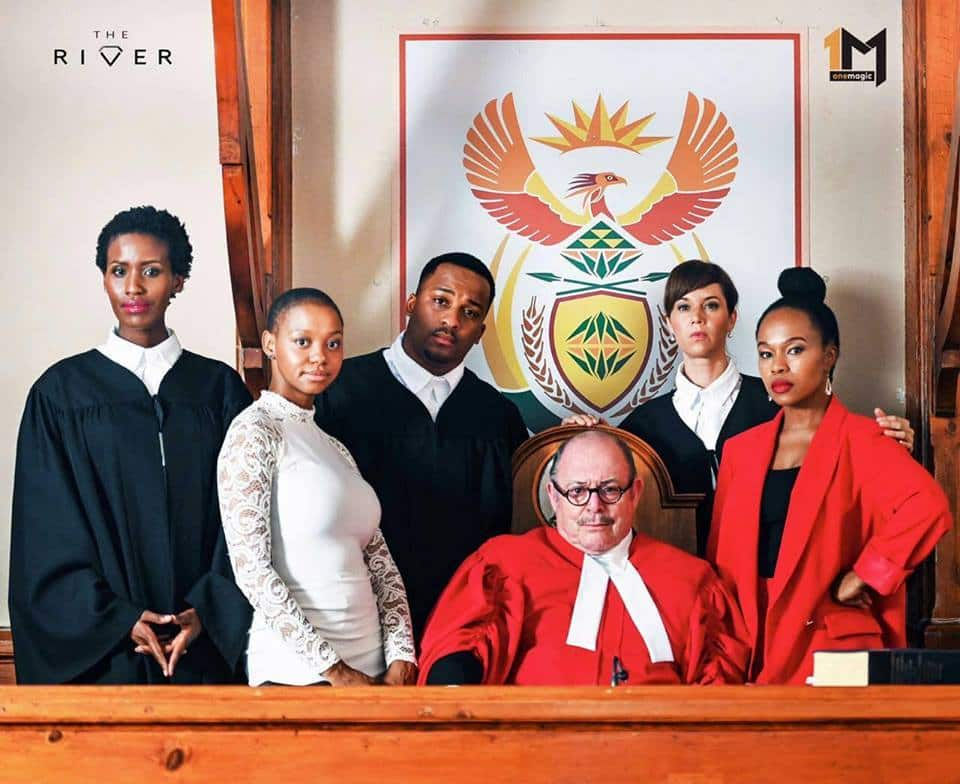 The plan that Lindiwe comes up with goes against her expectations. It leaves her in a position that could leave a person that she loves harmed. The name of a person that is speculated to have been involved with the shooting is brought forth.
Episode 122 - Tuesday, July 16th, 2019
A Leap of Faith
An unexpected and surprising incident pops up on Gail and Lindiwe. A group of people that claim to be allies of one of the Refilwe residents put their heads together with a common goal of revenge.
Episode 123 - Wednesday, July 17th, 2019
All or Nothing
The residents of Refilwe residence join forces to face the one person that is behind their mysteries. Zwelli's choices about a new life are greatly being manifested.
Episode 124 -Thursday, July 18th, 2019
Don't believe the Hype
Gail thinks twice about her plans, whereas Tumi brings at bay the person behind the series of crimes that have been going on.
Episode 125 - Friday, July 19th, 2019
Catfight!
Tumi digs deeper into details to try and find the details of the person who could be responsible for her family breaking apart. The two female enemies finally meet and the unexpected happens, they get into a fight.
Episode 126- Monday, July 22nd, 2019
Gatecrashers!
It looks like Lindiwe did not win her battle. She, however, does not give up on it.
Episode 127 - Tuesday, July 23rd, 2019
The Art of Manipulation
Lindiwe takes advantage of some of her family members to get want she wants. Detective Tshabalala does something that leaves Dora surprised unexpectedly. She has to scramble for her chances of survival.
Episode 128 - Wednesday, July 24th, 2019
Homecoming
Lindiwe tries to come up with a plan that will have her get a way of getting back to Zilwe's life. Dora, on the other hand, tries her level best to ensure that an innocent man is under police custody.
Episode 129 - Thursday, July 25th, 2019
Montlenyane
Lindiwe and Zolani make preparations to turn on a new leaf, while Dimpho and Tumi find themselves beguiled in their home.
Episode 130 - Friday, July 26th, 2019
One Must Die
Gail and Lindiwe try their best to implement their plan at the Dikana mansion. Tumi, on the other hand, makes up her mind to face one enemy. Find out whether or not she will come out alive.
Episode 131 - Monday, July 29th, 2019
Connoisseur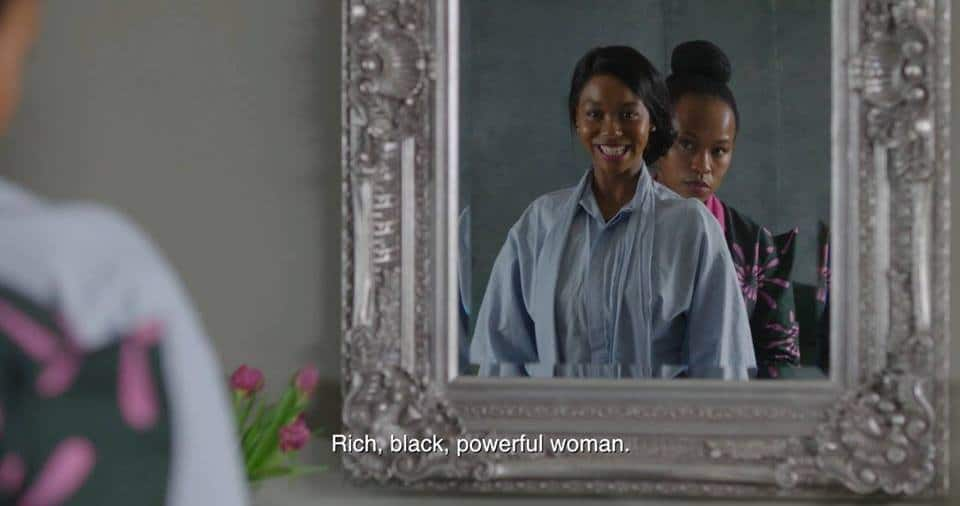 Cobra begins to experience a series of mishaps and troubles. Gail gets support from other people, and this time around, she is confident about facing Lindiwe.
Episode 132 - Tuesday, July 30th, 2019
Karma
Cobra tries his level best to salvage the situation that he is in and make things right and not lose everything. Sadly, it might be too late for him. On the other hand, the two women who were the greatest enemies of one another become the best of friends and this move shocks everyone.
Episode 133 - Wednesday, July 31st, 2019
Nothing You Haven't Seen Before
The cops make a resolve to go after the one person that has become a nuisance to most of the people around. Zolani, on the other hand, decides to go back to becoming the wingman of Lindiwe.
This is way too much drama for a single month. The River Teasers for July 2019 are the plug. You do not want to miss out on all the drama that is going to happen in the show. That is the more reason why you should make a point of watching the show, because that way, you will be updated on all the intended humour that The River cast members are effortlessly putting across.
READ ALSO: