Top banks in South Africa shine in international rankings
Without a question, financial institutions are some of the most critical facilities for everyone globally and Mzansi is no different. We want our money to be safe and sound in the care of the top financial institutions in the country based on periodic rankings. However, at some point, you may have wondered how well our banks in SA rank up against the other top banks in the world. Luckily, there are rankings that show the top banks in South Africa every year.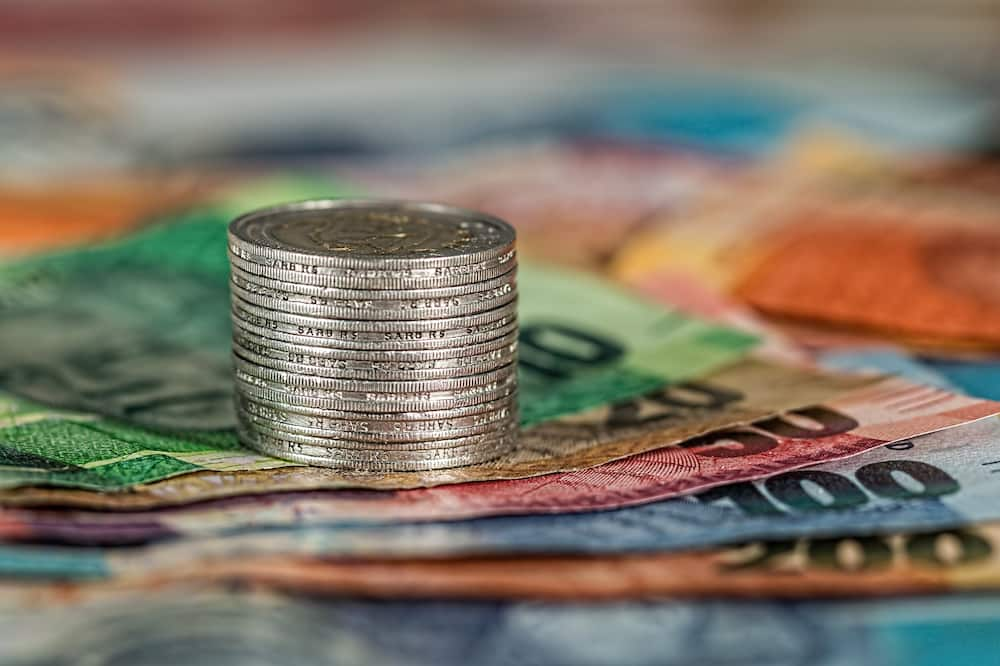 How many banks are in South Africa? There are several financial institutions operating in our motherland although not all of them make it to the global list. The list is released every year by a British publication known as The Banker, which is under the ownership of The Financial Times Ltd. The Banker ranks the top 1000 banks in the world and you may be pleased that some of our own local ones have done exceptionally well.
READ ALSO: FNB, ABSA, Nedbank: Find out where these banks fall on the list of South Africa's best digital banks 2019?
The best South African banks
Our banks in SA are dominating the list of top banks in Africa despite the tough economic conditions locally. So, which is the best bank in South Africa?
Standard Bank South Africa retains top position
According to the ranking, South Africa's Standard Bank is at the top in SA with a global ranking of 149. Which is the richest bank in South Africa? The answer is still the Standard Bank with a Tier 1 capital of about $9.8 billion in 2019. It should not come as a surprise that the bank lost a few spots and capital compared to last year. In 2018, the bank had 3.7% more capital and was ranked at position 145.
The other top banks in South Africa are:
FirstRand (173)
Absa (198)
Nedbank (240)
Investec (375)
Capitec (588), and
African Bank (885).
Of the institutions, only FirstRand and the African Bank managed to retain their positions from 2018. Only Capitec managed a positive gain (1.7%) in Tier 1 capital although it lost a few spots from 2018's ranking. However, the biggest losers are Nedbank, Investec, and Absa with a Tier 1 capital loss of -11.0%, -11.4%, and -11.7% respectively.
The top ten banks in Africa and the world
Aside from the global rankings, The Banker also comes up with a list of top African banks that provide a more localized perspective. The list is dominated by South African financial institutions except for five banks. Two of those banks are from Egypt, another two from Morocco, and a single one from Nigeria.
Globally, the past year shows few changes with Chinese financial institutions dominating as usual in terms of Tier 1 capital. However, the data shows that these financial institutions in the US are more efficient in how they utilize assets. For this reason, US banks get higher returns than their Chinese counterparts. In fact, in the global top ten banks, only two banks are not from either China or the US. Here are the top 10 banks worldwide according to their position and country of origin.
ICBC - China
China Construction Bank - China
Agricultural Bank of China - China
Bank of China - China
JP Morgan Chase - United States
Bank of America - United States
Wells Fargo - United States
Citigroup - United States
HSBC - United Kingdom
Mitsubishi UFJ - Japan
READ ALSO: Have a look at these new South African coins
As we all know, our economy fell into a technical recession. Let us also not forget about that massive quarterly drop (one of the biggest) in economic growth. Hopefully, our nation can recover soon from the turmoil, but until then, you can sleep soundly now knowing that our banks in South Africa are doing all that they can to make sure that your money is safe. Based on the above rankings, it is without a doubt that our money is in safe hands.
READ ALSO
What do I need to open a bank account at FNB
Cheap franchises in South Africa
Top 5 richest pastors in South Africa and some of their most expensive possessions
How does eWallet work
Pay your account fast and safely using Truworths banking details
Source: Briefly.co.za