Here are the best fitness models that you should be following
Who is the best female fitness model? Is it Sommerray or Michelle Lewin? Whatever your pick is, it must be genuine. Being a successful model demands a lot from an individual. S/he has to be disciplined enough to follow his or her work out routine diligently, maintain a healthy diet, and focus on achieving his or her goals in time. The result, however, is fulfilling. Fitness models are among the healthiest individuals alive, especially those that achieve their perfect body by sheer hard work. Their physical health, right from skin condition to blood circulation, function at their optimum. Their mental and spiritual health also get a significant boost from workouts.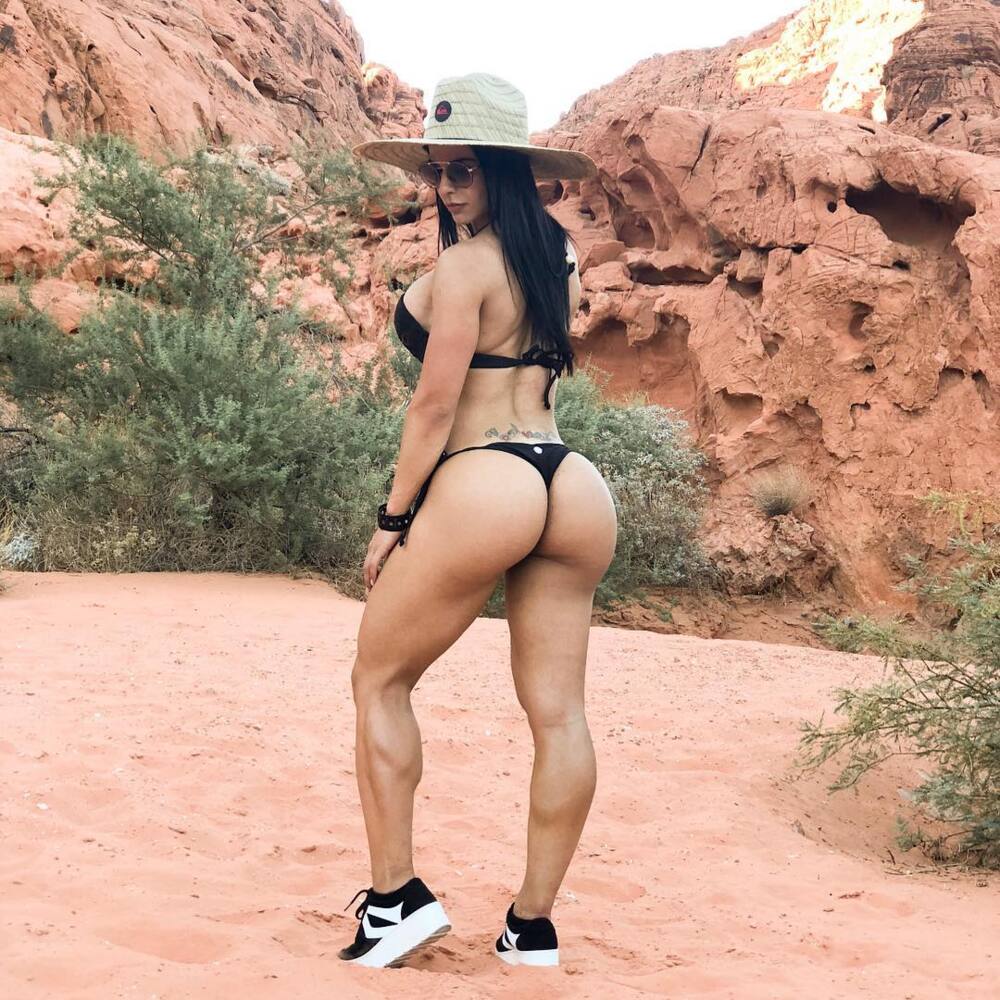 Female models have sprung up and are making headlines in the fitness circle. They are working round the clock to achieve a slim waist that indicates a clear separation between their upper body and their lower body quite well. And people cannot stop to express their love for these models. Their tanned, lean, and trim bodies are admired by most.
With this comes a kind of happiness that is unique to these models. In addition to these, people look at fitness women and realize that they too can look good if they put in the work. This goes a long way to ensure that many people get into a fitness regime, and in turn, achieve a healthy lifestyle. Here are some of the best fitness girls and models that you should follow.
READ ALSO: The 10 best black models 2019
Who are the most famous Instagram models?
Instagram is an easy way for most fitness models to communicate with a large mass of people at once while spending the same amount of time as they would on their own to prepare a fitness routine for all. It also provides a platform for female fitness models as well as their male counterparts to encourage fitness enthusiasts to maintain focus. In turn, new people join training programs online or in their nearest training facility. Here are some of the most famous Instagram models:
1. Sommer Ray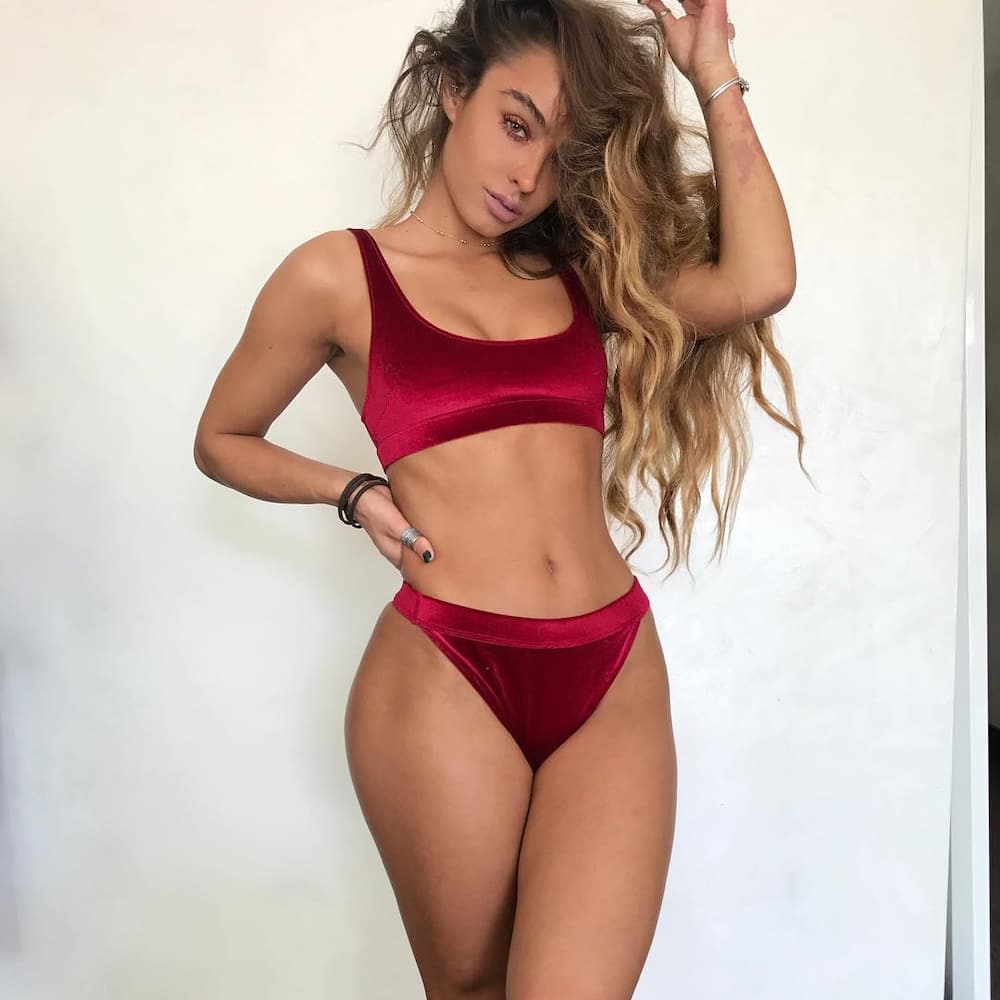 What Instagram model has the most followers? Sommer Ray is the model with the highest number of followers on Instagram in this list. She has over 21.2 million followers on Instagram, whom she furnishes with consistent content about fitness. Sommer comes from a family of fitness enthusiasts. Her parents competed in various fitness tournaments, which exposed her to a lot of fitness material. She began her journey at the age of 15 by lifting weights. And within a year, the results of her efforts were apparent. She then proceeded to participate in regional Bikini athlete championships. She has never looked back since then.
2. Michelle lewin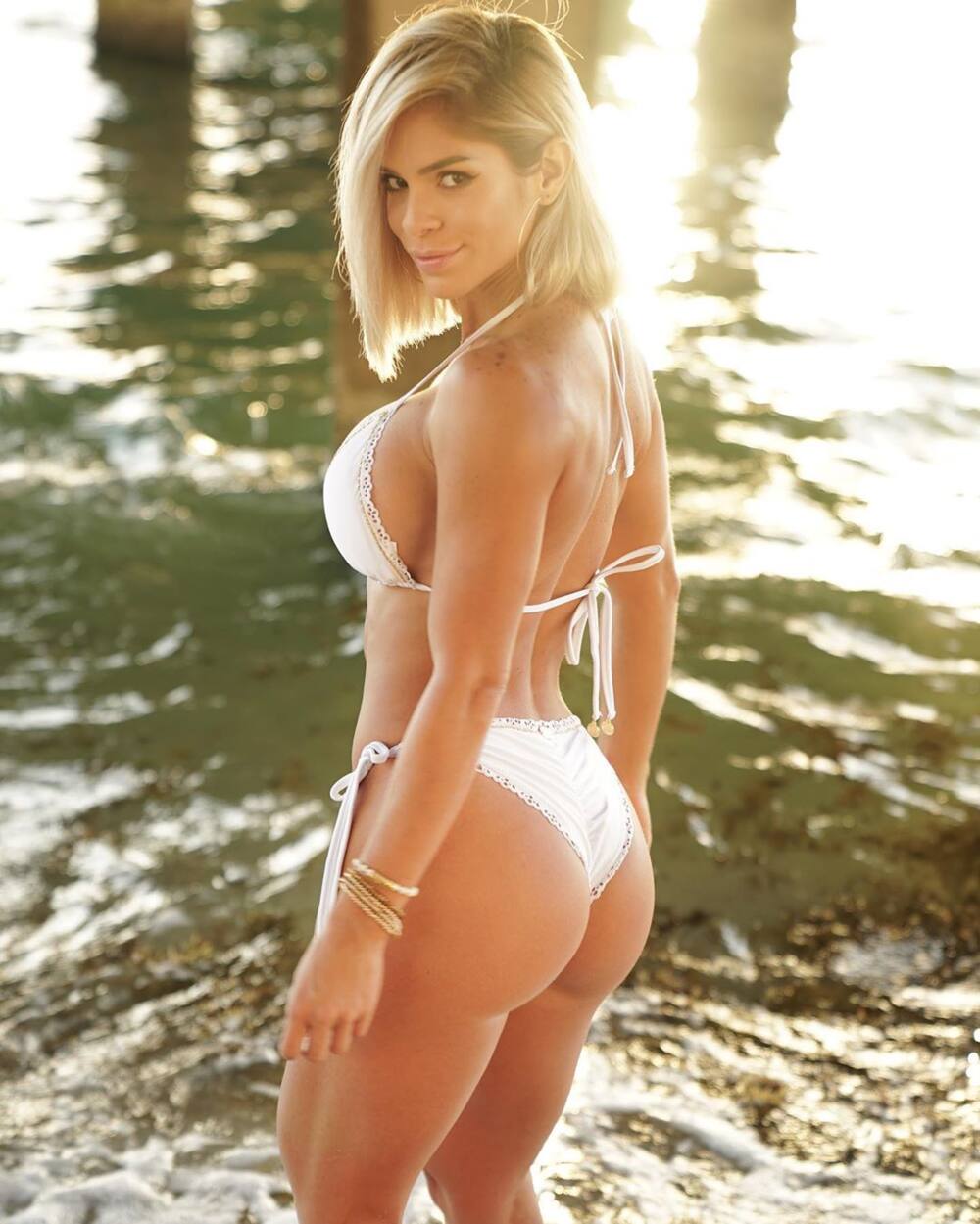 Her Instagram account has more than 13.4 million followers. Michelle is one of the female fitness models that has been on the Playboy cover model. She switched from catwalk modelling to fitness modelling in response to a friend's suggestion. She got excited by the fitness side of Bikini modelling and spent much time in the gym, thus creating the perfect body shape. In the process, she added a little bit of weight in the form of lean muscles and an attractive body. Today, she is one of the top fitness models on Instagram.
3. Jen Selter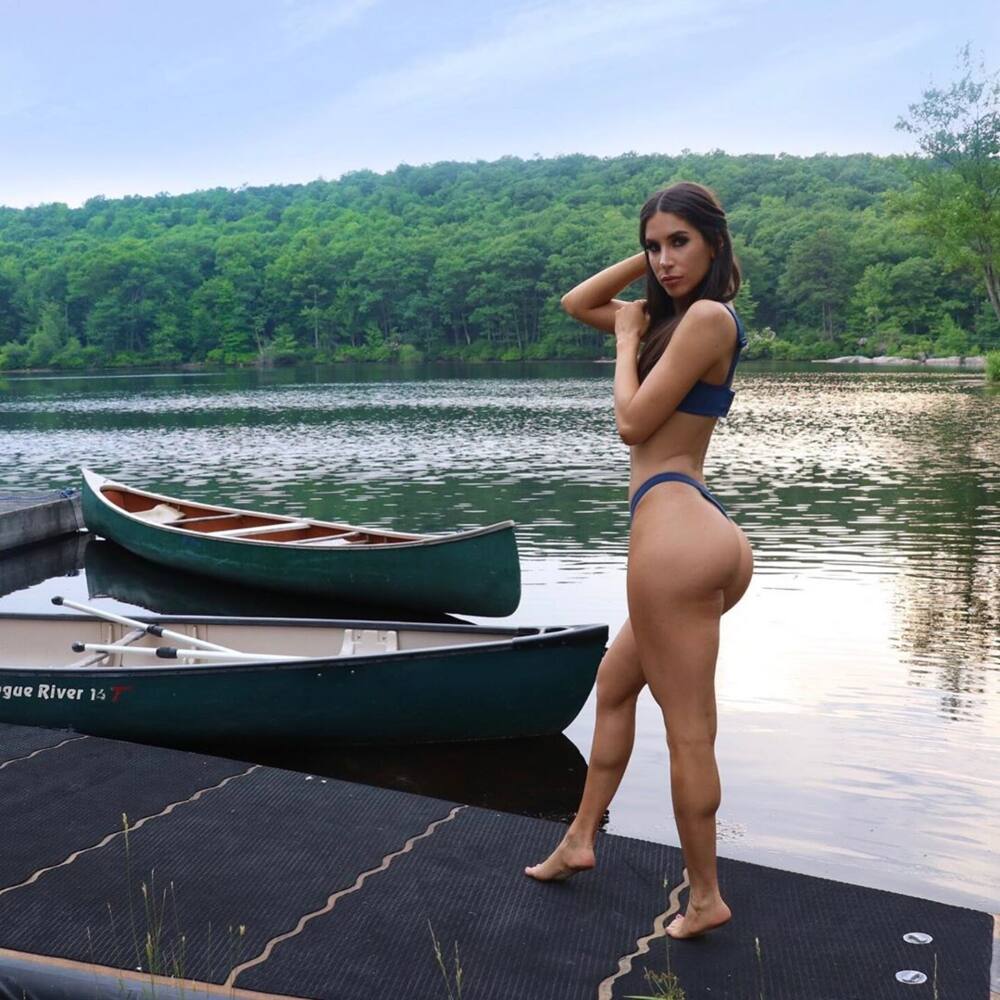 She is among the few female fitness models, with over 10 million followers on Instagram. She currently has 12.8 million followers. Jen recognized the importance of an active lifestyle at an early stage of her life. She began working out at the age of 15, and a few years later, she started reaping the fruits of her hard work. Her body transformed into a well sculpted mass, with curves and evenly toned glutes and abs.
READ ALSO: 10 Cutest Pearl Thusi photos ever
4. Ana Cheri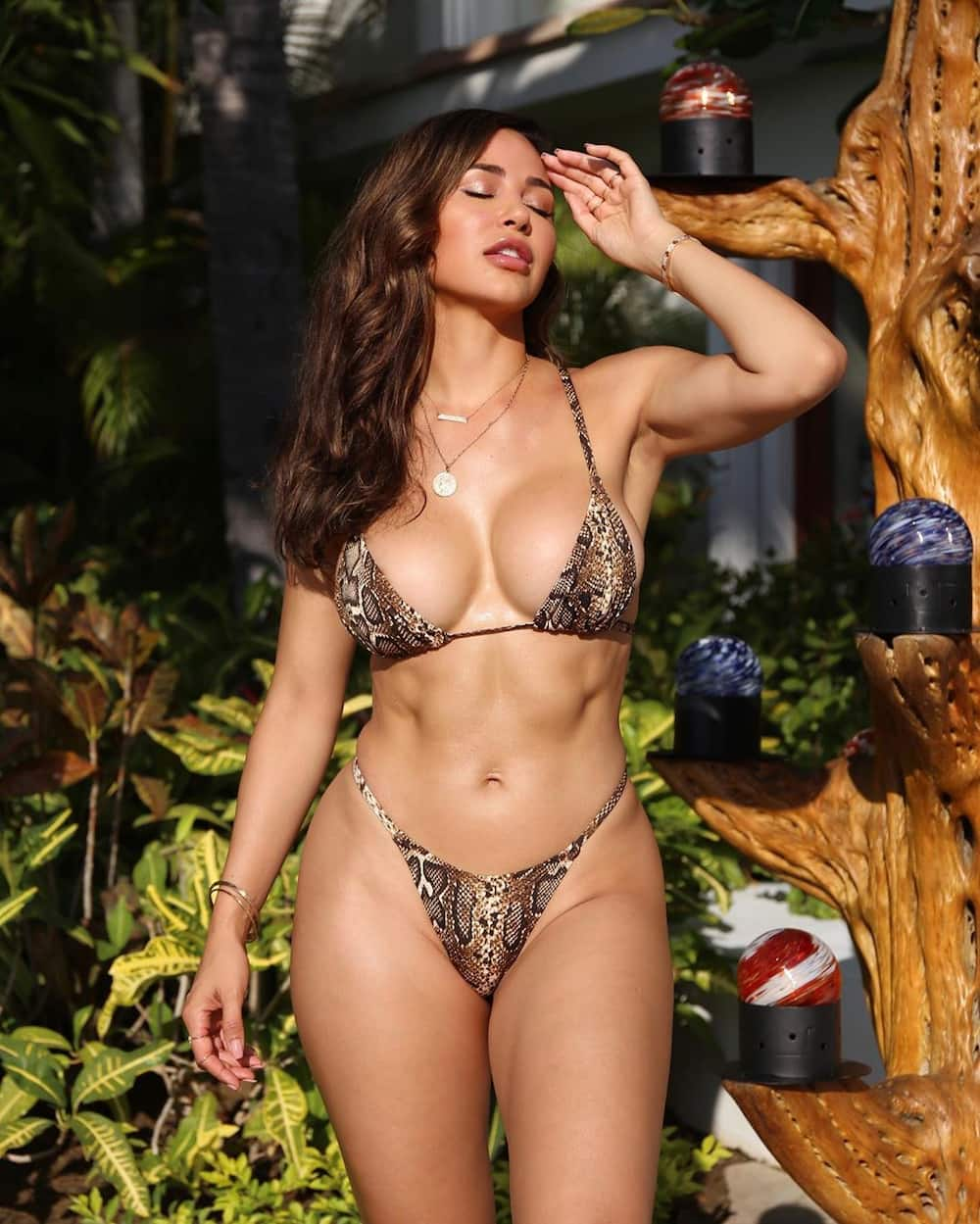 Unlike most models in this list, Ana built her 12.4 million follower base from scratch. She began by posting fitness videos and photos while sharing tips on how to achieve the perfect curves. Her posts were popular, and gradually, her Instagram account grew to what it is today. Due to her success, a number of California brands approached her with modelling offers, which she made the best of them. More opportunities came her way, both national and local.
5. Anllela Sagra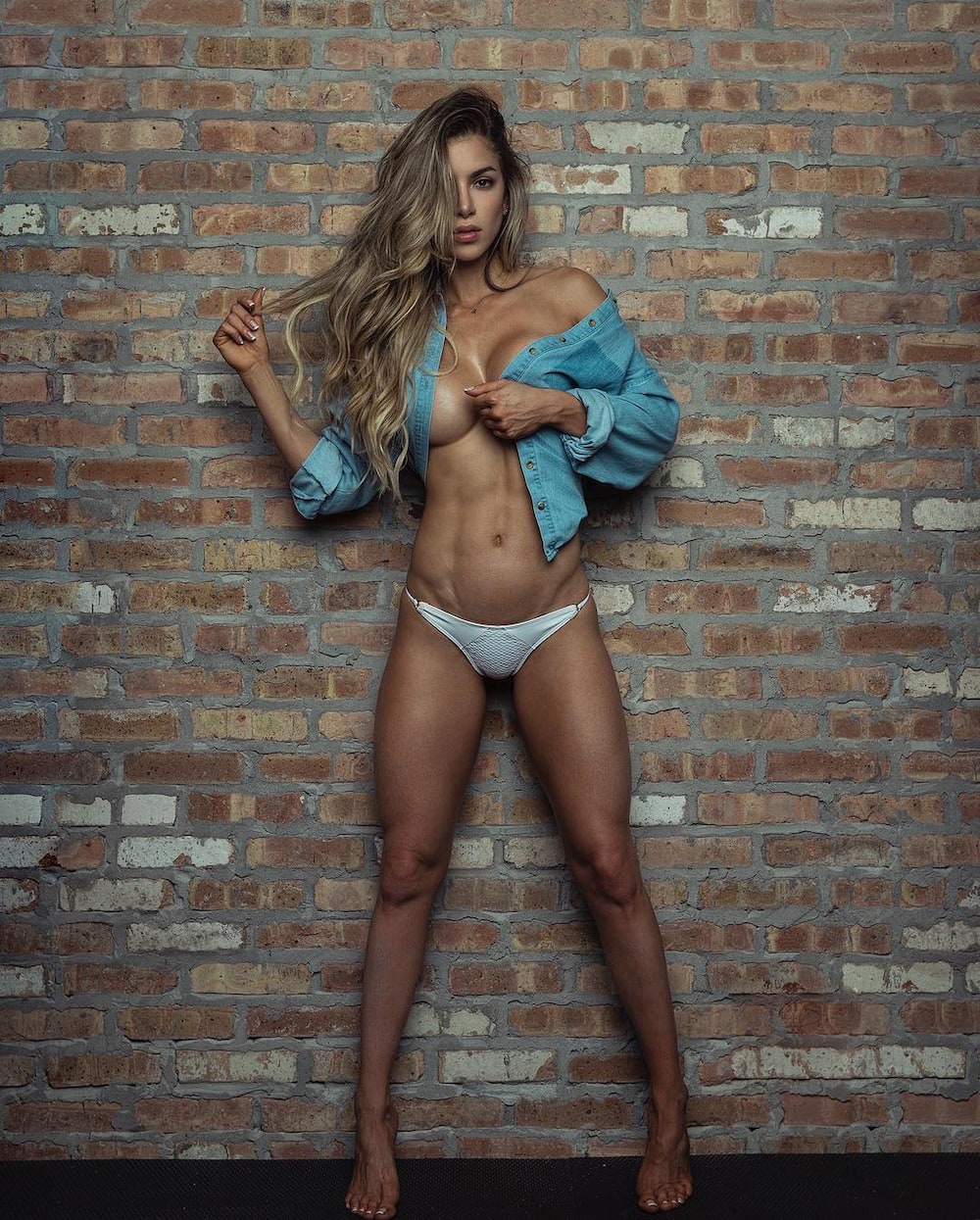 Anllela Sagra had her heart vested in fashion design and modelling. She started as a conventional model, with a skinny body, and did all that it took to maintain her body shape. However, she met a fitness trainer who helped change her life's perspective. This experience enabled her to gain an interest in fitness. And in the process, she learned everything about the human body that she could use in her new pursuit.
She started a new training regime and became more interested in weight training. Her shift in desire and muscle gain steered her away from the conventional modelling into Bikini competition. Today, she enjoys 11.3 million followers on Instagram.
6. ulissesworld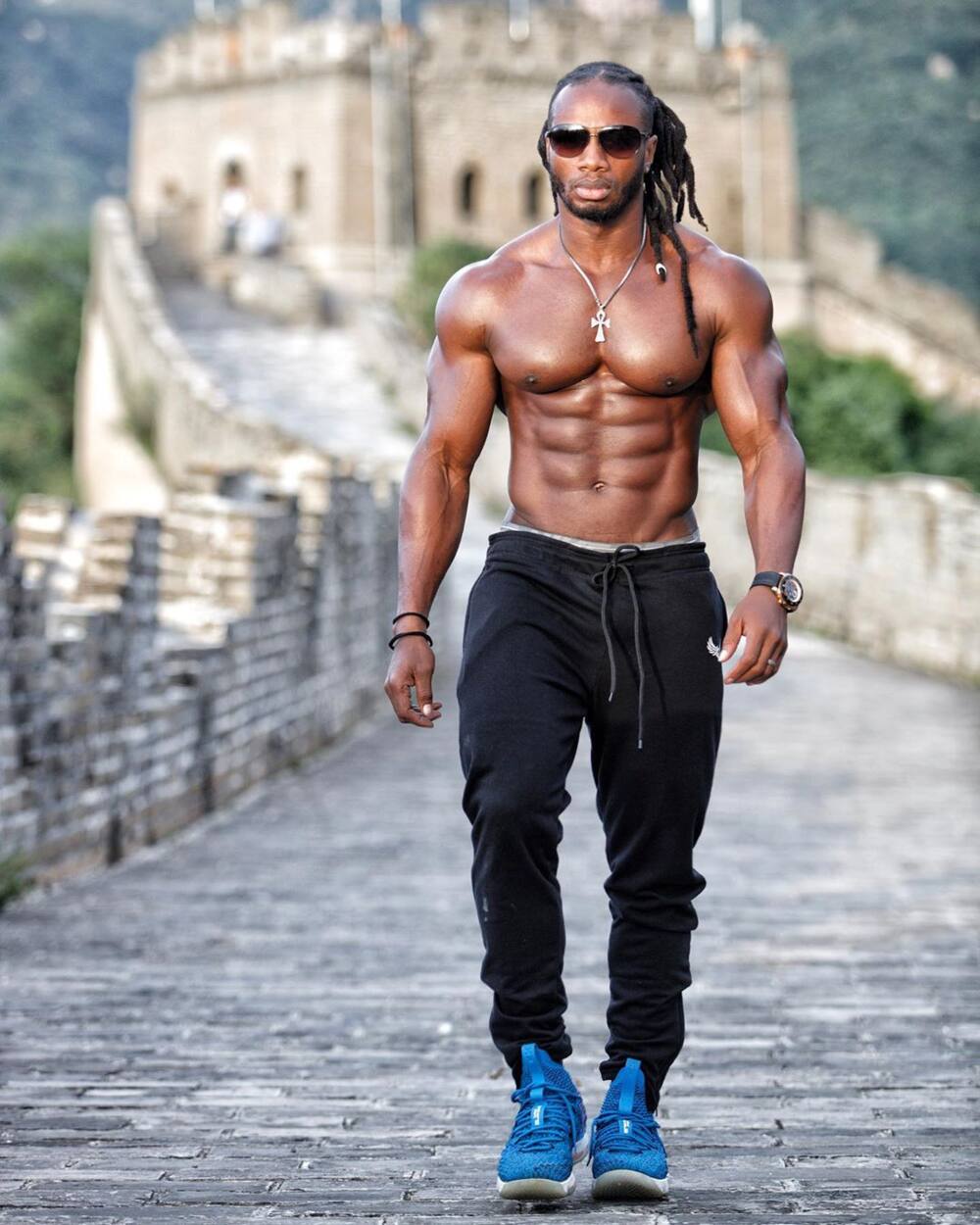 Ulisses Jr is a bodybuilder with a couple of titles under his belt. He has 6.5 million followers on Instagram and a career that has lasted over two decades. He is quite popular on social media for his looks and the tips that he shares with fellow bodybuilders, especially those that aspire to be like him.
Now that you know some of the most popular and famous fitness models, you should maybe hit the gym and work your way to fame instead of doing a job that you do not like everyday.
READ ALSO:
5-year-old named 'world's most beautiful girl' starts modelling career
Pearl Thusi biography: age, boyfriend, daughter, sister, parents and net worth
9 times Nandi Mbatha rocked the fabulous Khosi Nkosi designs
Source: Briefly News