Lil Nas X and 15 other top celebrities who came out in 2019
Sexuality is one of the topics that continues to become controversial as days go by. It is a topic that is interesting and scary at the same time. What stirs these two emotions is the fact that most celebrities that young people look up to have become bold and taken to the public their stand on the topic. The past years have seen artists, both young and old, come out to speak their truth. The most recent artist who has revealed his stand is Lil Nas X. You might want to know more.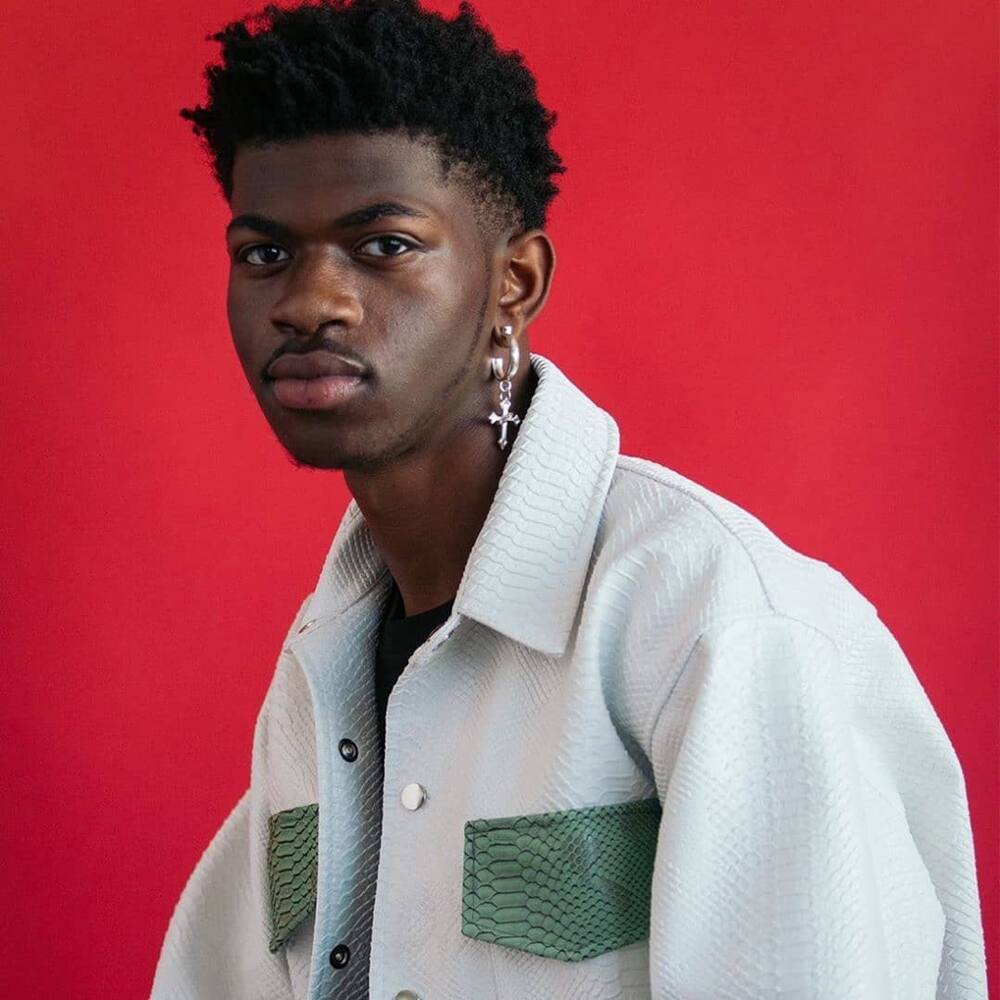 Lil Nas X is one of the newest artists in the industry and a first-time performer at the BET. Barely a week ago, the artist was up in high spirits after he had the golden opportunity to perform his hit; Old Town Road, during the just concluded BET awards for 2019. Barely one week later, he back on the limelight for coming out to state that he is gay. He made these remarks through his Twitter account. His post has so far attracted a lot of controversies. You might want to keep up with all the gist related to his post.t
The Twitter post
Is Lil Nas gay? Lil Nas X, who is barely twenty years old, took to his Twitter account affirming that he was gay. The Twitter post read; "Some of y'all already know, some of y'all don't care, some of y'all not [going to f— with me] no more. But before this month ends I want y'all to listen closely to c7osure.
READ ALSO: Preacher endorses LGBT unions, says bible doesn't condemn homosexuality
Celebrities who came out in 2019
Lil Nas X made a move that caught most people by surprise. He, however, is not the first celebrity to come out and speak his truth. Other several celebrities have come out in 2019 to state their stand in their sexuality. These are the celebrities who expressed their boldness on the matter.
1. Sam Smith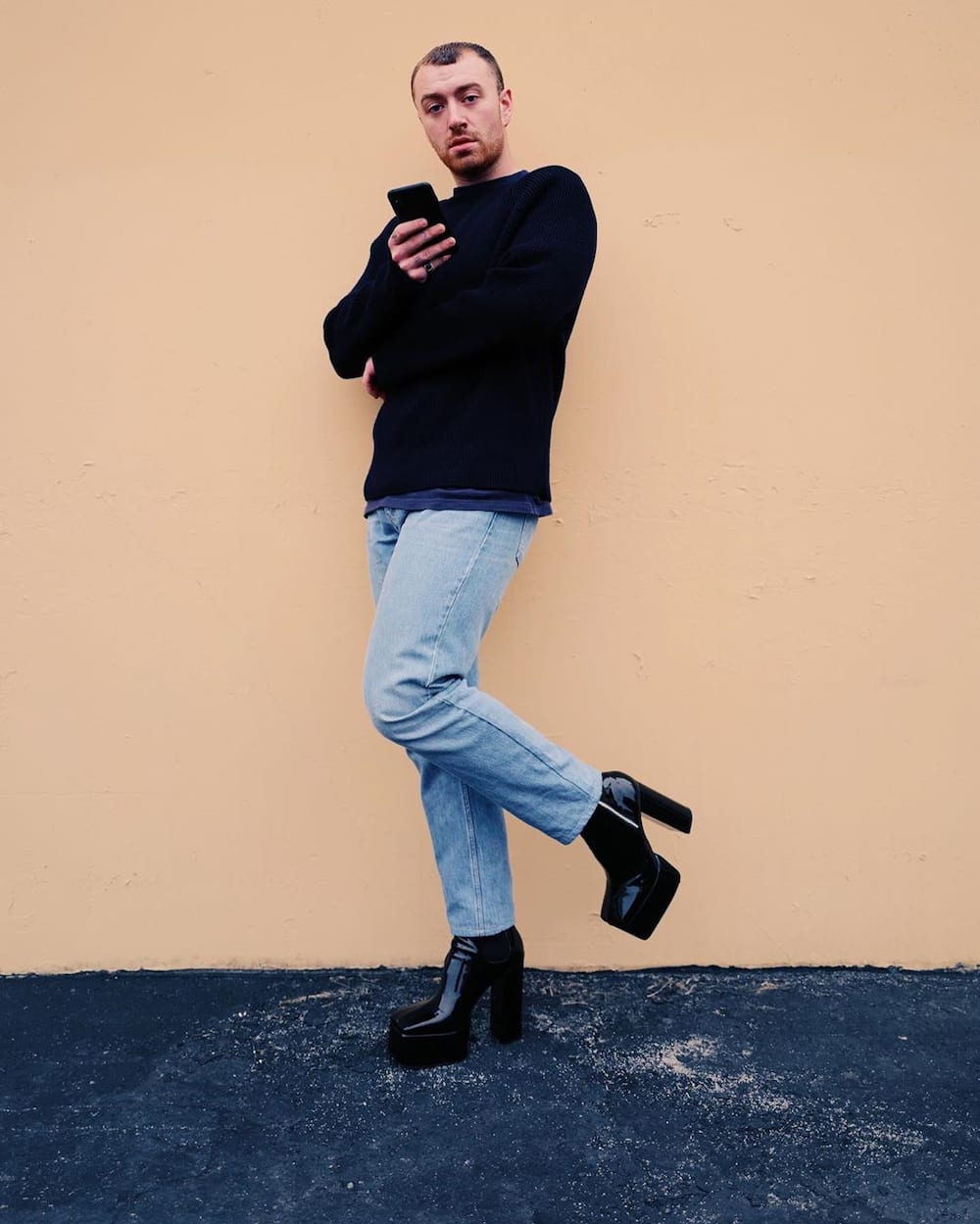 Sam Smith is one of the artists who has for the longest time been speculated to be gay. The artist has, however, been vocal for the past few months on matters his sexuality. In an interview that he did in March, he came out to make the following remarks on the issue;
I've always been very free in terms of thinking about sexuality,. I've tried to change that into my thoughts on gender. You do not identify in a gender. You are a mixture of all these different things. You are your own special creation. That is how I take it. I am not male or female. I think I float somewhere in between—somewhat on the spectrum.
When asked whether he could consider a sex change, he said;
I've sometimes sat there and questioned, do I want a sex change? It's something I still think about, but I don't think it is (something I want).
2. Caitlin Kinnunen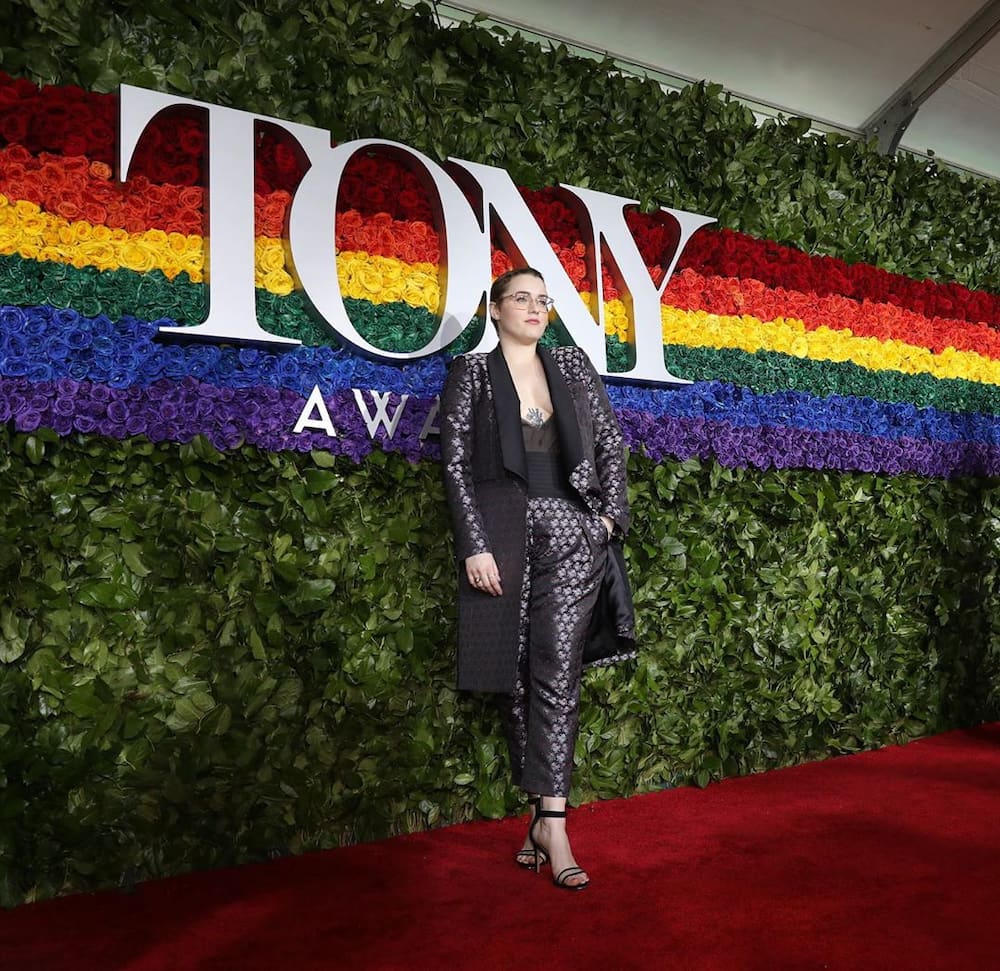 Speculations about Caitlin not being straight have been up since the first LGBTQ kiss. Caitlin shared a kiss with Isabelle McCalla at the end of the performance of The Prom by Broadway musical.
Later on In April, in an interview with Nylon, Caitlin affirmed the speculations when she made the following remarks;
I have identified as a straight ally for a very long time, but recently my world has kind of opened up and I'm currently dating a woman and it is magical and new and exciting, and I'm loving it. I'm who I am and I think that's worth fighting for.
3. Ben Platt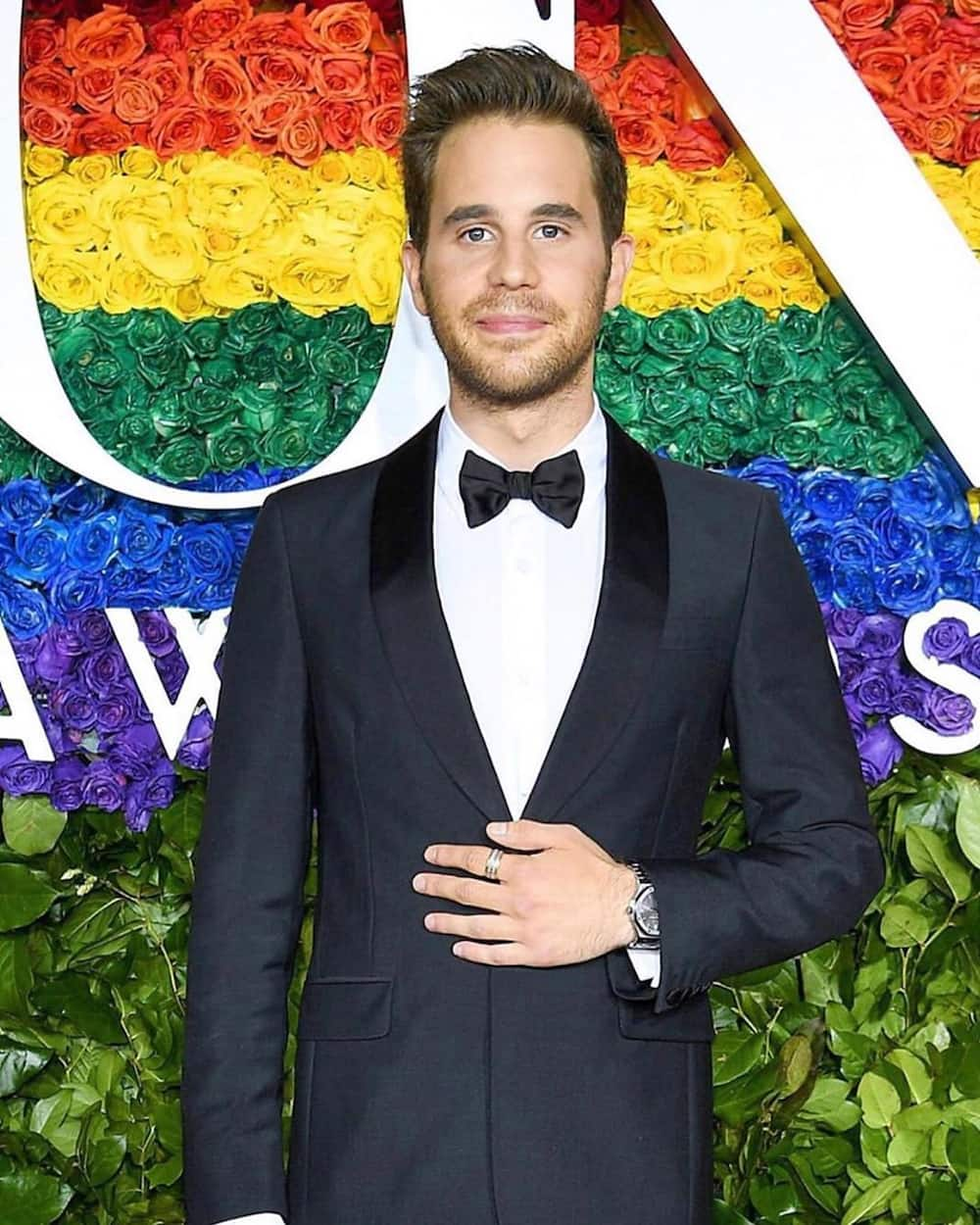 The latter insinuated that he was gay when he released the video for his latest hits; 'Ease My Mind'. In the video he co-starred; Charlie Carver who is a gay actor. This was a cause for his fans to raise eyebrows about his sexuality.
He then did an interview with People Magazine in February where he openly confirmed the speculations by saying;
When we were conceptualizing this sort of loose narrative that we wanted to connect through the videos, there was not really any moment where we had to decide it should be about me and a man as opposed to anything else. Because it was just, We're going to represent what this was inspired by,' which was this man that I was in love with. So it was really a no-brainer. I've been out since I was 12 years old to my family and anyone in my life. I've never sort of hidden that or been ashamed by it. It's just part of me.
4. Woody Cook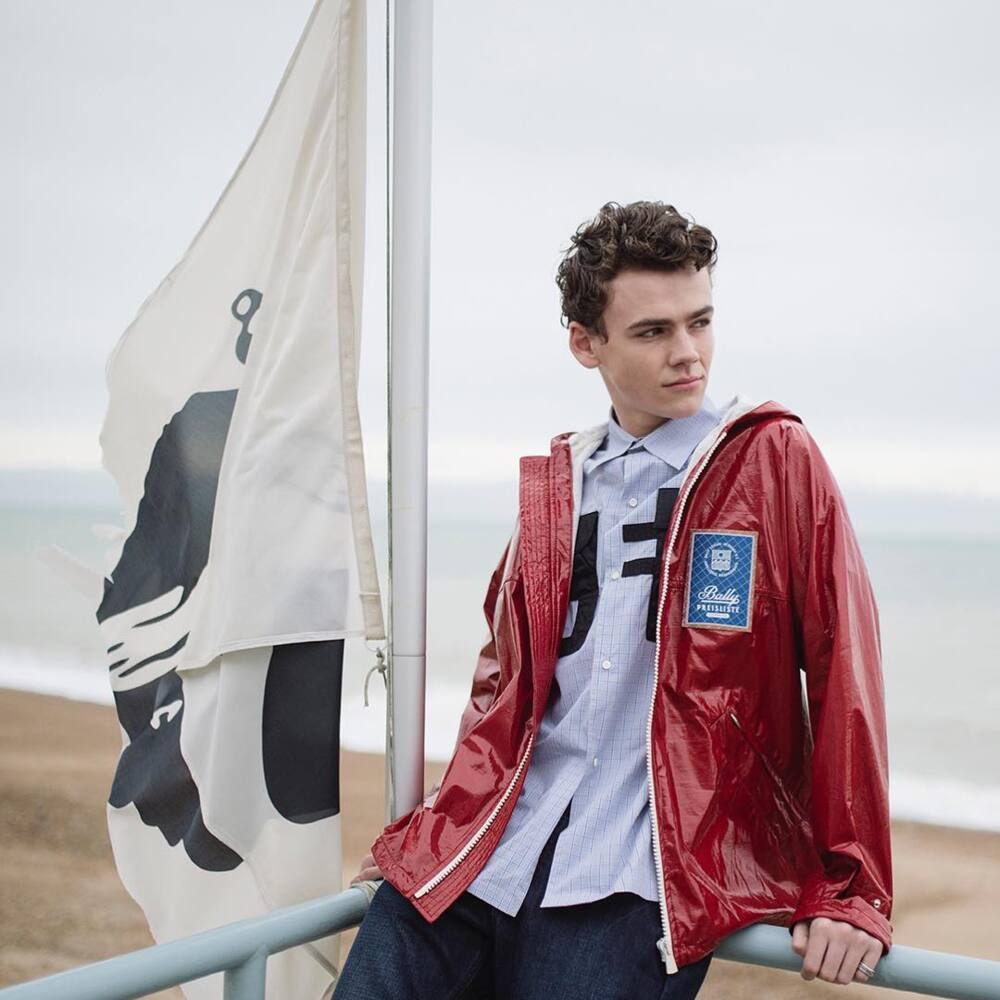 You might want to argue that he his too young to make the decision that h made. Apparently, Woody Cook is eighteen years old, probably old enough to make decisions on his own. The eighteen-year-old model, who is the son of the celebrated British producer and DJ; Fatboy Slimspoke his truth in January when he said that he was bisexual.
In an interview that he did with UK's Boys by Girl's Magazine, Woody Crook boldly stated that he is bisexual. He went further to state that he had been bisexual for the past three years but chose to keep it to himself. He stated;
I'm bisexual. I'm a bit of a free thinker. I don't care what gender someone is. I'm quite laid back about most things in life, including my sexual orientation.
5. Valentina
Valentina, who is famous for Drag Race All Stars 4 alum and RENT took the internet by surprise when she stated that identified with the non-binary sexuality. In January, she did an interview with Out Magazine and made the following remarks,
I identify as nonbinary. I don't completely feel like a man, I don't completely feel like a woman. I feel like a goddess. I feel like I'm my own gender.
6. Matt Pacifici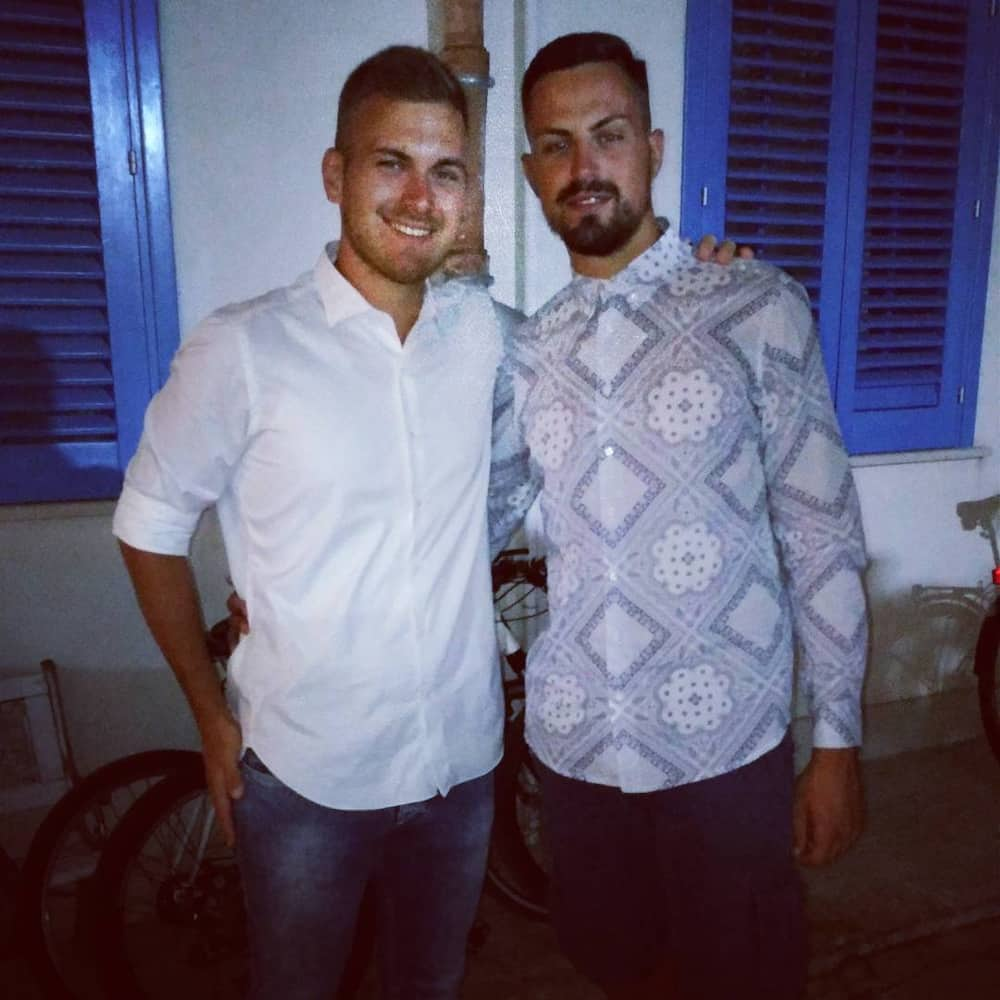 Matt Pacifici who is famous for being a player of the major league shocked most people when he posted a picture of himself with a guy whom he referred to as his boyfriend. Days later, in an interview with Outsports, he said that the relationship that he had with the guy in the picture is one of the things that make him happy. He went further to relate the post with the people who had been posting the pictures of their girlfriends on their social media pages showing how happy they were. What else would one need to hear to prove that Matt Pacifici is gay?
7. Ryan Sampson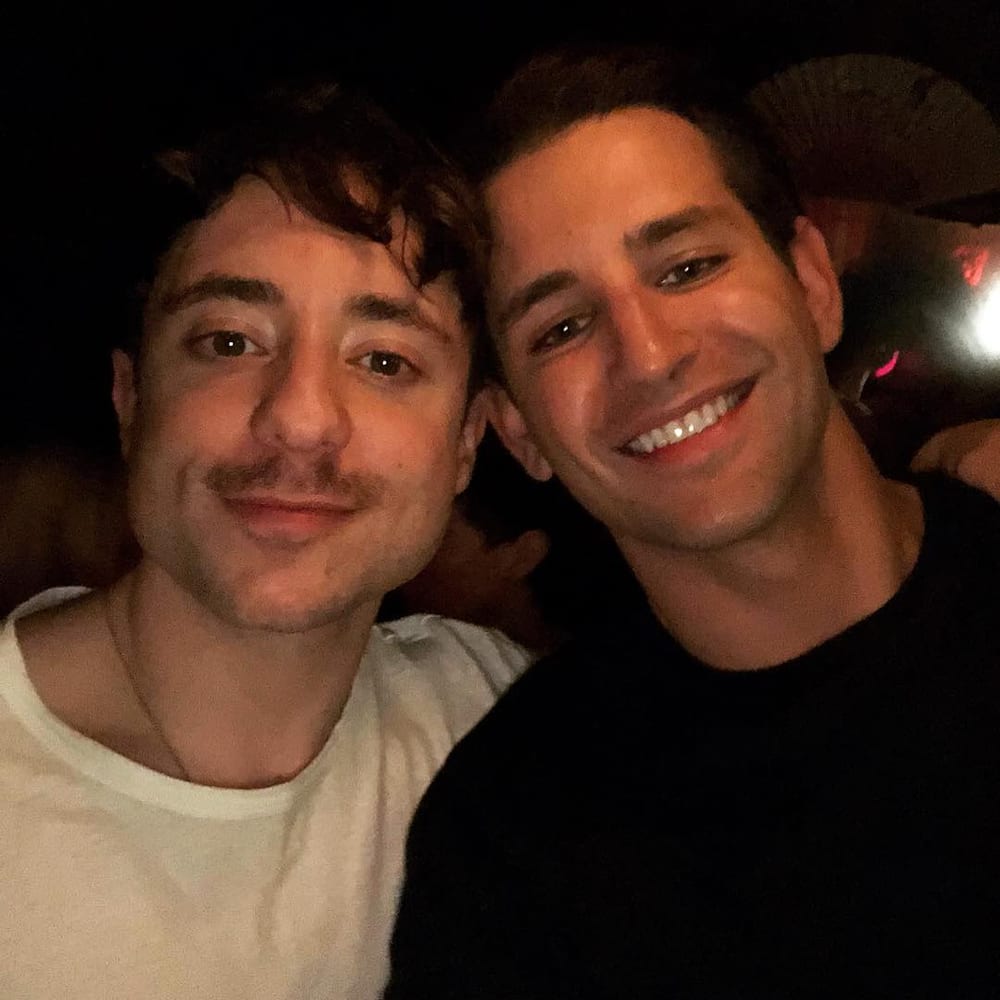 Ryan Sampson is another celebrity who took to social media to prove his sexuality. The British star is famous for playing Grumio in Plebs, which is a TV series on ITV. He stated that he had received a homophobic message on his Instagram direct messages, and that prompted him to share his picture with his boyfriend.
8. Andy Brennan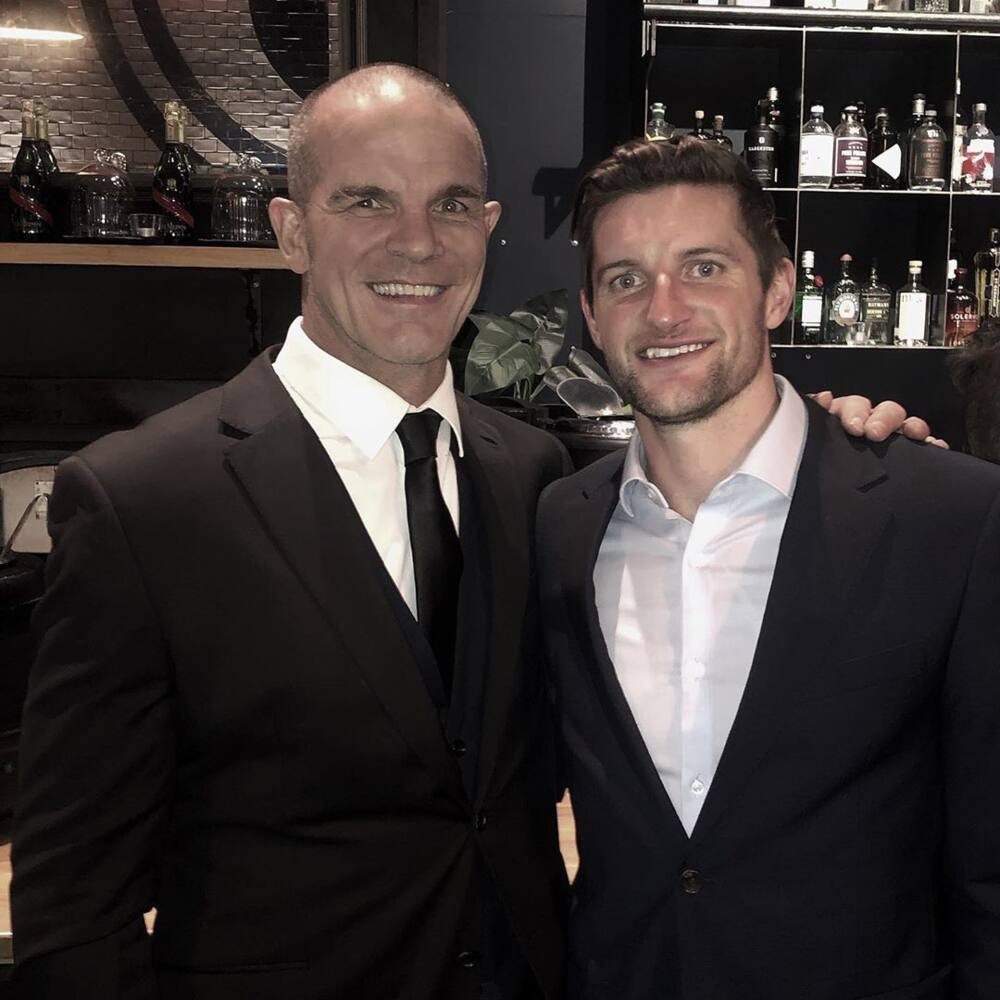 Andy Brennan is one of the most courageous Australian athletes. The latter was the first soccer player of the A-League to come out a few weeks ago and speak his truth. The latter took to his Instagram to state that he is gay. In a post, he stated;
It's taken me years to get comfortable saying this—I'm gay. I was scared it would affect my friendships, my teammates, and my family.
9. Clairo
Clairo is also one of the bravest and most courageous artists. The singer who is popular for her hits; Throwaway and Flamin Hot Cheetos had an interview with PRIDE in April and when asked about her sexuality, she said;
I'm still not really sure what my sexuality is, but I do know that it's not straight. I'm having my gay sob right now, where I'm just letting all my emotions out and finally crying from that experience when I was twelve years old, 'Why are girls so hot?
10. Eugene Lee Yang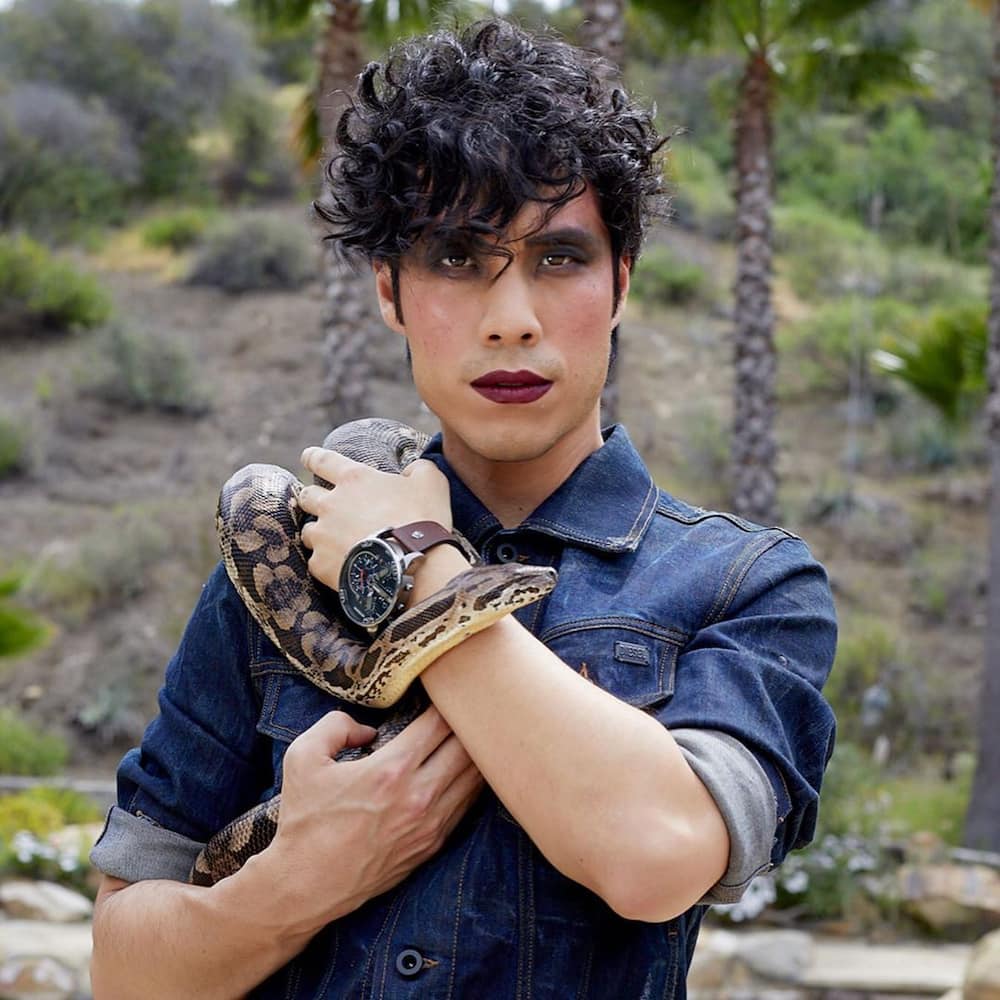 Eugene Lee Yang is another bold figure that came out in June to stand firm on his decision about his personality. Eugene Lee Yang is famous for being part of Try Guys by BuzzFeed, and he came out to release a YouTube video called "I'm Gay". He then did an interview with PRIDE where he affirmed his stand. When asked to comment about his sexuality, he said,
I feel like every queer person has the moment where they are elegantly perfecting the craft of withholding just enough, and I realized I was doing that with the audience.
11. Juan Castano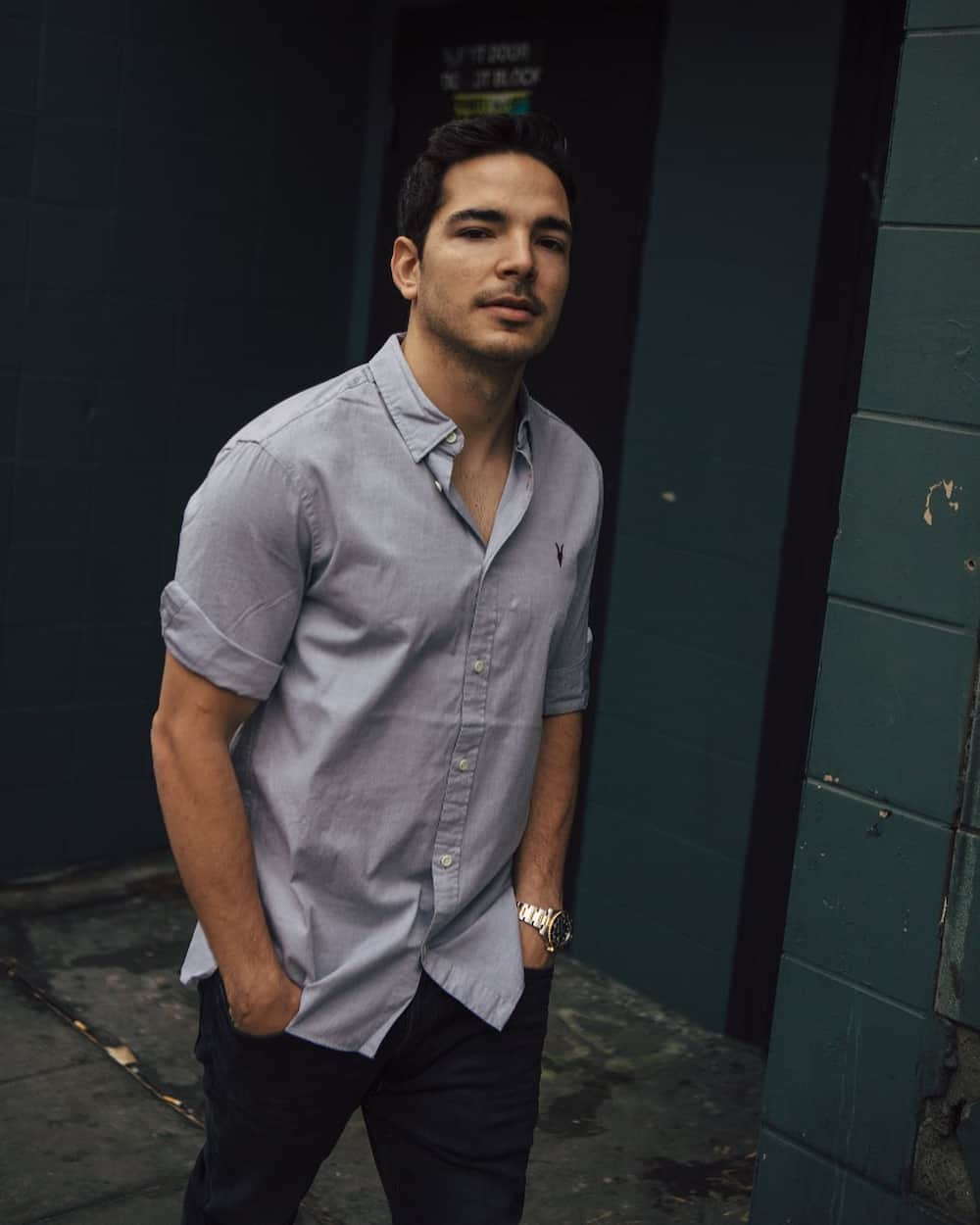 Juan Castano is one of the actors that have featured in Who/If who. He plays as Marcos a gay character. In May, he had an interview with NewNowNext where he opened up about the fluidity of his sexuality. In the interview, he stated;
I would say that for the majority of my life I identified as straight, but as I got older I think my sexual preference has gotten more fluid.
He went further to state that he is on the spectrum.
12. Tyler Blackburn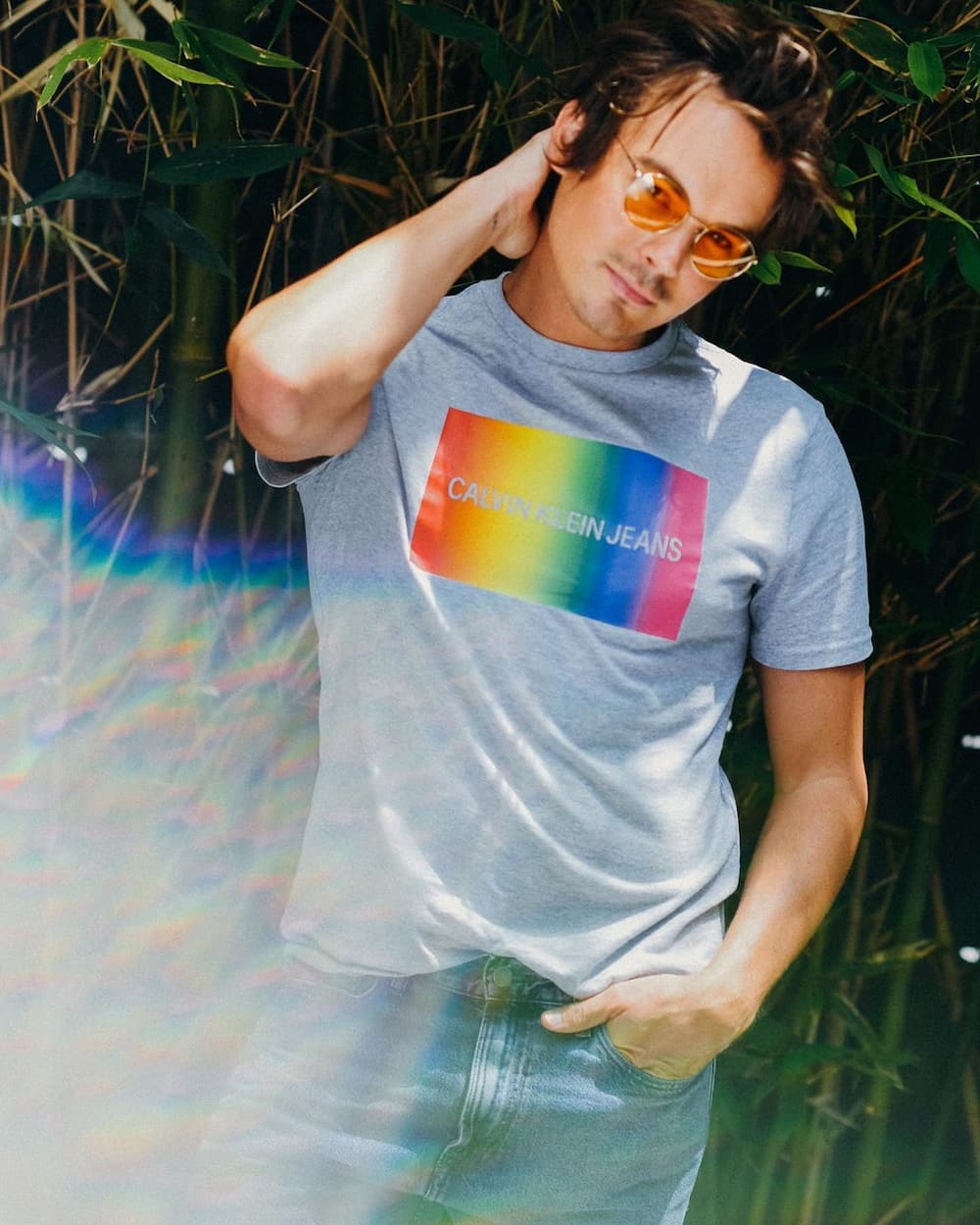 Tyler Blackburn who is thirty-two years old and pulls a role in Pretty Little Liars also came out to express his 'queer' nature. In April, he had an interview with The Advocate, where he stated that he has always identified with bisexual ever since he was a teenager. He went further to state;
I knew this guy in and out. I understood feeling oppressed. I understood having issues with my father [wanting to feel] accepted by him. I understood wanting something but being afraid to have it. I understood self-doubt.
13. Stormy Daniels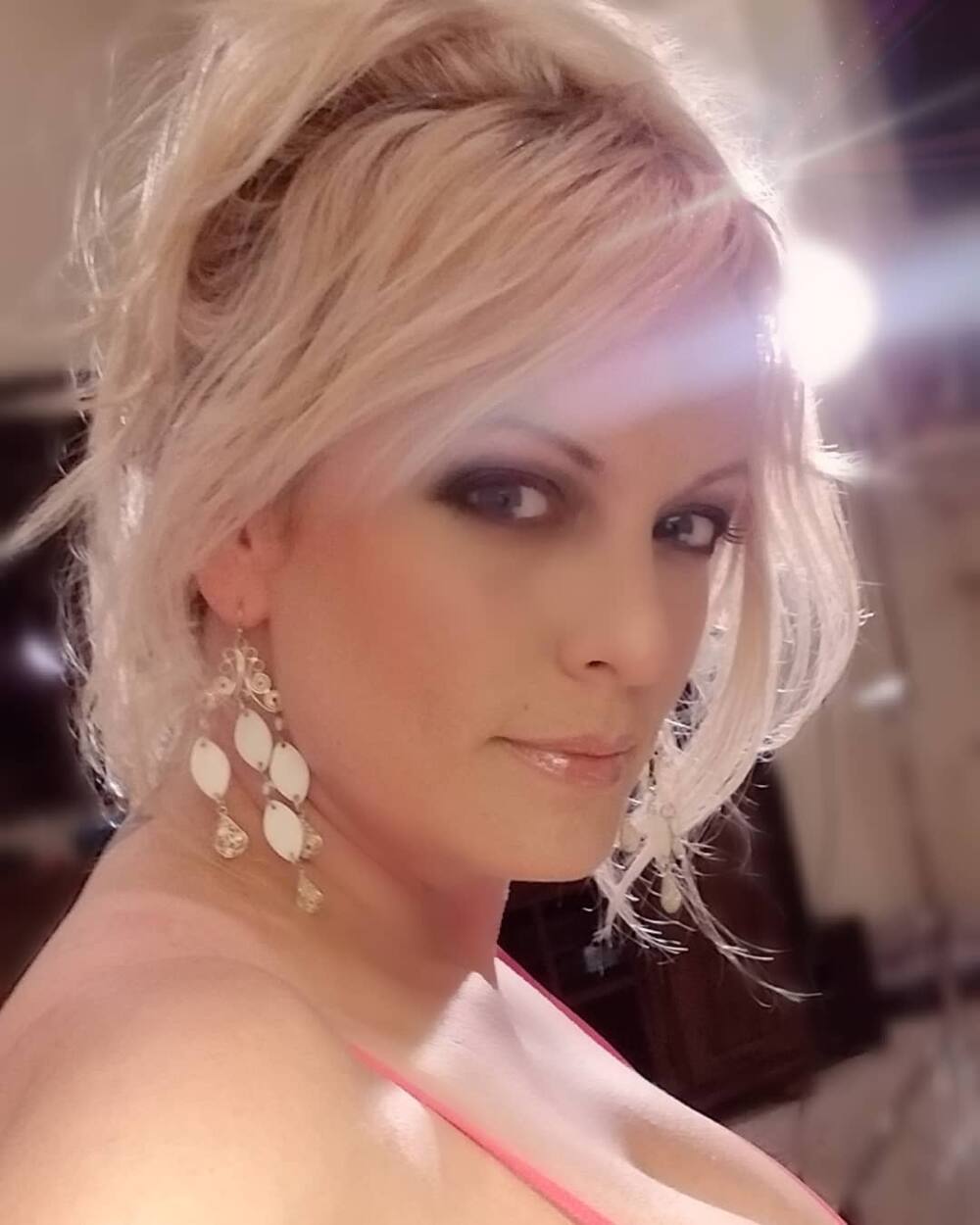 Stormy Daniels is another celebrity whose revelation of her sexuality was circumstantial. The latter picked her to stand on Twitter when someone posted about being interested in seeing her 'beat sh*t' out of Stormy Daniels. Her response made most people speculate that she was a lesbian. She, however, refuted the claims and stated;
Nope...I like to fuck men and women. It's called bisexual.
14. Anthony Bowens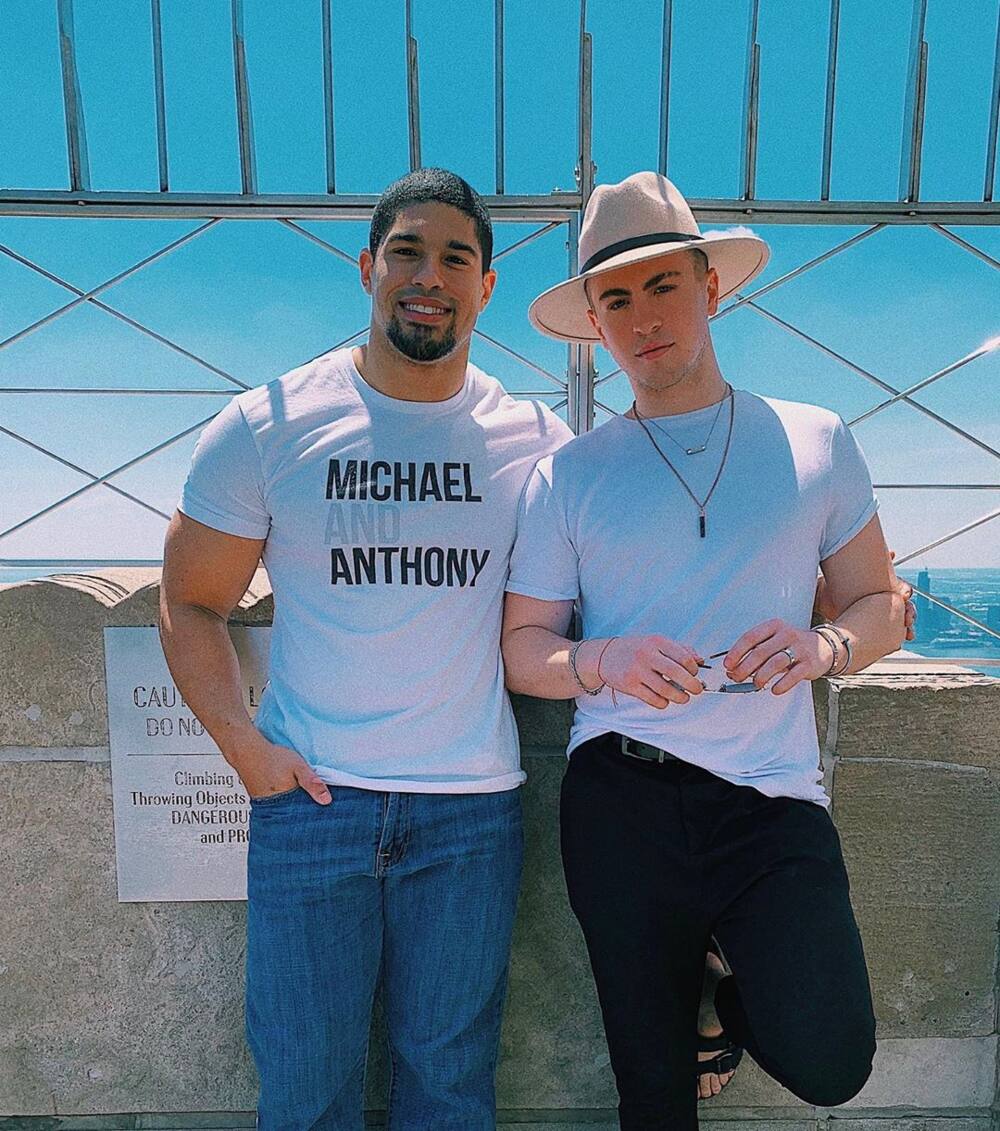 Anthony Bowens who is famous for being a professional wrestler has been open about his sexuality for the past few years. In 2017, he came out to state that he was bisexual. In January 2019, he stated that he is gay. In a YouTube video, he stated he was done being bisexual and could only envision himself as gay. In the video, he was in the company of his boyfriend; Michael Pavano. He winded up by saying that he had finally come to his sexual realization.
15. Jonathan Van Ness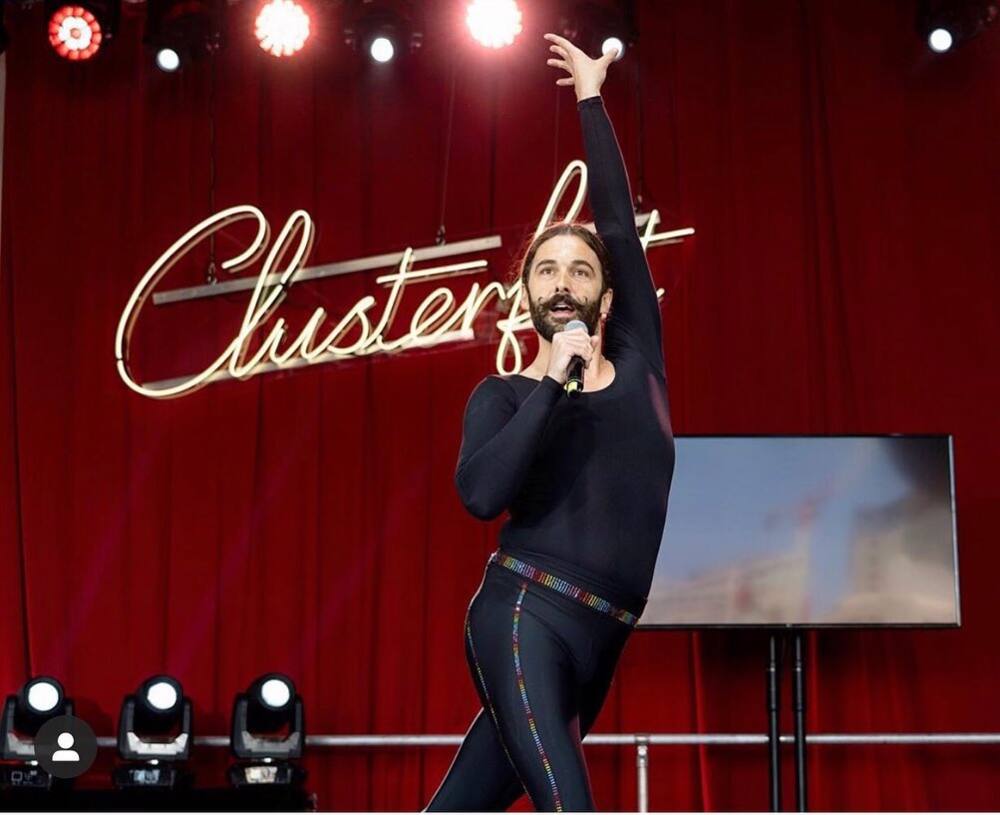 Jonathan Van Ness is another celebrity whose version of sexual realisation is quite interesting. In June 2017, he made a statement that termed him to be nonbinary. He made the following remarks about his sexuality;
Like, some days I feel like a man, but then other days I feel like a woman. I don't really — I think my energies are really all over the place. Any opportunity I have to break down stereotypes of the binary, I am down for it, I'm here for it. I think that a lot of times gender is used to separate and divide. It's this social construct that I don't really feel like I fit into the way I used to.
It takes a special kind of courage to come out to the public and pick your stand in matters regarding your sexuality. However, these are some of the artists who had the courage to speak their truth and society is slowly making peace with it. Lil Nas X is one of the newest members in the LGBTQ club.
READ ALSO:
HIV testing among homosexual men on the rise thanks to campaign efforts
What happened to Jussie Smollett?
Preacher endorses LGBT unions, says bible doesn't condemn homosexuality
Source: Briefly News