Here is another opportunity to get the latest highlights on the ongoing television soap opera Suidooster teasers. As a new season continues to broadcast, you can be sure of the best of time when you watch it daily from Mondays to Fridays on kykNET & Kie and kykNET at 18h30.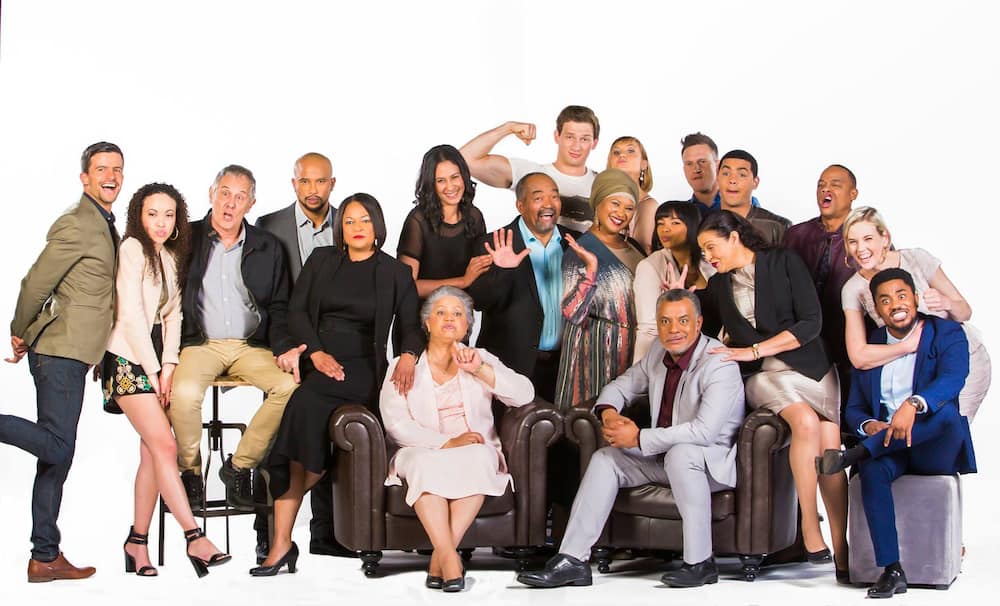 After the first episode of the exciting teasers aired on Monday, the 16th of November, 2015, Suidooster teasers TVSA has continued to amass increased viewership because of the exciting scenes that each episode is characterised with. The South African television soap opera is a production of Suidooster Films, and it revolves around the people of Suidooster and friends, a matriarch, her family and a small shopping centre. While there are mixed feelings of joys and sorrows, the story of multi-culture is also evident.
Suidooster teasers August 2019
Below is a run-down of the highlights of Suidooster soapie teasers for the month.
Episode 812 - Thursday, 1st of August, 2019
A significant crisis erupts at Suidooster Properties. Also, as Bridgette is trying to get across to Zoe, while Zoe on her part is out to confront Wade concerning the internet video. Then, the Gerbers discover something new on day one of their second married life.
READ ALSO: Suidooster teasers July 2019
Episode 813 - Friday, 2nd of August, 2019
Wade promises Zoe, but then, a temptation is knocking at his door while Jacobs sisters have confrontations again. Then, Pierre initiates a proposal that is shocking to everyone.
Episode 814 - Monday, 5th of August, 2019
Michelle begins to take her medication while Mymoena notices her broodiness. Then, for the October family, there is terrible news while good news awaits Suidooster Properties' employees.
Episode 815 - Tuesday, 6th of August, 2019
After a paid visitation to Ian in hospital, Bridgette becomes cold towards Pierre while the constitution of Michelle is disrupted, and Wade faces a difficult decision.
Episode 816 - Wednesday, 7th of August, 2019
Wade plans on how to clear everything he owes the Samsodiens while Michelle does not feel sound but tries hiding it. Then, Bridgette struggles to maintain her calmness about her, and also, Pierre has a feeling of dejection.
Episode 817 - Thursday, 8th of August, 2019
Chris puts forth a partial solution to Suidooster Properties while Mercedes lures Wade into her web. Also, Tim sows a seed of thought in the mind of Pierre about what he thinks his future with them would be like, and the health of Michelle goes down the drain yet again.
Episode 818 - Friday, 9th of August, 2019
It becomes clear to Tyron that Wade is in for a big mess and there is a plan that the brothers need to make. Also, Michelle and Stefan agonise because of their disappointment while Mrs J finds it hard to forgive Chris.
Episode 819 - Monday, 12th of August, 2019
The Gerbers are trying to get over their disappointment while Wade gets sunk the more into the quicksand. Then, Pierre has another electrical impulse in the brain which does not go well with everybody.
Episode 820 - Tuesday, 13th of August, 2019
Suidooster Eiendomme journeys in a different direction while Tim gets upset the more. Also, the Gerbers are still trying to figure out what exactly happened to them as Wade seems unable to catch a break.
Episode 821 - Wednesday, 14th of August, 2019
Wade is desperately after fixing his broken relationship with Zoe while Michelle brings forth a suggestion that brings warmth to the heart of Stefan. Then, the relationship between Bridgette and Pierre deepens.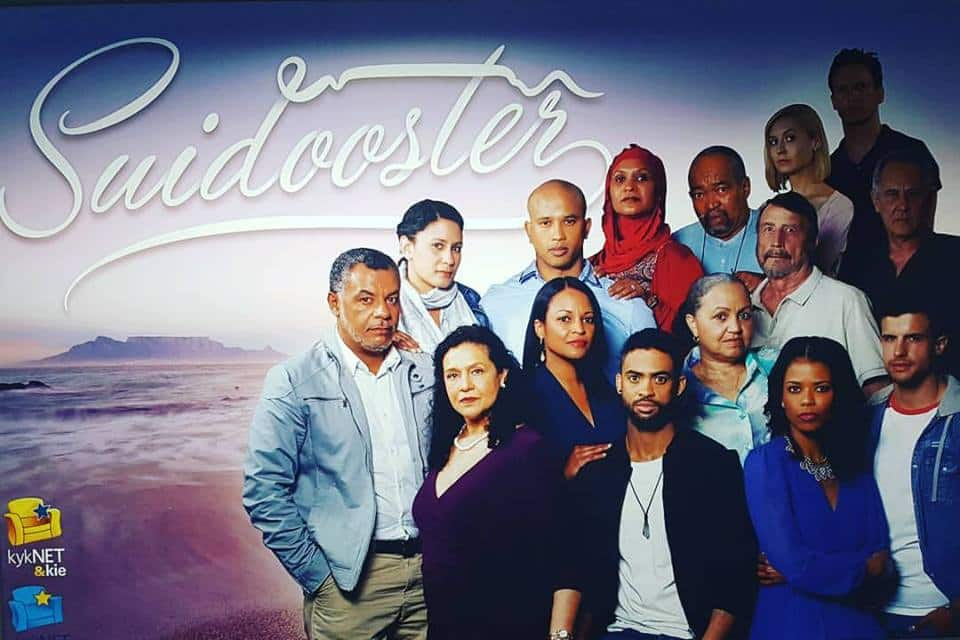 READ ALSO: Zenande Mfenyana biography: age, boyfriend, husband, parents, hairstyles, pictures and net worth
Episode 822 - Thursday, 15th of August, 2019
Bridgette is considering how to take drastic measures whenever Suidooster Properties encounters a setback, while Wade is faced with a tough decision. Then, the Gerbers are full of excitements over the new possibilities.
Episode 823 - Friday, 16th of August, 2019
Bridgette makes a hard decision while trying to save Suidooster Properties, and Wade finds it difficult making the right decision based on his discussion with the police. Also, Michelle and Stefan need to attend an important meeting.
Episode 824 - Monday, 19th of August, 2019
Lee-Ann and Bridgette engage in a fresh argument, while the Gerbers are trying to figure out the chances that they have based on the meeting held with the social worker.
Episode 825 - Tuesday, 20th of August, 2019
AB and the social worker have disagreements concerning the Gerbers, while Wade is angry with Tyron. Then, Pierre persuades Bridgette to makes sure that she reconciles with Lee-Ann, but things end up really worse.
Episode 826 - Wednesday, 21st of August, 2019
Bridgette is surrounded, which surprises Lee-Ann while the Daniels brothers need to answer tough questions. The Gerbers are displeased but got a surprise eventually.
Episode 827 - Thursday, 22nd of August, 2019
Mrs J offers fresh insight to Pierre concerning Bridgette, while the Gerbers face another level of challenge. Then, a guest arrives at the doorstep of Tyron, which was never expected.
Episode 828 - Friday, 23rd of August, 2019
Tyron's day moves from the frying pan to fire, while Chris convinces Lee-Ann to return to Suidooster Properties. Also, there is a strain on the relationship between Pierre and Bridgette because of work stress.
Episode 829 - Monday, 26th of August, 2019
A decision which Pierre makes catches Bridgette unprepared, while Mymoena and Mrs J move towards solving the work situation of Tyron. Also, the Gerbers conclude on taking care of Gloria the more.
Episode 830 - Tuesday, 27th of August, 2019
The relationship of Pierre and Bridgette goes through a test based on new revelations, while Wade defends his brother. Also, Stefan and Michelle are visited with unexpected news.
Episode 831 - Wednesday, 28th of August, 2019
Bridgette comes to terms with her disappointment, and the Gerbers make others share in their excitement because of the good news. Tim has a sense of independence, while Wade is not at peace because of his brother.
Episode 832 - Thursday, 29th of August, 2019
The Gerbers are unable to decide due to their baby plans while Wade seeks to be of assistance to his brother. More so, Tim shares the plans he has for Suidooster Properties with Chris.
Episode 833 - Friday, 30th of August, 2019
Bridgette, to Tim's surprise, is prepared to work again while Tyron plans a day specially for Lee-Ann. Then, Gloria receives support from the Gerbers.
As you await the unveiling of each episode of Suidooster teasers daily, you can rest assured of moments of fun and learning of new things.
READ ALSO: Musa Mseleku biography: daughter, wives, fifth wife, wedding, businesses, job, cars and net worth