The best stupid jokes, funny memes and stupid videos in South Africa
There is nothing that can lighten your day like stupid jokes. Research has shown that laughter has some health benefits. Social media has revolutionized how we share jokes, considering that the creation of memes has become a great thing. Moreover, funny captions have been added to videos, making them even funnier. Social media has also intensified creativity with people competing to see whose jokes will get the most impressions.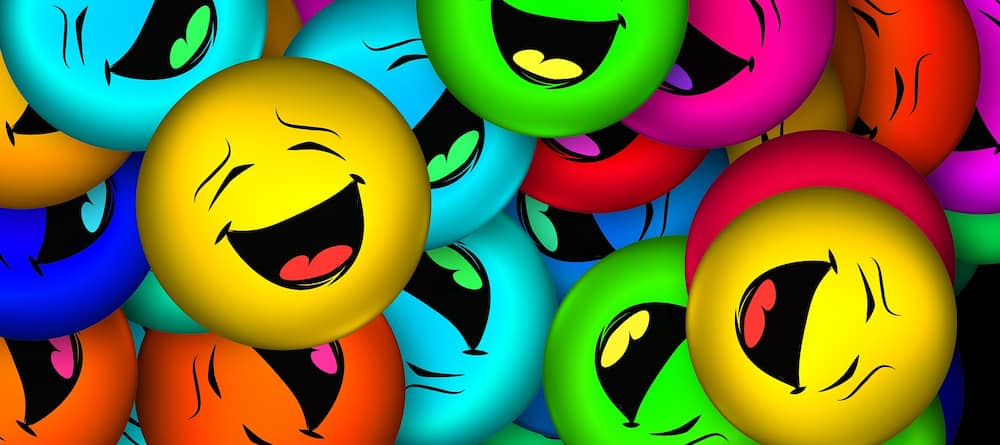 Looking for hilarious jokes that will make you cry? Funny videos are usually all over social media and messaging platforms like WhatsApp. The videos may originate from something not happening as expected or a preplanned skit. As for jokes, they are just something people come up with and end up being funny. Memes may involve some level of graphics editing, however, not at an expert level mostly.
READ ALSO: The best South African comedians you need to know about
The best stupid jokes
I need a funny joke every day, do you? Stupid jokes incorporate some sense of humor and a hint of sarcasm. The list of funniest jokes and good jokes is endless, but here are examples of our selected stupid jokes South Africa:
What happens to cows during an earthquake?
Answer: They give milkshakes
What did the penny say to the other penny?
Answer: We make perfect cents.
Why did the soccer player bring string to the game?
Answer: So, he/she could tie the score.
What did the judge say to the dentist?
Answer: Do you swear to pull the tooth, the whole tooth and nothing but the tooth?
Why didn't the skeleton go the dance?
Answer: Because he no-body to go with.
Which is the longest word in the dictionary?
Answer: 'Smiles', because there is a mile between each 's'!
Which month, do soldiers hate the most?
Answer: March
How do you know carrots are good for your eyes?
Answer: Because you never see rabbits wearing glasses!
What happens if you eat yeast and shoe polish?
Answer: Every morning, you'll rise and shine.
What is the difference between a school teacher and a train?
Answer: The teacher says, spit your gum out, and the train says, "chew chew chew."
Where do bulls get their messages?
Answer: On a bull-etin board.
Why did the boy tiptoe past the medicine cabinet?
Answer: He didn't want to wake the sleeping pills!
Answer: It over swept!
There are so many funny jokes to keep you laughing all day long. You can follow your favourite comedians on social media, or simply search for funny latest jokes on any social media platform.
The best funny memes
You will never fall short of funny South African memes 2019. Mzansi memes 2019 will spice up your day. The best funny memes in South Africa include:
This is one of the funny memes pictures that says a lot about dating ladies from various tribes.
After watching a funny video
When something is too funny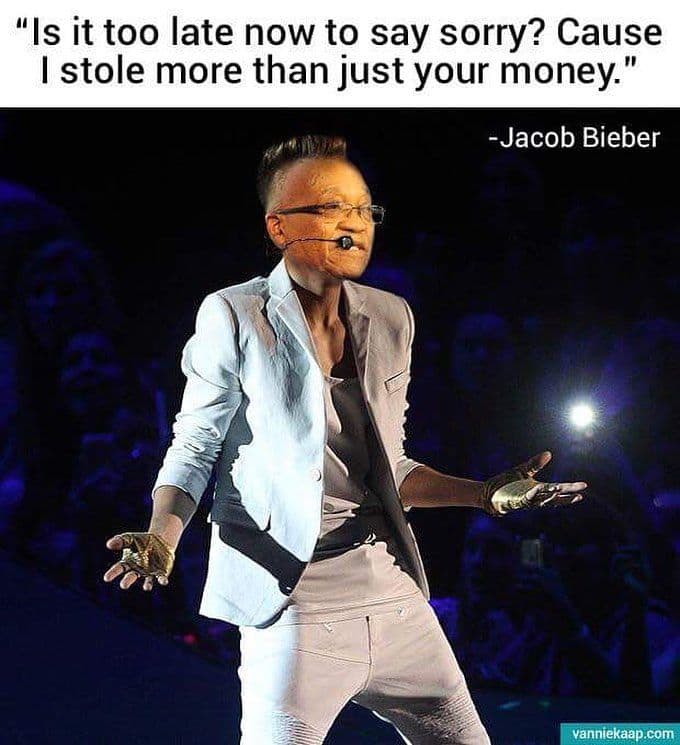 Here is one of the South African memes 2019 to make her feel appreciated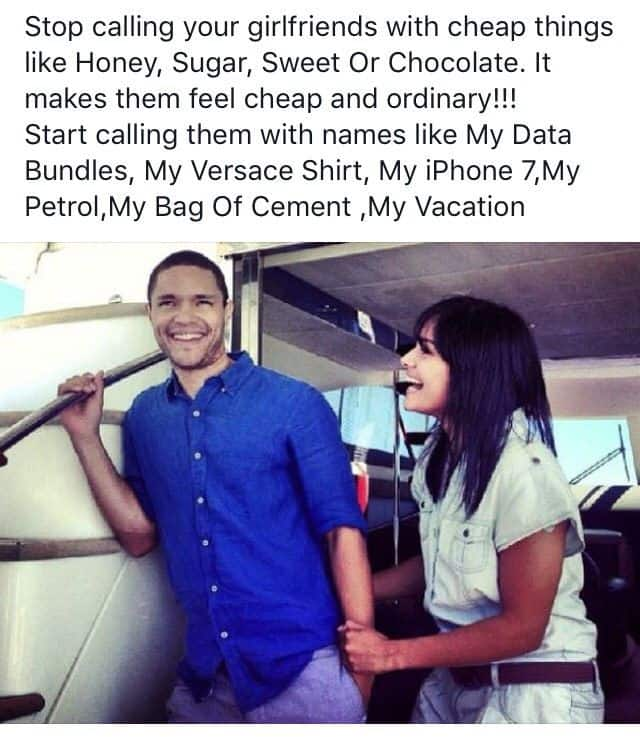 What did you hear about Choristers?
When working out is not your thing
The best stupid videos
Other than pictures of funniest memes, there are a lot of videos currently trending online. Here are a few best stupid videos available online.
A good day turns into a nightmare all of a sudden.
Ask before taking a picture next time
When you cannot do the bottle cap challenge
Bottle cap challenge gone wrong.
Putting a twist to the bottle cap challenge.
When the cast to a new show is out, and you cannot read the name right.
When you are told to wash meat
Nothing like a hotel experience
When you have loyal friends
When you are deep in thought
When you do something and get caught
READ ALSO: 120 best jokes ever- Warning, no holds barred!
Laughter is important in life. It is essential that every day you sit back and enjoy some stupid jokes and pun jokes for a few minutes. Technology has allowed jokes to be easily accessible at any time, a simple login into Facebook, Instagram, or Twitter will have you laughing as you scroll through the timeline. Take time frequently to relax and laugh to some jokes alone or with loved ones.
READ ALSO:
100+ wise African proverbs and quotes that will build your morals
100+ knock knock jokes that'll keep them rolling on the floor laughing
50+ hilarious wedding jokes and quotes that will crack you up
The best Tinder bios that will get you a match with every right swipe
Best Trevor Noah jokes ever
Source: Briefly News