Born a royal in April 24, 1827, Kwasi Boakye, was the oldest son of Kwaku Dua, king of the Ashanti Kingdom and the eventual African prince of the Ashanti empire, who was sent to the Netherlands to receive training in Engineering.
PAY ATTENTION: Click "See First" under the "Following" tab to see Briefly.co.za News on your News Feed!
Kwasi Boakye was a mining engineer who was born a Prince of the Ashanti Empire to king of the Ashanti Kingdom, Kwaku Dua.
Together with his cousin Kwame Poku, he was sent in 1837 by his king to the Netherlands to receive education, as part of larger negotiations between Ashanti about the recruitment of Ashanti soldiers for the Dutch East Indies army.
Although Kwame Poku did return to the Gold Coast as planned, Kwasi Boakye stayed in the Netherlands.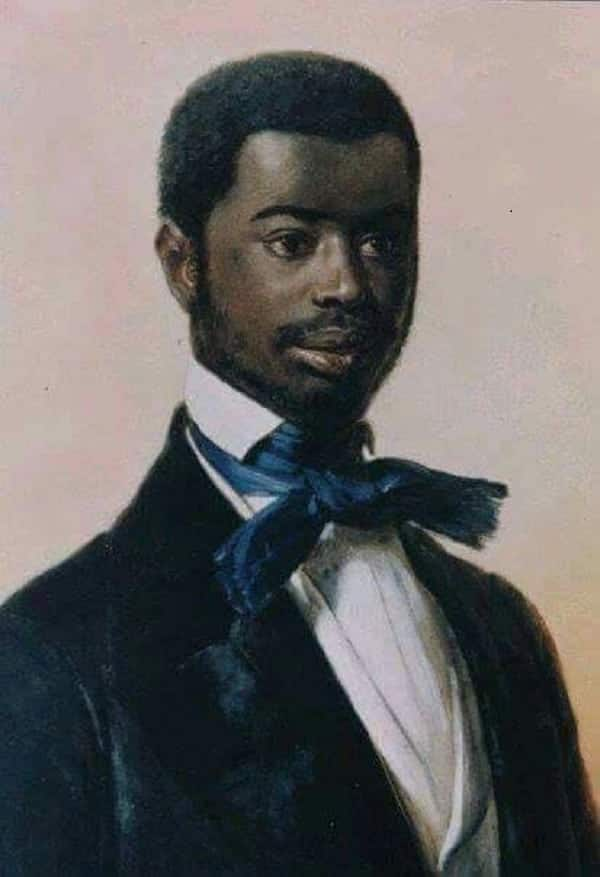 He was trained as a mining engineer at the fore-runner of Delft University, where he graduated in 1847. In July, 1847, he heard lectures at the Bergakademie at Freiberg, Germany.
PAY ATTENTION: Do you want to know what's trending on Briefly.co.za? Join our WhatsApp group today.
During his studies, he stayed with Caroline Geudtner at Petersstrasse.
In 1850, he was sent to the Dutch East Indies, where he was discriminated against by his superior, Cornelius de Groot van Embden, for which he received financial compensation in 1857.
As part of the compensation, he was awarded an estate in Bantar Peteh, south of Buitenzorg.
Prince Kwasi Boakye died on this estate in 1904.
READ ALSO: Ubuntu: Cafe puts pot of soup outside each day to feed homeless
Meanwhile,for those who by virtue of the circumstances surrounding their birth have been moved to inquire into the 'who' and 'what' 'Ananse' can possibly be, Briefly.co.za is more than glad to share with you some tales.
Enjoyed reading our story? Download BRIEFLY's news app on Google Play now and stay up-to-date with major South African news!