Zodwa Wabantu's name has hit the headlines again due to the controversial outfits she wore. A simple scroll through Zodwa Wabantu pictures on Instagram shows a confident woman ready to push the boundaries. Ms. Wabantu promotes body positivity among other things. She speaks on the realities of life and what she had to go through to survive and get where she is right now.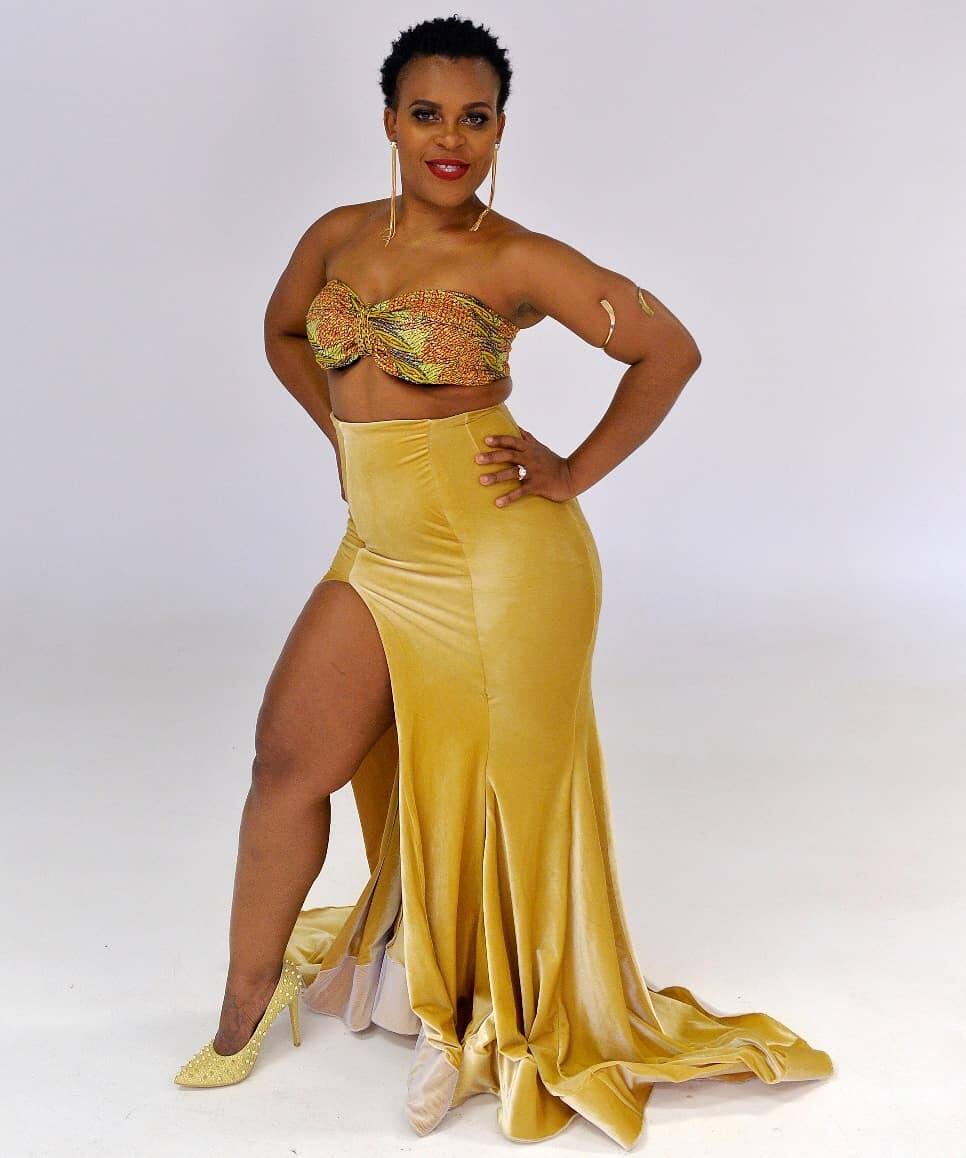 Who is Zodwa Wabantu? Zodwa Wabantu is a mother, socialite, dancer, and MC in South Africa. She gets paid to make appearances in clubs and videos. Zodwa has worked her way to the top, having been raised in a humble background. Zodwa is courageous and lets her feelings known openly on different issues, including sexuality and transactional sexual relationships. Those views, in turn, influence her fashion choice with outfits that will get people talking.
READ ALSO: Linda Mtoba biography: pregnancy, age, husband, wedding, and career
10 instances when Zodwa Wabantu did not care about your opinion on her OOTD
Outfits have become a tool of activism or just a way to get people talking on certain issues. Zodwa, being on the forefront of pushing for body positivity in SA, ensures that her outfit of choice sparks some controversy. Here are Zodwa Wabantu images showing herself in outfits that made many turn their heads, some commenting positively and others negatively about her fashion statement.
1. Durban July 2019
Zodwa Wabantu latest outfit to the Durban July drew many eyes. Only she could have pulled off such an outfit considering the backlash. Going through the comments on her Instagram post, you can tell that she does not care about the opinions of other people. Zodwa Wabantu 2019 Durban has left many talking. Check the clip below to confirm that she was almost naked!
2. Making a club appearance
From the look of things, Ms. Wabuntu's body is allergic to clothes!
3. She won't let sponsorship deals influence her brand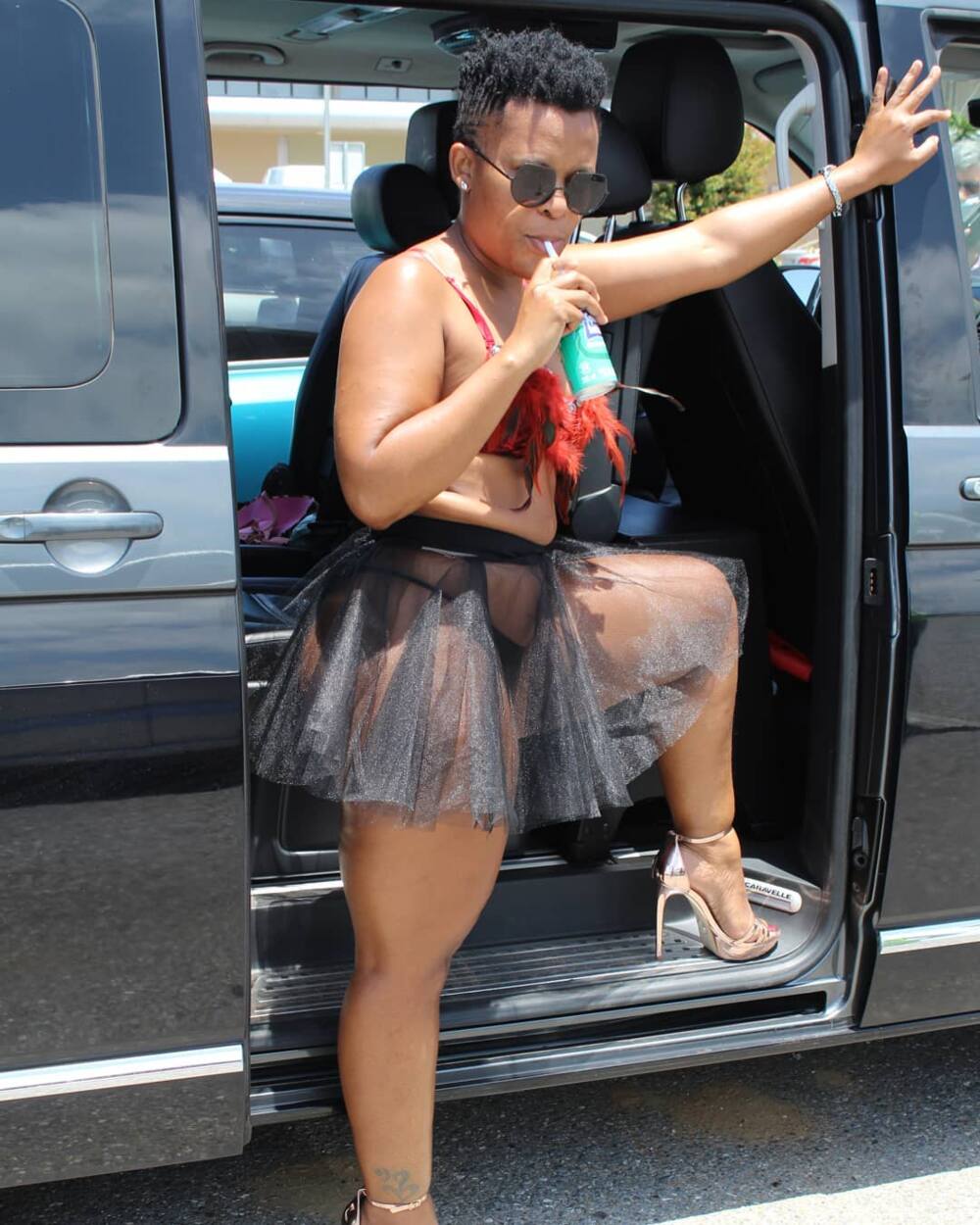 Zodwa is always herself, and she wears whatever she wants even in broad daylight.
4. Pushing the limits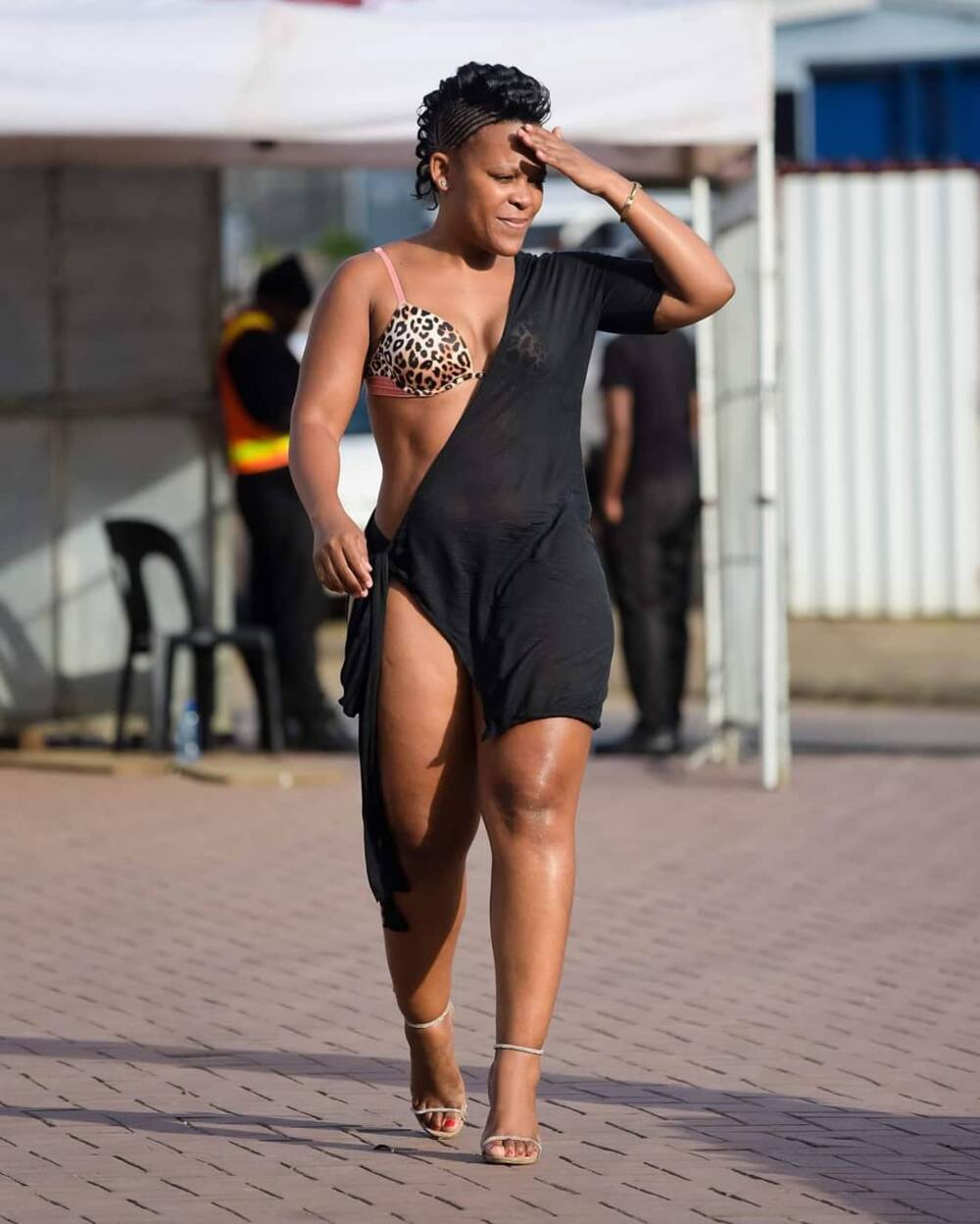 Here, she decided to cover one side of the body and show off the rest.
5. MCing a gig
She really knows how to entertain those who love her.
6. A message to the haters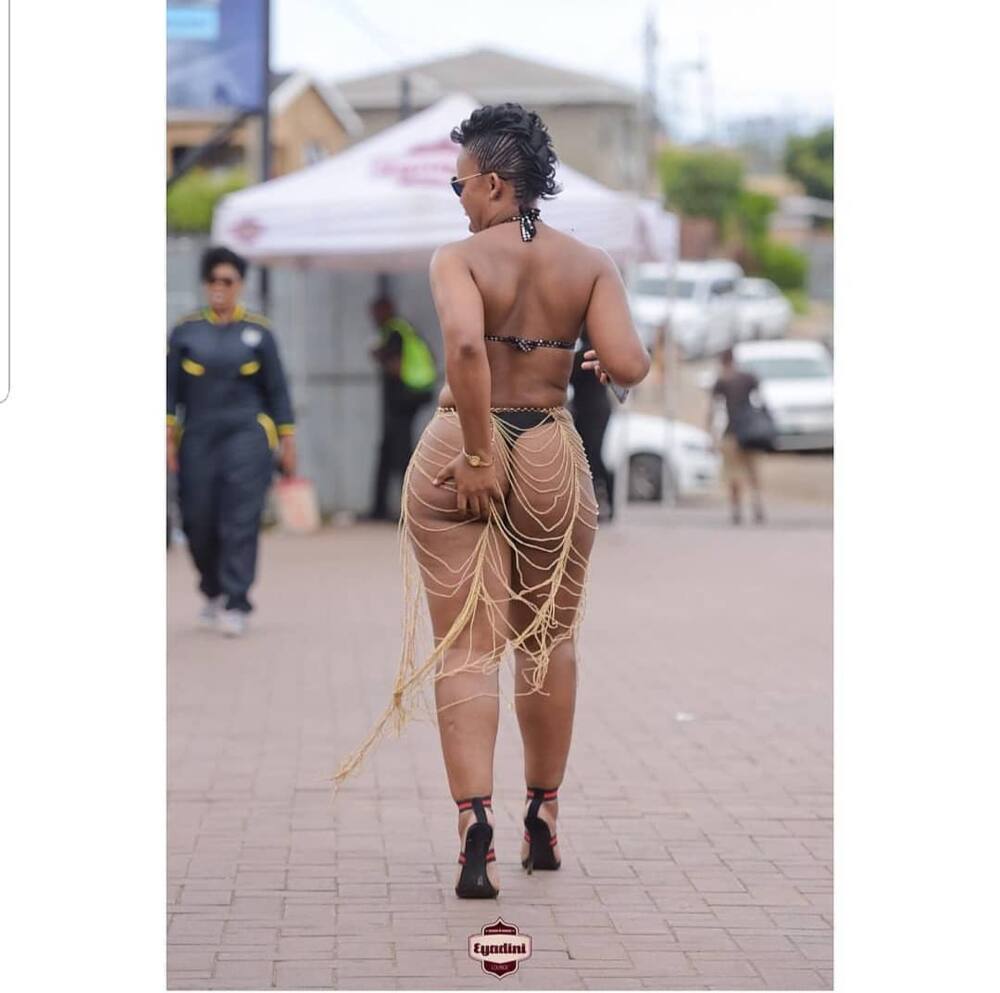 It does not matter if you are okay with her choice of outfit or not, Zodwa will never pay attention to people's opinions.
7. Dancing in the street
Only the courageous can do what Zodwa did above.
8. Hosting a gig
It is without a doubt that Ms. Wabuntu knows how to keep her guests glued.
9. Another gig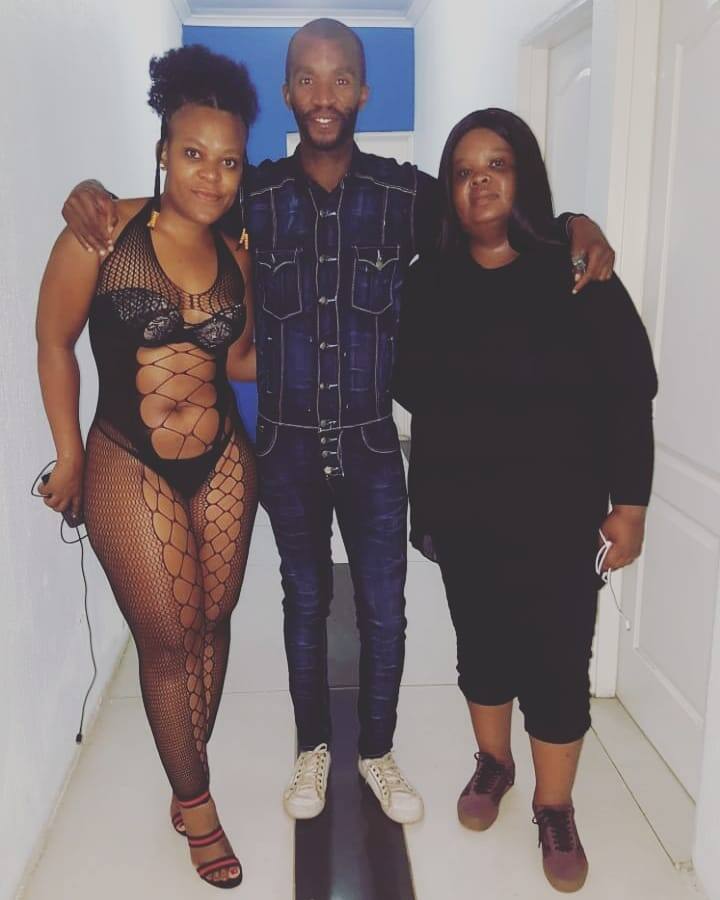 When she decides to cloth herself from top to bottom, you will still see everything!
10. At work
Maybe her outfits are what make her best in what she does.
When you go through Zodwa Wabantu Instagram pictures, you will agree that clothing her body completely is not her favourite thing. You can also scroll through Zodwa Wabantu Facebook and Twitter accounts and make your own judgement.
READ ALSO: Dladla Mshunqisi biography: age, father, songs, album, and cars
Zodwa Wabantu latest news definitely feature a photo of one of her outfits, the most recent one in Durban. However, what she stands for is more important. Encouraging women, especially to be comfortable with their bodies, is important in today's world. Social media has created a way for people to connect, but it has also promoted bullying. Zodwa Wabantu is confident in herself, despite some of the negative and hateful comments thrown at her. Clearly, she encourages others to stay positive, ignore the critics, and wear what they want.
READ ALSO