Top mining companies in Gauteng worth considering
Gauteng is a glaring destination that thrills its visitors with an outburst of glamour. Besides fun and entertainment, this favourite tourist destination is home to some of the best mining companies across Africa. What is mined in Gauteng? The region has plentiful of mineral reserves ranging from Coal to Gold, making it a regional hub. Our extended list of mining companies in Gauteng explains it all.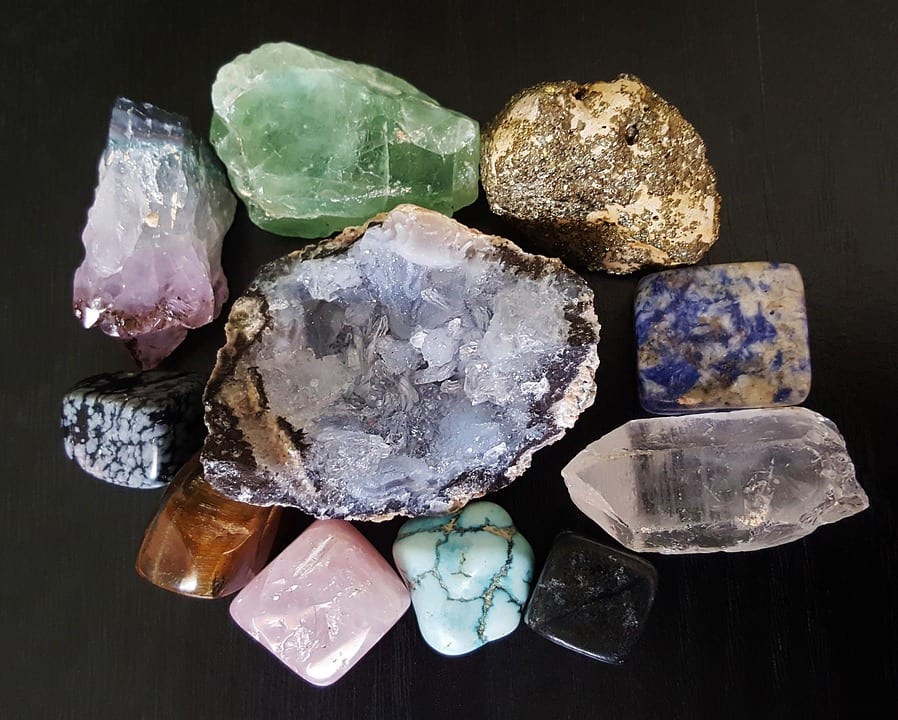 The list of mining companies in South Africa is endless, with hundreds of mining companies and projects ongoing in Gauteng. Mines in Gauteng are for this reason under continuous exploitation by highly qualified companies. These overwhelming numbers is a blueprint of the country's enriched minerals, most of which remain untapped. Besides Gold and Coal mines in Gauteng, there are other marketable minerals among them Diamond, Iron, Manganese, Platinum, and Uranium among others.
READ ALSO: List of the biggest mining companies in South Africa
Mining in Gauteng, South Africa
Gauteng based companies are reportedly some of the most influential subscribers to the African Mining IQ system. This online-based database is fast developing as a central harbour in the continent. The system offers diverse online support to more than 170 companies from various parts of Africa. Let's now concentrate on the list of mining companies in Gauteng, South Africa.
20 top mining companies in South Africa in 2019
The African mining IQ system has played a more significant part in the integration of big companies in Gauteng with the rest of the world. Here are top 20 notable mining companies in Gauteng, South Africa, with a 4.5 star rating and above.
Action Africa Foundry Cc
AFRIMAT Limited
Anglo American
Coalseam Hydraulic & Mining Supplies Pty Ltd
Eickhoff
EXPLOLABS (PTY) Ltd
ISCO SA Pty Limited
Goldfields
Lilitha Group
MetGroup (Pty) Ltd
Projects IQ, Johannesburg, South Africa
Redpath Mining
RMA
Stratocorp
Waterfalls Group PtyLtd
Sandvik Mining and Rock Technology
Savuka Gold Mine
Seriti Resources
Cullinan Holdings Ltd
CRONIMET Chrome Mining SA Pty. Ltd.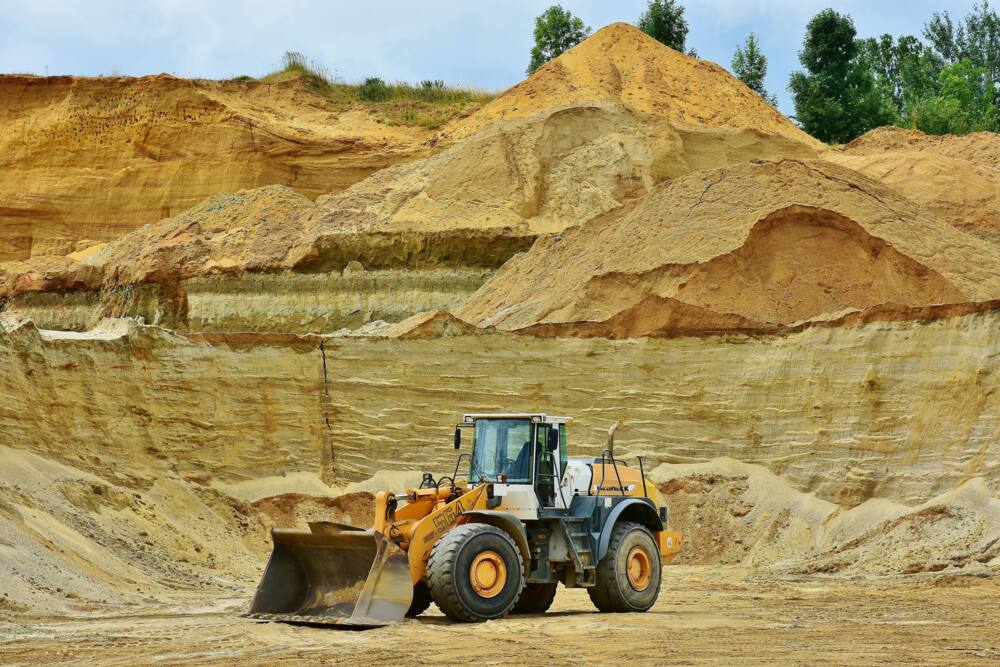 Other notable mining companies
There are several experienced companies in Gauteng with an immense cross-border reputation in their niches of operations. Besides, there is a list of junior mining companies in South Africa that are speedily gaining popularity in the continent.
Consulmet South Africa
Pratley Perlite Mining (Pty) Ltd.
Sable Metals & Minerals
Anvil Mining Investment Company South Africa (PTY
De Beers - West Campus
AARD Mining Equipment
DRDGOLD Limited
Petmin mining company
South32 mining company
Platinum Group Metals
Trollope Mining Services
TUNGROK Mining Pty Limited
Becker Mining Systems
Mining Qualifications Authority Limpopo
AMR Mining
CHEGE Publishing
Copper Sunset Sand Pty Ltd
R. M. E Engineerings
GE South Africa Pty Ltd
SOLO RESOURCES
African Rainbow Minerals, Sandton, South Africa
J C I Gold Ltd
Becker Mining South Africa (Pty) Ltd
M & E Supplies Pty Ltd
Prime Energy Resources
Quality Mining Systems
WEIR Minerals
Imbali Crube PTY LTD
Proline Trading (Pty) Ltd
Isithelo
Rodom Mining & Precision Engineering
Amec Pty Ltd
BMG World (Pty) Ltd
Storm Procurement, South Africa
The conneXXion - Exxaro Resources
South African Coal Mining Holdings Ltd
Atha Africa
Construction Mining Services & Supplies Cc
Sibanye
Stuffworks Projects (Pty) Ltd
ROSY BLUE
Petra Diamonds
ABC Ventilation Systems
Maningi Metals
Ongeza Mining
Modular Mining Systems Africa (Pty) Ltd
Metso South Africa (Pty) Ltd
Endinix
MT Beta Minerals
LC Mining Equipment PTY LTD
Gem Diamond Technical Services (Pty) Ltd
Rio Tinto Johannesburg
Energy & Densification Systems
Northam Platinum Limited Head Office
Capminerals Africa
Implats
New Concept Mining
Mwelase Group of Companies
Renoko Mining and Engineering
P & H Minepro Services
Moret Mining (Pty) Ltd
Qinisele Resources
J I C Mining Services (Pty) Ltd
Minerano Resources
Andru Mining
ASSORE Mining Company
Moolmans
SepFluor Limited
JINDAL AFRICA
Prysm Resources
ELB Engineering Services
Aveng Mining
MAELGWYN MINERAL SERVICES AFRIC
Citi Deep Ergo
Mining Machines SA Pty Ltd
Kalagadi Manganese (Pty) Ltd
Hluma Minerals, Mining South Africa, Minerals
Flsmidth (Pty) Ltd
Sylvania SA (Pty) Ltd
Syferfontein Carbonates (Pty) Ltd,
MineARC Systems
Ivanhoe Mines
HCI Coal
MC Mining Limited
Rainbow Readymix Aggregate Quarry
Chrometco Ltd
READ ALSO: Here are the best construction companies in Cape Town
Mining companies in Gauteng are particularly reputable for their dynamic technological advancements. For this reason, South African mining companies and consultancy firms are unrivaled in the continent. If interested in working at any of the above companies, keep checking mining companies in Gauteng vacancies to see if there is an opening that you can fill.
READ ALSO:
List of coal mines in South Africa
Best insurance companies in south africa (and worst) 2019
Top 10 logistics companies in South Africa
The best Cape Town restaurants with a great view
5 biggest malls in South Africa 2019
Source: Briefly News