When looking for construction companies in Durban, it is necessary to consider a number of factors that will help you choose one with the best services. As there are so many to choose from, you want to choose the one with an impeccable reputation so that you may receive excellent results. A good construction company will oversee your building project from the start till completion.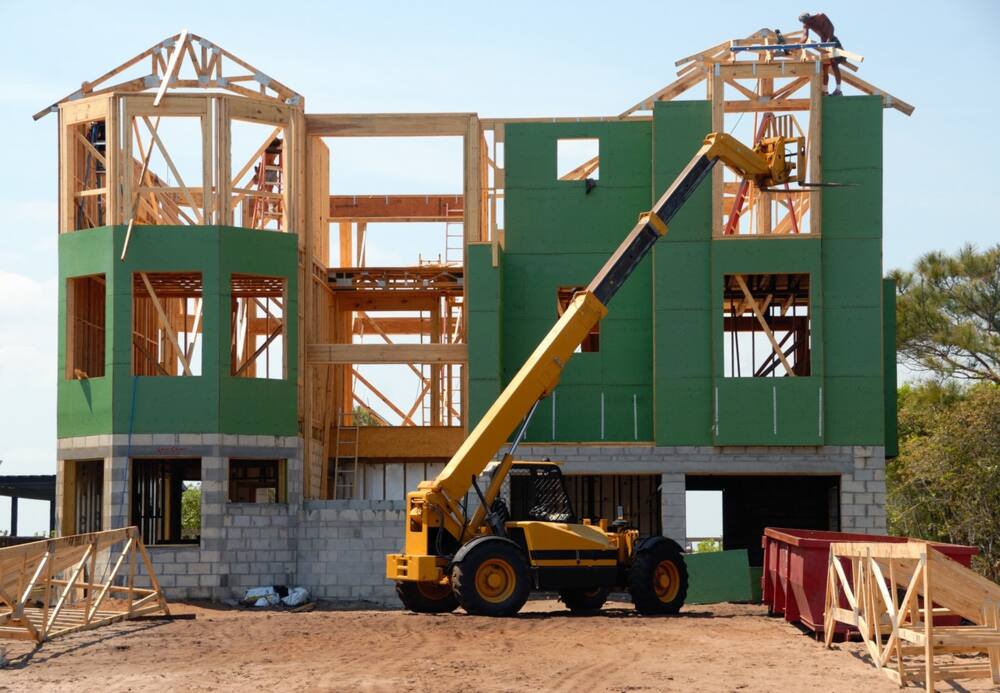 Not only will the right construction company finish your building as expected but also do it within the allocated time and ensure that the process runs smoothly. They manage the entire building project in terms of hiring and supervising subcontractors, scheduling inspections and examinations, obtaining building permits, and working with architects and designers, just to name a few.
The top construction companies Durban has today
When looking to hire the most qualified building contractors Durban has today, ensure that you choose one that upholds good communication. It is also important that you request for the company's previous sample work, license, and paperwork to analyze their performance and qualifications.
Additionally, if they are in the process of building or remodeling a home or building, you could request to visit the site so that you may view their mode of operation. The companies stated here are considered to be some of the best in Durban.
B-Tec Construction Group
This is a corporation that carries out both domestic and commercial construction. For those that have small or large building needs, they've got you covered. They provide an end-to-end customer experience that includes great staffing, budgeting, seamless communication, and quality work and results.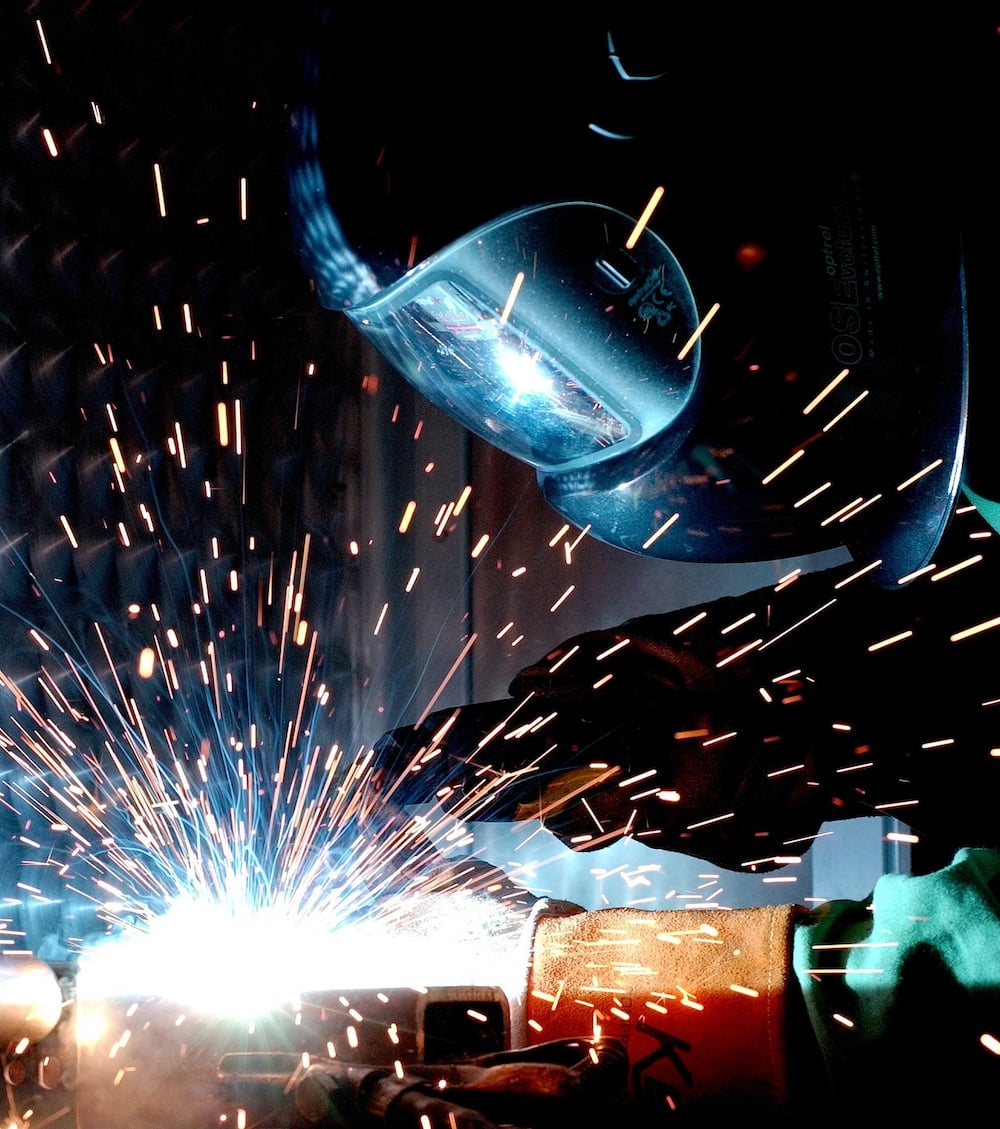 Some of the services that they provide are commercial building, project management, interior design, finishing work, new home structures, plumbing repairs, renovations, painting, carpentry work, fence installations, additional building work, plastering work, ceiling repair, framing: metal & wood, door repair and installations, excavation, alteration building work, extension, tilling work, concrete, electrical installation and so much more.
Big 5 Engineering & Construction Projects
This is a national company that has offices in Cape Town, Durban, and Johannesburg. They provide solutions to infrastructure development, building consulting, modular building, light steel frame buildings, and general building.
Hanatrade Pty Ltd
Hanatrade builders in Durban functions under four primary categories, which are management, procurement, engineering, and construction. Some of the services provided here are installing seamless and decorative concrete floors, consulting, building, designing, new builds, formwork, painting, plumbing, carports, roofing, carpentry, awnings, airless spray painting, and maintenance packages.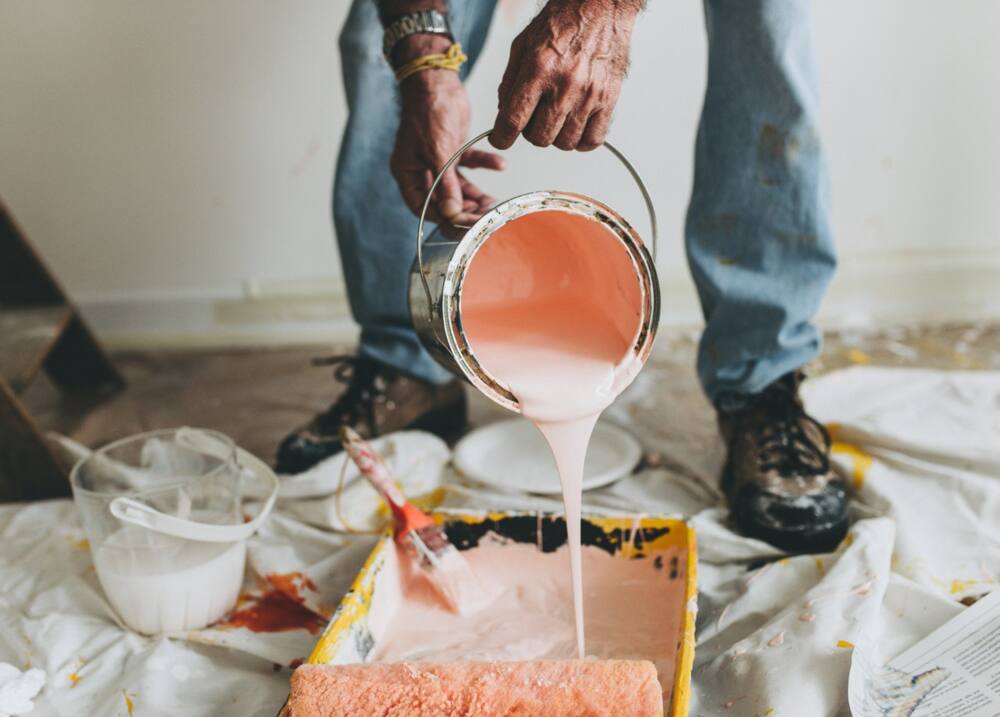 CA Building and Construction
This establishment provides a wide range of services and is committed to ensuring that clients are fully satisfied by their services. They have professionals to deal with all building projects. Some of the services offered here are new builds, building alterations, plastering, plumbing, tiling, waterproofing, electrical matters, building add ons, gutter cleaning, fencing, the building of septic tanks, complex maintenance, airless paint spraying, and high-pressure cleaning.
Groundbreaking Build and Renovation
These are NHBRC registered and certified home builders who have been in the building industry since 1982. Having done around 500 kitchen renovations and 300 bathroom renovations, they offer all in one services. They also operate on commercial and domestic projects, as well as do repairs and maintenance when necessary. Other services include doing concrete work, retaining walls, paving, subsidence, building boundary walls, and renovations or alterations.
Majozi Bros Construction
These contractors began working on building projects in Lamontville, Kwamashu, and Umlazi. Today, they have reputably grown into big builders in the highway area as they have established big estates.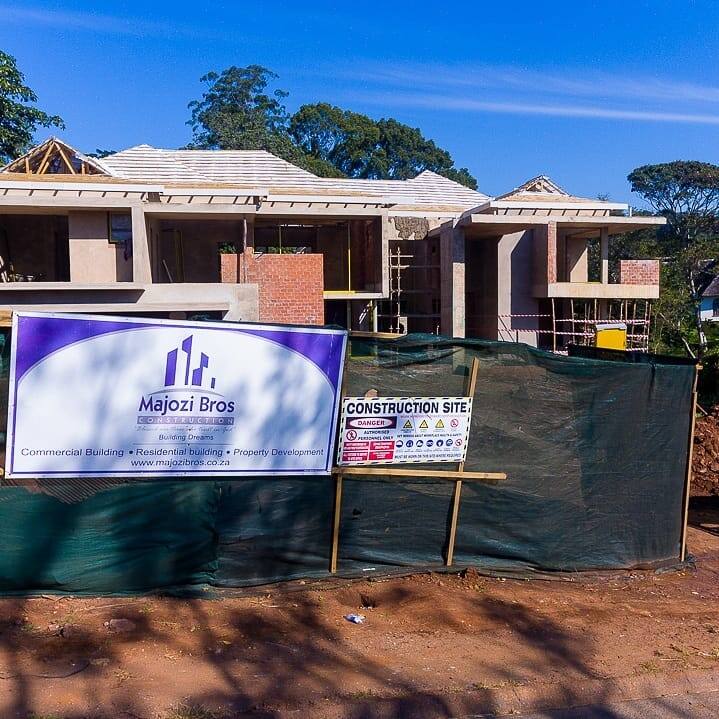 Joyisa Group Contractors
This is a construction management company that fully facilitates your project. Since 2017, they have been admitted as a HOME BUILDER to NHBRC. When appointed a particular project, they take it upon them to change lives by improving quality of life and standards of living. Some of the services provided by the company are construction management, land surveying, plumbing & drainage, painting & building restorations, electrical installations and maintenance, plans drawing, installing and repairing ceilings, paving & tarring, tools hire, built-in cupboards, and retaining walls.
Mthombeni Design and Building Project
This is a medium-sized company that aims at providing clients with excellent services at affordable prices. Among the endeavors they pursue are creating drawing plans, renovating, and building from scratch.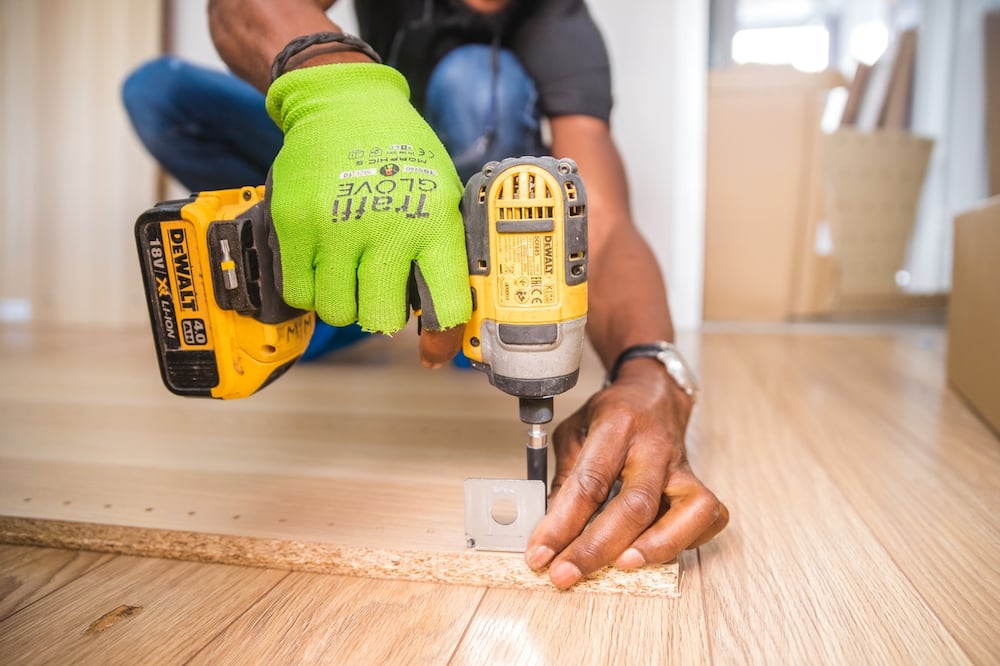 Gebodo Projects
Identified as a pioneer in construction projects, Gebodo projects has progressively continued to deliver the best services through appointing professional construction experts to work on all assigned tasks. They have been able to successfully complete some highly challenging and beneficial projects in South Africa. They also uphold timeliness, personal attention to detail, integrity, and quality service provision.
They mainly work on project management, both new and existing construction works, painting, remodeling, alternations, maintenance contracts, and civil works.
Afrilusso
This is one of the NHBRC registered Durban construction companies that deal with all types of building work. The services they provide are building and construction, designing and producing house plans, roofing, electrical install, plumbing, ceiling, and tile installation.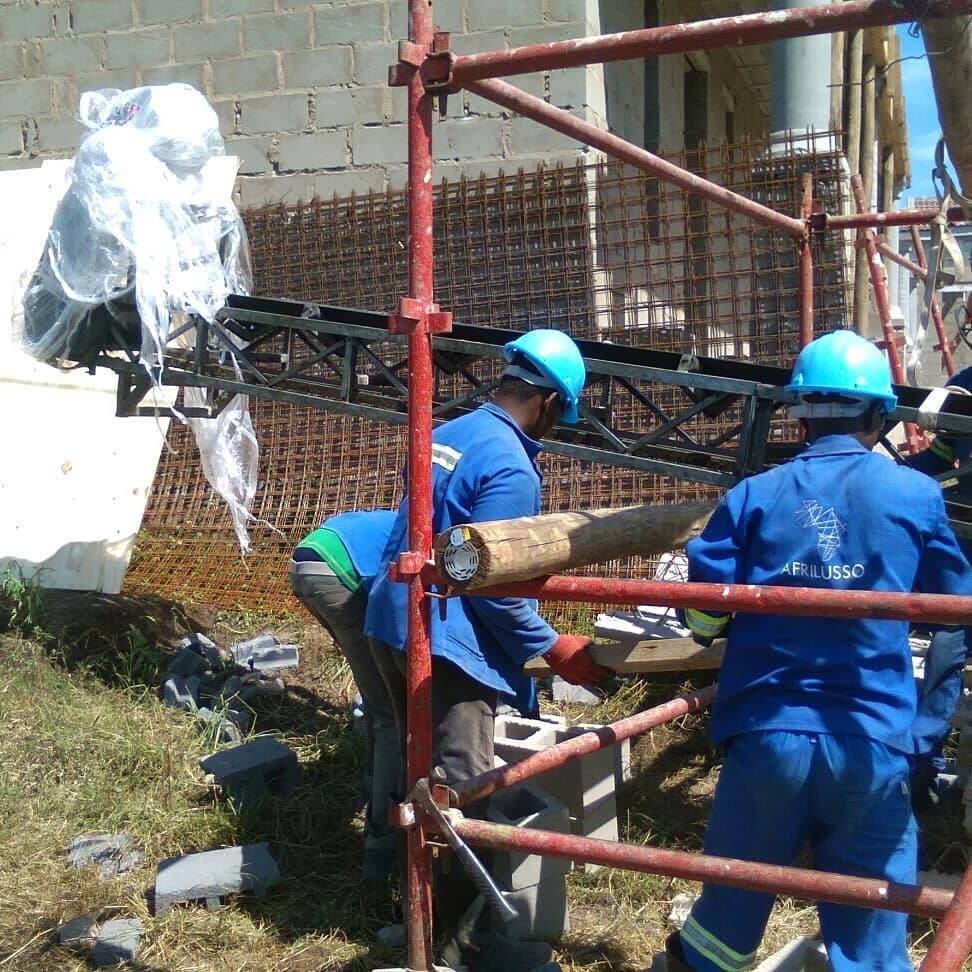 Bongo Group - Property Maintenance Specialists
The Bongo Group is one of the best construction companies in KZN. Their high level of experience and expertise in dealing with industrial and residential property has enabled them to provide clients with professional and efficient services. It is a family run business that values excellent customer service, company-customer engagement, and management.
They offer a wide range of services such as home maintenance and repairs, welding works, electric fencing, waterproofing, swimming pool repairs, and leak detection, water saving solutions, body corporate yearly maintenance plans, industrial and residential property, and roof repairs.
READ ALSO: Best insurance companies in south africa (and worst) 2019
Executive Plant Hire
This is a plant hire corporation that supplies building projects with stones, topsoil, plaster sand, potting soil and compost, concrete mix, fuller sand, crusher run, umgeni sand, and river sand. The equipment that they use to run their operations are mobile cranes, rollers, tipper trucks, forklifts, scissor lifts, excavators, water tankers, and crane trucks. They also have low beds and rollbacks which they hire to companies that need to transport machines or vehicles.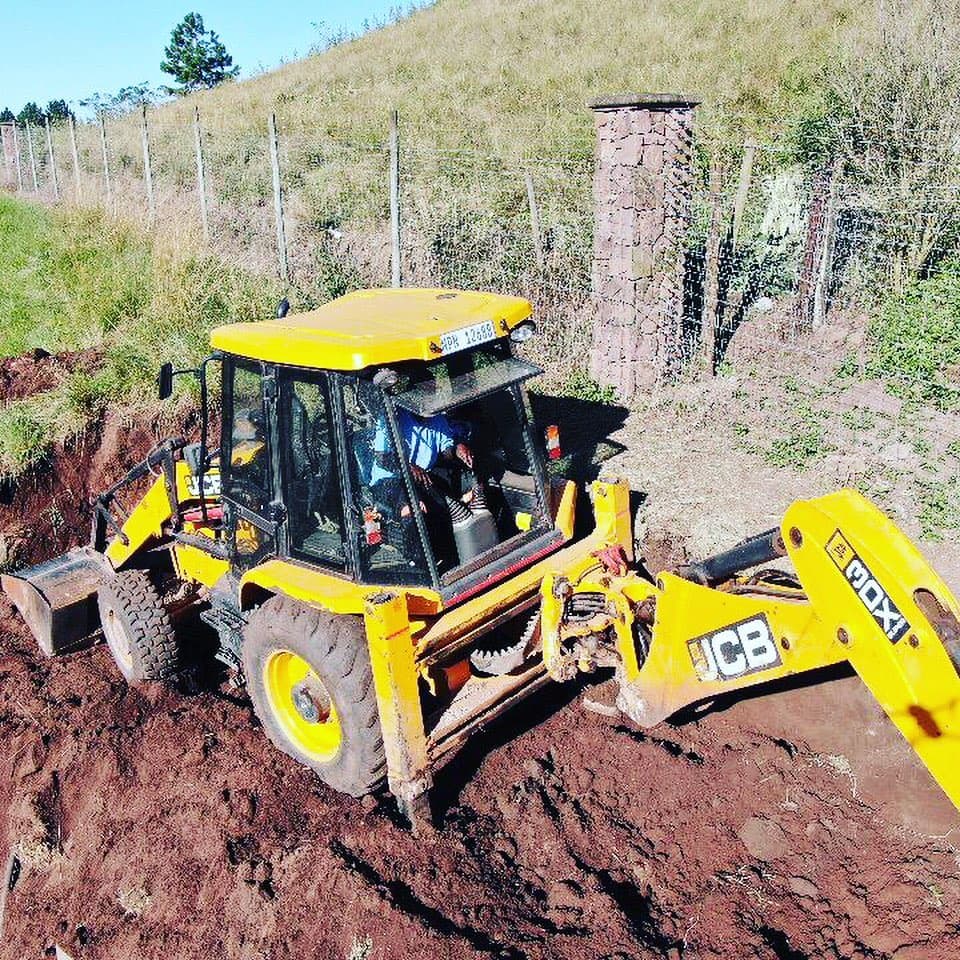 TQS Projects
This group is made of 10 professionals in maintenance and commercial renovation. One of the company directors is a certified Mechanical Technician and has obtained experience as a project coordinator, and also building a substation and renovating various entities. The corporation has a great team of dedicated experts that specialize in building, plumbing, roofing, tiling, retaining walls, ceiling, tree felling, paving, fencing, and painting.
MBTT Harmonies Construction
This corporation deals with all types of building jobs from building a home, tiling and installing ceilings to paving and painting among so much more.
Buildex
Buildex is one of the great companies in Durban whose services are also accessible to residents in the surrounding areas. They take care of their customer's building needs, painting, fencing, waterproofing, roofing, and others. They also have over 30 years of experience in the field and provide a workmanship guarantee.
3 Degrees Architects & Interiors
Do you want to see your dream home design come to life? This corporation ensures that their clients' needs are met and even exceeded if possible. Every project is dealt with wholeheartedly as the professionals here are passionate about what they do.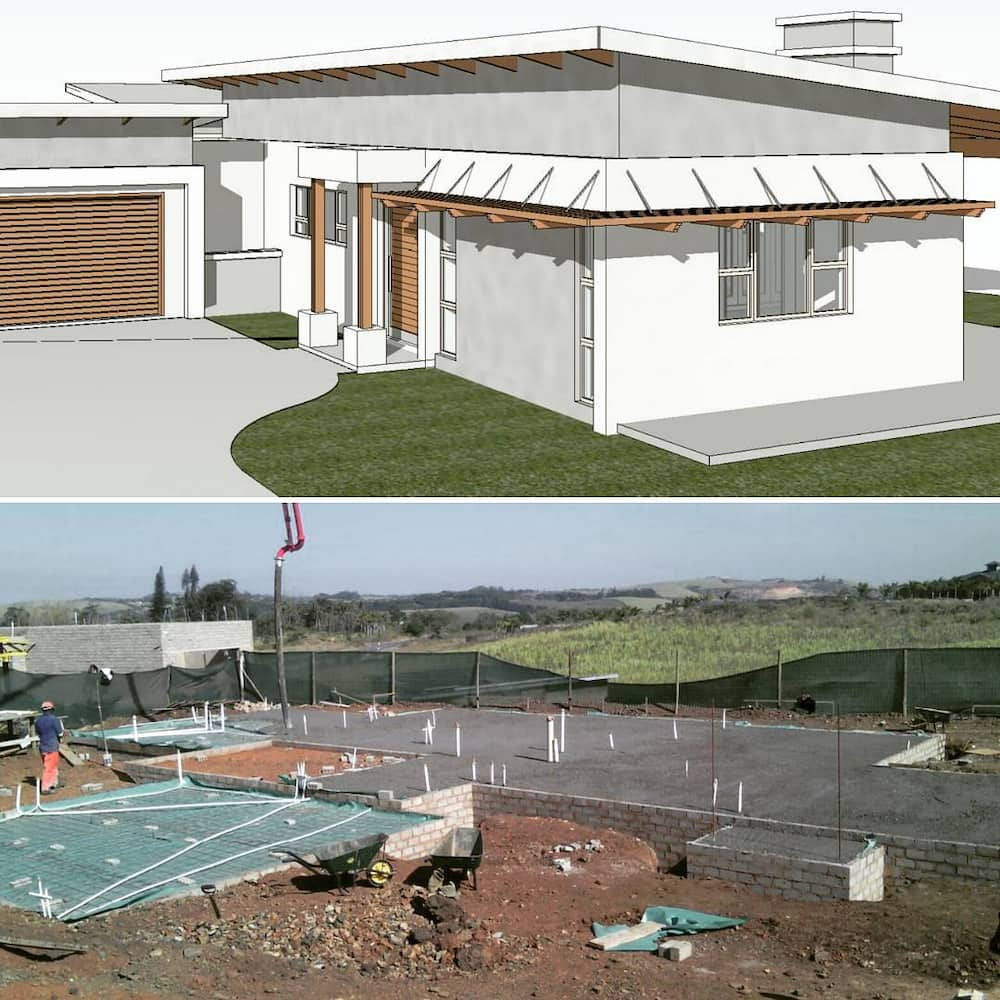 All Round Builders
This is another NHBRC registered company that delivers excellent results on assigned projects. However, they do not take deposits as they ensure that each job is given a cost prior to execution. They provide quality workmanship and also offer potential clients with references to previous customers. Their services are all rounded.
READ ALSO: Top 10 logistics companies in South Africa
GWC Group
This is a multi-layered corporation that provides clients with both commercial and residential property management and construction services. Their contractors have experience and professional skills in site, project, and property management, as well as quantity surveying. Having these experts on set has made a considerable impact on this group as they are able to provide top-notch services, thus attracting more customers.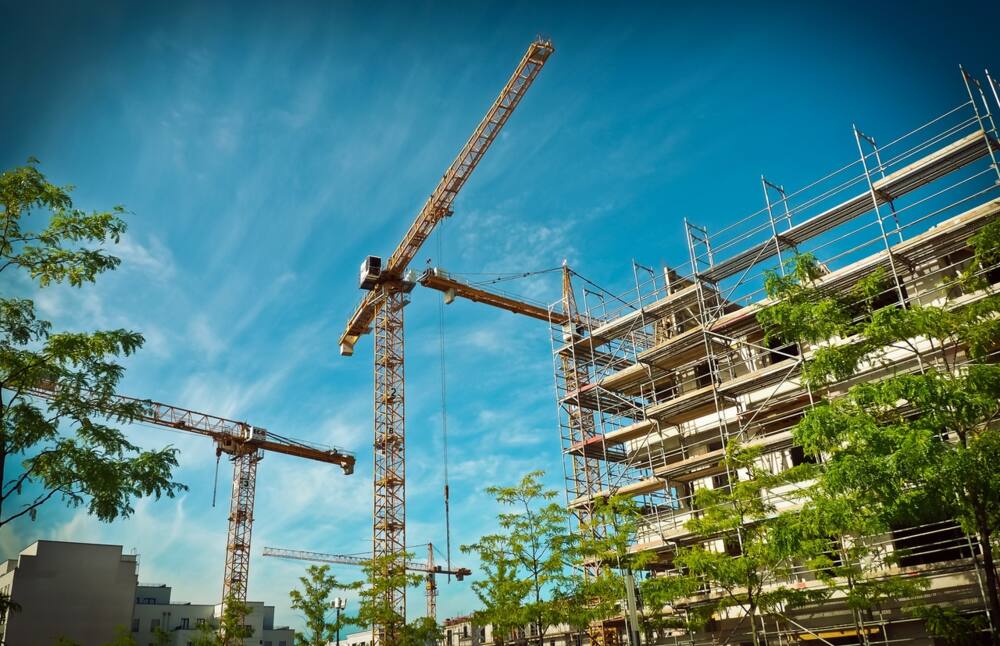 Cape West
These professionals specialize in commercial and industrial projects, renovations, restoration and finishing, structural repairs, roofing, waterproofing, and damp proofing. It is important to note that they do not accept insurance quotes as they act as independent loss adjusters on behalf of and for the person insured. Therefore, they have the option of finishing the work directly. Additionally, they do not allow inspections of work completed to be done by employees such as domestic helpers or gardeners. They also can't do any work unless the owner or residents of the premises are present.
Native Estates Properties and Developments
Being a multi-facet business, Native Estates Properties deal with general, building, real estate, and renovation projects. In the general sector, they handle commercial and residential developments. In building, they deal with bricklaying, plan designs, and plastering. In terms of renovations, their primary focus is on extensions and alterations while in real estate, they specialize in the sale of immovable assets.
As you want to work with the most reliable and efficient construction companies in Durban, ensure that you carry out thorough research to ensure that you settle for the best. Once you have made a solid choice, remember that it is not advisable to make full advanced payment to your contractors as they will no longer have the incentive to work on your project.
READ ALSO: Here are the best construction companies in Cape Town