WASP services are used by different companies to offer content to users through their wireless devices like a smartphones. Most South African mobile solution providers offer different content through WASP solutions. These contents include games, ringtones, videos, wallpapers, news updates, and messaging solutions (SMS and MMS). WASP services are also useful when sending promotional messages that may help users in decision making. The solutions offered through WASP are known as Value Added Service (VAS).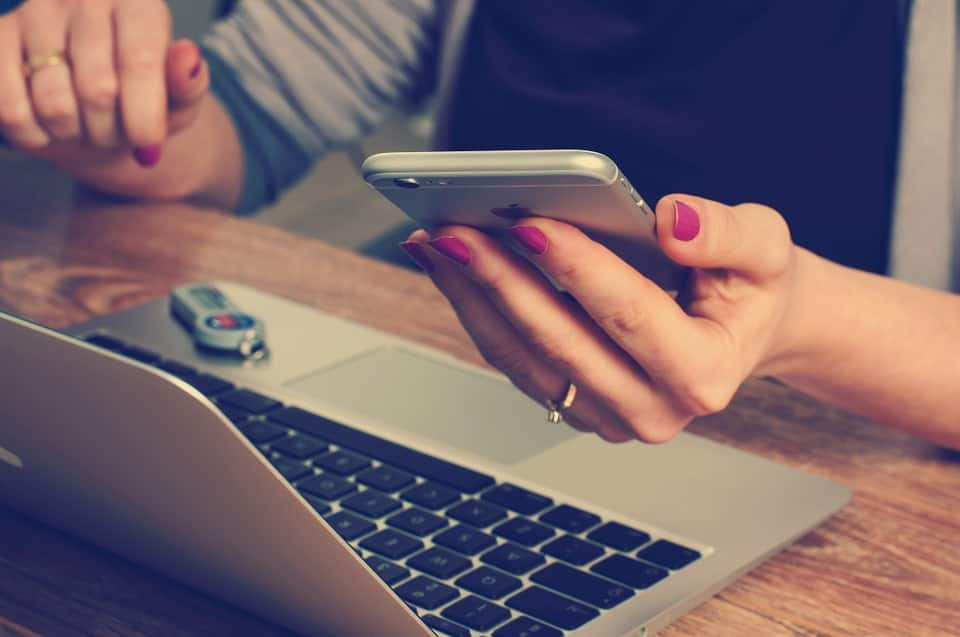 What is WASP services? WASP stands for Wireless Application Services Providers. These solutions make your phone more useful by letting it access many resources. Subscribing to jokes, ringtones, or inspiration messages is possible because of WASP. However, the content provided through WASP resources is not free. Each service provider will charge differently to access specific content.
READ ALSO: All the important Telkom USSD codes
Dealing with WASP services to avoid losing money
What is a WASP subscription? Sometimes you can accidentally subscribe to Wireless Application Service Provider solution. This means that every time you top up airtime on your phone, deductions will occur to pay for the service. As much as South African WASPS help access content, the cost may not make sense, especially today when you can go online and get the same content for free. Here is how to unsubscribe from WASP services, and in turn, stop losing money.
Each mobile solution provider has its way of unsubscribing from WASP resources. The following guide will help you know how to stop my airtime from disappearing.
How to cancel subscriptions on Vodacom
How do I cancel my content services on my phone? To unsubscribe from Vodacom content services,
Send 'STOP ALL' SMS to 31050 Stop All.
You will then receive a confirmation message to show that you have unsubscribed from Vodacom WASP services. Vodacom Stop All will unsubscribe you from all WASP related resources. This method will only work on Vodacom WASP services. Unsubscribe Vodacom premium service to help save your airtime.
Another option is to dial *117# and then select "Unsubscribe".
You can also stop Vodacom services by calling customer care by dialing 135. The customer care agent will help you stop all Vodacom WASP services and prevent any subscriptions in future.
To know how to check if you are subscribed to anything on Vodacom, call customer care on 135. You will be able to know which content services Vodacom you are subscribed to and decide on the ones you do not want. It is important to know how to check subscriptions on Vodacom since some dodgy mobile phone solution providers will eat up a lot of your money through airtime.
How do I stop subscriptions on MTN?
Interested in knowing how to stop MTN from taking my airtime? To stop airtime disappearing MTN, use the following USSD codes to manage your premium content subscriptions.
*135*5#
*464*970#
*152*12#
*123#
These USSD codes will help you know what content you are subscribed to and choose the ones to unsubscribe from.
How do I block MTN content services?
You can also block WASP services by dialing *136*5# and then selecting option two which is Content Services, then Option 2 which is Manage Premium Rated Services. Next, select Option 2 which is PRS Charges, and finally, option one which is Block PRS Charges.
How to unsubscribe on Cell C
For Cell C mobile users, simply dial *133*1# and then tap call to block all existing WASP services on Cell C.
To know how to check subscriptions on Cell C, dial *133*1# and follow the prompts that will pop up on the screen. The Cell C subscription check will help you check the content you are subscribed to and decide which to keep.
How to unsubscribe on Telkom
Do you want to know how to cancel subscriptions on Telkom mobile? Telkom uses its app that is available on the App and Play store to block all WASP subscriptions. First, you have to download the app and the log in with your details. Scroll to My Products and then select Manage. Afterward, select Protect Your Number and turn it 'On.'
To check your subscriptions, navigate to My Products, select Subscriptions, and then Content Services. You will be able to see all the services you currently have subscriptions with and then decide on whether to cancel the subscription.
You can also dial 180 and follow the instructions provided.
If your airtime is still disappearing after you have followed this guide, contact your carrier's customer care using the platforms provided for help. You can also visit the nearest customer care center for help.
READ ALSO: Useful Cell C USSD codes for South African mobile operators
WASP services offer a lot of value if used properly as most carriers can use the services to send promotional messages to their customers. However, these days, some people misuse the platform for their benefits. Clickjacking has become a common method of tricking unsuspecting users into subscribing to dodgy WASP services. It is thus important to check the authenticity of a website before typing your number every time. Also, read through the terms and conditions before signing up to any WASP service, as they will contain the amount deducted for the service.
READ ALSO:
Established South African companies with the largest contribution to the country's economy
Telkom APN settings, MMS settings, mobile settings, internet settings, modem, and WiFi router settings
Vodacom APN settings, internet settings, 4G settings and WiFi router settings
Best and worst mobile data deals South Africa 2019
DSTV packages, channels and prices in 2019