Scandal! Teasers: August 2019
Just as the title suggests, endless drama and humour is what Scandal! is all about. Regardless of whether you are a fan of the program or not, the flow of events in the South African soap opera will capture your attention and leave you glued to your screen. Going through these Scandal! Teasers for August will make your curiosity grow bigger.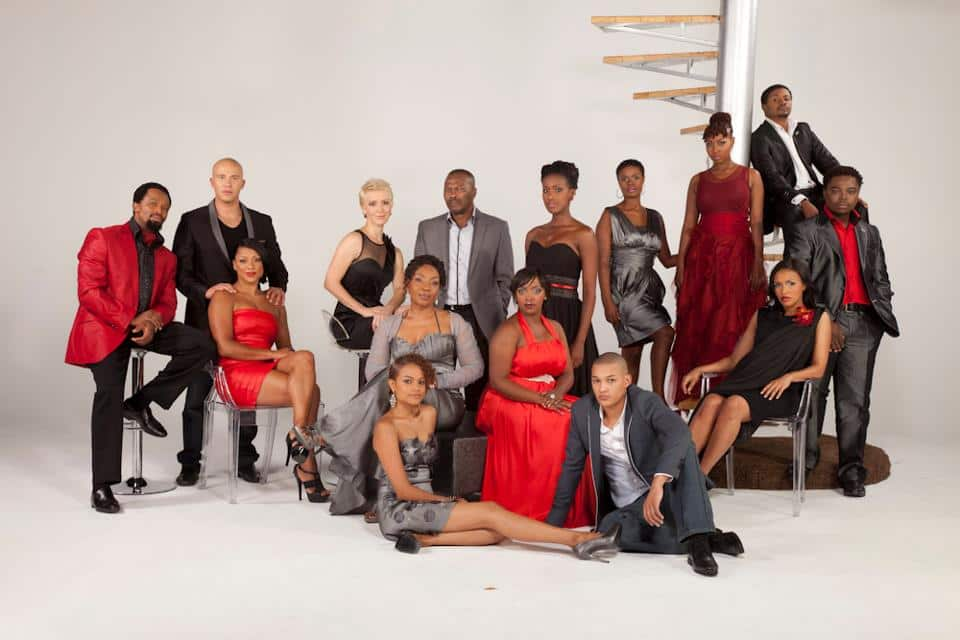 Are you a fan of South African soap operas? Regardless of whether you fancy them or not, the shows always have something that will make you dread for them. The drama in the soap operas is enough to leave you begging for more. Scandal! is one of those shows that will make you believe that Scandal cast members have ganged up to ensure that they leave you begging for more. The storyline of the programme is intertwined in drama and betrayal. These Scandal! Teasers are the highlight of all the gist that you should expect from the show.
Scandal! Teasers August
If you thought you had seen it all, you were wrong because the Scandal episodes for August have more than you could imagine. The story keeps on getting juicer as more secrets are revealed and more people plotting ways of revenging their enemies. This is the highlight of what is going to happen in August;
READ ALSO: Suidooster Teasers: August 2019
Episode 3357 - Thursday, 1st of August, 2019
Someone lets the cat out of the bag, and this time around, to the wrong audience in the Langa family. The situation has so much impact on the whole family as it causes a drift in the family members. Quinton finds out about the strategies that Yvonne plans on using, and he is not happy about them. Mlungisi expresses his fears about marrying a wife who is educated. He ends up making a promise.
Episode 3358- Friday, 2nd of August, 2019
Zinzile is in a personal conflict keeping a secret from the person that she loves. Someone makes a delivery to Neo, and the delivery leaves him devastated. Dambisa comes across information that is shocking. Boniswa enrols someone as her ally.
Episode 3359 - Monday, 5th of August, 2019
Mthunzi winds up on his master plan. Find out whether he is the deceiver or the person being deceived. Neo finds the courage to face the person he feels is the traitor. He does so with evidence. Zweli gets to NHF and derails the attention of a daughter and her father.
Episode 3360 - Tuesday, 6th of August, 2019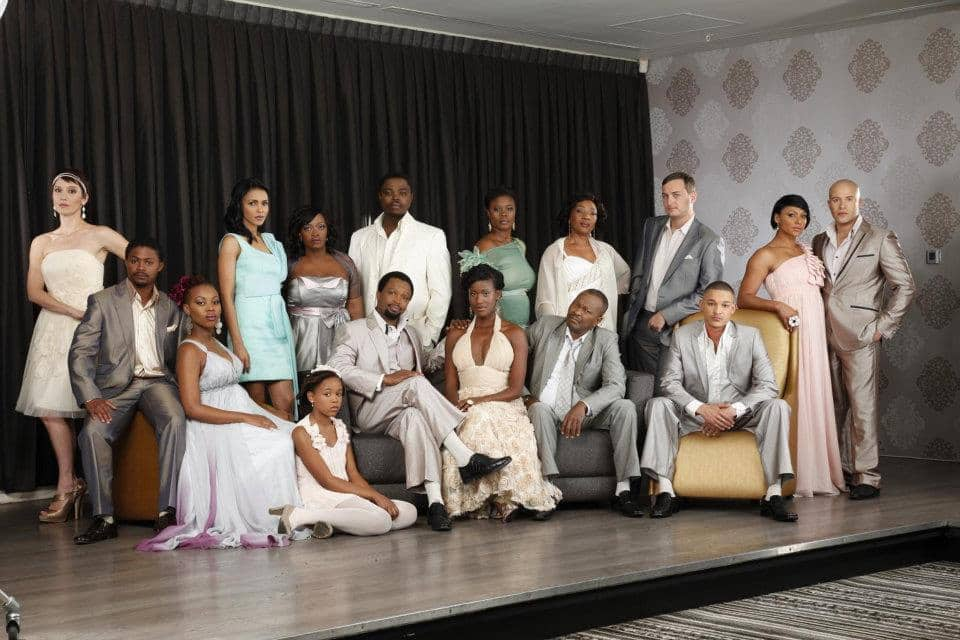 Dambisa and Mthunzi arrange on how to fly the coup, even though an ally of theirs continues to get suspicious. Yvonne is in turmoil about the person who could have betrayed her. She also offers Sheila motivation. The daughter gets more attracted to Zweli and this causes jealousy to grow stronger.
Episode 3361 - Wednesday, 7th of August, 2019
The members of the Langa family try to get into a negotiation even though each one of the sides has so much ammunition. The negotiation does not sound like it is anywhere close to a peaceful one. Yvonne is patient enough to get to the bottom of the photographs. Zweli is a fascination for one young woman but a nightmare to another.
Episode 3362 - Thursday, 8th of August, 2019
Dintle gets into a confrontation with her baby daddy. The fight leads into her drawing a line in the sand. Zweli is lucky to find a new investor. Lerumo is tipped and he ends up heading for the Langa loft.
Episode 3363 - Friday, 9th of August, 2019
Ndumiso does not realize that he is landing himself to trouble. Stokkies realize that one of his old friends is falling for one of his friends. The impostor is in turmoil.
Episode 3364 - Monday, 12th of August, 2019
Chumani tables an ultimatum. Neo, on the other hand, displays his old character, which leaves his traitor in fear. The daughter of the investor is excited about going on a date with a protege of her father.
Episode 3365 - Tuesday, 13th of August, 2019
The Langa family finally come to a consensus and discuss the way forward about the family. Yvonne is confident about Quinton liking her accomplice. Stokkies becomes Zweli's lover, even though no one expected it to be so.
Episode 3366 - Wednesday, 14th of August, 2019
The Langa family on the possibility of incurring a big loss. The owners of Chillax are presented with a big offer, although they are not so sure whether or not to trust it. Stokkies' mission is successful.
Episode 3367 - Thursday, 15th of August, 2019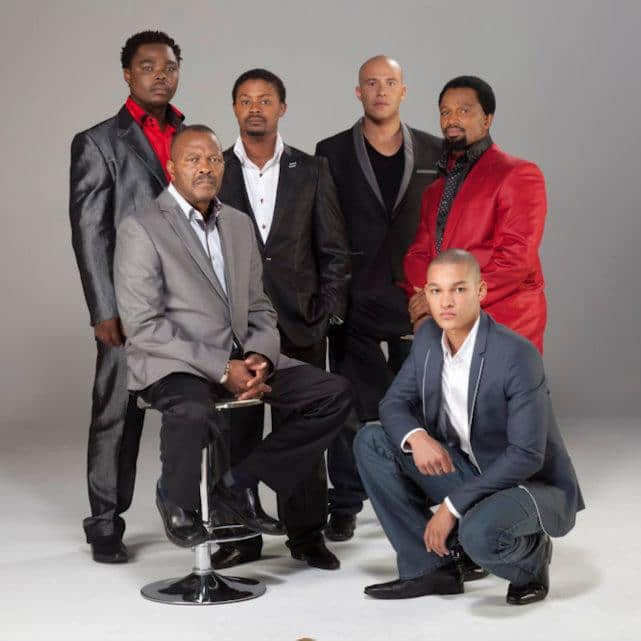 Zweli manages to seduce both the father and the daughter. Kgosi and Ndumiso feel provoked and they decide to retaliate. Boniswa gets into Xolile's nerves. However, Chumani knows all the ways that he could use to confront his sister.
Episode 3368 - Friday, 16th of August, 2019
Quinton and Yvonne get into a celebratory after something good happens to them. They celebrate in the most unexpected ways. Ndumiso is relieved. However, the relief does not last for so long. Xolile makes a demand for her baby daddy. The demand turns out to be too strenuous to him.
Episode 3369 - Monday, 19th of August, 2019
Quinton and Yvonne finally learn to be cautious about every step that they take. Romeo is shocked by the new phase in his life. The attempts that Zweli makes towards scoring are suddenly dimmed.
Episode 3370 - Tuesday, 20th of August, 2019
Dintle tries all she could to save her partner. In the process, she ends up leaking sensitive information to Neo. The leaked information could turn out to have dire consequences for her. Xolile opens up about inconsistency in commitment. In return. she receives good news. Stokkies make a realization that could be beneficial. However, it turns out that it is too late to save his friend.
Episode 3371 - Wednesday, 21st of August, 2019
Neo still cannot make peace with the fact that he was betrayed. He ends up revealing a new side of himself to Sheila. Ingrid receives a new guest, who comes bearing bad news. Grace meets up with her grandson, even though her son does not show up.
Episode 3372 - Thursday, 22nd of August, 2019
Boniswa finds out that she is sowing being locked out of the lives of the people that she loves. She decides to take action about it. Wesley begins to realize that the person he trusts is not okay. Neo is in the quest to find out the truth.
Episode 3373 - Friday, 23rd of August, 2019
Neo makes good use of the information that he got from Dintle to confront his foe who seems to be unwitting. Boniswa gets into a panic mode after a visitor who she did not expect arrives. Wesley makes a decision. The decision causes this culprit to surrender and flee.
Episode 3374 - Monday, 26th of August, 2019
Yvonne and Quinton receive news that crushes them. Boniswa's mother-in-law is interrogating her, and that does not make her happy. Her daughter also threatens to let the cat out of the bag. Stokkies makes a confession with the hope that it will mend his friend's heart. His move, however, does the unexpected.
Episode 3375 - Tuesday, 27th of August, 2019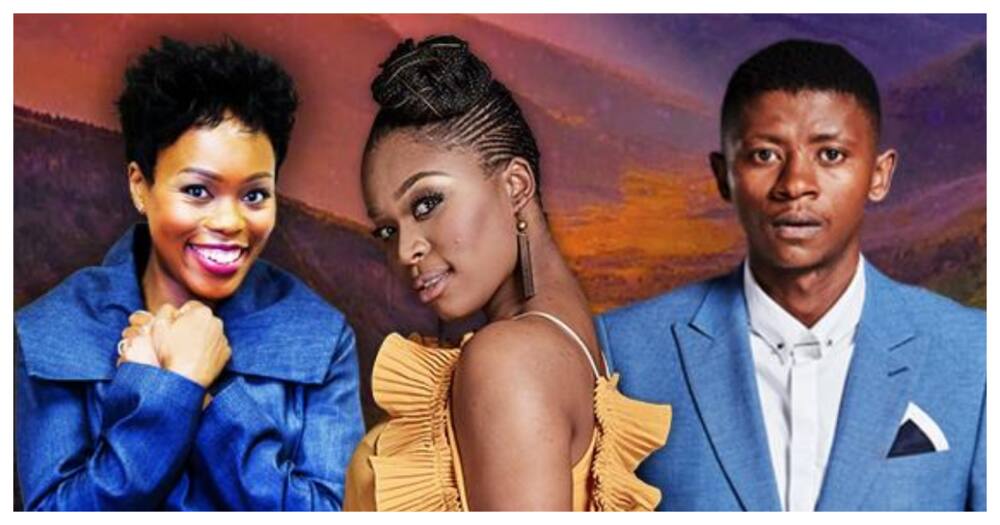 A guest comes to Yvonne's and Quinton's party uninvited, and that causes them to be uncomfortable about the guest's presence. Lulama does all she could to help her family.
Episode 3376 - Wednesday, 28th of August, 2019
Quinton tries so hard to free himself and save his partner. The image of a dead son appears to his mother, forcing her to take action. A father and his daughter nurse their wounds.
Episode 3377 - Thursday, 29th of August, 2019
Neo fixes his eyes and energy towards ensuring that Yvonne pays for her actions. Xolile refuses to meet up with Romeo. A third party who is also a family member is forced to come in between. Ingrid asks Stokkies to explain a memory that she got while in the hospital.
Episode 3378 - Friday, 30th of August, 2019
Romeo finally gathers the courage to face his fears. Lindiwe gets inspiration from a life-challenging idea.
Imagine all this drama in one show. You do not want to think twice about making it the plug. These Scandal! Teasers are just a tip of the iceberg. You can catch the show on e.tv at 7.30pm on Mondays to Fridays.
READ ALSO:
Rhythm City Teasers: August 2019
Muvhango Teasers: August 2019
The River Teasers: July 2019
Source: Briefly News