It is that time of the year when talent and beauty is being showcased and tested. The time that most people have been eagerly yearning for. The contestants have so far given their best. The judges too have worked round the clock to ensure that they give the fairest verdict. If you are the type that fancies beauty pageants, you do not want to miss out on the highlights of Miss South Africa 2019.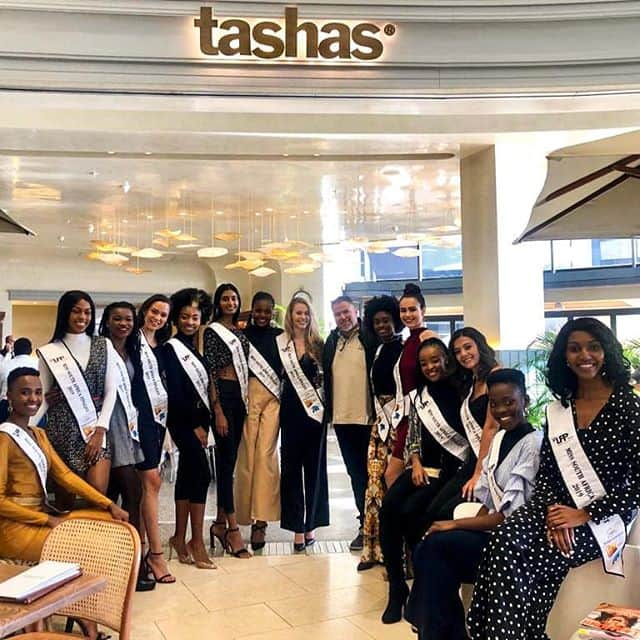 After spending weeks on the roads trying to get to the contestants for the show, the organisers of Miss South Africa 2019 have finally come out to announce the contestants that they feel are fit to proceed to the finals of the event. The names of the contestants have been rolled out. This is an opportunity for the public to select the candidates that they feel are their best and support them throughout the rest of the journey. It is also an opportunity for prospective contestants to learn a few tips from the finalists. The highlights also include the dates of the final event that will be finalized by crowning Miss South Africa 2019. You do not want to miss out on any bit of this special event.
Watch Miss South Africa 2019 live
The annual event is scheduled for the 9th August. The venue of the event is Sun Arena at Time Square in Pretoria. If you cannot make it to the venue, you do not have to fuss because the organizers of the event have made plans to have the event aired on live TV. Be sure to catch the proceedings on Mzanzi Magic and M-Net.
READ ALSO: 4 Major money moves Bonang Matheba's making with House of BNG
Another reason why you should not dare miss the event is that the glamorous and vibrant TV personality Bonang Matheba will be hosting the show. You do not want to imagine the hype and good vibes that will be radiated throughout the show. This is a must-watch.
The top 16 Miss South Africa 2019 finalists
After a hectic season of auditioning, the team is glad to announce that it has already come up with a list of the faces that will grace your screen on the finals event. The long list has been reduced to sixteen contestants. These are the best 16 contestants that made it to the finals:
1. Beulah Baduza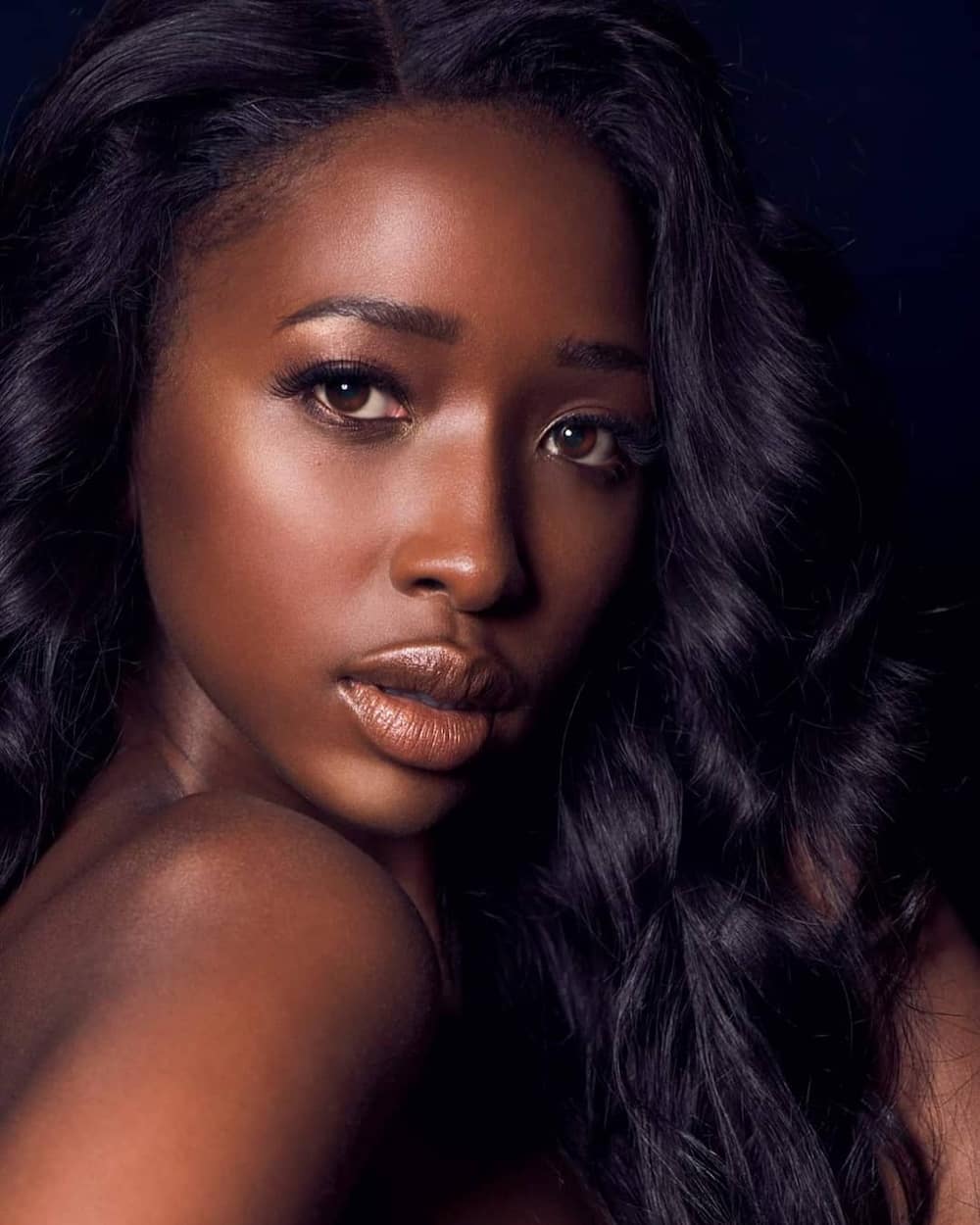 Would you believe that this beauty is a student? Beulah Baduza is a student at the University of Pretoria, and she is pursuing her LLB degree. She is a perfect definition of beauty and brains. At the mere age of twenty-three, the goddess is already reaching out for her goals. She has listed the people that she looks up to, and it goes without question that she is all about women empowerment. These are the big names that the beauty considers as her role models; her mother, Winnie Mandela, Serena Williams, Michelle Obama, Beyonce, and Naomi Campbell.
2. Chuma Matsaluka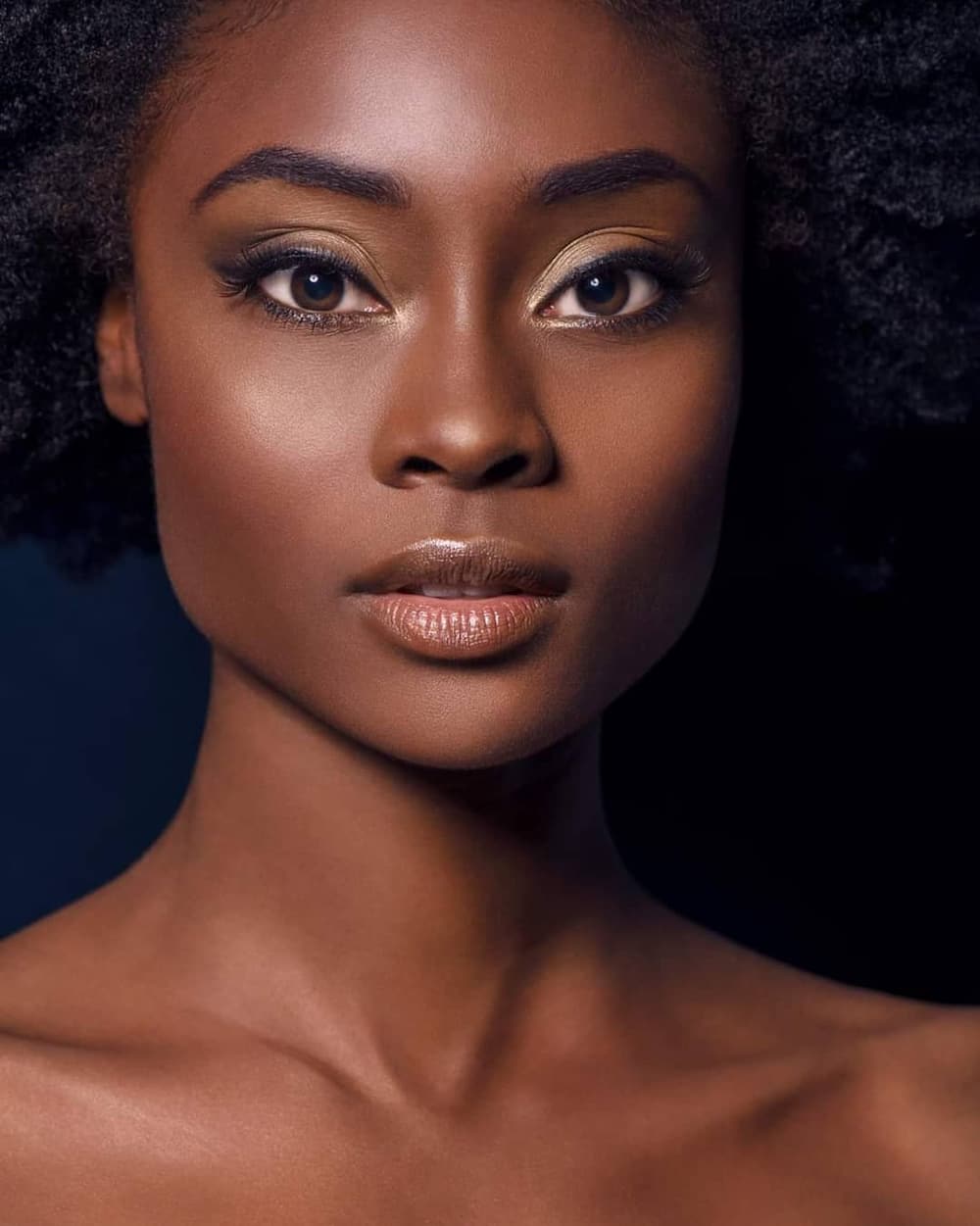 Chuma Matsaluka is one of the youngest contestants in this year's pageant. She is merely 21 years old. You can already tell how courageous this glamorous lady is. She hails from Nyanga, a small town in Cape Town. Young as she is, Chuma takes pride in being a scholar. She is a student at the University of Cape Town and is currently in her third year of her studies where she pursues industrial sociology, anthropology and political studies.
When asked to describe herself, Chuma said that she is compassionate, assertive, and intelligent. These are some of the most important qualities that one would wish for in her field. Even though she wears a timid face, she says that most people will be shocked to find out that she is very talkative. She goes ahead to state that she enjoys taking herself out for coffee dates. She is also a book fanatic. Even though she displays introverted qualities, she enjoys the company of her family and friends.
3. Danielle Wallace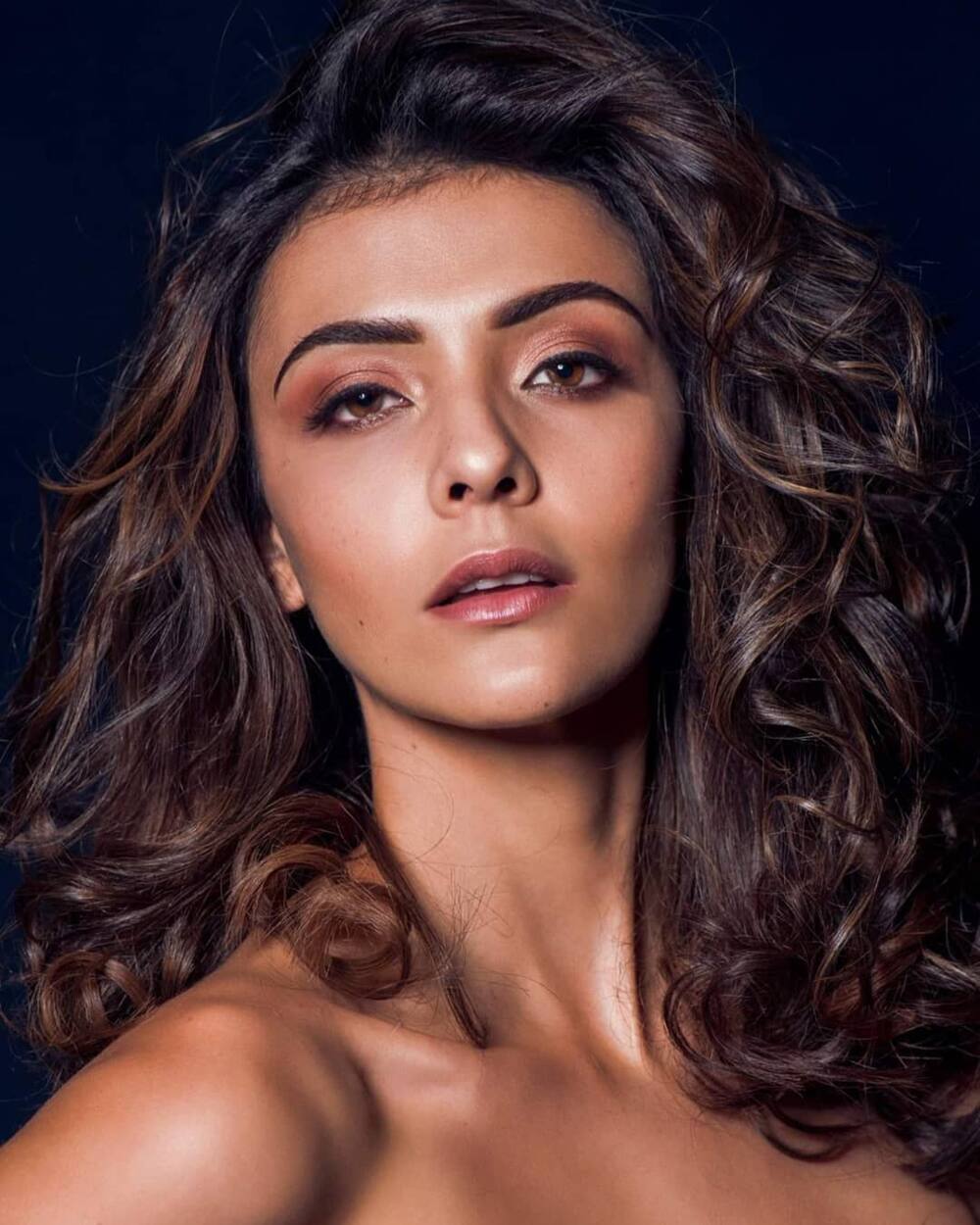 Danielle Wallace is the third contestant in the list. She is originally from Umhlanga in Kwa Zulu Natal, although she recently relocated to Cape Town about a month ago. Danielle has the most unique character as she confesses that she loves staying in her pyjamas all day. She is also a great fan of Netflix and enjoys engaging in outdoor activities like going for hikes, running, and spending time outdoors.
4. Eloïse van der Westhuizen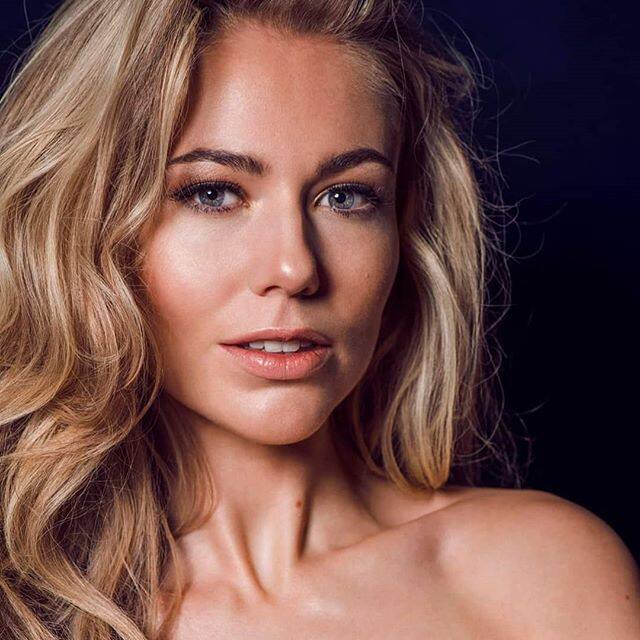 Eloïse van der Westhuizen is another one of the top 16 finalists. The gorgeous lady hails from Panorama in Cape Town. She currently is a merchandise planner. The 24-year-old beauty is a holder of a bachelors degree in Commerce from the University of Stellenbosch.
The latter says that she looks up to the outgoing Miss SA for helping her speak up about her journey with Tuberculosis. Through Tamaryn Green, who is the outgoing Miss South Africa 2018, she has grown her confidence. She is frank about crushing on Ryan Reynolds and would not mind sharing her favourite meal; pulled lamb tagliatelle pasta with him. Apart from that, she is a proud fan of Survivor SA and Game of Thrones.
5. Errin Brits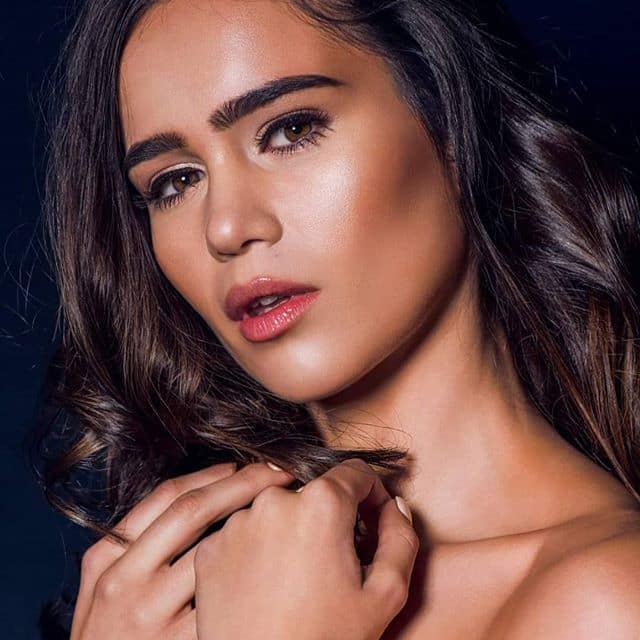 Errin is also among the youngest contestants. She is 22 years old, and she is a student at Randpark Ridge, Johannesburg. Errin is a big fan of Ed Sheeran and hip hop. She also enjoys keeping fit and spending time in the library.
6. Keabetswe Kanyane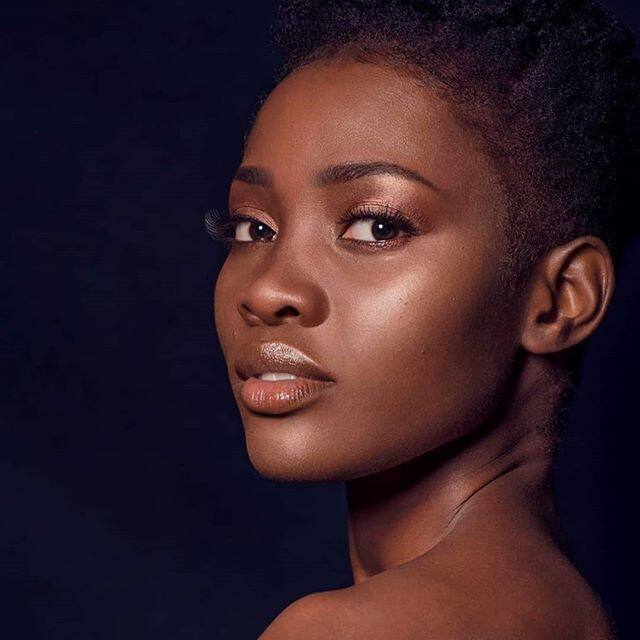 Keabetswe Kanyane, popularly known as Kea, is a project coordinator and analyst. The latter hails from Mobapane in Pretoria. The 25-year-old is currently pursuing her bachelor's degree in commerce at the University of Johannesburg.
The gorgeous princess loves working out, and she would not mind spending her time at the gym. That explains her admirable figure. Besides her gym life, she also enjoys hosting and cooking. She also loves planning game nights. To add to it, she is a great fan of watching the Walking Dead, gospel music, and binge-watching.
7. Kgothatso Dithebe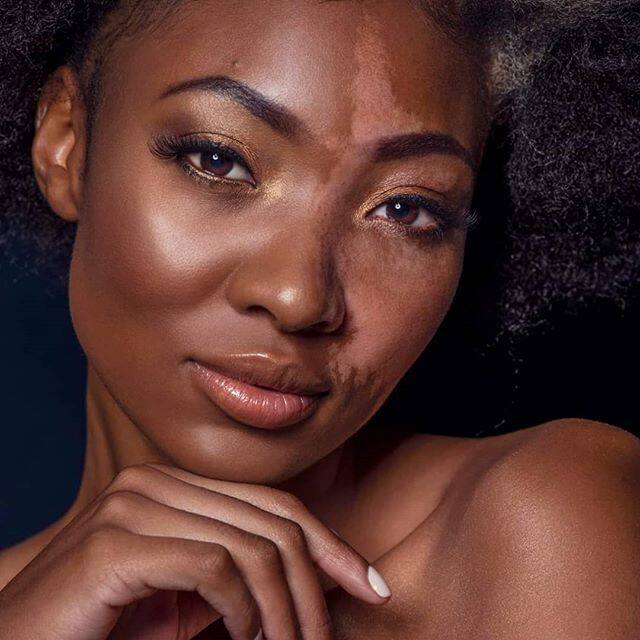 If you thought you had met a resilient person, then you should stop and listen to Kgothatso's story. Looking at her, the first thing that you will notice is the unique birthmark on her face. There is more to it than the mark. Through it, she has learnt to grow a thick skin to criticism. She grew up to her peers making fun of the mark on her face. She eventually outgrew the negative comments that were made about her, and she likes to share her story.
In her view, she shares her story to renew a glimmer of hope to those who feel less of themselves and mistreated. She speaks about people looking at their being different as a blessing. Apart from being an inspiration and an icon to look up to, she is in her second year of pursuing her bachelor's degree in LLB Law at the University of South Africa. Her role models are; Miss World Rolene Strauss and former Miss South Africa.
8. Lisa Stoffela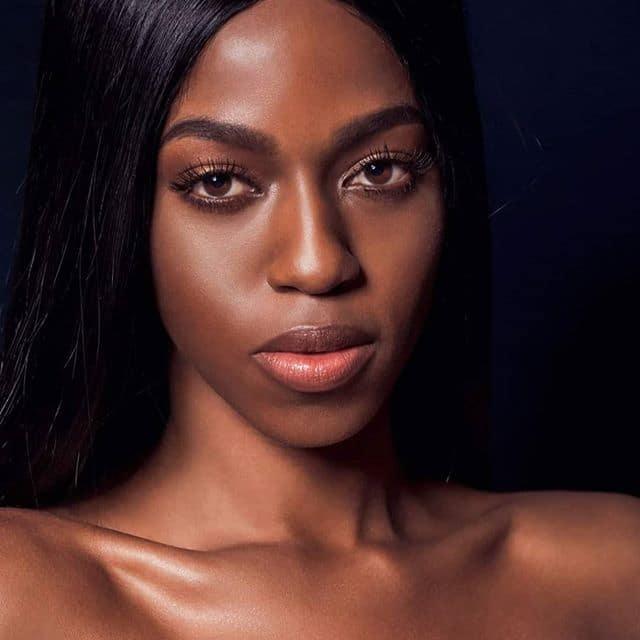 Innocence is all that is written on her face. Her baby face will make you doubt whether she really is twenty-six years old. She currently resides in Morningside in Johannesburg.
Lisa originally comes from KwaZulu Natal but currently runs a pizza delivery business in Johannesburg. She adores her family and friends and enjoys spending time experimenting with recipes in her kitchen. She also loves to stay fit.
9. Leigh Jenneker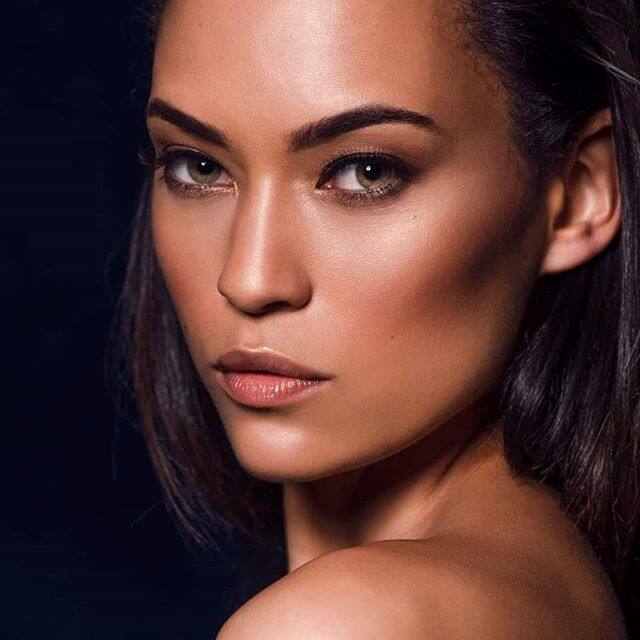 Would you believe that this beauty is 24-years old? The goddess works as a forensic accountant at Centurion in Pretoria. She has also shown great commitment in education by pursuing a bachelors degree in commerce at the University of Johannesburg.
Leigh displays the most admirable personality as she tutors young kids who are unable to read. She is also obsessed with reading, and her passion for reading has made her develop a habit of collecting books. Besides her love for books, she also likes hiking and travelling. Leigh Jenneker is one of the contestants representing Port Elizabeth.
10. Noluthando Bennett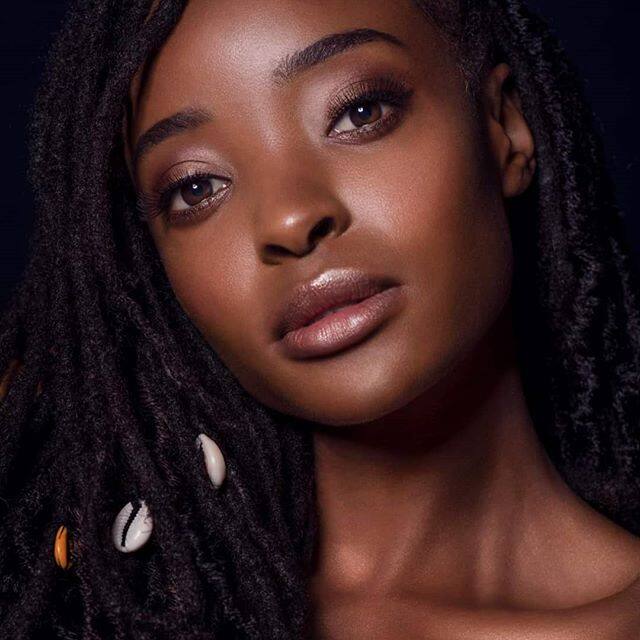 Noluthando Benette is a twenty-four-year-old freelancer who deals with web design and multi-media. She hails from Kagiso in Krugersdorp. She is an events manager assistant and looks up to the former Miss South Africa; Jacqui Mafokeng and quotes; "because she broke barriers and showed every young black woman that it's possible to be crowned Miss SA."
11. Nompumelelo Maduna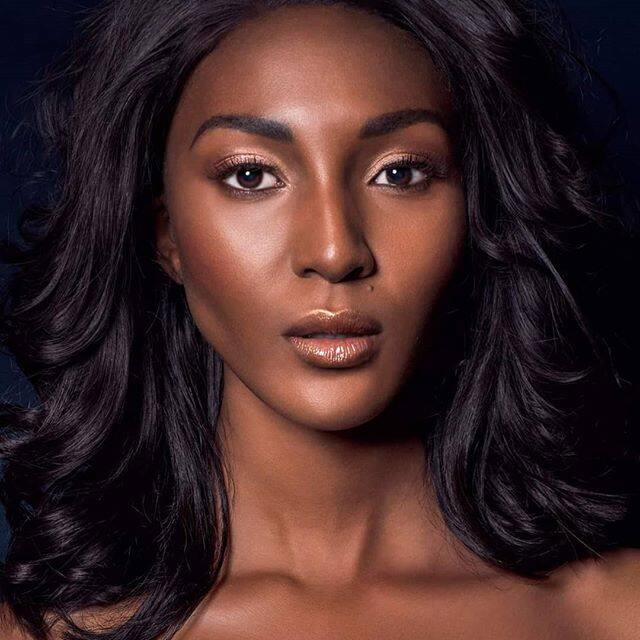 Looking at her baby face will make you dispute her real age. She is 24-years old, and she hails from Rockville, Soweto. Nompumelelo graduated from the University of Johannesburg where she pursued Bachelor of Technology in marketing management, and she currently works in a private institution as a private banker.
Apart from her career, Nompumelelo takes prospective models through training on cat walking. She works with The Model Academy. Apart from her career, she spends her time playing netball and golf.
12. Sasha-Lee Olivier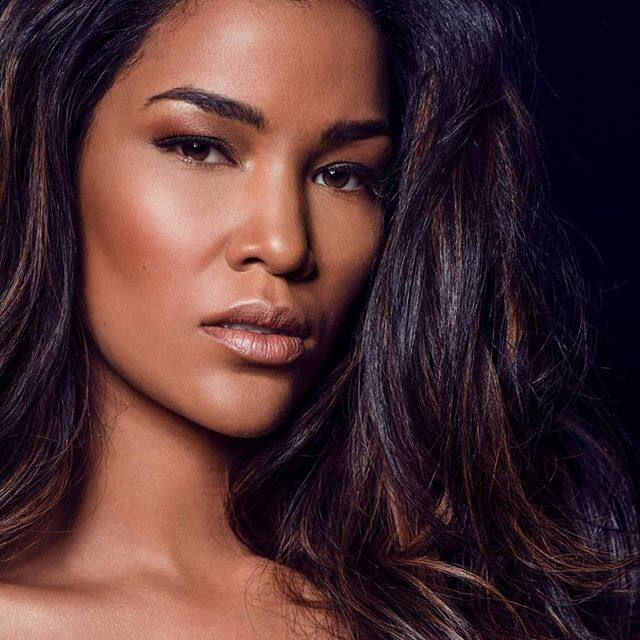 The serious face that this beautiful lady wears might make you have so many assumptions about her until you hear her speak. Sasha-Lee is nothing less than a go-getter. The twenty-six-year-old is currently pursuing psychology and marketing at Wits. How else would you describe that if not hardworking? That explains more the reason about how she made it to be among the finalists.
Besides her busy career with her education, she is passionate about art. She spends most of her time at the museum or gallery. She is a proud member of the Bey Hive. Sasha-Lee Olivier also enjoys binge eating while feasting on her favourite cake; cheesecake. Sasha-Lee looks up to Amy Kleinhans-Curd because of how confident she was about refusing to carry the old South African flag in 1992.
13. Sibabalwe (Siba) Gcilitshana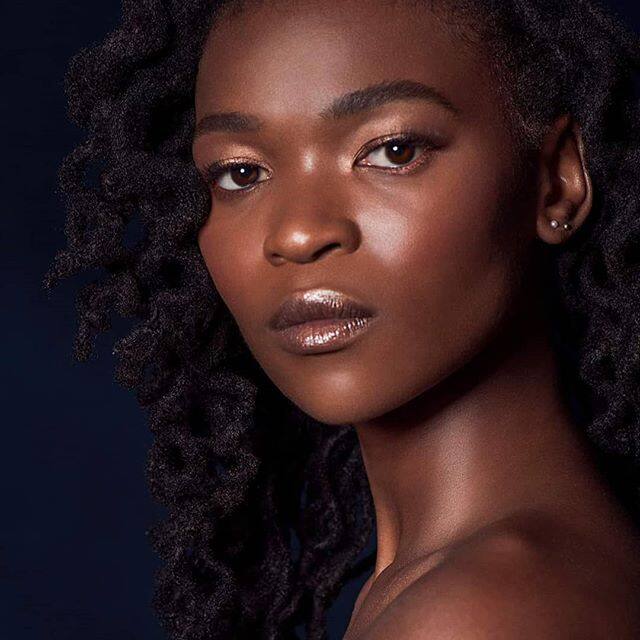 Would you believe that Sibabalwe is a parliamentary officer? I bet you would not. She is a parliamentary officer of Bellville in Cape Town. That already speaks a special message about her. She is passionate about the runway.
Sibabalwe is twenty-four years and also works as a researcher for Equal Education (EE). She is a fan of singing, cooking, hiking, and meditating. She is also a huge fan of Killing Eve.
14. Xia Narain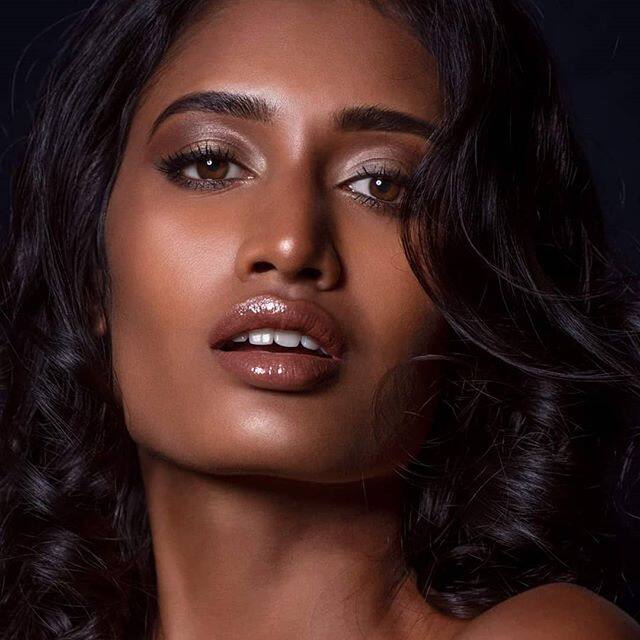 If you were particular about experienced models who have been on the runway for the longest time, Xia should be your best option. At the tender age of twenty-three, the latter has been on runways in Turkey and South Africa. Xia hails from Chatsworth, Durban.
The latter is so passionate about modelling that she trains upcoming models on ramp walking. She is also an affiliate of Topco model agency that is based in Cape Town and Models International in Durban. She is also an affiliate of Edit Models in Turkey.
Apart from her established modelling career, Xia has also invested in her education. She holds a bachelors degree in Social Science. Her role models are; Ellen DeGeneres, Oprah Winfrey, Princess Diana, Madiba, and Miss Universe 1994 Sushmita Senn.
15. Zanele Phakath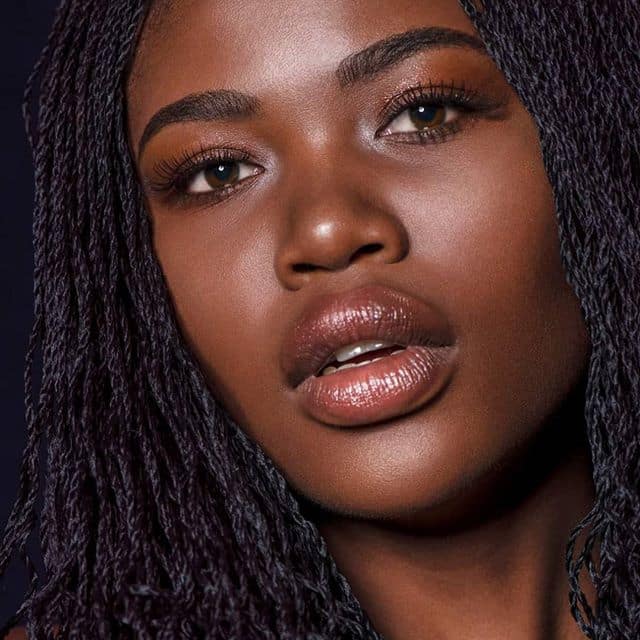 Imagine a 20-year old contesting for the admired crown! How awesome is this! Zanele, popularly known as Zaza, is the youngest contestant in this year's competition. The bubbly lady radiates the best vibes just by looking at her. She is a student at the University of Johannesburg. At the tender age of twenty, she has won 70 pageant titles.
Zaza got involved in a road accident which tempered with her ability to hear with her left ear. That has, however, not stopped her from pursuing what she loves the most. She is a book fanatic and enjoys eating a bar of chocolate while reading her favourite book.
16. Zozibini Tunzi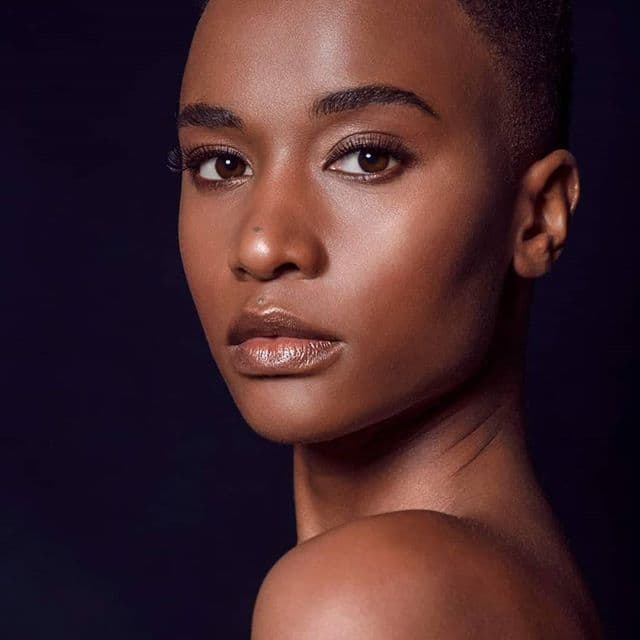 Zozibini is a twenty-five-year student winding up on her Bachelor of Technology in Public Relations in Cape Town. She currently lives in Gardens, Cape Town, although her home is in Tsolo in the Eastern Cape region. She believes in living an impactful life and dreams of meeting Caster Semenya.
These are so far the best 16 finalists for Miss South Africa 2019. With the details about each one of the contestants, it will be simple to settle for the best candidate when the final day of the event comes. Supporters are also encouraged to give their best support through the social media pages of the contestant. Apart from that, the event will be held on the 9th of August. Be sure to catch the live proceedings on Mzansi Magic and M-Net.
READ ALSO: