Think about it: Whenever you want to listen to music, you use an application on your phone; when you want to order a takeaway, you use a delivery app; even when you want to check the weather, you use an app. If you have a smartphone, it's certain that you have multiple apps with a wide variety of functions on your device.
PAY ATTENTION: Click "See First" under the "Following" tab to see Briefly.co.za News on your News Feed!
Apps are easy to download and most of them are incredibly simple to use. And if you use the correct ones, it can assist with making it easy to shop and work on the go. As long as you have access to your phone, you can use your applications from anywhere and make life hassle-free.
If there is one app you definitely need on your phone, it is the new Kimbino app. You may have heard about this exciting new brand, but now it is available to download on your phone. Not only does this app save you money, but it also helps with the protection of the environment!
So, what exactly is Kimbino?
Kimbino is a new app that acts as a catalogue for all the leaflets of all the popular supermarkets, boutique shops and retailers. In organised categories, it offers you all the specials; all you have to do is search for the products you want. It offers you plenty of deals you wouldn't have known about without this application. Saving money is painless with this app!
The best of all? It's completely free to download on your Android phone! And you can use Kimbino with or without registration – it's so convenient.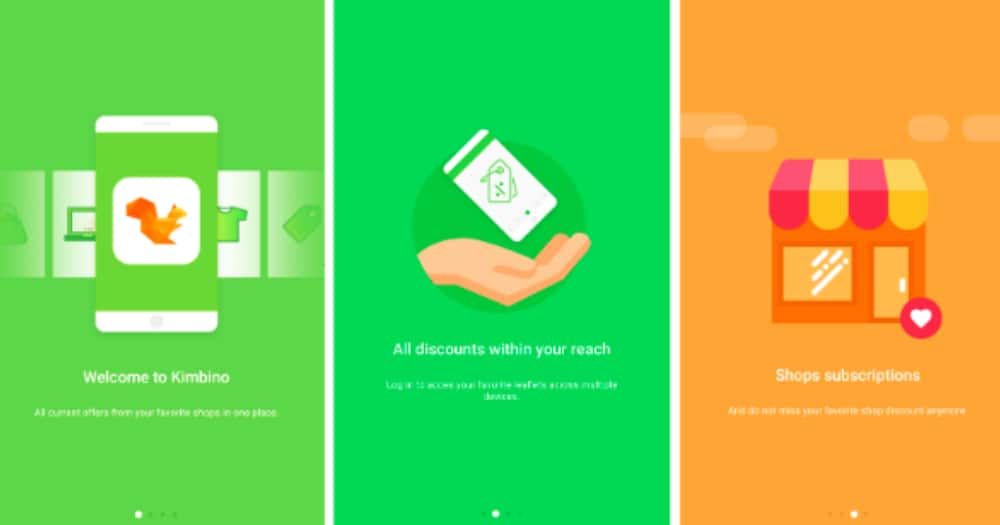 PAY ATTENTION: Do you want to know what's trending on Briefly.co.za? Join our WhatsApp group today.
Save money with Kimbino
No longer do you have to receive hundreds of leaflets in your post, the Kimbino app makes it easy to see specials from anywhere! You can even personalise your Kimbino experience, simply start browsing online and bookmark your favourite retailers and get notifications of cheaper and more preferable prices to your mailbox!
Get notifications about specials
Want to receive notifications of specials from your favourite stores? Kimbino will send push notifications to your mobile phone once a week, on a Wednesday, alerting you that the latest catalogues have been loaded with tons of the best deals. To get these notifications you can simply subscribe to at least one store.
Travel often? You can also subscribe to stores in different countries! This way, you will receive the push notifications from both stores, for example in South Africa and Australia, straight to your mobile! The language of the notification will stay the same as the current language setting on your phone.
No longer want to receive these messages? Simply switch off the notifications function. Once this is switched off, you will no longer receive any push notifications.
READ ALSO: Jacob Zuma relieved Duduzane was let off the hook in homicide case
Kimbino cares about the environment
The app helps to decrease the number of leaflets printed, and in turn, saves the environment. The benefits of using this app are amazing! Save money with discount prices, time and do your bit for the environment – all thanks to Kimbino!
Kimbino does thigs differently. You may already have a lot of apps on your phone that helps with your day-to-day tasks, but you may not have one like Kimbino. It's completely unique!
Looking to find all the amazing specials on your phone, no matter where you are? If the answer is yes, simply visit the website www.kimbno.com, download the app and start enjoying the exciting world of Kimbino!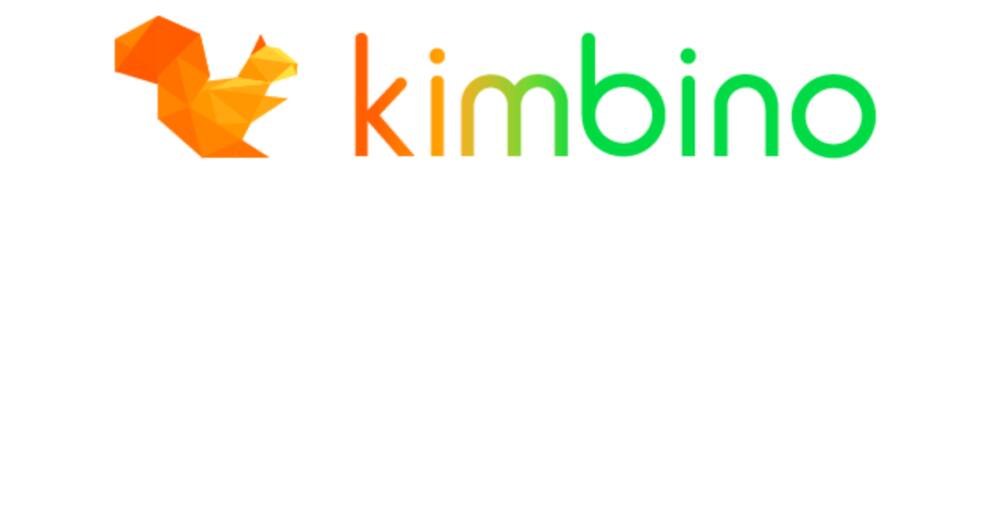 Follow us:
IG: https://www.instagram.com/kimbinogreen/
FB: https://www.facebook.com/kimbinogreen/
[Sponsored]