What is coming up on Binnelanders this August 2019? Fans of this mind-blowing Afrikaans soapie can finally exhale following the official release of Binnelanders Teasers August 2019. As the July series drags on, what better way to tell how different stories will unfold than by casting a curious eye on the August releases? The soapie is the place to be every weekday and on Saturdays starting at 09:30 on kykNET.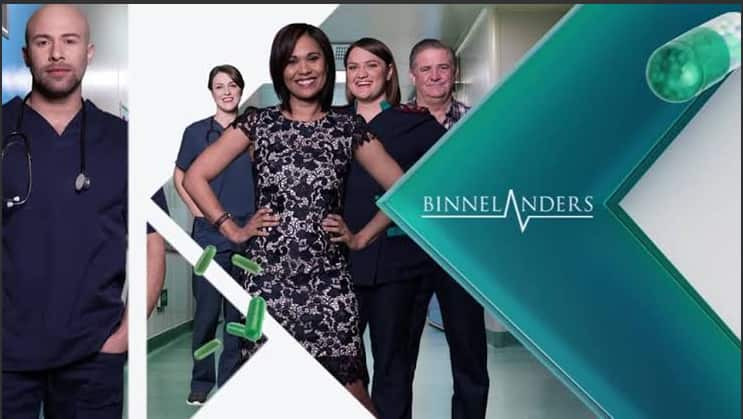 Have you checked out the latest releases for Binnelanders Teasers? Binnelanders is an eye-catching soapie famous for its dramatic and comic storyline, all unfolding in a hospital set-up. The soap opera is full of relaxing experiences, which hilariously engage doctors, staff members, and patients in a fictional private hospital based in Pretoria, South Africa. Binnelanders is the soapie to watch, especially after clearing those tedious workdays.
READ ALSO: Scandal! Teasers: August 2019
Binnelanders Teasers 2019
The soap opera has accumulated a community of active fans, most of whom hardly skip a scene. Here is an informative preview of what should be coming up this August on Binnelanders soapie opera.
Episode 039/3315
Thursday 1st August 2019
For Lexi, not everything is as it appears. Ingrid attempts to pass a warning to At through Annelize. As Rian life-changing news, Chanel is facing a surprising request. Both women in At's life end up in trouble.
Episode 040/3316
Friday 2nd August 2019
Jax, in the company of Naomi, inquires about a patient. At remains at a standoff concerning the innocence of Ingrid. Louis opens up to Elana on what is up with At.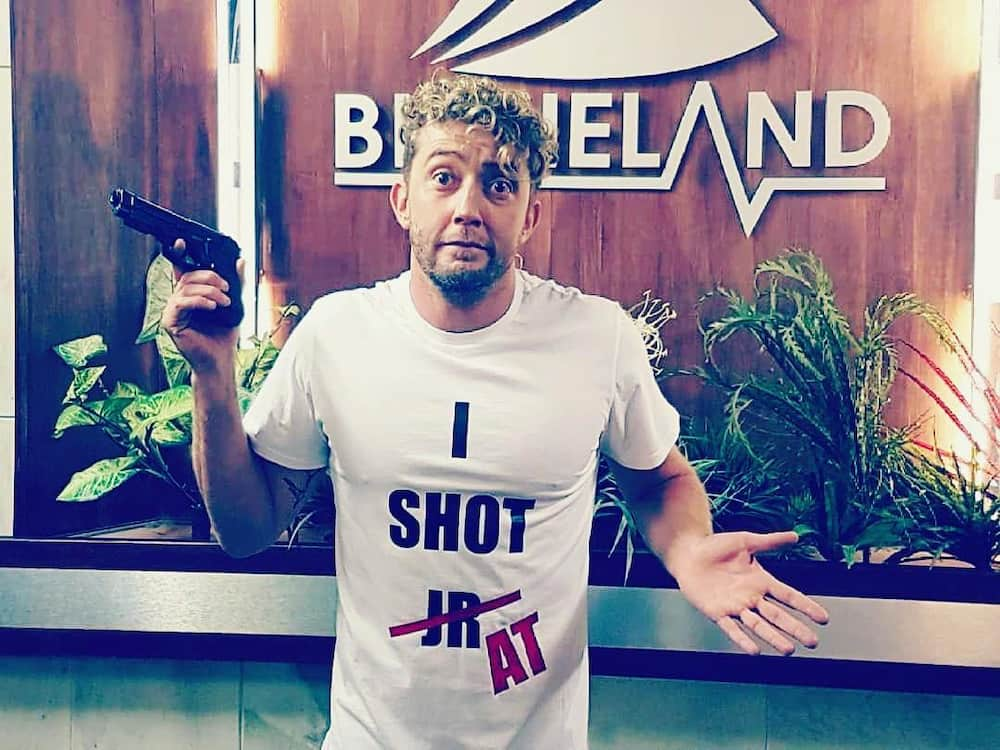 Episode 041/3317
Monday 5th August 2019
Steve wants Lexi to tell him the truth, resulting in a severe fight. At and Ingrid are determined to analyze and understand recent happenings. The tension between Danny and Jax leaves Danny weary. Chanel, unexpectedly, gets a heart.
Episode 042/3318
Tuesday 6th August 2019
Chanel is unable to pass the truth to Rene. Stefan is frequently seeking excuses to see Chanel. Rene settles and makes up her mind to review her past. Annelize attempts to talk concerning Mauritius debacle to At. Steve eventually consents to a meeting with Sam.
Episode 043/3319
Wednesday 7th August 2019
Steve is overly reliant on social media for news. Stefan learns about Chanel's sickness. Jax remains worried concerning Tertius. Meanwhile, Danny expects Jax to provide answers. Quinton unreasonably wants to stop Daleen. Rene confronts the truth out of expectations. Quinton talks about Tertius's dilemma with At.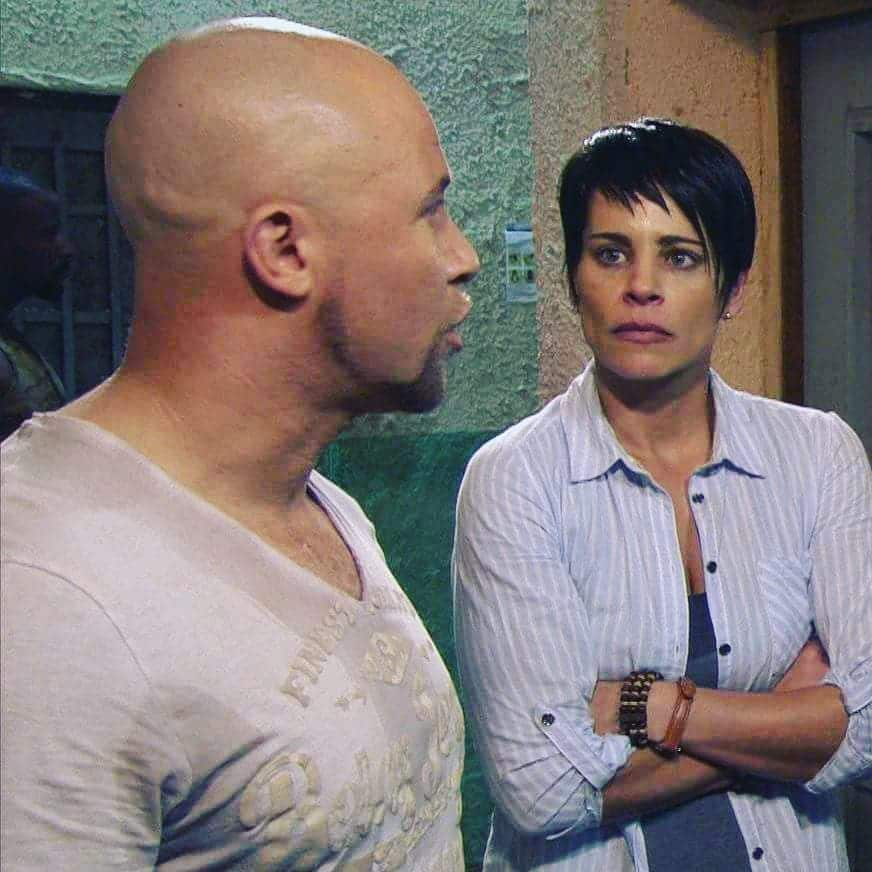 Episode 044/3320
Thursday 8th August 2019
Jax exposes Steve to newer insights as Naomi seeks to enlighten Rene on what is going on behind her back. Tertius takes the place of At to plead with Daleen. Annetjie becomes impatient with Annelize. Chanel's smile sends Rene into a freeze.
Episode 045/3321
Friday 9th August 2019
Jax and Quinton remain worried about Tertius. Naomi offers Chanel advice concerning Rene. Chanel shows an effort to handle her emotions appropriately. Rene is convinced having opened a new chapter in her life. A discussion between Tertius and Annelize turns fierce.
Episode 046/3322
Monday 12th August 2019
Elana is convinced of her solution for Nostalgia. Naomi is ready to prevent the occurrence of a catastrophe. Jax finds out about Annetjie's problems. Rene informs Quinton concerning her suspicions. Will Ketamine assure a better tomorrow?
Episode 047/3323
Tuesday 13th August 2019
Rene distances himself from anger for fear that it will not help. After a run with Tertius, Danny ends up humiliated. Rene opens to Stefan about the treasure chest. Breggie is back from a trip, however sickly.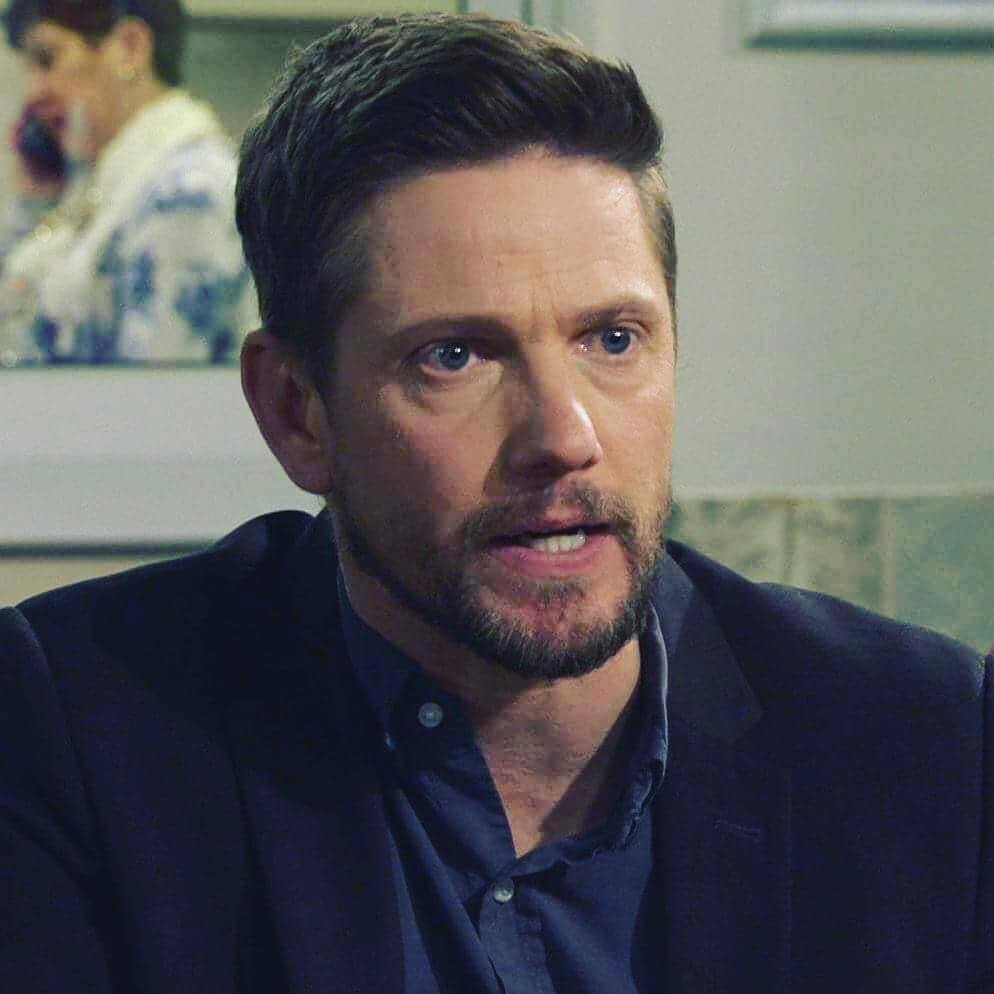 Episode 048/3324
Wednesday 14th August 2019
What Annelize has discovered could ruin everything. Ilse feels nervous about her training. Stefan intends to share a flashback with Chanel. An unexpected message saddens Annelize.
Episode 049/3325
Thursday 15th August 2019
Okkie is out to offer Ilse some support, however, at the wrong timing. Tertius has speculations concerning a message that left Annelize unhappy. Jax pounds on an excellent way to support Annetjie. Stefan destroys Rene by spilling his secrets. Rene does her best to hide her strong intimate feelings.
Episode 050/3326
Friday 16th August 2019
Tertius has no intention of keeping anything about Annelize secretive. Finally, Rene starts agreeing to matters of the heart. Worries distract Annelize from paying attention to Breggie. Ilse has suspicions about looming troubles. Rene and Stefan's rumours shock Chanel.
Episode 051/3327
Monday 19th August 2019
Annelize seeks answers from Tertius and confronts Rene concerning her emotions. Jax intends to take a leave to have all plans streamlined. Overall, friendships have become way unstable. Renate is left wondering what might have gone wrong between Rene and Quinton.
Episode 052/3328
Tuesday 20th August 2019
Annelize is upset by Annetjie's stories. Danny notices strange happening, and Jacques has instincts that Trudie is not okay. Someone is clearly on the wedding dress effect.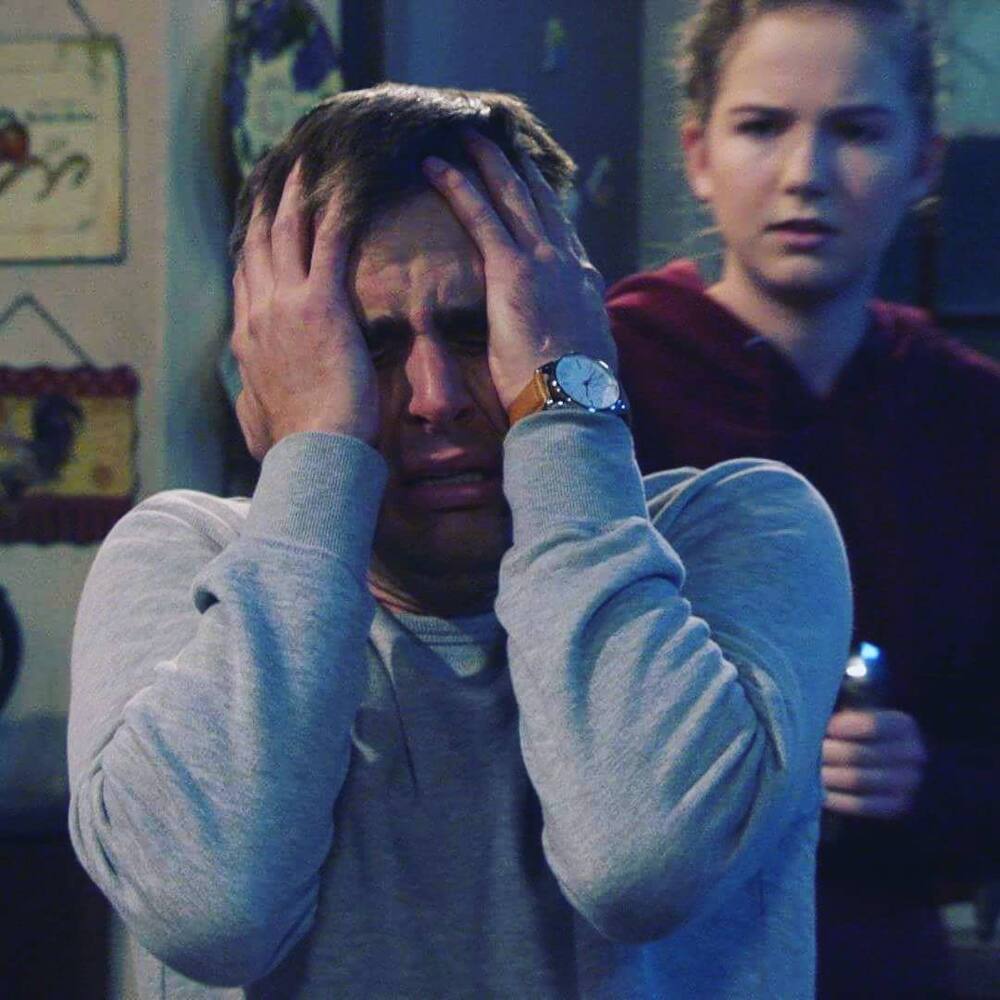 Episode 053/3329
Wednesday 21st August 2019
Rene is in a tricky, uncomfortable situation. Annelize is also uncomfortable because of Danny's suspicions. Will Ketamine end up being a solution to an even bigger problem?
Episode 054/3330
Thursday 22nd August 2019
Renate's behaviour upsets Ilne. Jax and Tertius find themselves at risk. Trudie eventually opens up to Naomi in a heated interaction.
Episode 055/3331
Friday 23rd August 2019
Chanel catches sight of a strange ring on Stefan's phone. Tertius must sort out his life as Danny calls for the truth. Trudie is uncomfortable with her mother.
Episode 056/3332
Monday 26th August 2019
Renate digs to find more concerning Boeta as Channel seeks answers from Stefan. Elana breaks strange news with friends and family.
Episode 057/3333
Tuesday 27th August 2019
Louis betrays Renate to Naomi. Tertius feels concerned about a decision ending with a test. A huge fight erupts from Chanel's confirmation.
Episode 058/3334
Wednesday 28th August 2019
At reflects that Rene and Quinton should court. Renate finally has the best shoulder to cry on freely. Tertius must receive a hard truth. Stefan is confused about the women in his life.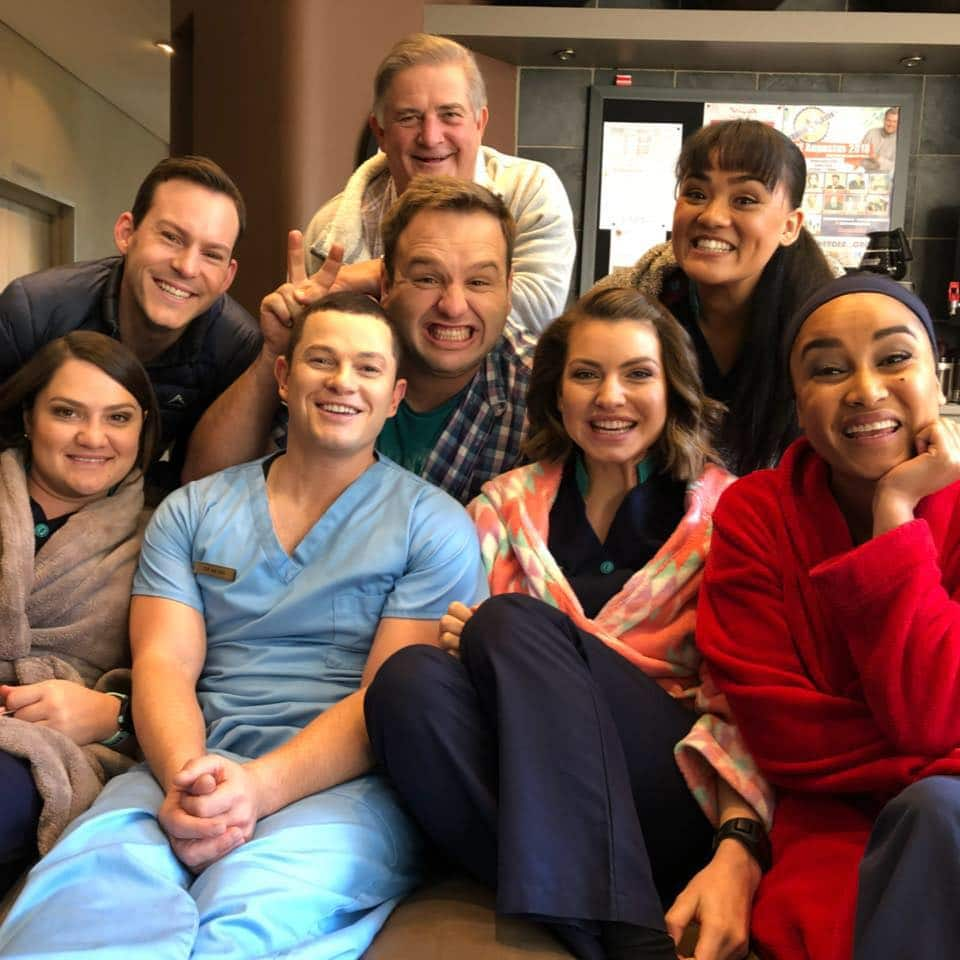 Episode 059/3335
Thursday 29th August 2019
Breggie's setback sees her family changing their mind. Elana warns Tertius about Annelize, who ends up making stern accusations on Tertius's face. Rene is curious about what is going on between Quinton and Renate.
Episode 060/3336
Friday 30th August 2019
At's offer captivates Hugo who shows up, but with a condition. Annelize is unwilling to forgive both Elana and Tertius. At persuades Annelize to think about the reputation of the hospital.
READ ALSO: Rhythm City Teasers: August 2019
Do you want a real taste of fun all week long? With this preview of Binnelanders Teasers, you will definitely be looking forward to the full Binnelanders episodes to know exactly what will happen. Tune in on kykNET TV every weekday and on Saturdays at 09:30 for an experience like no other from the talented Binnelanders cast.
READ ALSO