Since it premiered on Monday, the 29th of January, 2018, it is fascinating watching how The River teasers have kept gaining acceptance among soapie fans across the country and beyond. Loaded with suspense and humour, watching an episode of the teasers instantly create a hunger that keeps you wanting to know what happens next. Therefore, whether you are just getting to know about the soapie, or you have been watching before now, this article shares the latest that you need to know about The River telenovela teasers for this month.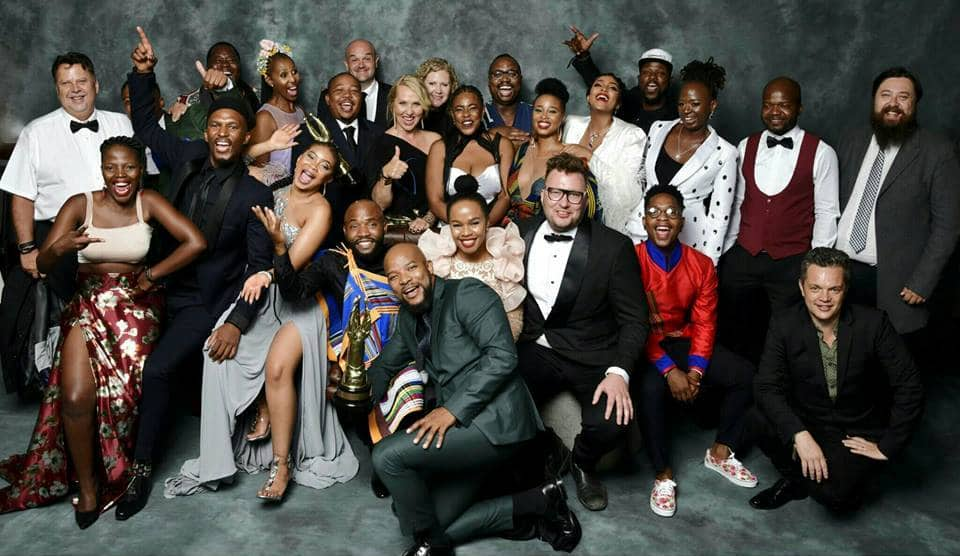 Created by the duo of Phathutshedzo Makwarela and Gwydion Beynon, The River Mzansi Magic teasers are about the South African telenovela that is premised on different people on two sides of a river. It discusses the lives of those at the upper crust of the society who are ready to do anything for the maintenance of their wealth and the common folks who labour so hard with little result. Some of the cast that you can watch out for in The River one magic teasers are Hlomla Dandala, Presley Chweneyagae, Moshidi Motshegwa and Lawrence Maleka.
The River South Africa series teasers
To get the latest information on The River soapie teasers, here are the highlights of what to expect in each of the episodes.
READ ALSO: Isibaya Teasers: August 2019
Episode 134 - Thursday, the 1st of August, 2019
Title: Oldest Profession
After hearing about the developments in the life of Cobra, everyone is stunned while someone from Zweli's past gets an unusual proposal from Lindiwe.
Episode 135 - Friday, the 2nd of August, 2019
Title: Sweet Temptations
The friends and family of Cobra have started to worry because of his behaviour while Zweli gives in to old temptations which leads him to fall into the trap of Lindiwe.
Episode 136 - Monday, the 5th of August, 2019
Title: Asijiki
After Zweli hears about the extent to which Lindiwe is ready to go just to ensure that she has her way, he is shocked. Also, the destructive ways of Cobra land him in more trouble which he did not bargain for.
Episode 137 - Tuesday, the 6th of August, 2019
Title: Uninvited
Lindiwe unleashes on Gail and Zweli a spate of dirty tricks. Also, Cobra becomes more malicious to his friends and sisters.
Episode 138 - Wednesday, the 7th of August, 2019
Title: Brika Bova!
Cobra finds himself uninvited while Lindiwe is caught in the process of trying to lie.
Episode 139 - Thursday, the 8th of August, 2019
Title: On a Wing and a Prayer
The same people that Gail would need in her corner put her to the test while Cobra is ready for battle against all his supporters.
Episode 140 - Friday, the 9th of August, 2019
Title: She's Back
Gails appears to have won eventually now that Dambisa and Nomhle are on her side, but they never knew that Lindiwe also has a secret knowledge to her advantage. Besides, Cobra is before his demons, but whether his loved ones would pull him through or not is worth finding out in today's teaser.
Episode 141 - Monday, the 12th of August, 2019
Title: Shade
Lindiwe keeps annoying and irritating Gail while the Refilwe group continues begging, sweet-talking and chit-chatting, all to show in the year's event.
READ ALSO: Dan Patlansky biography: age, sister, wife, guitar, songs, and albums
Episode 142 - Tuesday the 13th of August 2019
Title: The Union
Lindiwe watches with bitterness as she loses something she has loved without any reservation.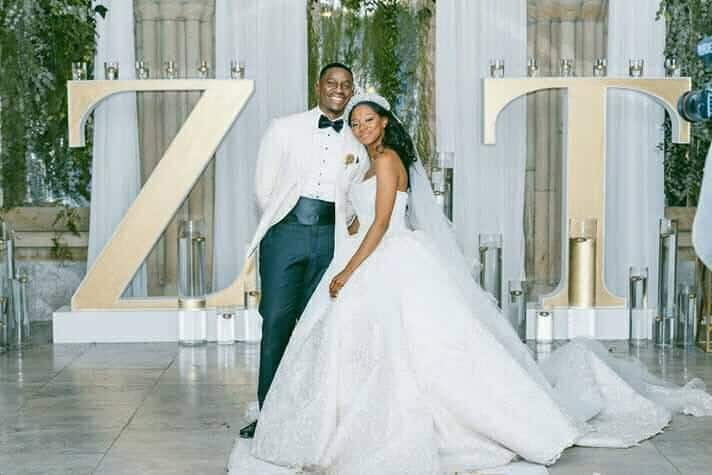 Episode 143 - Wednesday, the 14th of August, 2019
Title: The Mirror has Two Faces
Some people are not happy with the festivities that holds today while Cobra does an exceptionally irritating thing that other guests couldn't do.
Episode 144 - Thursday, the 15th of August, 2019
Title: Team Dlamini-Dikana
Zweli and Lindiwe have no option except to join hands and rescue their beloved children, and the drinking act of Cobra lands him on the path of the fire.
Episode 145 - Friday, the 16th of August, 2019
The Pretoria Massacre
Lindiwe risks her life to deliver her family and an innocent life while losing an unsuspecting victim.
Episode 146 - Monday, the 19th of August, 2019
Title: We Have an Emergency
The actions of Lindiwe are likely to harm Zweli while Cobra chooses not to understand as he keeps spiralling.
Episode 147 - Tuesday, the 20th of August, 2019
Title: Touch and Go
The possibility of celebrating a carefully executed plan is about to hold while the actions of Cobra piss off even the family members and friends that are usually loyal to him.
Episode 148 - Wednesday, the 21st of August, 2019
Title: Hits You in Waves
Cobra needs to accept the consequences of his actions while the Dikana family members upon hearing the news about a loved one are left devastated.
READ ALSO: Romeo Kumalo biography: Age, children, wife, education, house, contact details and net worth
Episode 149 - Thursday, the 22nd of August, 2019
Title: Cares and Burdens
A hopeless Cobra seeks for ways to redeem himself while one of the victims of a crime is told news that can alter someone's life.
Episode 150 - Friday, the 23rd of August, 2019
Title: The Hustle
Lindiwe's vow unsettles Zolani while Cobra's painful struggle to fulfil all that he promised continues.
Episode 151 - Monday, the 26th of August, 2019
Title: Boss Mode
Cobra continues to fight with his demons as Zweli fights hard to accept and adjust to his new reality.
Episode 152 - Tuesday, the 27th of August, 2019
Title: The Ache of Temptation
As Zweli seems to be disappearing, Cobra comes back to haunt him.
Episode 153 - Wednesday, the 28th of August, 2019
Title: That's Life?
Andile sets off Zweli unwittingly, while Cobra has started resenting Dimpho and Tumi because they did not partake in his new conspiracy.
Episode 154 - Thursday, the 29th of August, 2019
Title: On My Feet Again
Tumi gets worried more because of the strange behaviour that her brother is putting up, while Cobra resolves to follow dishonest ways of getting ahead in life.
Episode 155 - Friday, the 30th of August, 2019
Title: Intruder Alert
Lindiwe and Julia eventually agree on something, while Cobra behaves in unacceptable ways in his effort to secure his future.
Do not wait until you are told as you now have the latest information on The River teasers at your disposal. Besides, to stay updated on the teasers for subsequent months, remember to bookmark this website as we continue to serve you with the latest updates.
READ ALSO: Skeem Saam cast: A-Z exhaustive list with pictures