Malusi Gigaba has proven to have been an integral part of South Africa's ruling class. His contribution to the growth of the country has been felt by everyone, his track record is commendable, and his overall conduct as a statesman is worth writing about. But, how well do you know the man with professor-like spectacles? Hold that thought and read this piece.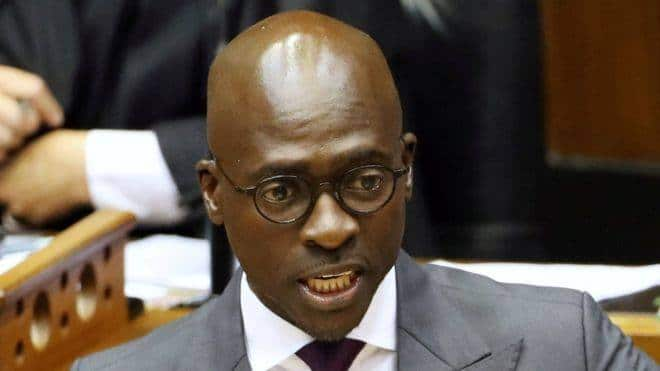 Born in Eshowe, South Africa, Malusi Nkanyezi Gigaba was born on August 30th, 1971 , and he has grown to be a noticeable political figure in the Republic of South Africa. The calm and articulate Malusi has been privileged to serve in ministerial positions under two presidents in the republic.
He began as a deputy minister of Home Affairs during the reign of Thabo Mbeki's. Later, Nkanyezi was appointed as the Minister of Public enterprises by President Jacob Zuma until 2014 when he was transferred to the Ministry of Home Affairs. His performance record, coupled with his lucky stars, enabled him to become the minister of finance in 2017 after the controversial ousting of Pravin Gordhan.
READ ALSO: Mcebisi Jonas biography: age, wife, family, education, qualification, book, and contact details
Gigaba Malusia biography
Malusi biography is rich. It accounts for his entire life right from his early days to where he is now. Collectively, his biography serves to enlighten you about the man you fondly knew as the Minister of Home Affairs during president Zuma's term.
Malusi Gigaba age and place of birth
Malusi was born on the 30th of August 1971. This makes him 47 as of the time of this publication. He was born in Eshowe South Africa. This puts to rest the question about Malusi Gigaba origin.
Malusi Gigaba family
The simple man from Eshowe South Africa is not that simple after all. Born to Reverend Jabulani Gigaba and Nomthandazo Gigaba, Malusi is the second born in a family of five. He has one brother and three sisters.
Malusi Gigaba education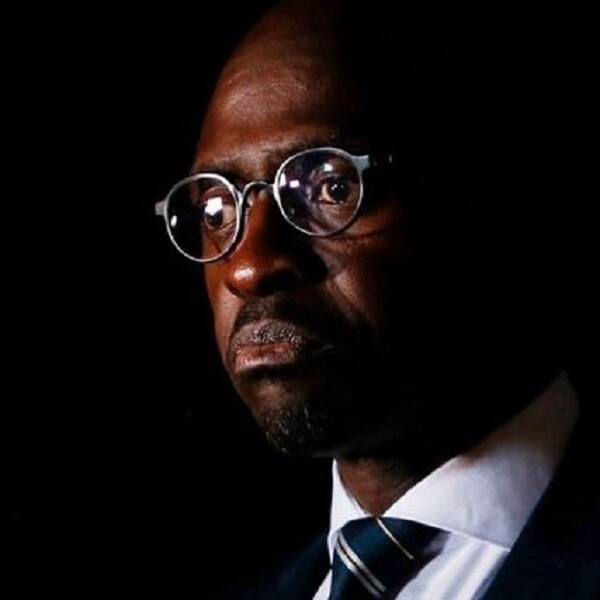 Malusi Gigaba educational background is quite deep. In 1983, Malusi began his primary education in Manthonsi Primary School, Mandeni South Africa. He later joined Vryheid State High School in 1988 where he attained good grades to join a university. In 1990, he graduated from the University of Durban - Westville where he attained a bachelors degree in Pedagogics - Education. He went ahead and advanced his education and later graduated with a masters degree of Arts - Social Policy from the University of Durban Westville.
Malusi Gigaba wife
Malusi Gigaba wife is Nomachule Mngoma, a.k.a Noma Gigaba. The two got married in 2014. She is, however, hir second wife. Malusi was first married to Thabong Gigaba who he divorced in 2010. Malusi Gigaba's wife, Noma, is popular for her public exchange of words with Mkhize.
Mr Gigaba, however, has had his fair share of relationship challenges. In 2018, according to an article published by 702, Gigaba defended himself against claims of R500,000 that were paid to Gigaba mistress. He described the claims as rubbish. The rumours about Gigaba girlfriend watered down in the subsequent days.
Malusi Gigaba political career
Malusi Gigaba qualifications are quite impressive, both in education and in the political sphere. He accumulated good enough experience and knowledge in politics when he served in various capacities as a parliamentarian and minister.
He first got into politics back in school when he took part in various student organisations. These included Young Christian Students (YCS), the South African Youth Congress (SAYCO), South African Student Congress (SASCO), and Congress of South African Students (COSAS).
However, his first national political move came in 1990 after he became a part of the ANC Youth League when a ban placed on it was lifted. He then worked his way to the top over a period of six years to become the league's president. He served in this post for 8 years to become the only person who served for a long time as the president of the African National Congress Youth League.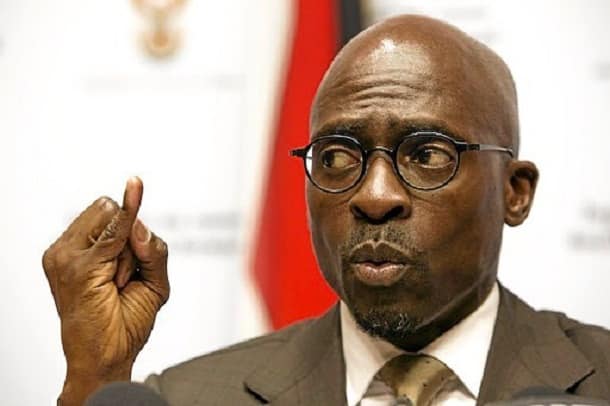 In 1999, Gigaba was elected for the first time to the National Assembly of South Africa. He, however, opted out through a resignation in 2001 and was elected back in 2004.
After that, in 2004, he was appointed as the Deputy Minister of Home Affairs by President Thabo Mbeki. He brought reforms to this department with his most notable change being an advanced visa system, which made it easier to migrate from Zimbabwe to South Africa. Malusi was efficient and a hard-to-ignore political figure during this period. He soon gained a reputation for being a competent operator with political acumen to evade all ANC political scuffles that came before and after the Polokwane elective conference.
Gigaba was reappointed as deputy foreign affair minister during President Jacob Zuma's first reign. He was later promoted to the Minister of Public Enterprises in November 2010. Malusi had many successes while serving in this docket. For starters, he challenged the high salaries earned by executives of parastatals. In 2012, he fired all the SAA Express board for failure to produce the required financial statements within the required time.
In 2014, Malusi was appointed as Minister of Home Affairs by President Jacob Zuma. He brought major changes in this ministry. One noticeable change was the abridged birth certificates for kids making their way into South Africa. He also recommended inspections to be done to ensure that businesses in South Africa meet the law to employ over 60% of South Africans.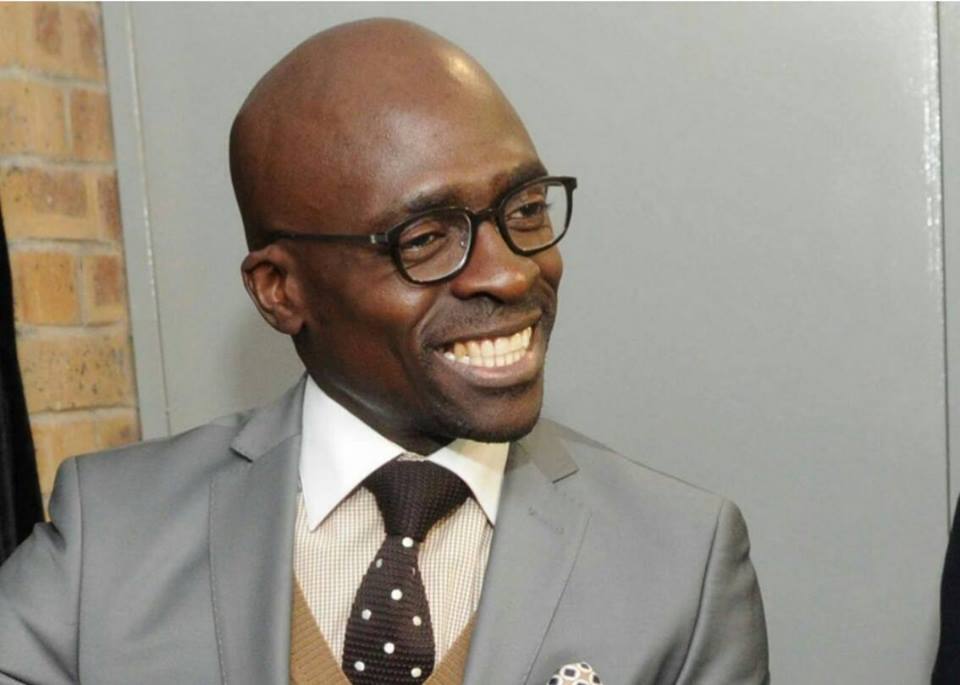 Malusi Gigaba resignation
Malusi first resignation came in 2001 when he resigned from his parliamentary position.
Recently, Gigaba resigned as the minister of foreign affairs.
Malusi Gigaba controversies
Melusi Gigaba has been in more than one occasion when he was wound up in controversies. One popular controversy is that involving Buhle Mkhize Gigaba. In an article published by Citizen, Buhle and Norma were locked in a public argument after Norma issued an interview with eNCA. In the interview, Mrs Gigaba talked about an affair that her husband had with Mkhize, saying that it was a challenging moment for them. Mkhize went public and wrote an open letter giving her own account of the story.
READ ALSO: Johnny Clegg biography: age, son, wife, family, songs, illness and death
Malusi Gigaba awards
These are some of the wards he has scooped in his life.
Jose Antonio Echeverrias Medal for Youth Leadership, The Cuban National University Students' Federation, Aula Matta University
Certificate of Merit for Outstanding Achievements and Contribution to Faculty and Society, University Durban-Westville Education Faculty
Malusi Gigaba membership
These are his memberships:
Malusi is the chairman of Political Committee and National Economic Development Committee.
He is a member of the Trade and Industry Portfolio Committee.
He is an alternate Member of Agriculture and Land Affairs Portfolio Committee.
Malusi is a member of the National Working Committee.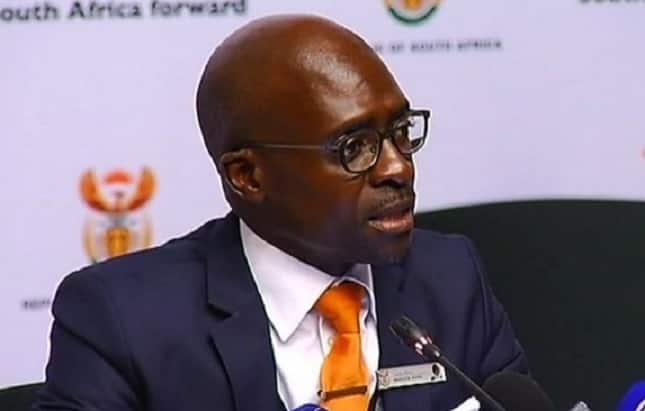 Where was Malusi Gigaba born? What is Malusi Gigaba age? Is minister Malusi Gigaba worth the salt? These are some of the questions that most South Africans have been grappling with. Now that you have the facts, it should not be hard to give answers. One thing though, Malusi Gigaba profile is commendable. Gigaba qualifications, right from education to career, are impeccable. Although some claim that Malusi Gigaba was born in Zimbabwe, he has served South Africa with the utmost loyalty. This alone disqualifies any Malusi Gigaba zimbabwean rumours.
You can check Malusi Gigaba Instagram profile for updates about his daily activities and more.
Malusi Gigaba biography is an account of his achievements in life. He has made significant academic progress just as much as he has achieved great political milestones. And in all these, he has faced his fair share of challenges. His life, generally, is worth looking into for inspiration.
READ ALSO: