Check these Generations: The Legacy Teasers for September 2019
What happens after the eventful wedding day? Drama, twists and turns continue to unfold! September 2019 episodes are a must-watch for every soap opera fan. Emotions will run high, big decisions will be made, and relationships will face challenges. With these Generations: The Legacy Teasers - September 2019, you get a sneak peek of all events that will come to life.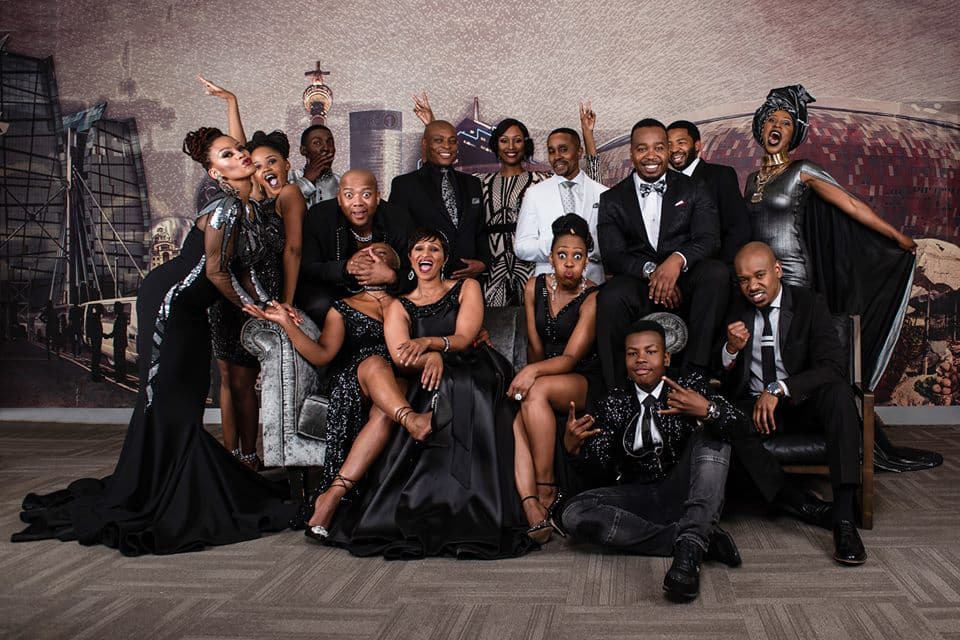 Generations: The Legacy is a fantastic soap opera that was first released on December 1st, 2014. It is a remake of the former soap opera, Generations, but with new characters. The soapie airs each weekday for 30 minutes on SABC1. The show, which is very popular in South Africa, was created by Mfundi Vundla and is distributed by Morula Pictures. The Generations: The Legacy cast portrays each of the characters perfectly. As the plot continues to unfold, these Generations: The Legacy Teasers - September 2019 give all the fans a glimpse of what will happen next. So, here are Generations The Legacy Teasers that you have been waiting for. Keep reading to enjoy the legacy.
READ ALSO: Imbewu: The Seed Teasers: August 2019
Generations: The Legacy Teasers for September 2019
Generations The Legacy cast 2019 continues to keep all fans glued to their screens with their acting skills. Each episode leaves the audience asking, "What will happen in subsequent episodes?" Scroll down to get exclusive Generations The Legacy updates for this ninth month of 2019. Here is the legacy itself.
Generations: The Legacy Teasers - Episode 201 (1251) – Monday, 2nd of September, 2019
When Christine says she wants to meet Tau, two brothers get into a state of panic. The big day is here, all guests have arrived, but where are the groom and bride? Lately, all of Mpho's plans have not worked.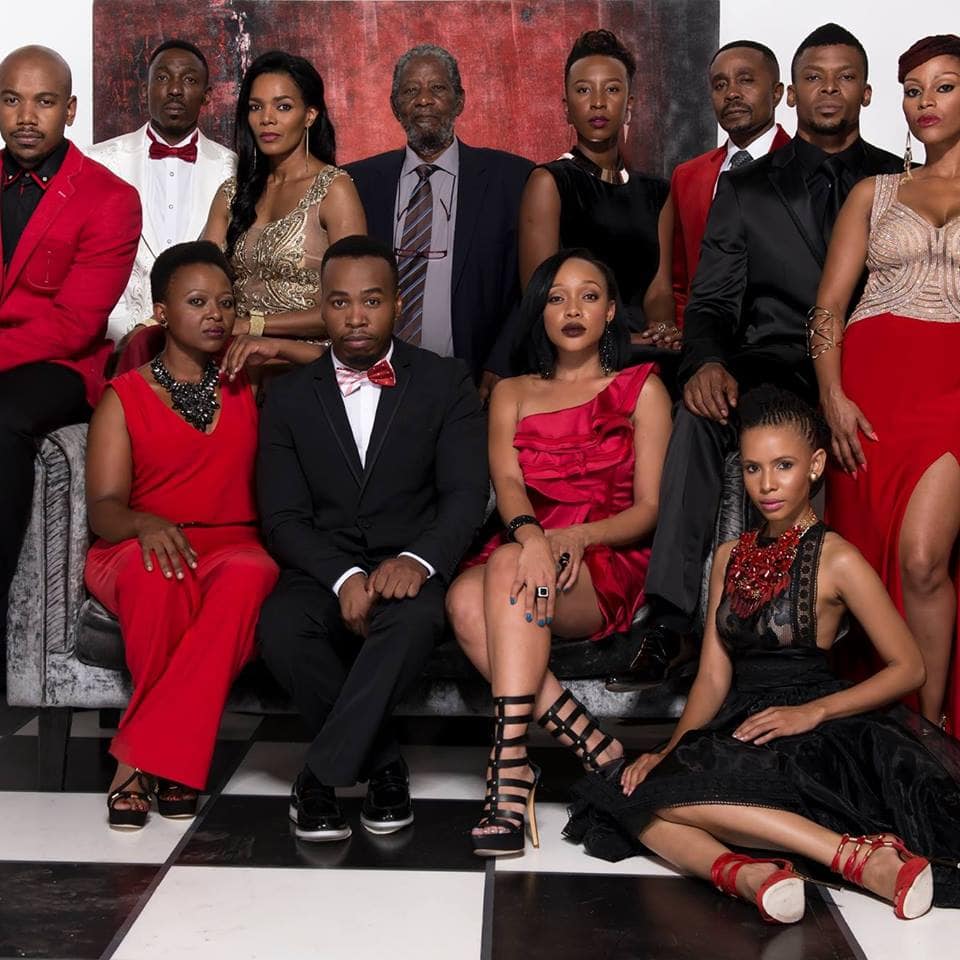 Episode 202 (1252) – Tuesday, 3rd of September, 2019
What began as a light moment changes into a hot make-out meeting. Cosmo has to inform all the guests that the wedding has been called off. Suddenly, the sharp and unsettling sound of the siren permeates the air. A familiar person who has been away for a while decides to come back, but no one has noticed her presence.
Episode 203 (1253) – Wednesday, 4th of September, 2019
An unanticipated kiss angers two girls! After a period of struggling, things are finally looking up for Gadaffi. He, however, almost kills somebody. Lucy is emotionally disturbed because Mrekza's ex sabotaged her big day. He must not get away with such atrocity!
Episode 204 (1254) – Thursday, 5th of September, 2019
Lerato needs an escape from the depraved state she is in. Tau's brother gives Tau unsettling news. Cosmo's anxiety is at a peak when the guns are pulled out in the shebeen.
Episode 205 (1255) – Friday, 6th of September, 2019
One friend attempts reaching out to the other, but their efforts push them further away. The euphoric honeymoon for the newly married couple is over, and they must face life henceforth. Crazy J unearths information that changes his life forever!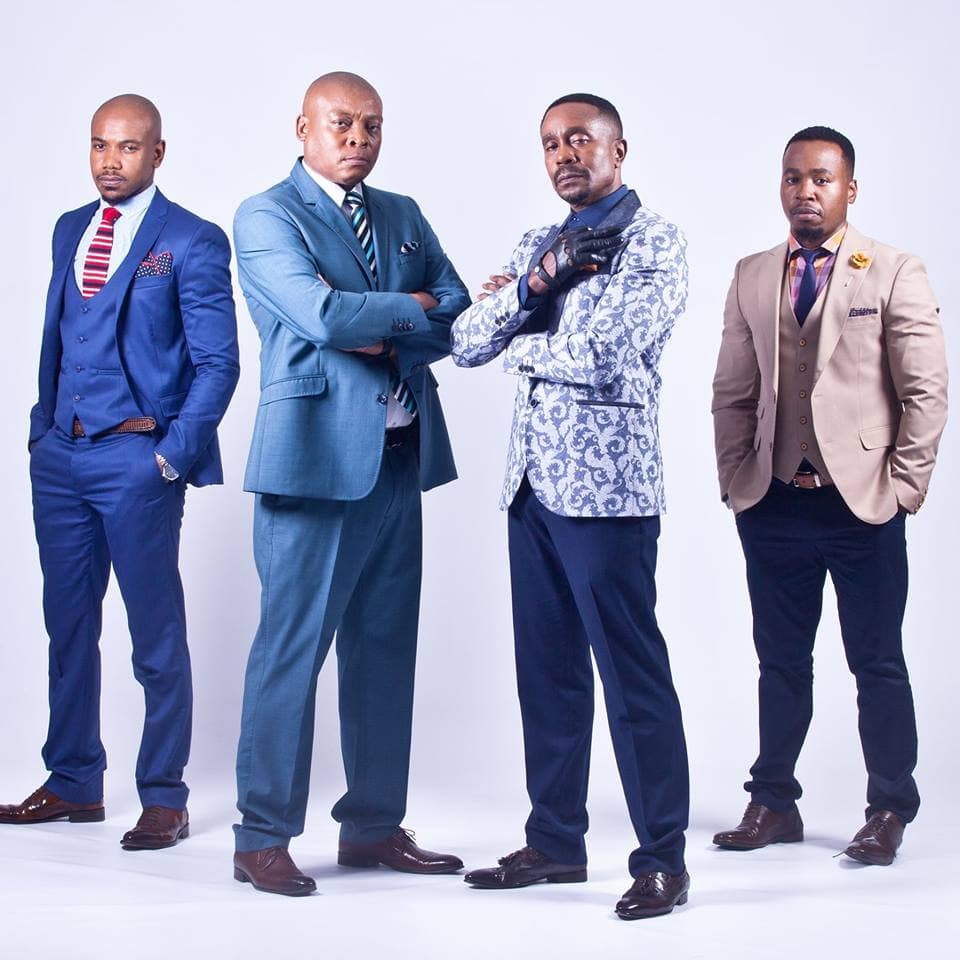 Episode 206 (1256) – Monday, 9th of September, 2019
Smanga finally gets the chance to do things his way, and this opportunity delights his soul. Mpho goes green with envy when he learns about the kiss. Pele is a surprise guest who arrests someone. Find out who goes behind bars.
Episode 207 (1257) – Tuesday, 10th of September, 2019
Palesa asks her sister to stop behaving like a weakling because she is not a doormat to be stepped on by everyone. Lesedi has inner conflict because she is not sure whether her decision is the best. Gadaffi's happiness is cut short when he finds out everything that happened at the airport.
Episode 208 (1258) – Wednesday, 11th of September, 2019
Lerato serves her friend with the same medicine the bestie gave to her. There is some news that people must know. The news leaves the Diales in a state of shock and confusion. When he catches somebody dealing in the shebeen, Cosmo becomes irate!
Episode 209 (1259) – Thursday, 12th of September, 2019
Mpho is in utter shock and disbelief when a girl decides to go down on her knees for him. The Mokokas are unsure of what is going on with Crazy J. Tau is apprehensive because Cynthia is behaving weirdly.
Episode 210 (1260) – Friday, 13th of September, 2019
Two friends hug each other, but the hug is disturbingly long. Sphe does her best to secure a second chance for her brother-in-law. Lesedi must gather courage and face things head-on.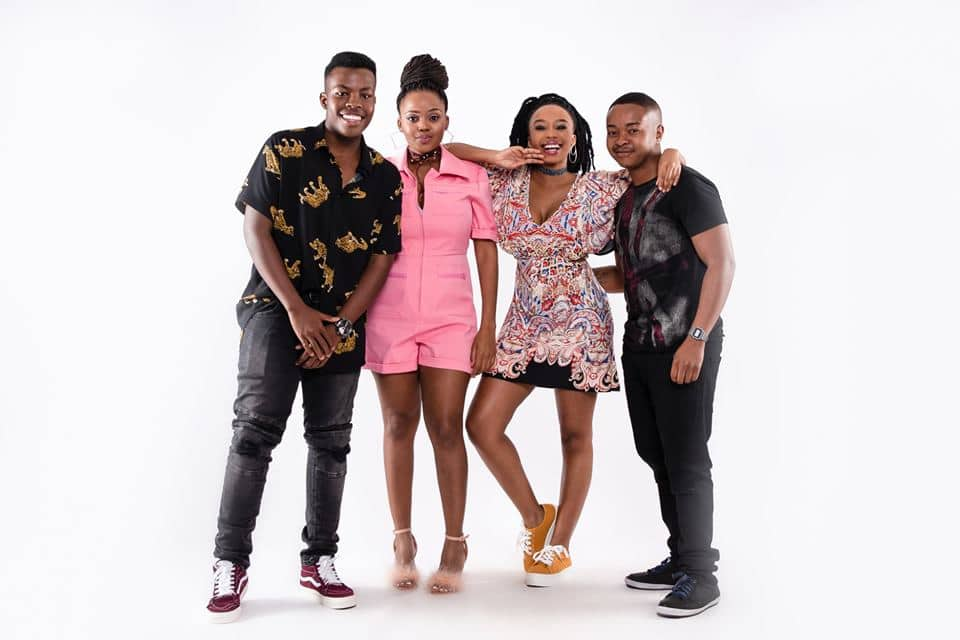 Episode 211 (1261) – Monday, 16th of September, 2019
Bulelwa is caught by surprise when she receives a warning! The Diales decide to involve the Morokas in the journey of pregnancy. The entire family is anxiously waiting for the big news but is thrown aback by the shriek that comes from the rooms.
Episode 212 (1262) – Tuesday, 17th of September, 2019
Bricks gives Pele a lead. Pele decides to follow the lead to unravel what he does not know. Gadaffi's surprise also surprises Mpho. Today is the matric farewell day, but everything goes awry.
Episode 213 (1263) – Wednesday, 18th of September, 2019
Kabisi is suspicious of the Diales. Jack feels the immense pressure that he has been subjected to, but he is yet to know how he will handle it all. Mrekza finds out that life in marriage is not as rosy as he imagined.
Episode 214 (1264) – Thursday, 19th of September, 2019
A friend warns Smanga that Tau is on to him. Lucy must not allow herself to be the loser in a competition. Gog'Flo has unsettling news for Lesedi.
Episode 215 (1265) – Friday, 20th of September, 2019
The tension between the Diales and the Morokas is at an all-time high! Pele gets the upper hand he needs to fight his archenemy. Crazy J acts like a fool leading to a fist-fight.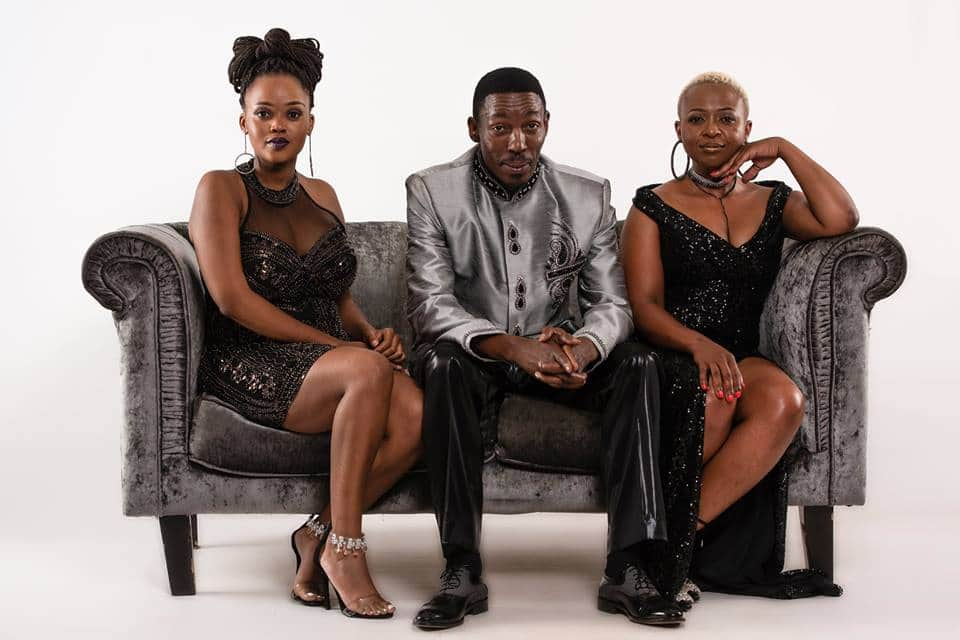 Exciting episodes are set to air in September. With these Generations The Legacy teasers, all fans get an overview of how the story will unfold. Everyone can watch this thrilling soap opera on SABC from Monday to Friday at 20.00. From the above Generations: The Legacy Teasers - September 2019, it is apparent that the show continues to become more dramatic and exciting. You cannot afford to miss any episode henceforth!
READ ALSO:
The Throne Teasers: August 2019
Isibaya Teasers: August 2019
The Queen Teasers: August 2019
Source: Briefly.co.za