What do you when you are free? Are you aware that there are interesting South African soap operas that you could watch and love? If you had no idea, 7de Laan is one of the oldest and yet the most interesting shows. The best part about the show is that 7de Laan teasers have the juice that will feed your curiosity on the forthcoming episodes. How about checking them out?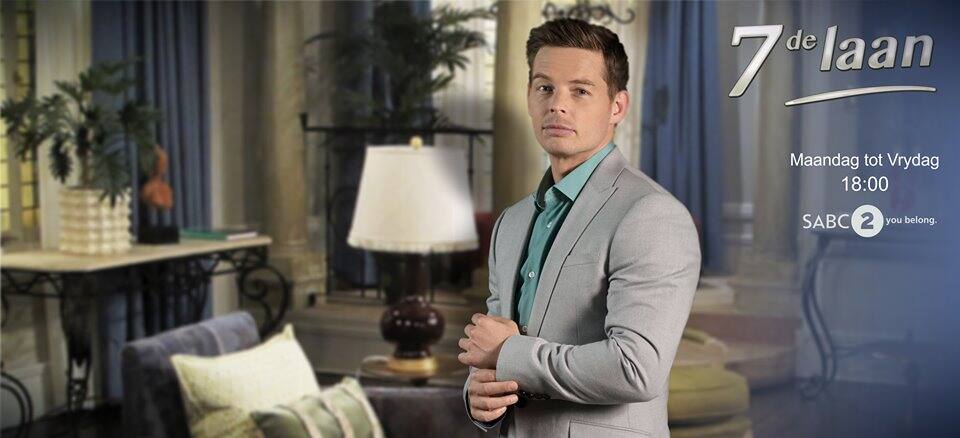 Regardless of whether you are a fan of these shows, South African soap operas have a special way of getting at you. The setting and the plot of the storyline make the show authentic and will make you fall in love with them. The humour and drama in the shows is enough to keep you begging for more from the cast members. They are the type that will soothe you and ensure that you have a good time after a long day at work.
If you are a fan of 7de Laan, these 7de Laan teasers for August will make you wish that August were here already! The drama that awaits you will make you wish you could the show make come sooner. The teasers are just a tip of the iceberg on what to expect in August.
7de Laan Teasers for August
7de Laan has all the humour and drama that you have been looking for are in a soap opera. The 7de Laan cast is ready to grace your screens with a series of events that will make your love for the show grow even more. Each one of the 7de Laan episodes has a unique scene that will make you want to dig in.
READ ALSO: Isibaya Teasers: August 2019
Episode 4625 - Thursday, 1st of August, 2019
The Bruynwaves team join forces to focus on another project. Matrone takes a young lady whom she puts under her protective cover.
Episode 4626- Friday, 2nd of August, 2019
Lesedi changes the situation for Kevin. He is the one who is calling the shots. Olivia pulls a prank on Diederik and Diederik does not like them.
Episode 4627 - Monday, 5th of August, 2019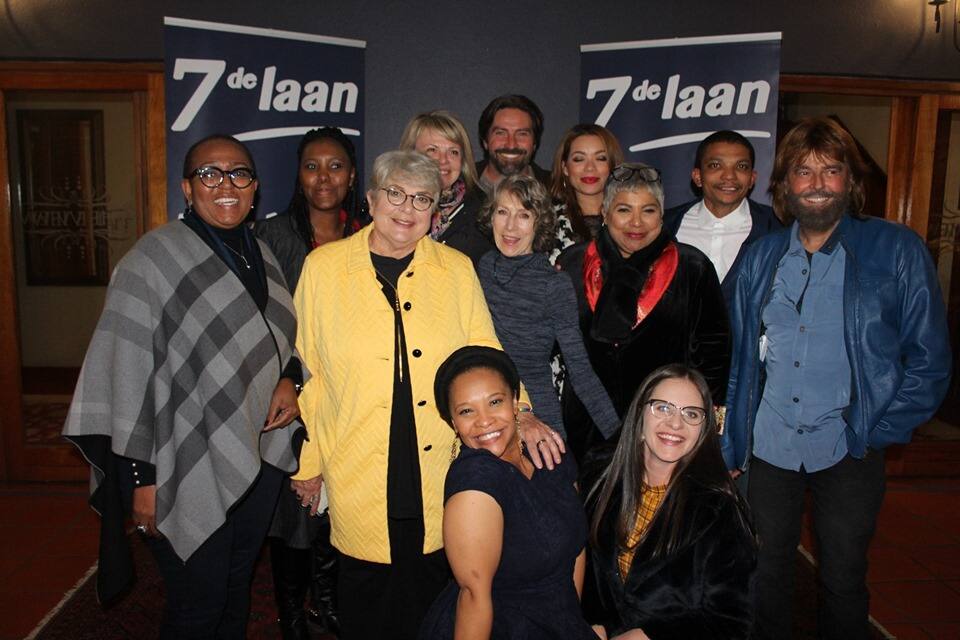 Romeo experiences a situation that suddenly demands his full attention. Alexa examines Fikani to find out whether there is any problem with Fikani's family.
Episode 4628 - Tuesday, 6th of August, 2019
Matrone and Fikani have a sit down to talk about family. On the other hand, Rickus receives bad news and that crushes him.
Episode 4629 - Wednesday, 7th of August, 2019
Lesedi's friends talk her into opening her heart for a new romance. Alexa makes up her mind to come up with a big decision.
Episode 4730 - Thursday, 8th of August, 2019
Charmaine and Lesedi get into a bad fallout that leaves them not seeing eye to eye. Diederik portrays a romantic gesture that leaves Olivia swooning over.
Episode 4631 - Friday, 9th of August, 2019
After women's Day, the guys from the Bruynwaves team make a resolve to spoil the women in their team. Fikani has a serious talk with Marko and that gives him a sense of direction.
Episode 4632 - Monday, 12th of August, 2019
Members of the Bruynwaves team put their minds together and together, they come up with a new strategy. Charmaine is in a personal conflict trying to keep the truth from Jacob.
Episode 4633 - Tuesday, 13th of August, 2019
Daleen sends Xavier a peculiar message that gets him worried. On the other hand, Gabby finds out that she has an admirer.
Episode 4634 - Wednesday, 14th of August, 2019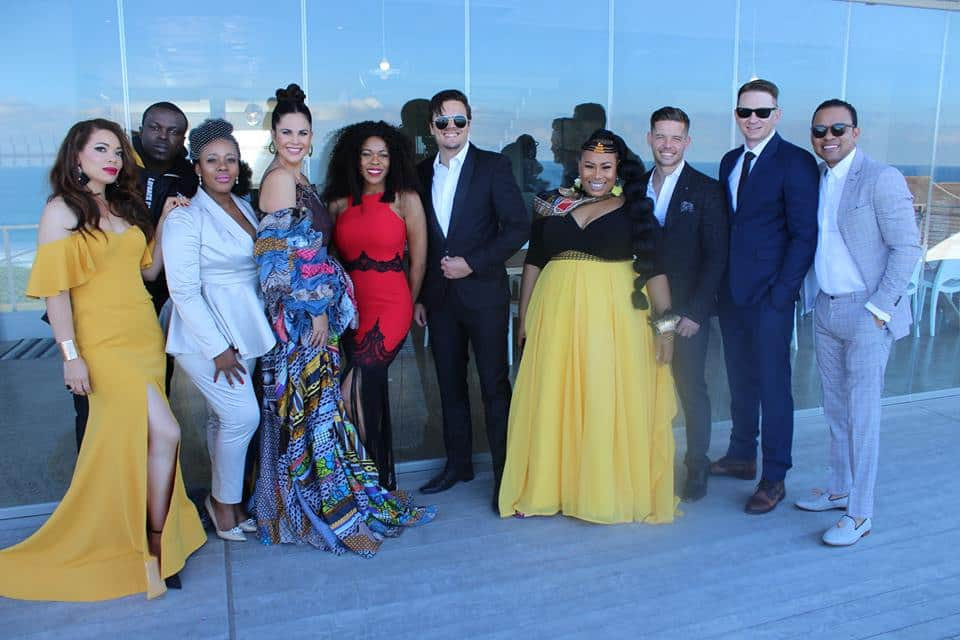 Kevin gathers the courage and trusts his gut when he decides to open up to Charmaine. He trusts her with his darkest secrets. The flow of events in the life of the Laan family surprises people.
Episode 4635 - Thursday, 15th of August, 2019
Lesedi is crushed and looks dull. Vanessa and Bonita try to come up with ideas and a plan that will help cheer her up. On the other hand, Olivia is worried that her marriage could have hit rock bottom.
Episode 4636 - Friday, 16th of August, 2019
Lesedi is still in a bad mood and it could be getting to her. Willem tries to utter words of wisdom to Diederik.
Episode 4637 - Monday, 19th of August, 2019
Jacob visits Lesedi and the visit does not leave her in a good place. Instead, it leaves her feeling wistful. The Bruynwaves team wins a contract that most people have tried their best to win it over.
Episode 4638 - Tuesday, 20th of August, 2019
Fikani and Gabby end up in a situation that they did not expect. The situation is unusual for them. Gabby and Romeo are exhilarated that they are relocating to a new location.
Episode 4639 - Wednesday, 21st of August, 2019
Romeo, Khethiwe and Gabby decide to have a little house party. On the other hand, life in the Laans family is making positive returns in sales.
Episode 4640 - Thursday, 22nd of August, 2019
Alexa receives bad news that leaves her crushed. Connie comes across information that there is a relative that will be visiting.
Episode 4641 - Friday, 23rd of August, 2019
Matrone and William get into a heated exchange of work that leaves them in a very bad place. Anew character visits the Laan family.
Episode 4642 - Monday, 26th of August, 2019

Khethiwe discovers that she has a new hobby. Gabby is carried away by the thought of having a secret admirer. She cannot help but daydream about her admirer.
Episode 4643 - Tuesday, 27th of August, 2019
Matrone convinces Willem to have a sit down with her where she opens up to him. Lesedi finds the courage to pour out her heart about her love life to Jacob.
Episode 4644 - Wednesday, 28th of August, 2019
Olivia is more than willing to support Diederik who seems to be too anxious to even think straight. Marko is not hesitant about teaching a young boy a lesson.
Episode 4645 - Thursday, 29th of August, 2019
Gabby is unhappy because of the bad habits that the people that live in her flat have. She vents about it. Diederik receives good news, find out whether the good news will cheer him up and lift his moods.
Episode 4646 - Friday, 30th of August, 2019
Mariaan does not have faith in the future. On the other hand, consoles Fikani.
Can you keep up with all the drama in the show? I bet not. This is just a tip of what to expect in the 7de Laan. These 7de Laan teasers will make you anticipate for the show to come sooner. If you are not a fan of the show, you are missing out on a very interesting story. You would not want to be left out. You can always join the bandwagon by catching the show on SABC2 at 6pm on weekdays.
READ ALSO: