August Uzalo teasers will keep you glued to your screen for next month's episode even as July comes to an end. With a lot of promising drama-filled and thrilling scenes, you can be sure that the coming months will have some of the most exciting episodes of your favourite soapie.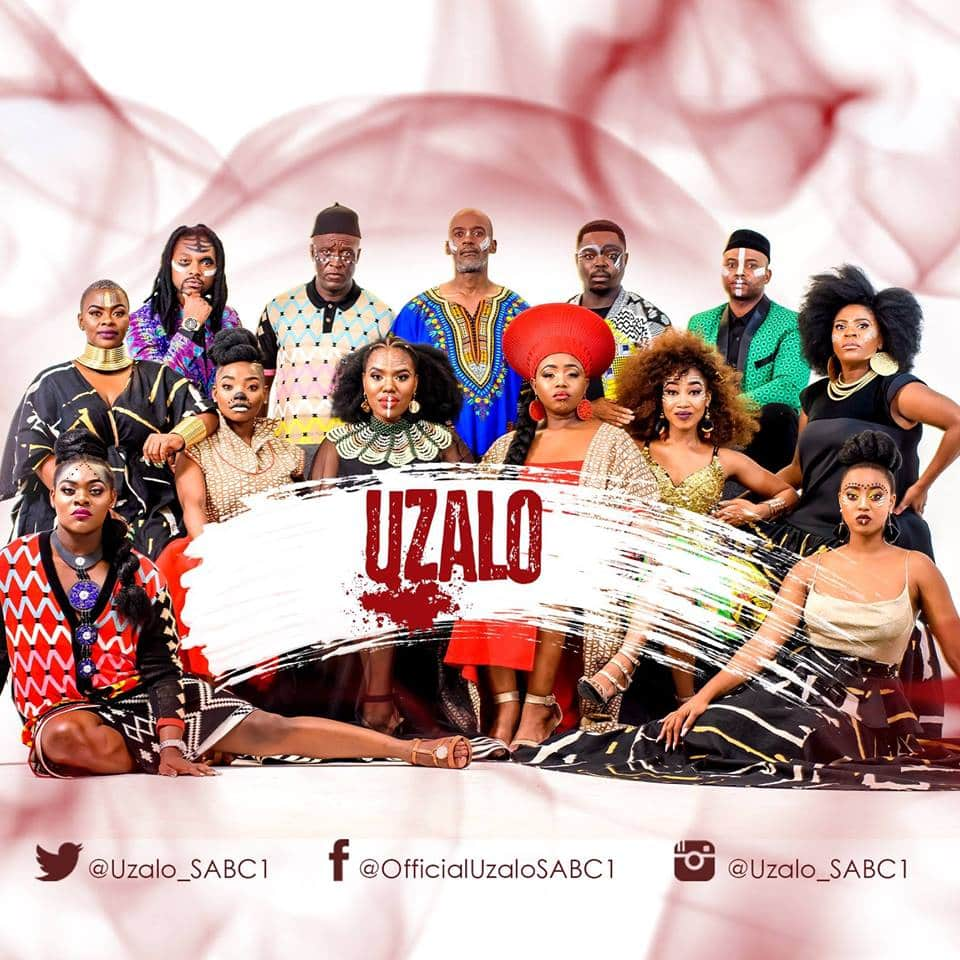 As a fan, you definitely are eager to know what comes next in your beloved TV series. With the adrenaline rushing and excitement high, you can trust our thought out teasers for the coming August season. We will give you just enough detail to keep you interested without necessarily revealing the crucial info that can make you disinterested. Read on to have a feel of what it would be like.
August Uzalo Teasers to watch out for
As you round up July's shows, you can begin guessing what comes next. Fortunately, there is no need to scratch your head too much when we can help you see what comes next.
Episode 129 - Thursday 1 August 2019
MaMlambo does not care that her elevation will put Gabisile on the line. On the other hand, Nkunzi is caught red-handed by Zekhethelo while Fikile makes a pitch for a cold job.
Episode 130 - Friday 2 August 2019
Drama ensues as Nkunzi burns Pitshana alive while Sibonelo watches. Gabisile wants Nonka to become a companion even as Fikile desires to work at Khanyile Coffins.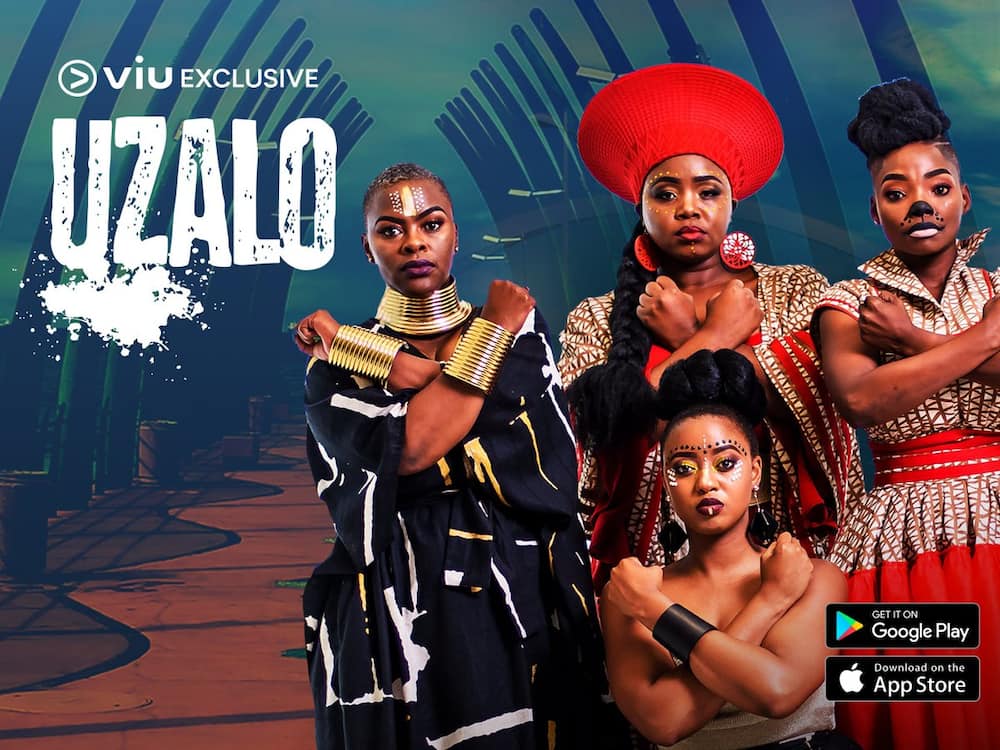 Episode 131- Monday 5 August 2019
Khathaza finally reveals to MaNgcobo about his plans to take everything away from Nkunzi while Gabisile erases all possible traces reminding her of Qhabanga. Trouble looms in Kuvukiland as Nonka fails to put up with the new guest.
Episode 132-Tuesday 6 August 2019
The day comes with several choices to be made as Gabisile gets an ultimatum from MaMlambo while Nkunzi must accept Zekhethelo's choice to leave the house even though she struggles with it.
Episode 133 - Wednesday 7 August 2019
Fihliwe is asked by Nkunzi to put an eye on Khathaza and act as a spy. MaMlambo, on the other hand, wants Gabisile to surrender the house's spare keys even as Gabisile considers terminating her own life.
Episode 134 - Thursday 8 August 2019
In this episode, things escalate as Nkunzi and Gabisile get cosy, while Khathaza's plan falls into place perfectly. Sbu is, however, uncomfortable with Fikile being Khathaza's employee.
READ ALSO: Rhythm City Teasers: August 2019
Episode 135 - Friday 9 August 2019
Gabisile decides that following her heart is better than hiding her feelings. On the same note, Khathaza ensures Nkunzi loses another loved one.
Episode 136 - Monday 12 August 2019
Nkunzi finds a final way out of his mess as Gabisile takes a drastic move and Fikile begins interfering at Khanyile Coffins.
Episode 137 - Tuesday 13 August 2019
Apparently, Khathaza and Dinekile are familiar with each other. Mr Mbatha accidentally gives Qhabanga a remedy, while Fikile is about to land in hot soup at work.
Episode 138 - Wednesday 14 August 2019
Dinekile finds some info about Khathaza while Qhabanga seeks help from MaMlambo's uncle. Sbu is also unable to secure the salon's manager gig for Fikile.
Episode 139 - Thursday 15 August 2019
Dinekile cannot unsee what she should not have seen in the first place. In a rare twist, MaMlambo gets her cake while Fikile finds out that Sbu was actually being truthful.
Episode 140 - Friday 16 August 2019
Nkunzi is unable to convince MaNgcobo about his theory. Qhabanga gets confused about Nkunzi's action and tension sets in as Fikile also sees something she should not have seen.
Episode 141 - Monday 19 August 2019
Nkunzi is able to convince someone to find dirt on his major enemy while MaMlambo chooses to prioritise the church in the bold steps she makes.
Episode 142 (SD 136) - Tuesday 20 August 2019
With his fancy car, Khathaza captures Sibonelo's attention. Gabisile controlling ways unsettle Sibonelo and Nkunzi. Fikile and Lilly both run for the salon's management position.
Episode 143 - Wednesday 21 August 2019
Gabisile gets offloaded of all church duties even as Zekhethelo sources for details on Dinekile. Gabisile turns down Nkunzi.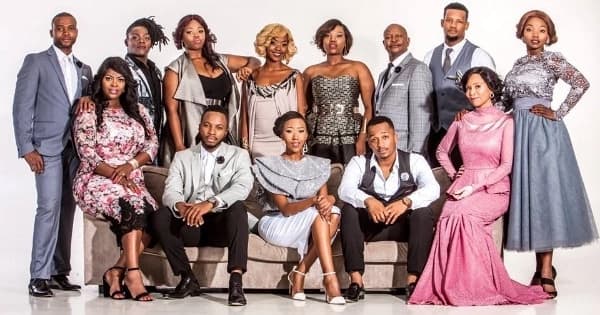 Episode 144 - Thursday 22 August 2019
Gabisile is prepared for Nkunzi but he is a no show which makes her feel fooled.
Episode 145 - Friday 23 August 2019
Sbu is shot at by Njeza while Gabisile gets stood up at dinner. Gabisile impressed Qhabanga by her confidence.
Episode 146 - Monday 26 August 2019
Gabisile moves away. Njeza is happy and relaxed for not being in a relationship with Zekhethelo. Lilly is furious after discovering that Fikile made away with her presentation.
Episode 147 - Tuesday 27 August 2019
Nkunzi notes that he is on his own. Khathaza allows Nkunzi to get inside his home while Fikile's hope is lost after MaNgcobo's insistence on the hairstyle competition.
Episode 148 - Wednesday 28 August 2019
MaNgcobo professes her strong love for Khathaza after she made it clear that she trusted him even with her own life and showing him the site where she hid her millions. On the hair-styling competition, Fikile loses to Lilly, even as Nkunzi begs Gabisile to go back home.
Episode 149 - Thursday 29 August 2019
Gabisile gives Nkunzi and ultimatum, and Sbu makes peace with the fact that finding happiness with Fikile is harder than his thoughts told him before.
Episode 150 - Friday 30 August 2019
MaMlambo is shocked by Nkunzi through his message. Gabisile advises Nonka as the need arises. On the other hand, Fikile settles for using dirty tricks to achieve her goals.
With August's Uzalo teasers here with you, you can catch your next shows as the program airs every Mondays to Fridays on SABC1 TV at 20h30. It is more interesting to have an idea of what to expect that being completely in the dark.
READ ALSO:
Scandal! Teasers: August 2019
Mfundi Vundla biography: age, daughter, wife, Instagram, and contact details
The River cast: A-Z Exhaustive list with pictures