Important insider details on tax rebate, return and refunds that you need to know
Understanding what tax rebate is all about is the beginning of getting your tax concerns in order. As a South African citizen, there are certain basic things to do with taxation that you ought to understand if you are to avoid getting into trouble with the law. Every patriotic citizen complies with the stipulated regulations on taxation.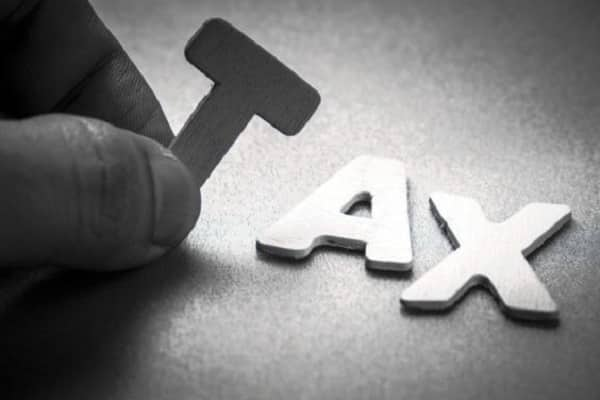 You may not be aware of this, but as a taxpayer, you are entitled to a rebate. This is something that every taxpayer enjoys. But just what is this rebate about? Is it something you need to master and follow up on? For answers to these concerns, a detailed analysis is necessary.
Tax rebate meaning
In basic terms, a tax rebate refers to a reduction on tax liability. This would mean that for instance, if you have R100,000 worth of liability, the tax rebate reduces it. This what you call SARs rebates and it is applied automatically for all taxpayers.
READ ALSO: What can I claim for on my tax return South Africa
SARS tax rebates
The SARS applies tax rebates automatically to all people that pay taxes. Even so, these rebates are classified differently as we will look at below.
Primary rebate
The SARS primary rebate is what every taxpayer is entitled to. This refers to a fixed or already set amount by which your yearly liability tax is reduced. This amount for the 2019 tax year was set at R14,067. This means that for every tax amount you are supposed to pay, say R50,000, the R14067 should be subtracted. You only get to pay taxes on the remaining amount. Your employer should factor in such details when calculating your PAYE. The implication is that you get to pay less tax every month.
Secondary rebate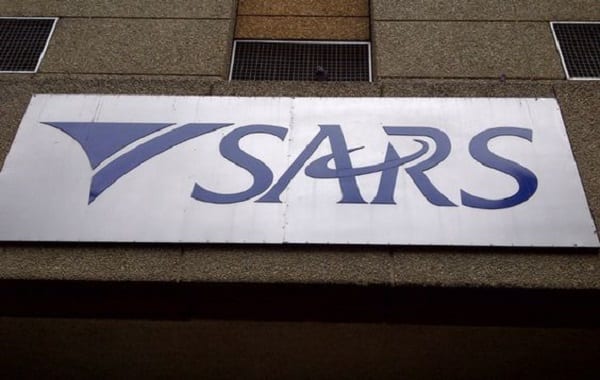 This is another form of tax exemption or subtraction that applies to citizens aged over 65 years. These senior citizens are entitled to additional rebates on the last day of the tax year. The amount for 2019 is set at R7713. This means that for a 65-year-old and above individual, his total rebate would be R21780 for every tax year. They get to pay even less tax.
Tertiary rebate
As your age advances, tax exemptions also increase. For this category of rebates, individuals aged 75 years and above get more tax relief in the form of rebates. The third rebate also applies on the last day of the tax year and is set at R2574 for the 2019 tax year. This means that the person in this age bracket gets to have a total rebate of R24354 for 2019 tax year.
Irp5 form explained
An IRP5 refers to an employee's tax certificate issued to a person at the end of each tax year. It contains the details of the employer or employee concerning incomes, deductions as well as all related taxes. The employee makes use of it to specifically complete their income tax return for the mentioned year.
What is an ITA34?
The SARS ITA34 refers to the tax summary of a taxpayer's annual assessment. Once you have submitted your tax return, the SARS will send you a summary of your own. It is important to take a look at the document so that you can verify. In the case of any differences, you can take up your dispute about the assessment with the SARS. You do not have to follow up or take any further actions in case you are happy with the result and you are not audited.
Tax Refund
Submitting your annual tax returns is a legal obligation. Apart from this, it also offers you a chance to get a refund from SARS for a tax over payment during a specific tax year. SARS has changed things up and they now issue a time limit of 7 business days to pay out refunds. This can work only if the following conditions are met.
You have no money belonging to SARS from previous years.
You have updated your return filings.
All the inspection, verification or audits required have been done.
There are no pending administrative issue with the SARS.
In most cases, taxpayers receive their refunds in 2-3 days.
Now when you have understood the different rebates meaning, you can take advantage of the tax reliefs they offer. Make sure you avoid paying unnecessary taxation by being keen on the tax rebate that applies to you.
READ ALSO:
How to calculate PAYE tax 2018?
How to get your tax number in 2019
How to calculate VAT in South Africa
SARS eFiling 2019: Steps on how to file your tax returns using eFiling and Sar's new MobiApp
Source: Briefly News