Ferial Haffajee is famous for being an editor of a popular online website. She was born in Johannesburg on the 20th February 1967. The South African journalist is also a newspaper editor. She is well respected for being an advocate for women empowerment and press freedom.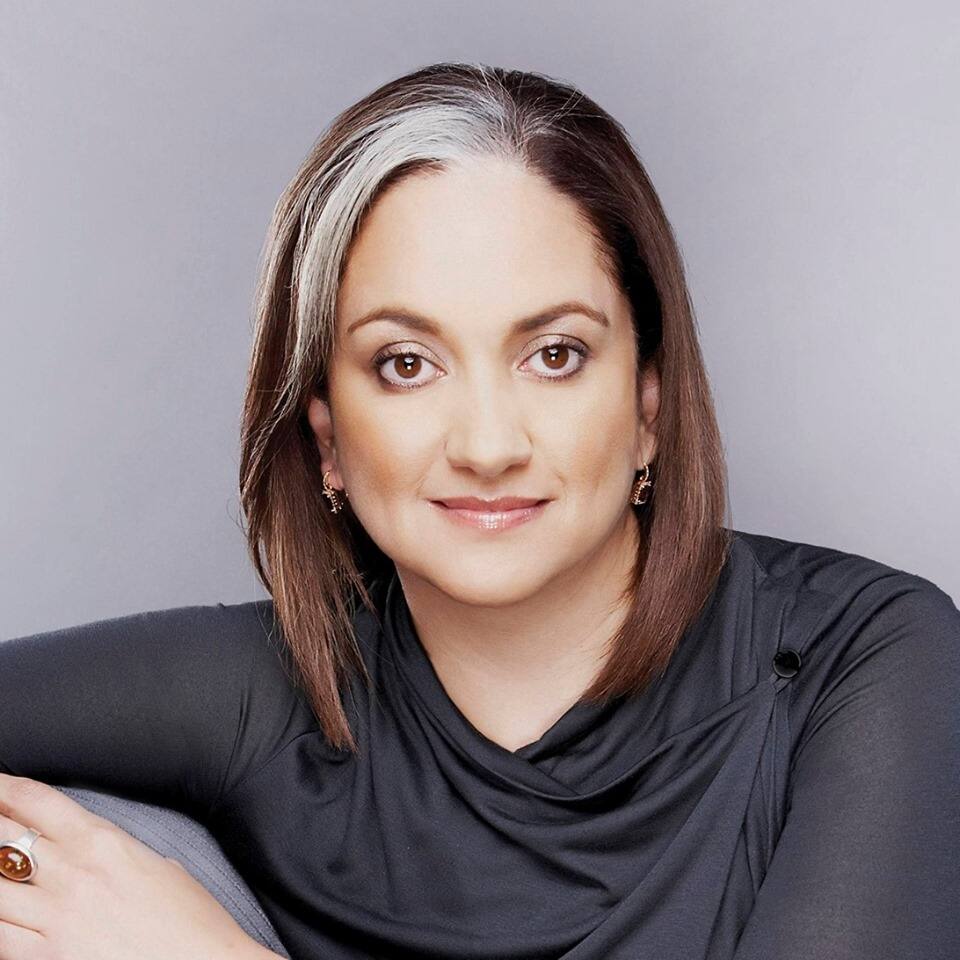 Ferial stands out in the media industry probably because she was the first black South African woman to become a national newspaper's editor.
Ferial Haffajee profile summary
Date of birth: 20th February 1967
Age: 52 years
Nationality: South African
Profession: Editor.
Ferial Haffajee biography
Ferial Haffajee is an interesting woman whose life will inspire anyone that wants to venture into the media field. The following are details about her life.
Ferial Haffajee early life and education
Ferial matriculated from the Bosmont High School. She later went on to study law at Witwatersrand University. She, however, dropped it and instead decided to go with English and African Literature. She graduated with a Bachelor of Arts degree in 1989.
READ ALSO: Mfundi Vundla biography: age, daughter, wife, Instagram, and contact details
Career progression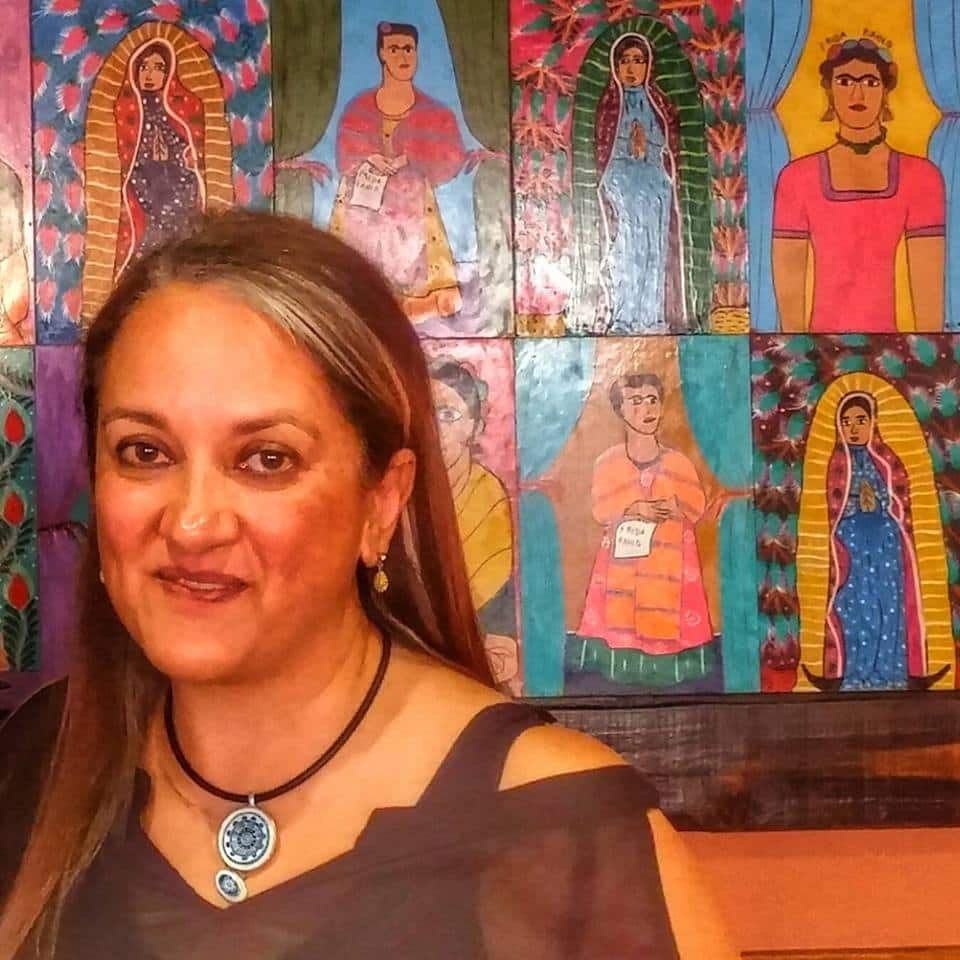 Upon graduating, Ferial went to work at the Centre for Applied Legal Studies located in Wits. She then left and preferred to become a trainee journalist working for the Weekly Mail instead. Two years on, she switched to the broadcast journalism side which led her to SABC. This was back in 1991.
Advancing in her career, she went on to become a part of the Financial Mail in 1994. It was here that she blossomed and grew into a respected editor leading to her appointment as Managing Editor later in 2002. In addition to that, another appointment came in 2003 when she rose to become the Mail and Guardian's Associate Editor and later in 2004, a full editor. She enjoyed success at her post for about 5 years but chose to resign in 2009 to pursue other things. She then became City Press's editor.
Her skills really grew and advanced when working on the projects at the Mail and Guardian. She joined the team when the newspaper was small and unknown or appreciated. She may have started out as a reporter but later worked her way into editing. It was this journey that saw her improve the un-chattered investigative journalism field. She got to uncover big stories, and even won numerous awards because of her work. She is counted as one of the journalists whose impact and contributions helped create the presence of media freedom during the final apartheid years.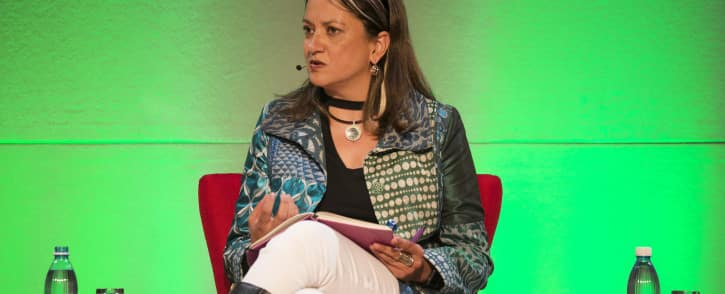 When Haffajee is not editing for City Press, she is sitting on the International Press Institute and the World Editors Forum's board. She is the South African chair of the ethics and diversity committee of the National Editors Forum. She treats this as an important role that is close to her heart. This is because she considers it a crucial contribution in the course of training future women generations to take up media leadership roles.
Apart from her impressive achievements in media, she has also done two books in addition to editing 2 others. All the books revolve around leadership. Her books are 'What If There Were No Whites in South Africa?' and 'Real Beauty Jodi Bieber.' The books she edited are, 'Little Black Book' which is a comprehensive summary of black leaders across the nation. Another edit was on the 'annual Book of South African women'. This second book has over 300 women leaders in different sectors including private, civil and public sectors. This means that activists, engineers and even architects have been mentioned.
Ferial Haffajee Awards
For a woman with her experience in the media industry, it is not surprising that she has collected a number of accolades along the way. These include:
Women of the Year for Media, Shoprite/Checkers
Top Woman in Media, MTN & The Media Magazine
Magazine Journalism, Mondi Awards
Sanlam Economic Reporting Finalist
Sanlam Economic Reporting
Family and relationship
Ferial is married to Paul Stober who is also in media. He is both the political editor and deputy editor for the Mail and Guardian.
When it comes to media achievements in South Africa, it would be difficult not to mention Ferial Haffajee. Apart from the fact that she is a champion of women's rights in media, she is just concerned about media in general. Her journey is interesting and one to emulate.
READ ALSO: