The retired Democratic Alliance politician, Helen Zille, has been in the headlines due to some of her controversial views. Zille, known for making controversial statements throughout her career, served most recently as the 7th Premier of the Western Cape. She has been using her Twitter account to make her views known on different issues, and her recent "Black Privilege" comments sparked a lot of outrage in South Africa.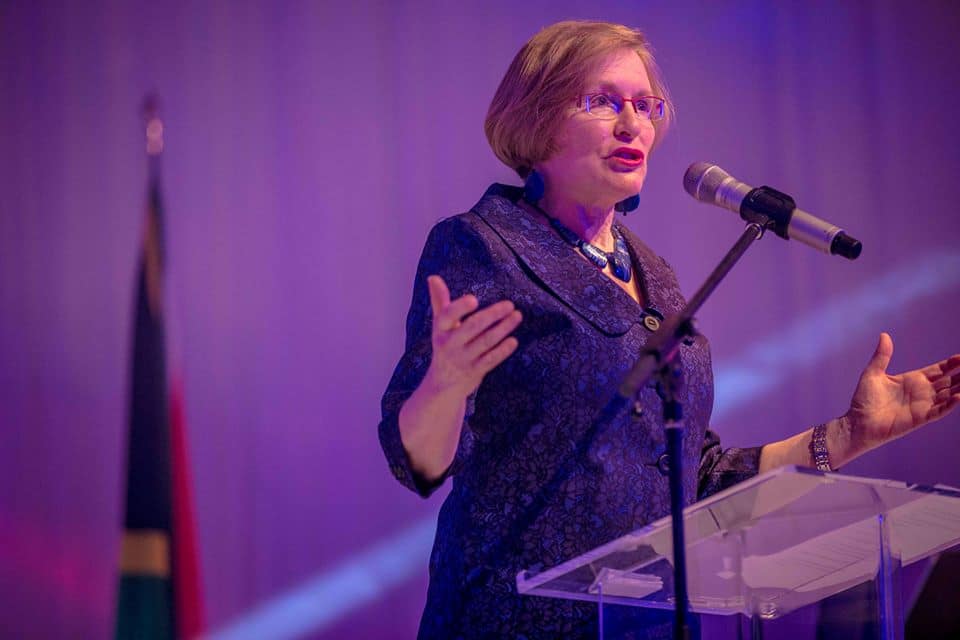 Helen Zille has made it known that she will continue expressing her views on South African politics through her personal Twitter account and other avenues even after her retirement. Helen Zille's Twitter account is, however, the main way to air her opinions to the public, as she has openly stated that she will continue to tweet since she is protected by the freedom of expression. Many people do not agree with some of Helen Zille's tweets and find them discriminatory. But, other than her outspoken personality, who is Hellen Zille?
READ ALSO: Masechaba Lekalake biography: age, husband, parents, wedding, hairstyles, and Instagram
Helen Zille biography
When was Helen Zille born? Helen Zille's parents relocated to South Africa, fleeing the Nazi persecution in Germany since her grandparents were Jewish. Helen's mother volunteered with the Black Sash Advice Office, and the famous artist Heinrich Zille is her father's uncle. Helen was born in Hillbrow, Johannesburg, and she was the firstborn in her family. She grew up in Rivonia and attended St Mary's School, Waverley in Johannesburg. She then went to the University of the Witwatersrand and graduated with a Bachelor of Arts degree. How old is Helen Zille? The detailed profile below will give you a clear look into Helen Zille's life story.
Helen Zille profile
Full Name: Otta Helene Maree aka Helen Zille
Date of birth: 9 March 1951
Helen Zille age: 68 years
Origin: Rivonia, Johannesburg
Marital Status: Married to Johann Maree
Occupation: Retired politician
Famous for: Being Mayor of Cape Town (15 March 2006 to 30 April 2009) and Premier of Western Cape (6 May 2009 to May 2019)
Helen Zille Twitter: @helenzille
Facebook: @HelenZille
Helen Zille family and net worth
In 1982, Ms. Zille got married to Professor Johann Maree. The couple has two sons, and despite her outspokenness, Helen Zille husband and children stay away from the limelight. Helen Zille house is in Rosebank, Cape Town. Although Helen Zille net worth is unknown currently, she confessed that she does not have plenty of money as it has never been a motivator for her.
Helen Zille career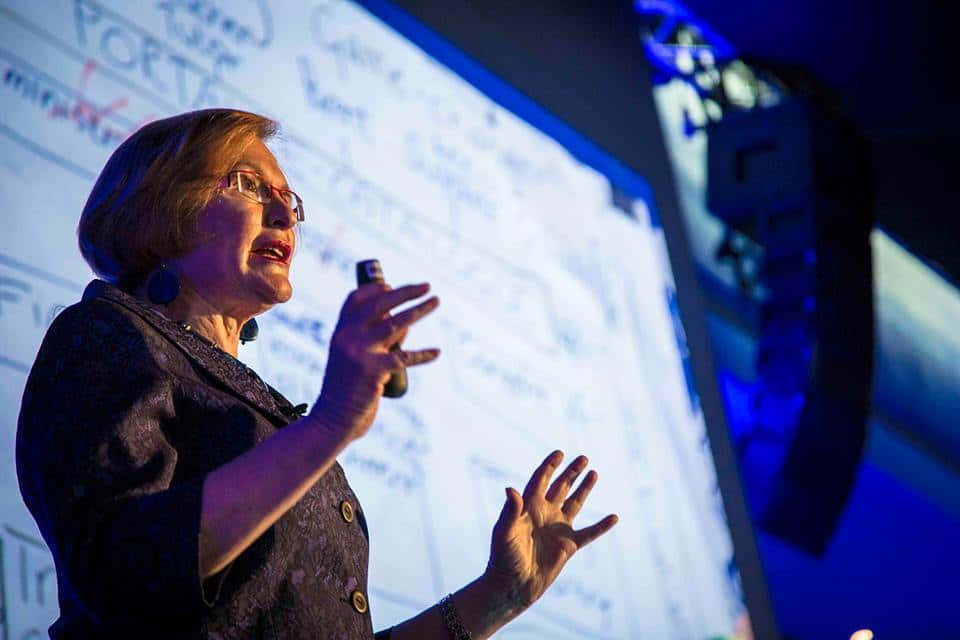 Helen Zille started working for the Rand Daily Mail newspaper as a political correspondent. Zille was among the first reporters to report on the attempted cover-up of Steve Biko's death. The story titled "No sign of hunger strike – Biko doctors" got her and her editor, Allister Sparks, in trouble with the then government. They were forced to retract their report after being found guilty of tendentious reporting. Zille and Allister Sparks ended up resigning after the owner of the paper told them to stop writing on equal rights.
In the 1980's, Ms. Zille got involved in the Black Sash movement. Zille and her husband opened their home, as a safe house, to political activists during the 1986 State of Emergency. In 1989, Helen started a public policy consultancy. In 1993, she served as the Director of Development and Public Affairs at the University of Cape Town. Zille was also part of Grove Primary School's governing body at the same time.
In 1999, Zille became a member of the Western Cape Provincial Legislature and was selected as the MEC for Education. In 2004, she was elected as a Member of Parliament through the Democratic Alliance party. She also served as the Deputy Federal Chairperson, National Party Spokesperson and Spokesperson for Education at some point in the party. In 2006, she was also elected as the Mayor of Cape Town and served until the 30th of April 2009.
Zille became the leader of the Democratic Alliance Party in 2007. She won by a large majority, succeeding Tony Leon. In 2009, Helen Zille was elected the Premier of the Western Cape. This win was one of her biggest political achievements. Helen Zille email address that was in the public domain is no longer active since she left office.
Helen Zille achievements
Mrs Maree has received the following awards and recognitions
In 2007, she won the Newsmaker of the Year 2006 awarded by the National Press Club.
In 2008, she was selected as the World Mayor of the Year.
In 2008, she addressed the United Nations assembly in New York on population and development.
Helen Zille controversies
With Twitter being the main source of some of the Helen Zille news topics, her statements always trigger conversations. The renowned politician has nearly 1.4 million followers on Twitter, and Helen Zille tweets often create headlines and lead to discussions that last a few days. What did Helen Zille tweet? This is always the first thing on people's mind when they see her trending. Here are some of the controversies.
1. Go home
In this recent Zille tweet, Helen borrows Trump's 'go home' rhetoric and uses it to insinuate that black people in South Africa should tell white people to go back to their original countries. Sensitive topic, right?
2. Black privilege
Helen Zille defined black privilege, and over 2,700 people talking about it means that it stirred conversations among many.
3. Positives of colonialism
This tweet refers to now-deleted tweets where Helen Zille colonialism views very controversial. She appeared to defend colonialism while trying to highlight its positive impact on the deleted tweets. The screenshots of the previous Helen Zille colonialism tweet are still available online.
4. Eastern Cape pupils refugees
In 2012, Zille sent out a tweet that referred to Eastern Cape pupils as refugees. She was later forced to issue an apology, and she then deleted the tweet, but the thing about technology these days is that the internet never forgets. Even if you delete a post, there are probably a dozen of screenshots that were taken of her tweet.
Apart from tweets, some of Helen's public utterances have also drawn a lot of criticisms. For instance, in 2008, she was accused of fueling Xenophobic attacks in Cape Town. Her remarks while visiting Mitchell's Plan were used as a reference.
Helen Zille latest news
With all the controversies surrounding her, the 68- years old retired politician has joined the Institute for Race Relations as a senior policy fellow, writer, as well as an analyst. This recent Helen Zille move is aimed at overcoming the racial nationalists for a better nation.
READ ALSO: Tony Yengeni biography: age, car, new car, house and net worth
What did Helen Zille say is always a question that many have asked when her name comes up. Her history of making controversial statements is well documented. With the surest Helen Zille contact details being her Twitter account, follow her or visit her account to find out what she has posted and what she will post in the future.
READ ALSO