Sdumo Dlamini is one of the most committed people who have shown their devotion to serving South Africa. He is currently the deputy minister of Agriculture, Land Reform and Rural Development. He took over the position in 30th May 2019 after the most recent general elections that saw His Excellency Cyril Ramaphosa take over the position of the head of state.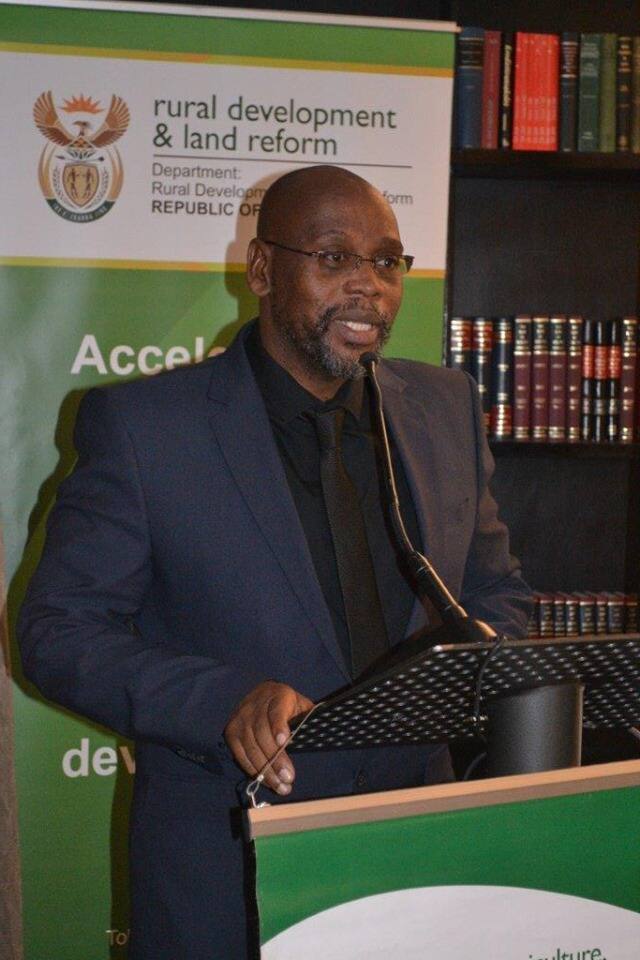 Sdumo Dlamini has for the longest time served in the government. His intelligence and courage are reputable. The latter is currently serving as the deputy minister of Agriculture, Land Reform and Rural Development. He assumed office after the just concluded elections that were held on May 2019. Mr Dlamini has recently topped the headlines for being hospitalized. His family has asked for privacy as they attend to him. You might want to know more details about his condition.
Sdumo Dlamini biography
There is so much information about the ailing minister that you could learn from his biography.
READ ALSO: Meet Ramaphosa's new Cabinet – trimmed down and filled with surprises
Sdumo Dlamini age
How old is Sdumo Dlamini? The deputy minister was born in 2nd March 1966. As of date, he is fifty-three years old. He was born in Nsthingila Hlatsikhulu in Swaziland.
Educational background
When he turned seven, Sdumo went to Magugu Higher Primary in Ingwavuma which is situated in KwazuluNatal Province. He later on joined Ingwavuma High School in 1980 and graduated out of high school in 1984. He then pursued his O levels where he studied diploma in Nursing, and then went for another diploma in Midwifery.
Career
In 1993, he became part of the group that led a strike in his school. He led the students as they demonstrated to challenge the school about abusing school fees and funds, the system of education as well as corporal punishment. He, later on, came to learn that the strike had been influenced by ANC and had led to many of his colleagues to be arrested. He was lucky not to have been arrested because he was seventeen years old by then. Between 1986 and 1988, he went through his pupil nurse training.
He later on joined NEHAWU. In September 1990, while in NEHAWU, he was chosen to be the shopsteward during the third strike. Later he led six different major demonstrations during the time that he was in the institution.
COSATU president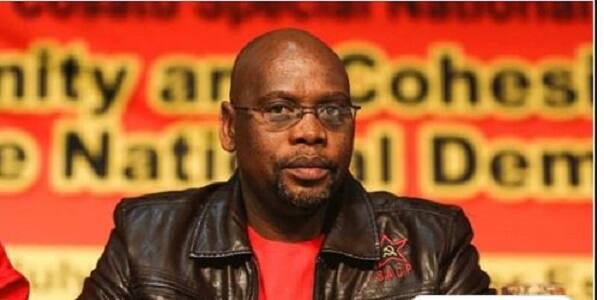 During his stay at NEWAHU, he served as the chairperson both in the regional and provincial levels. In 2000 he was chosen as the chairperson for COSATU in the provincial level. He served as the chairperson for two terms. In 2006, he was elected to serve in third term in COSATU as the first deputy president. COSATU leadership exposed him to the country's politics and that is how he ended up being actively involved in the African National Congress.
Between 2000 and 2003, he served in PWC and PEC. He was also a member of SACP.
Politically, he is an active member of the African National Congress where he joined in 1990 and has since then shown his commitment in taking part in matters regarding the party.
Sdumo Dlamini latest news
The past few days have been filled with anxiety, especially on matters regarding Sdumo Dlamini health came up. On Tuesday, 30th July 2019, the African National Congress gave a report about Sdumo Dlamini: Deputy Minister of Agriculture, Land Reform and Rural Development being "really, seriously ill". According to a report that had been made about the latter's health, it is alleged that the deputy minister could have been poisoned.
According to a report that was made by the spokesperson of the Ministry of Agriculture, Land Reform and Rural Development the deputy minister was away on sick leave. The spokesperson Reggie Ngcobo went further to state, that Sdumo had been admitted and was suffering from a severe headache. He, however, went ahead to state that the deputy minister was "recuperating very well".
He could be seriously ill
Hours after the spokesperson of the ministry had given an update of Sdumo's condition, Jessie Duarte, the deputy secretary of ANC, had a press briefing where he stated that Sdumo was not doing well. He said:
"We don't know what is causing his illness. We cannot speculate. We haven't been told by his family what caused his illness and they have not informed us of the suspicion of poisoning," she added.
Could the illness be as a result of poisoning?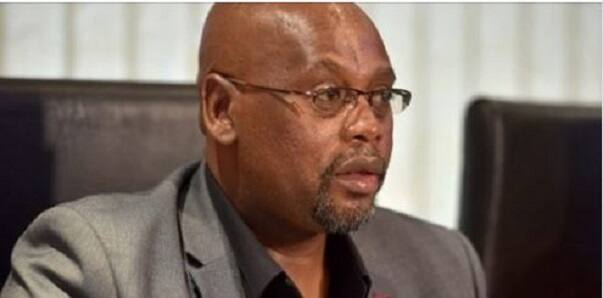 The deputy spokesperson went further to insinuate that Sdumo's illness could have been as a result of poisoning. He told the media that:
"We're in touch with Mrs Dlamini almost daily. We do speak to her to get updates. We are worried about him; he isn't doing very well. We just hope that the cause is not poisoning".
He winded up by saying that the party was wishing him well. He stated:
"But whatever it is, we wish him well and we hope for him to recover. He is a valuable member of our organisation and society."
News about his health condition deteriorating was brought up by AfricaNews24-7 after they stated that he had fallen ill mysteriously and that is what could have caused the claims that the deputy minister could have been poisoned.
AfricaNews24-7 alleged that Sdumo had been taken ill a few weeks ago and had been "fighting for his life in the intensive care unit". According to those near him, the deputy minister had been very healthy before he was taken ill. That is why they have alleged that he could have been suffering from poisoning. His doctors and family have, however, requested for privacy as they attend to him.
Sdumo was on the headlines in 2017 after several moves were made in a bid to remove from power as the COSATU president. These moves came after he had attended Zuma's 75th birthday even though his union had played a major part in calling for Zuma to step down. According to the allies of Zuma, Sdumo had thrown him under the bus and was rubbing it on his face by attending his party. Sdumo went ahead to apologize for his action.
He got appointed as the deputy minister for Agriculture Land Reform and Rural Development after the general elections that were held on May 2019.
Sdumo Dlamini has been reported to be ill, even though it is not clear what he is suffering from. There are claims that he could be suffering from poisoning. His family and doctors have requested for some alone time during this moment.
READ ALSO:
SACP throws its weight behind Cyril Ramaphosa for the presidential race