Who are the 23 Jacob Zuma children and where are they today?
One of the best compliments to give the former president Jacob Zuma considering the family he has raised so far is that he is the father of a nation. Despite his busy schedule, how he has managed to raise a lot of children is a wonder to many. However, while there are some misconceptions as touching the total number of Jacob Zuma children, this article clears the air by discussing all the children that have been traced to the former president so far.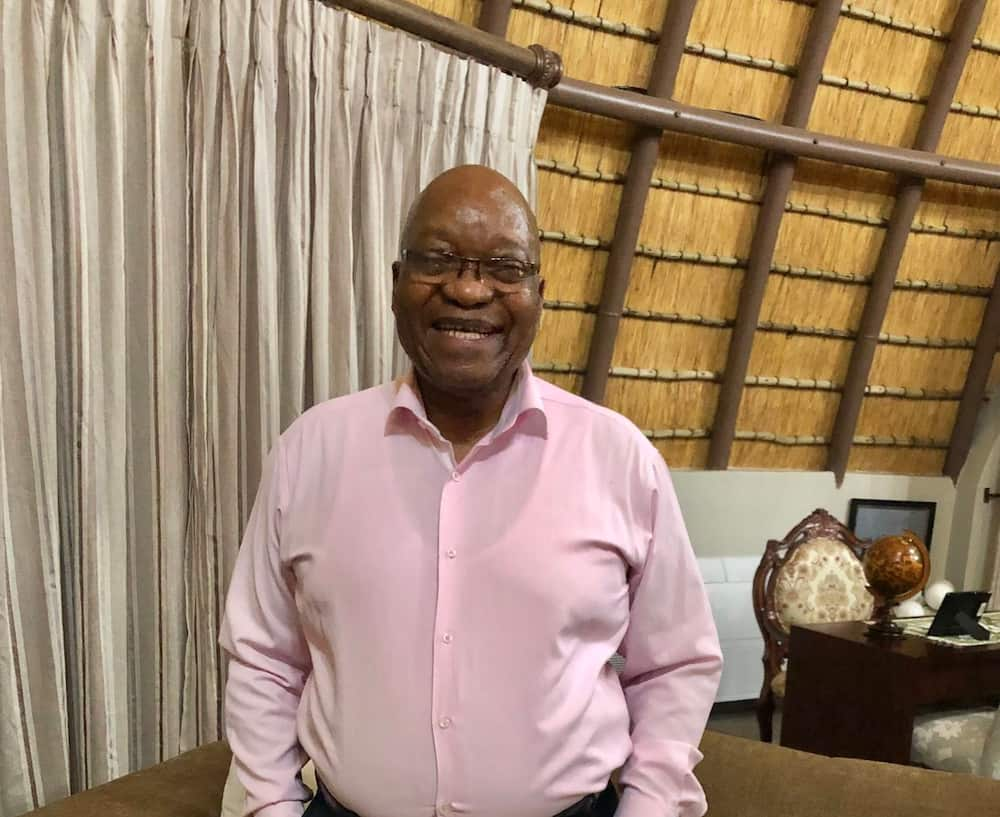 The former president Jacob Gedleyihlekisa Zuma was born on the 12th of April, 1942 in Natal Province (now known as part of KwaZulu-Natal province). He was the fourth President that South Africa has had, and he assumed the position after the general election that took place in 2009 before he eventually resigned on the 14th of February, 2018. Before this time, he was the Deputy President of the country, and he served between 1999 and 2005.
Jacob Zuma spouses
Jacob Zuma met Gertrude Sizakele Khumalo (MaKhumalo) in 1959, and shortly after he was released from prison in 1973, they got married. However, it is unfortunate that the union was not blessed with any child. Then, he went ahead to marry Nkosazana Dlamini-Zuma who served as a cabinet minister between 1994 and 2012. Nkosazana gave birth to four daughters for Zuma before the two of them divorced in June 1998.
READ ALSO: Bok Van Blerk biography: age, real name, wife, songs, albums, movies, and Instagram
Moreover, Kate Mantsho, a woman from Mozambique, also became Zuma's wife, and with her, Zuma got five children. How did Kate Zuma die? The unfortunate happened when Kate committed suicide on the 8th of December, 2000. Then, on the 8th of January, 2008, another marriage was held between Zuma and Nompumelelo Ntuli (MaNtuli), a resident of KwaMaphumulo, and their union was blessed with a set of twins and then another child.
By the 4th of January, 2010, another wedding bell rang as Zuma got married to Thobeka Stacie Madiba. Their marriage was blessed with three children, and the first child came in 2007, even though it was the same year in which Zuma paid lobola to the mother's clan. On the 20th of April, 2012, a new wedding was reported with Gloria Bongekile Ngema at Nkandla, and it had Zuma's three other wives in attendance. Sinqumo is the only child that Ngema gave to Zuma in the union.
How many children does Jacob Zuma have?
So far, a total of 23 former President Jacob Zuma children have been identified. A run-down of the names and brief information on the children that make up the Zuma family are discussed below.
1. Mziwoxolo Edward Zuma
Mziwoxolo Edward Zuma was born in 1977, although he seems to be the most controversial among all of Zuma's children. Mziwoxolo, in 2000, got arrested with a charge of raping a student while studying law at the University of Zululand, although the case died after a compensation was given. He had also been alleged, among other things, for his dealings with contraband cigarettes, defaulting on a multimillion loan, dropping xenophobic remarks, and owing his wedding planner a million Rands.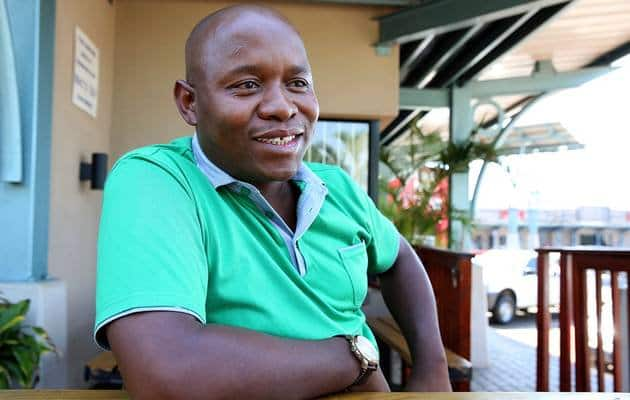 2. Mxolisi (Saady) Zuma
Mxolisi was born in 1980 at a place where the family was exiled in Mozambique, and he happens to be one of Kate Mantsho children born to Zuma. He attended a local school where he learned Portuguese before the family relocated to Zimbabwe after ten years and back to South Africa in 1993. While he was 20 years old, he lost his mother to the cold hands of death. Today, his business interests are tied to investments in not less than six companies. Mxolisi is known for his quiet life, which is one of the reasons why he is rarely seen on the news and social media.
3. Msholozi Zuma
Msholozi is the oldest daughter that Nkosazana Dlamini-Zuma gave birth to for Zuma. Born in 1982, Msholozi got her name after the clan of her father. Her mother divorced her father while she was just 16 years old. While Msholozi is rarely seen in the news, there was an account of hers that raised an uproar in the country in 2013 when her name was not found on the voter's roll because the ID document that she has belongs to Swaziland. But according to the dad, her birth took place in exile.
4. Duduzane Zuma
Who is the mother of Duduzane Zuma? Born as a twin, Duduzane Zuma's mother is Kate Mantsho, and he was welcomed into the world in 1984. He is characterised by his taste for lavish things. He is known for a grand house where he lives in Johannesburg, and it is always parked with a fleet of luxury cars. Technically, the cars are reported to belong to Mabengela Investments, a company where he serves as a director.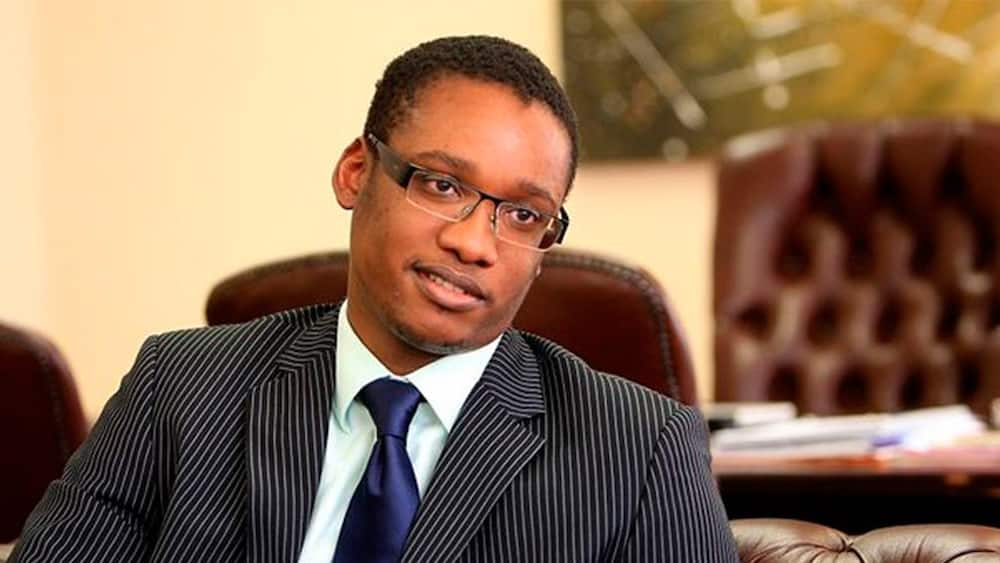 He was also reported to cruise in a luxury passenger ship in 2009 that costs about R200,000 every week. Who is Duduzane Zuma married to? Duduzane Zuma wife is Shanice Stork, and it was reported that they had a socialite event bar wedding in 2015.
5. Duduzile Zuma
Duduzile is the twin sister of Duduzane, and she is also well-known for her bling lifestyle. When she hosted her birthday party in 2009, she had a guest list with 600 names in an open bar with luxury champagne. She is the founder of a PR and events company by the name African Star Communications. Because of her mother's suicide, she founded a charity organisation for women and children who are underprivileged, and she called it Dudu Zuma Foundation. Apart from those, there are some investment companies that Duduzile is known to serve as a board member.
READ ALSO: Famous South African rock bands
6. Gugulethu Zuma-Ncube
Nkosazana Dlamini-Zuma gave birth to Gugulethu in 1985, and she is best known as one of Isidingo's actresses where she played the role of Lesedi Moloi. She is a graduate of AFDA Cape Town where she bagged a Live Performance degree. She got a nomination for the Student Academy Awards in Hollywood. Apart from being an actress, she is a businesswoman. According to her, she is not cut out for politics, as she believes that she can influence her generation in several other ways like media and film-making.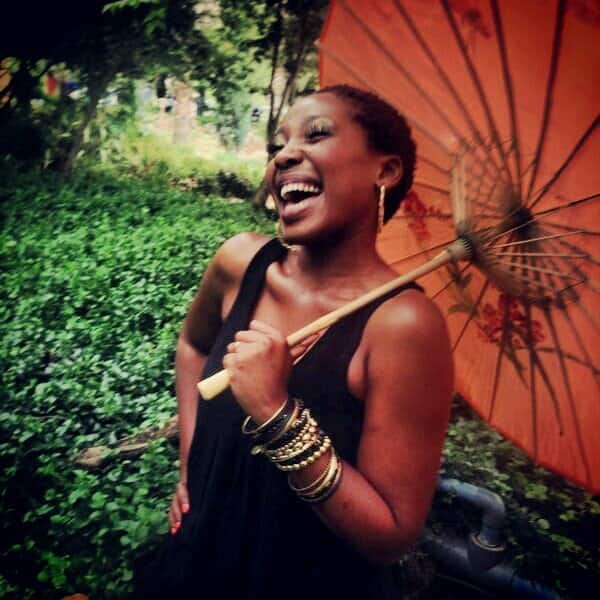 7. Nokuthula Nomaqhawe Zuma
Nokuthula was born in 1987, and her mother's name is Nkosazana Dlamini-Zuma. She bagged a Masters degree in Economics from the University of KwaZulu-Natal in 2012. While at Wits University, she got another Masters degree in Public Policy Management. Apart from being an actress, she has also been working since 2010 with the Presidency Department of Monitoring and Evaluation. At least, four businesses are traceable to her where she has interests.
8. Thuthukile (Thuthu) Xolile Nomonde Zuma
Born on the 28th of April, 1989, by Nkosazana Dlamini-Zuma, Thuthukile Zuma is one of the few children of Zuma that have been on the news several times. She got an appointment at the Ministry of State Security as a public liaison officer a year after she got her BA honours in Anthropology in 2012. Then, she has also become the youngest person who would ever become ministerial chief of staff, and this was after she was appointed in the Department of Telecommunications and Postal Services.
9. Phumzile Zuma
Phumzile's mother's name is Kate Mantsho, and she was born in 1989. She is a Scientologist who graduated from Wits University. In March 2010, during the opening of the Johannesburg's Scientology Life Improvement Centre, she gave a speech.
10. Nhlakanipho Vusi Zuma
Nhlakanipho is Phumzile's brother who was born in 1993, but he unfortunately died on Sunday, the 2nd of July, 2018 after suffering from systematic lupus erythematosus. He lived a quiet life as far as the media is concerned. While there is no ample information about him, the fragment that was gotten is that he described himself to be an "Academia" and that he lived in Cambridge, Massachusetts.
Apart from those mentioned, there are other children who were born to Zuma, but their full details are not known. However, the little information that is known about each of them include the following: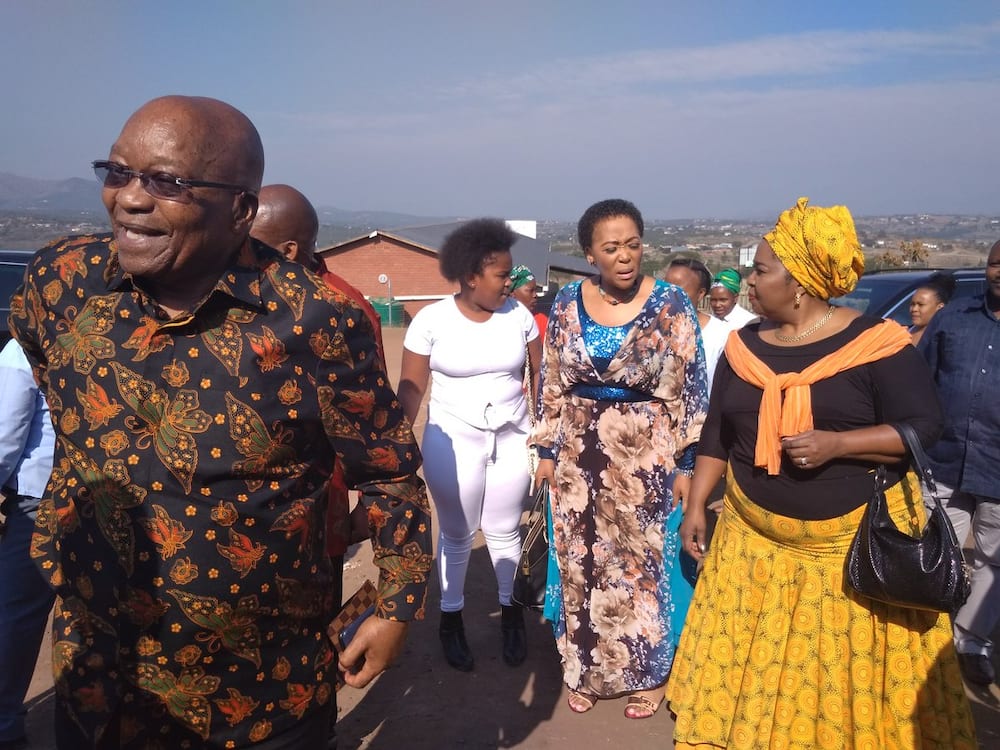 Two daughters were born by Priscilla Nonkwaleko Mhlongo, a businesswoman from Pietermaritzburg. The first was born on the 18th of January, 1998, while the second came on the 19th of September, 2002.
Nompumelelo (MaNtuli) Ntuli gave birth to three children - two daughters and a son. While the name of the son is unknown, the two Jacob Zuma daughters are Thandisiwe and Sinqobile.
The 24-year-old Nonkanyiso Conco also gave birth to a son on the 12th of April, 2018 even though there are rumours that a plan is still on about the wedding ceremony of the duo.
There is also a report that a woman from Richard's Bay gave birth to a daughter for Zuma.
Moreover, Sonono Khoza, the daughter of Irvin Khoza, gave birth to a son.
A son, Sinqumo, was born by Gloria Bongekile Ngema.
Thobeka Madiba (Mabhija) gave birth to a child (but there is no information about the gender of the child).
A woman from Johannesburg has three children for Jacob Zuma.
Now that you have comprehensive information on all of Jacob Zuma children, what everyone may likely be asking now is whether the former president has reached his destination as far as children bearing is concerned or not.
READ ALSO: Tony Yengeni biography: age, car, new car, house and net worth
Source: Briefly News