Everything you need to know about dual citizenship in South Africa
The idea of dual citizenship in South Africa is not a surprising one considering the fact that Mzanzi is one of the countries in the world that has a diverse mix of cultures and nationalities. A lot of people are attracted to South Africa and many desire to make it their home too.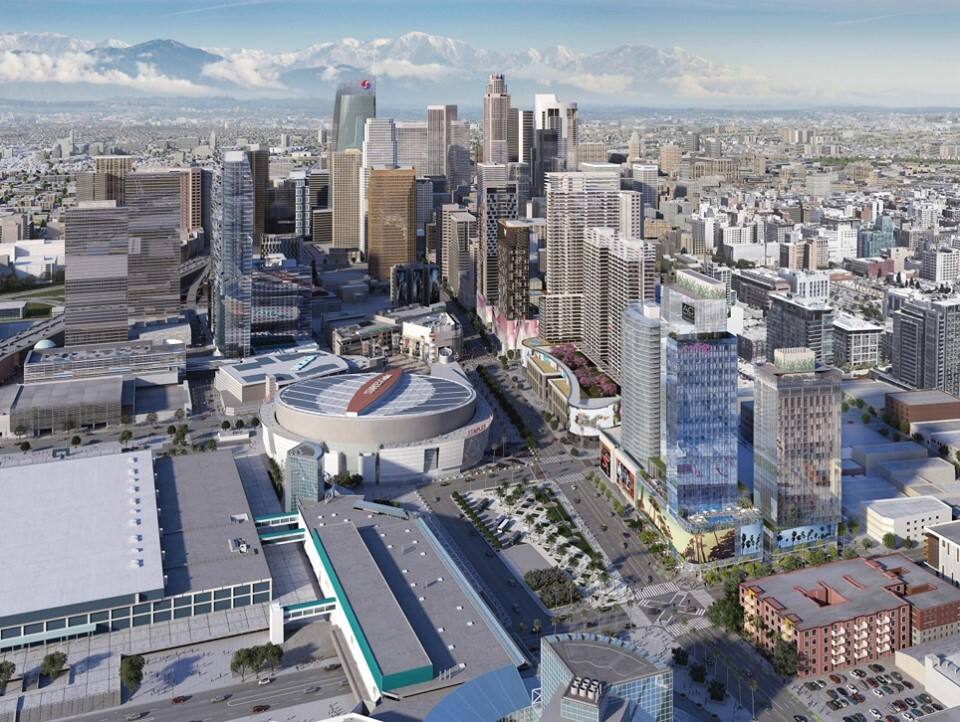 South African dual citizenship is, therefore, one of the things that foreigners consider as one of the legal ways of naturalization. With the desire to settle down and make South Africa your home, it is necessary to understand the effect that this has on you as an individual.
What is dual citizenship?
Before we get into the process, we need to understand what this is all about. Dual citizenship is a state where a person is considered legally, to be part of the citizens of more than one country under the laws of the said countries. It means, therefore, that a person can belong to some countries other than their birth nation. In case you are not born in South Africa, then naturalization is the other way through which you can become a citizen of the nation.
What you must know before applying for citizenship in South Africa
Before taking this step, you need to understand that for you to attain the citizenship South Africa status, some certain minimums must be met even before you commence the application process. Does South Africa allow dual citizenship? Yes, it does. All you need to do is to ensure that you are eligible in the first place. This can only happen if:
You are a permanent residency holder in Mzanzi.
You are a dependent of a permanent residency holder of South Africa. For instance, if you are a child of the permanent residency holder you can easily apply for citizenship.
Spouses of the permanent residency holders can also apply.
Dependents of South African residents can apply.
The application process: how to apply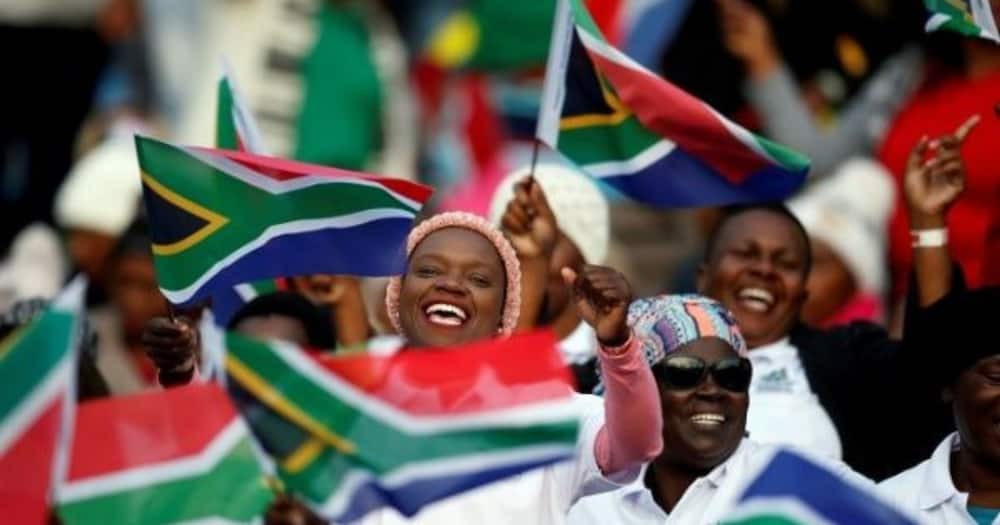 Once you are sure that you are eligible for the South African citizenship, the next move you make would be to apply. To do this, you will have to fill South African citizenship application forms by following the procedure stipulated below:
Go to the South African citizenship official website.
Confirm that you are eligible
Send your determination of citizenship application to the head office.
Download the South African application form and fill it. Make sure it is completed properly.
Pay the necessary fees and submit the application together with the mandatory supporting documents.
Be patient and wait for a response after the Citizenship Certificate processing time elapses and the decision has been made. You will be notified in case you are successful in your application.
Documents needed for your application
You need to ensure that the following documents are available as you go through the process.
DHA -175 (an application form)
DHA -529 (an applicant form)
Proof of your continuous residence which should be 1 year before your application.
RSA Police report which must be valid for six (6) months from when it was issued.
Police clearance which you must get from your country or countries of origin or those that represent your present nationalities.
A letter that confirms your acceptance of the dual nationality.
Proof of payment (R300.00). This is regulated by the National Treasury.
READ ALSO: Phumzile Van Damme biography: age, husband, parents, married, wedding, pictures, education and latest news
Retention of South African citizenship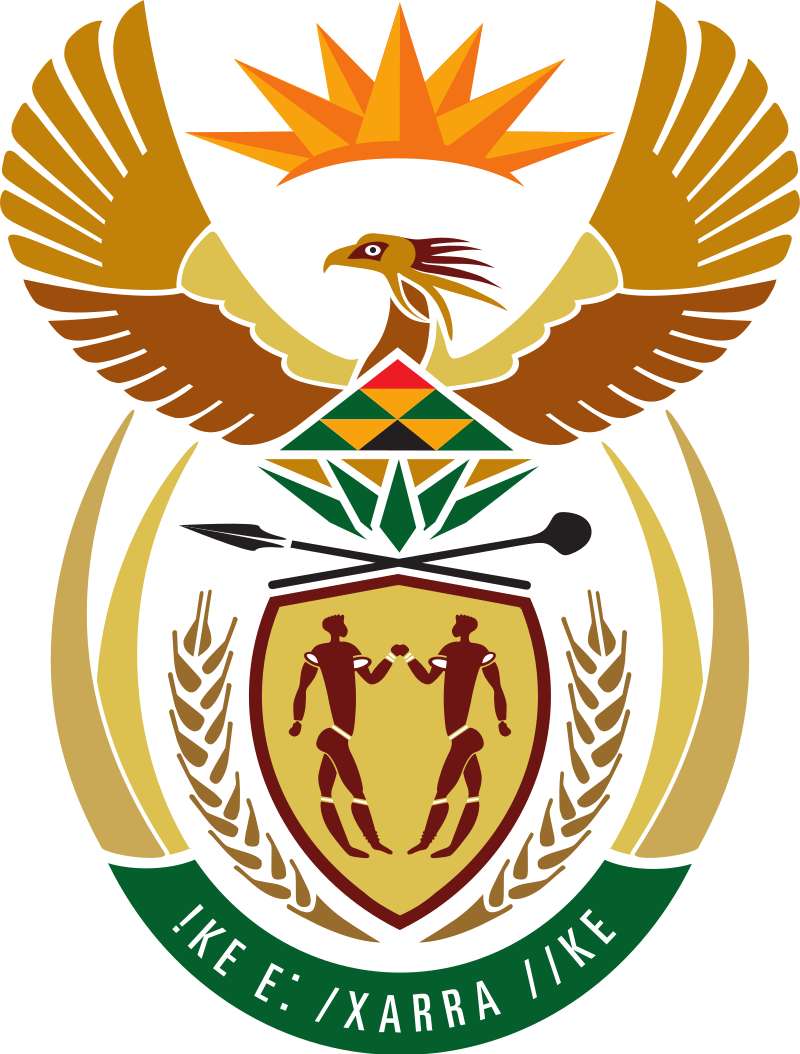 According to the South African Citizenship Act, citizens are allowed to retain their South African citizenship prior to the acquisition of new citizenship. All South Africans, 18 years and above, that want to apply for citizenship in other countries must first apply and obtain permission to retain their South African nationality before they proceed to the other country's application. Otherwise, the citizen risks losing his status and acknowledgement by the nationality of South Africa as its citizen when he voluntarily applies for citizenship in the other country.
However, this does not apply to South Africans below the age of 18 years. They do not have to apply prior to their application in another country as long as they get it before they are 18 years old. They get to retain their South African citizenship for life unless they will need different citizenship once they are 18 years. Once you attain your dual citizenship, make sure that you always enter the country with your valid South African passport. Using the other one is an offence.
To apply for retention of citizenship, you need to follow the procedure below which involves filling some South African citizenship application forms.
To apply for retention of your South African citizenship, you need form BI-1664. You will be required to supply details about your future citizenship. You must answer questions 9 and 10 on the form.
To determine your current status, you need to fill form BI-529. This requires you to provide details about your current status to ascertain your South African citizenship claim. You are advised to mark N/A to all the questions that don't apply. In the same manner, you must answer questions 9 and 10. In addition to this, the applicant must sign on the section or risk having the form returned. You also need to supply the info on parent's details which includes their place of birth as well as a minimum of their full date.
You need a copy of the photo page of your current South African passport. It should show the passport number as well as expiry and issue dates. Apply for your passport in case it has expired and you need to travel to South Africa. You will also need to pay a non-refundable fee.
Pay through postal money order or bank cheque if you are making more than one application.
Naturalized South Africans need to provide a copy of their Naturalization Certificate. For applicants that got their foreign citizenship through their parents, it is necessary to provide a certified copy of your full birth certificate indicating your parents' birthplaces. In scenarios where parents got their citizenship through descent, then you need to obtain a letter from the concerned country's authorities.
Take note that this applies to Australian applications. Other areas may have specific procedures especially when it comes to fees. It is always advisable to inquire from the country you are in.
With the South African dual citizenship being a reality, any foreigner that wants to live in South Africa should consider the legal process of getting this done. As for South Africans that want to be citizens of other countries and still retain their South African citizenship, it is necessary to follow due process.
Are you ready for your dual citizenship in South Africa? Find out what you need to do to be fully recognized as a resident. All the possibilities of making you a part of the rainbow state abound.
READ ALSO:
Top 10 tips for emigrating from South Africa 2019
Human Rights Day South Africa 2019: 10 important facts with pictures 2019
Birth certificate South Africa: How to get one quickly
Source: Briefly News