Dale Steyn is one of the iconic cricket players that South Africa takes pride in being home to. Throughout his red ball carreer, the player has set an unbeatable record that might take ages before it is changed. He has recently announced his retirement from the sport. You might want to find out more about him.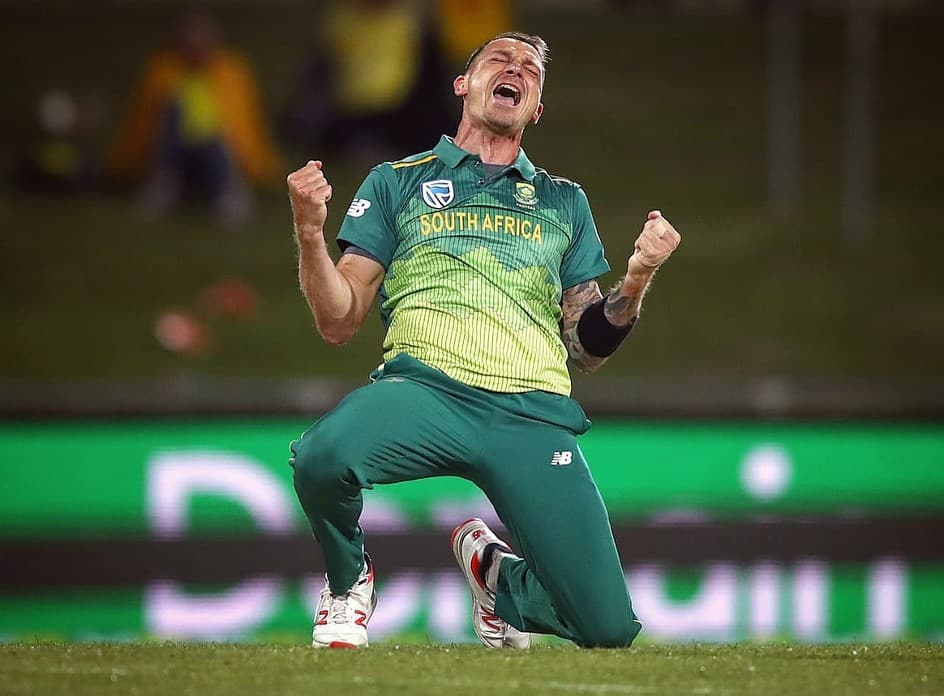 Throughout his red-ball career, Dale Steyn has been all about setting unbeatable records. He has set the bar and that makes him a legend in test cricket. His departure is attributed to the injuries that he has experienced while in the game. He once suffered a shoulder injury that saw him stay away from the sport for close to a year. According to the statistics, he would have made progress during this time that he was away from the sport nursing the injury.
Dale Steyn biography
Dale Steyn is one of most commendable names in cricket. The latter has set a record of being an international professional cricket player. He has played in the South African National cricket team as a bowler for the longest time. There is so much about this free spirit who ventured into international cricket.
Dale Steyn age
The skilled bowler was born on 27th June 1983 in Phalaborwa, Transvaal Province, South Africa. As of date, he is thirty-six years old.
READ ALSO: History is made: Dale Steyn breaks Shaun Pollock's wicket record
Who is Dale Steyn married to?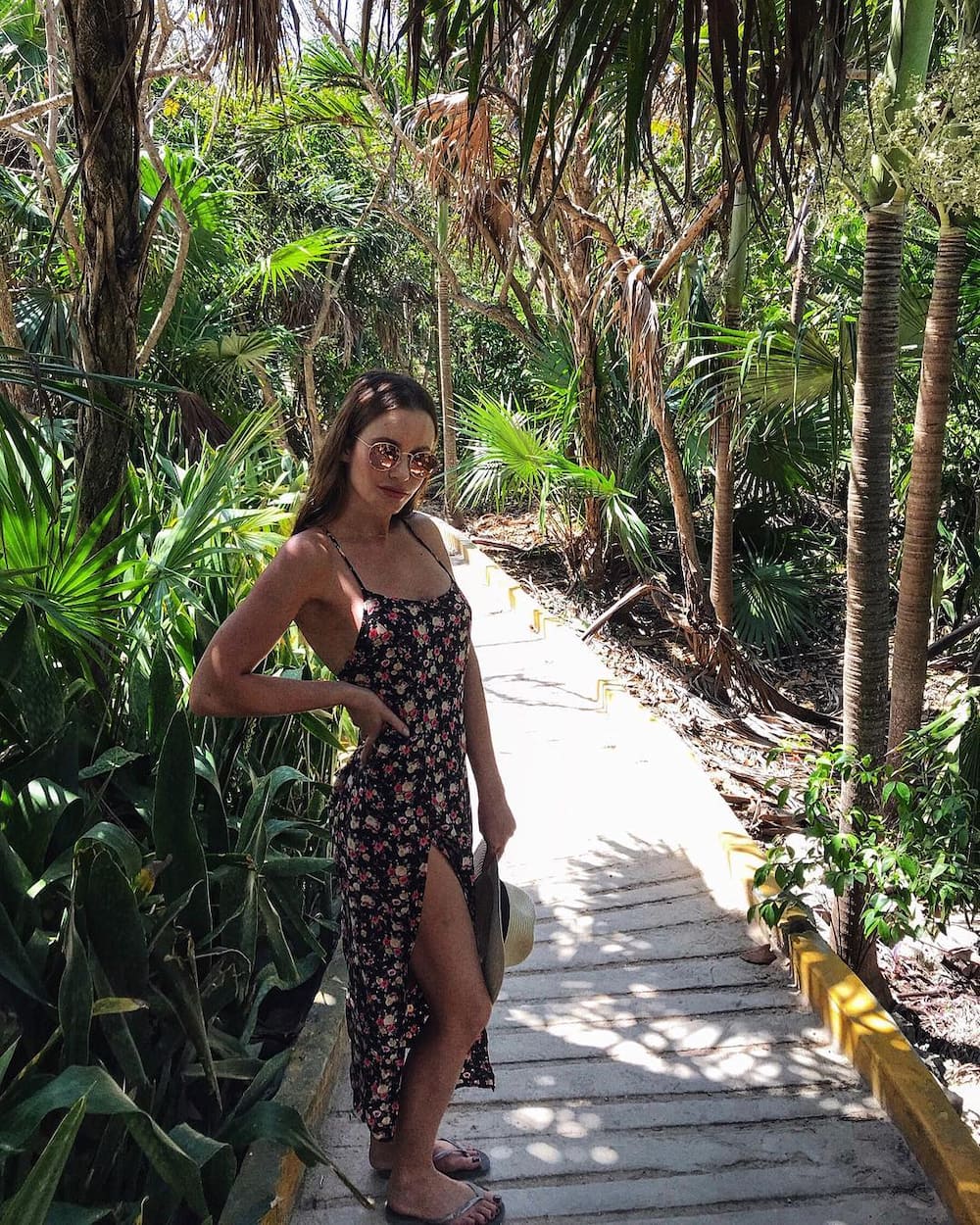 The right-handed bowler met Jeanne Kietzmann in a restaurant in Cape Town and was blown away by her beauty. He did not hesitate to make the first move and months later, the two were dating. They have been together since 2007. The name of Dale Steyn wife is Jeanne Kietzmann.
Early life
As a young boy, Dale displayed great potential for cricket as he had a good pace. He started playing the sport at the age of eleven. After he was through with his high school, he proceeded to the Lesotho cricket academy. Here, he perfected his skill in the game and months later, joined the Titans cricket team.
Sporting career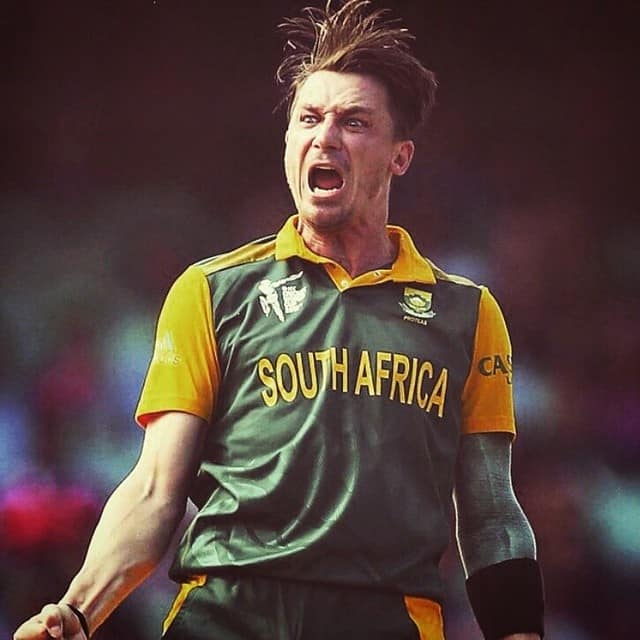 Steyn, however, played his first game of test cricket in 17th December 2004. During this game, he played against the England cricket team. His performance was exemplary and became better in 2005 as he had the opportunity to play in the ODI game against Asia XI. In 2007, he played in the T20 game against New Zealand. During this game, he picked twenty wickets and had an exemplary average of 9.20. This performance showcased the giant in him when it came to cricket.
Between 2007 and 2010, Dale was a part of the squad that played IPL auction during the Royal Challengers Bangalore.
Dale playing teams
During his career, Dale has played in the following teams:
Warwickshire
Sunrisers Hyderabad
Titans
Royal Challengers Bangalore
Jamaica Tallawahs
Northern
Essex
Gujarat Lions
Cape Cobras
Deccan Chargers
Africa XI
Cape Cobras
Dale Steyn injury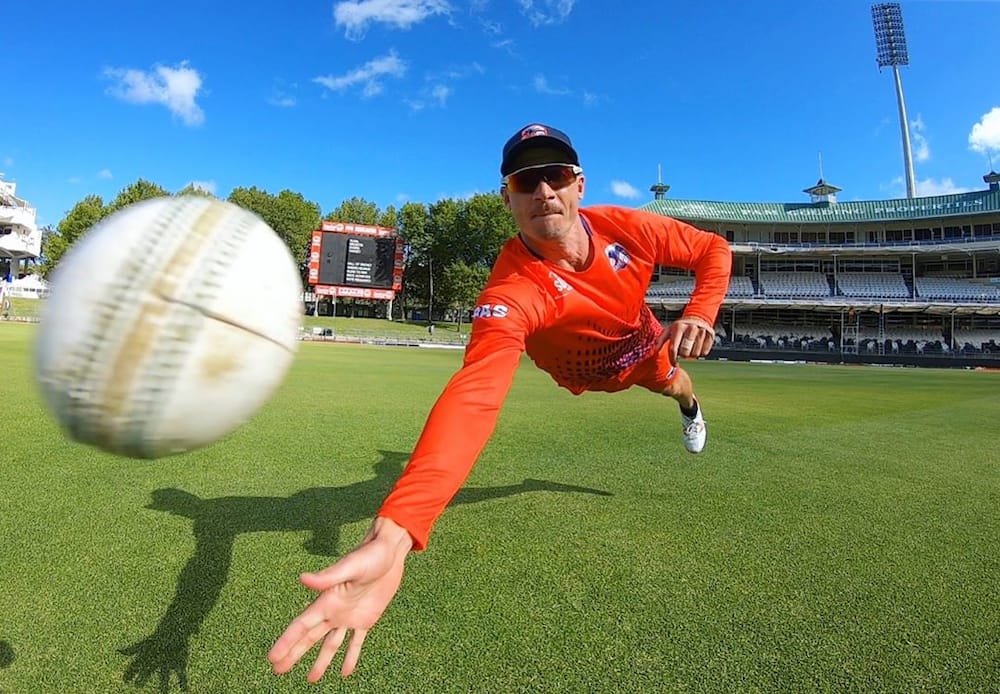 As a fast bowler, it is imperative that he would not be an exception when it came to suffering from injuries. He tried, by all means, to keep fit during the initial years of his career. That, however, did not mean that he would be spared. The most serious injuries that he experienced came in 2015 and since then he has been in and out of the team. In 2017, he suffered a shoulder injury that made him stay away from the team for the better part of 2018 before he came up with the decision of retiring from the sport.
Dale Steyn physical statistics and measurements
It is imperative to note that Dale Steyn speed is greatly attributed by his body physique. Therefore, noting down his body measurements could be an easy way of explaining how the latter managed to set the record that he is leaving on the charts. These are his measurements:
Body height: 1.79m
Body weight: 82 kgs
Dale Steyn retirement
Dale Steyn news caught everyone by surprise when he announced his retirement from test cricket. The speedster boasts of being among the fastest bowlers of this generation. According to the speedster in the red ball, he opted to retire from the game because of struggling with an injury that he got while winding upon his red ball career. Earlier he had gotten another injury on his shoulder. That injury had caused him to stay out of the game for the better part of 2017 before he made a come back in 2018.
Dale Steyn stats
According to statistics, Dale would have made more wickets in the game, whether he had not been injured. He had played a total of ninety-three Test matches between 2004 and 2019. Out of the ninety-three matches, the latter had made eighteen thousand, six hundred and eight deliveries for the game. These deliveries resulted in four hundred and thirty-nine test wickets. That score earned him the eighth position in the Test wicket-takers.
According to the statistics, Dale had managed to capture five wickets during innings on twenty-six different occasions. He also managed to capture ten wickets in a match, on five different times.
Dale set an average record of 22.95. To add to it, he had an average strike rate of 42.3 balls per wicket: a record that would take one a lifetime to beat. These Dale Steyn stats are what everyone is all about, especially since he has set a bar in the game.
Reactions to Dale Steyn retirement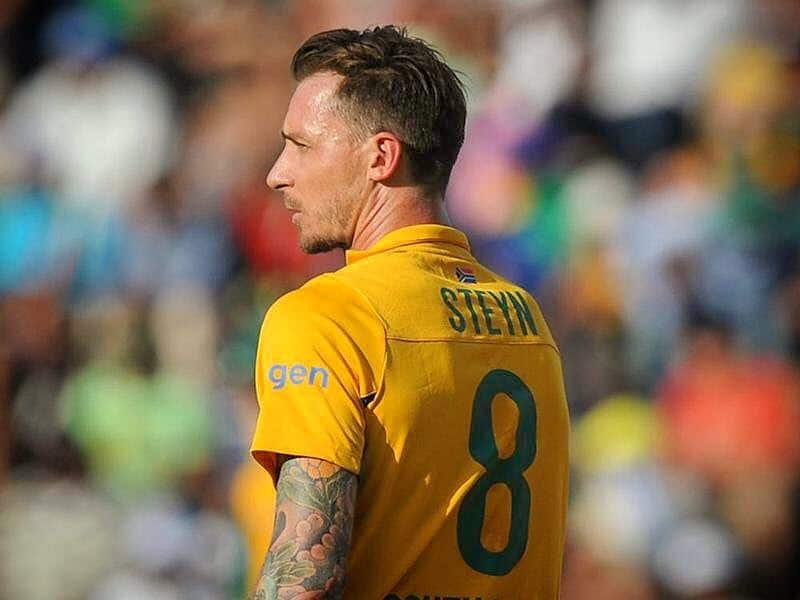 News of Dale Steyn retirement from cricket has caused Twitter to get into an overdrive reacting to the matter. Most of his fans took to their Twitter accounts to state how the latter had set a record and what a legend he was. These are some of the comments that were made about him:
@BCCI : After 93 Tests and 439 Test wickets, the Proteas speedster today bids adieu to Test cricket. We enjoyed the contest in whites with you.Go well, #DaleSteyn
@SaurabhTak8 :One of the most feared bowler in the history of cricket has taken retirement from test cricket..Congratulations on his wonderful career & best wishes for the future endeavors..The batsmens may feel a bit sigh of relief. gonna miss you "Steyn Gun"@DaleSteyn62 #dalesteyn
@imRohit_SN : Dale Steyn played in 93 Test matches and retires with 439 wickets coming at a strike rate of 42.3 - no bowler who has played more than 37 Test matches strikes at a better rate than this legend. An actual GOAT who would walk into anyone's All Time Test XI. #DaleSteyn
@Xubair088 : The guy who stood on No.1 icc ranking spot for 263 weeks consecutively.He is the reason i felt in love with cricket. #DaleSteyn #dalesteynretires
These comments are overwhelming as they express the amount of impact that Steyn had to his fans. Most of them have praised him for the record that he has set in the game. Others have showered him with praises for making them fall in love with the game. It goes without question that his retirement from the game will have so much impact on his fans.
Dale Steyn net worth
The latter grew up in a humble home but chose to follow his passion when it came to cricket. He is currently living his best life and enjoys travelling. He also loves water and fish as per the pictures that he has posted on his Instagram account. This is enough proof that his net worth could be high.
Dale Steyn is a legend in the red ball. For the fifteen years that he has been in the game, he has set a record that most people will remember him for. His retirement from the sport leaves a big gap in South Africa's cricket team.
READ ALSO:
Dale Steyn makes a comeback to the Protea test squad
Dale Steyn: AB's greatness rubbed off on the entire team
Lungi Ngidi: South Africa's latest cricket sensation