Unlike in the past, nowadays you can send and receive money irrespective of your geographical location, thanks to Western Union South Africa for making it easy for people to do business virtually without having to travel around. Generally, with Western Union, you are guaranteed to pick your money within minutes. What exactly do you need for you to send and receive money using Western Union in South Africa? Well, read on!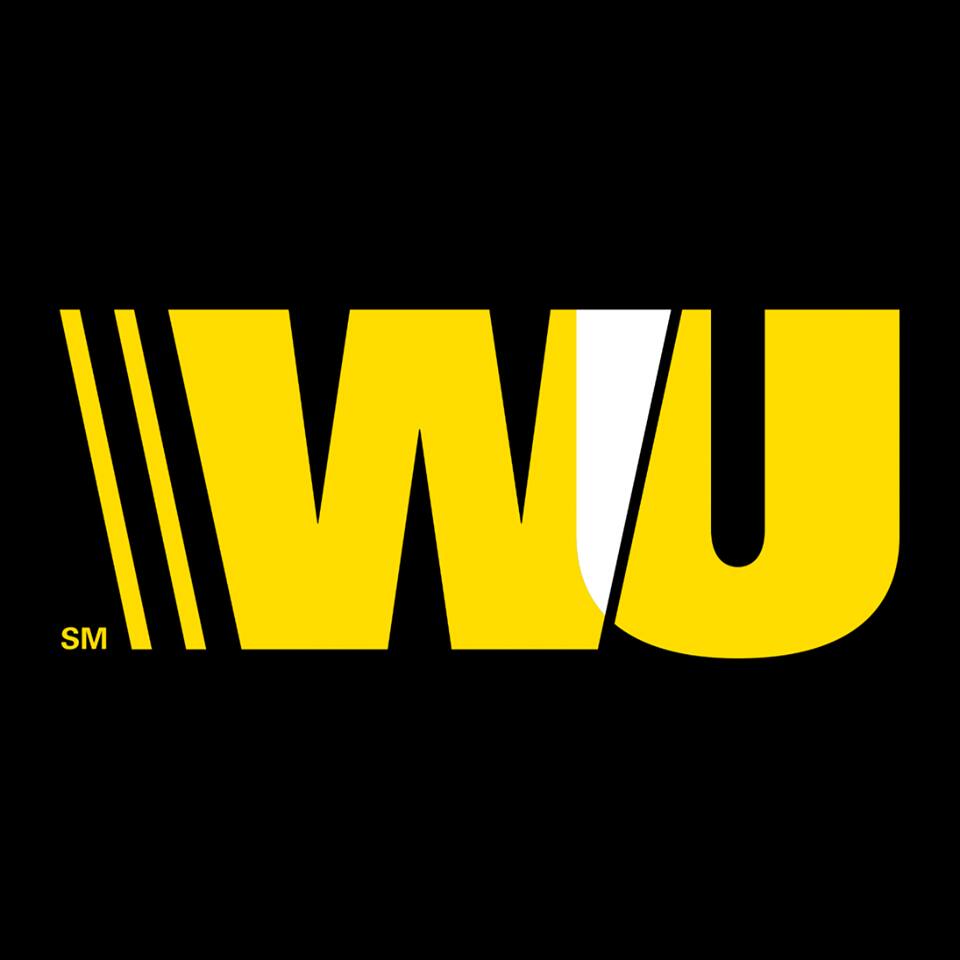 Technology has, with no doubt, made life so incredible. Currently, receiving money from overseas in South Africa is very easy. All you need to do is visit a nearby Western Union agent, and your problem will be sorted out within a few minutes. However, many people do not have an idea of how this works. It is simple. You only need to meet a few requirements for your money transfer to take place.
How do I send money through Western Union in South Africa?
Like any other money transfer services, one has to meet specific requirements before sending or receiving money using Western Union. The requirements are not that strict because Western Union has the interest of its customers at heart. To protect your interests as its customer, you ought to be aware of the below special restrictions and notes as stipulated by Western Union.
READ ALSO: FNB cellphone banking: how to transfer money and register
Requirements and special notes
The sender must be an adult, 18+ years
Present proof of the source of money, for example, a payslip to the agent.
Irrespective of your nationality, if you are a non-ABSA bank customer, the agent will have to open a customer profile account for you.
Proper identification is a must to transfer money out of South Africa.
Also, a sender is supposed to provide a valid ID card or one or more of the below-mentioned identification (which should, at least, not be older than three months):
Utility bill
Official SARS document
Recent lease or rental agreement
Retail account statement
Motor vehicle registration document
Municipal rates tax invoice
Telkom or cellular phone account
Section 24 permit; verifiable from the South African Home Affair office
Long or short term insurance policy documents
Letter Tribal Authority Letter
Valid television license
Restrictions
Like requirements, here is what is not acceptable when using Western Union money transfer:
Payment for commercial goods and services
The acceptable maximum principal send amount is ZAR 30,000
The maximum principal send amount is USD 8,000 per person in a day
Maximum principal send amount is USD 45,000 per month depending on the exchange rate described here above.
Strictly, the maximum principal send amount should be USD 62,000 per year based on the exchange rate described above.
Paying without ID is not acceptable when sending money out of the country.
READ ALSO: How does eWallet work
How do you pick up money from Western Union?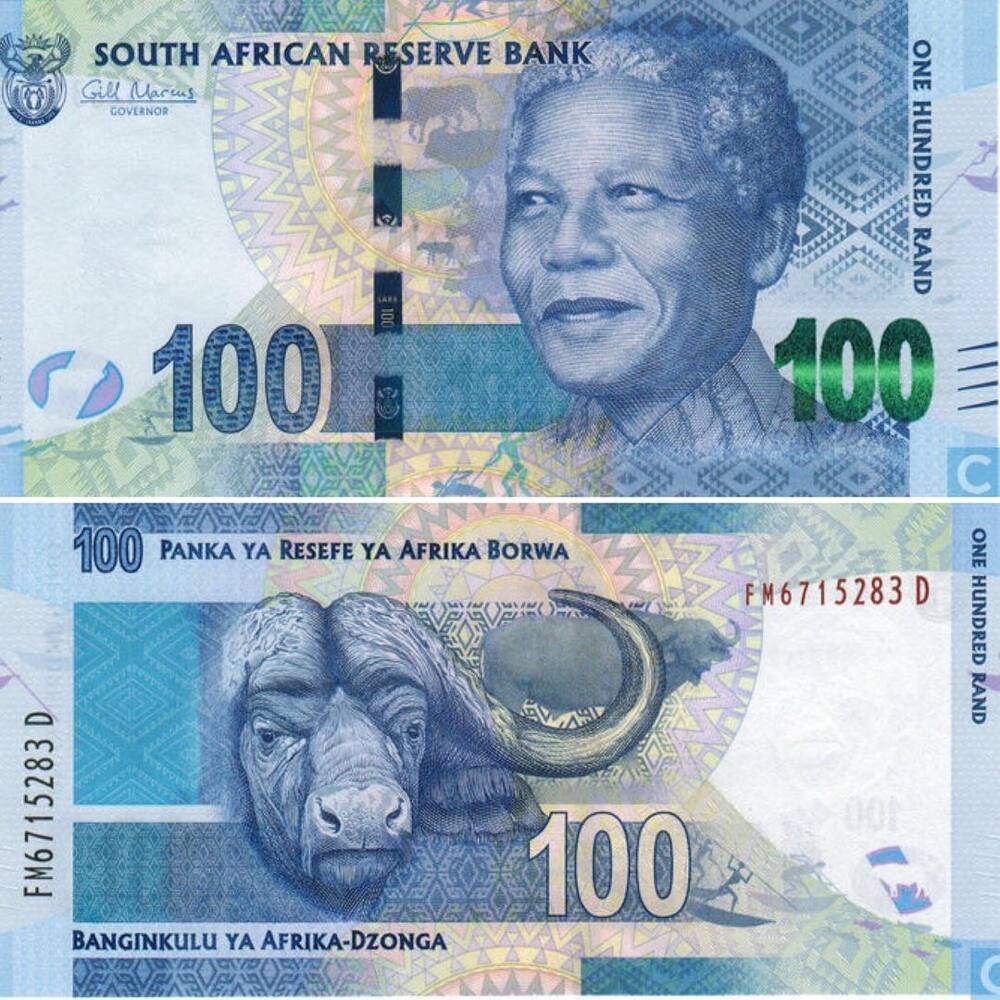 Similar to sending money, you ought to present to the agent near you the necessary transfer details. Some of the details include those of the sender as well as your identification documents. To avoid the confusion, read through the details below to avoid possible inconveniences when collecting your money from a select Western Union ABSA Bank Branch.
Requirements
Below are the essentials you ought to meet to collect money from a Western Union ABSA Bank Branch agent near you.
One must be at least 18 years old.
Present proper identification for the transaction process to be complete.
The receiver must provide a valid ID card and one or more of the below-listed documents, which should be at least three months old:
Utility bill
A bank statement from another bank
Recent lease or rental agreement
Official SARS document
Valid television license
Municipal rates and taxes invoice
Long/short term insurance policy documents
Retail account statement
Section 24 permit
Formal university registration letter
Mortgage statement from any financial institution
The municipal council or letter Tribal Authority Latter
A valid driving license
As you can see from above, some of the requirements are slightly similar. Without the documents mentioned above, you cannot be able to transact. Therefore, you should always keep those documents ready when planning to send or receive money using Western Union.
Western Union branches in South Africa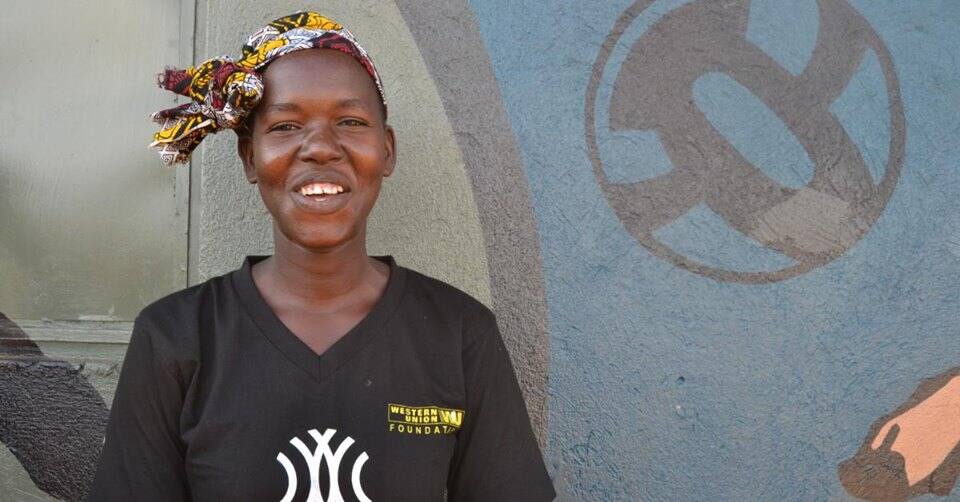 In case you did not know, Western Union Money Transfers are only available at select ABSA Bank Branches. If you cannot locate any branch near you, you need to call 0860 151 151 to get further assistance on how you can identify the nearest branch. However, at many times, Western Union agents are mainly available in supermarkets, check cashers, and convenience stores.
The list is long but below is a list of some of the locations where you can find Western Union branches in South Africa:
Somerset West
Waterfall
Cleary Park
East London
George
Grahamstown
Greenacres
Hartenbos
Jeffreys Bay
King Williams Town
Mthatha
Plettenberg Bay
Port Alfred
Port Elizabeth
Queenstown
Walmer
Sanbel
Santyger
Sea Point
Somerset West
Sommerset West
Stellenbosch
Strand
South Africa money transfer has been made easier by Western Union. In addition to its excellent services, it is also the many branches where you can seek help whenever you need it. They are transforming the country by making sure business is done as usual, with little to no interference.
How much does Western Union cost?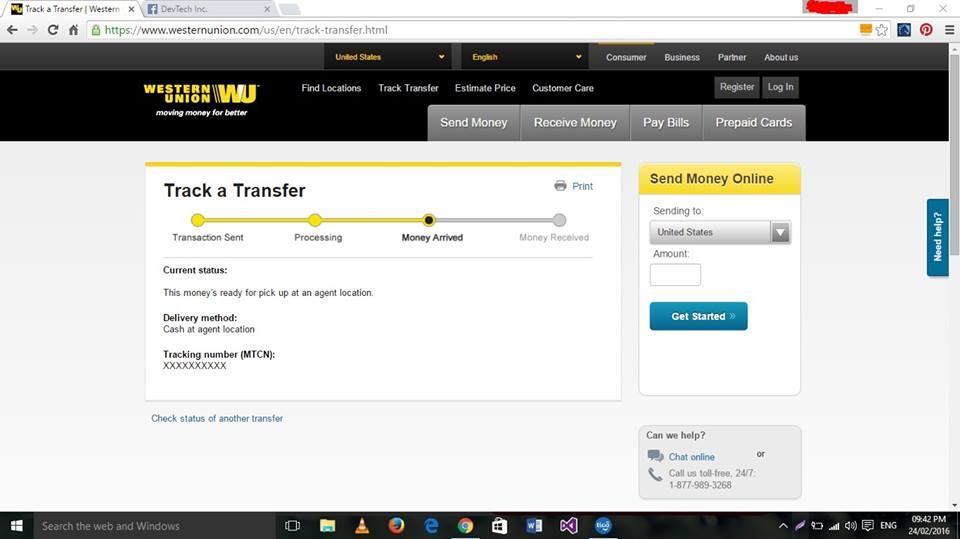 Western Union charges reasonable prices depending on various facts. For instance, you are charged depending on the country you are sending money to, the type of currency you want to send, and how you need the recipient to pick the funds.
Western Union money transfer
Usually, Western Union operates primarily in on-off transfers. However, as a customer, you are allowed to choose among the many options that you prefer to ensure that the recipient receives the funds safely. Those options may include: Cash pick up, mobile wallet deposits, bank account deposit, or prepaid card.
Based on customer reviews, Western Union South Africa has greatly transformed the lives of many people. For that reason, it has improved its services in South Africa by opening more branches to serve its customers more efficiently. You can count on them if you need their services at any time.
READ ALSO: Important details on ABSA Ewallet, ABSA cash send, ABSA cardless withdrawal, ABSA online, ABSA internet banking and ABSA branch codes