A comprehensive list of popular private hospitals in South Africa
Whether you eat right and exercise, there is no guarantee that your health will be fine. The queues in public and private hospitals are getting longer every day due to the challenges on people's health. Have you realized how private hospitals have been gaining popularity in recent years? Well, that is true because modern trends show that patients who go to private hospitals are secure in the understanding that they will receive better and advanced medical care when necessary.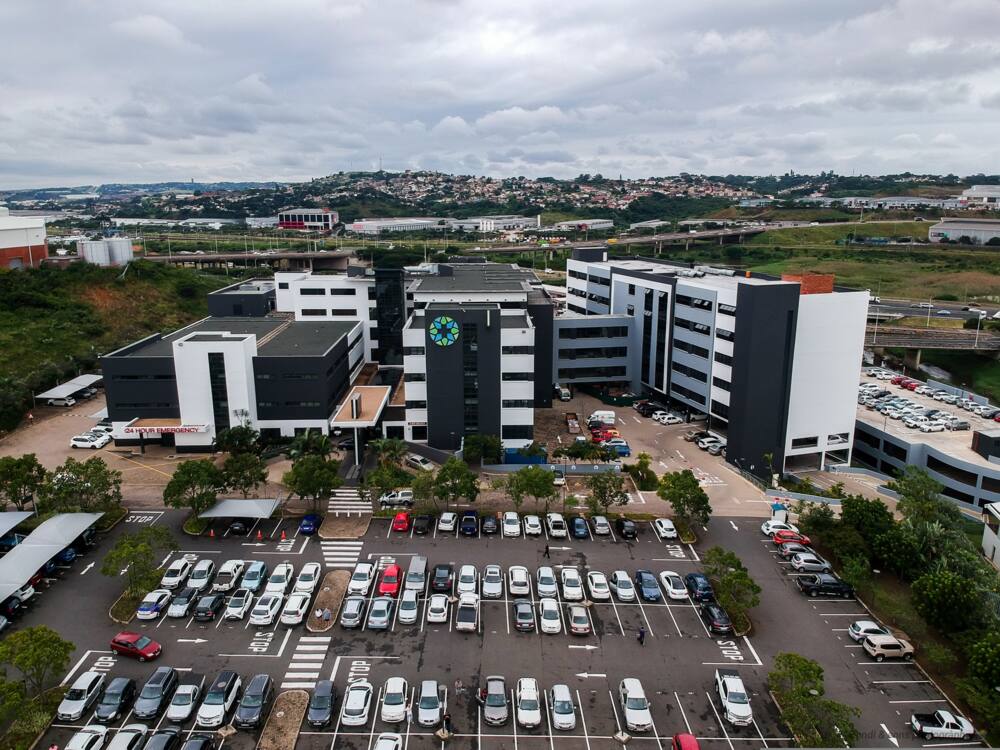 When we think of health matters, we want nothing but the best. That is why the traffic in private hospitals has been on a meteoric rise. But what are the main reasons why patients are flocking into these medical centers even when their bills are punitive? Well, here are some of the reasons:
The doctor to patient ratio is much better;
They have better medical equipment;
You access medical specialists much faster;
The wait times are shorter;
Personalized care.
Discovery health survey reports
The recent proliferation of private hospitals also means that some offer better services than the rest. That is why most recently, a list of the top 20 private hospitals in South Africa was revealed. The research was mainly based on the data drawn from Discovery network hospitals experience
In their third Patient Survey Score, (PaSS) Discovery Patient health lauded private hospitals while pinpointing the areas where they also needed to improve. These areas include exorbitant charges and gaps in certain areas of their service delivery. The report read in part:
READ ALSO: Meet Thembekile Mahintsho, the accounting student who opened a medicine store
"Private hospitals are continually meeting the needs and expectations of patients".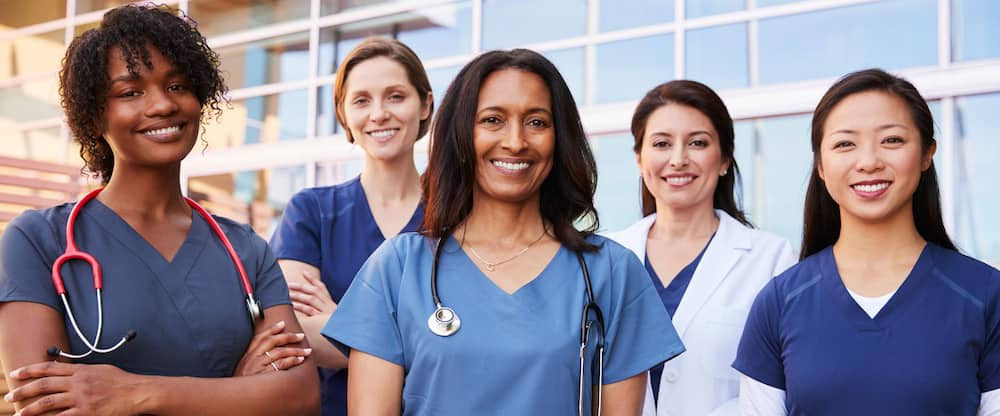 The survey also focused on the effectiveness of patient-caregiver communication and areas like pain management to arrive at its conclusions. The nature of the illness, gender, and age were also used to ensure fairness in the whole exercise. In similar past surveys, the ratings are given based on the following factors:
Pain management.
Effective nurse-patient communication.
Effective doctor-patient communication.
Is the hospital environment conducive to the needs of every patient? This addresses issues such as noise levels around the facility.
Is information about medication clearly shared with the patients?
Are patients well prepared for discharge? This includes the question of whether patients are told about the recurrent symptoms that may require them to see the doctor as soon as possible.
Are patients happy and willing to refer others to the facility?
In the larger category, the Ethekwini hospital and heart center in Durban emerged top while the Gateway private hospital in Umhlanga excelled in the medium category. In the small groups, the Cormed clinic based in Vanderbijlpark took the day.
This time around, the survey went a notch higher by also analyzing how patients were treated after being discharged from the facility. In this case, 136 hospitals were reviewed and ranked. Reports based on the insurance firm's findings indicate that hospitals which adequately prepare their patients for discharge destine them for better health outcomes and minimize the possibility of repeat admissions.
READ ALSO: 5 cheapest medical aid quotes in 2019
Discovery network hospitals list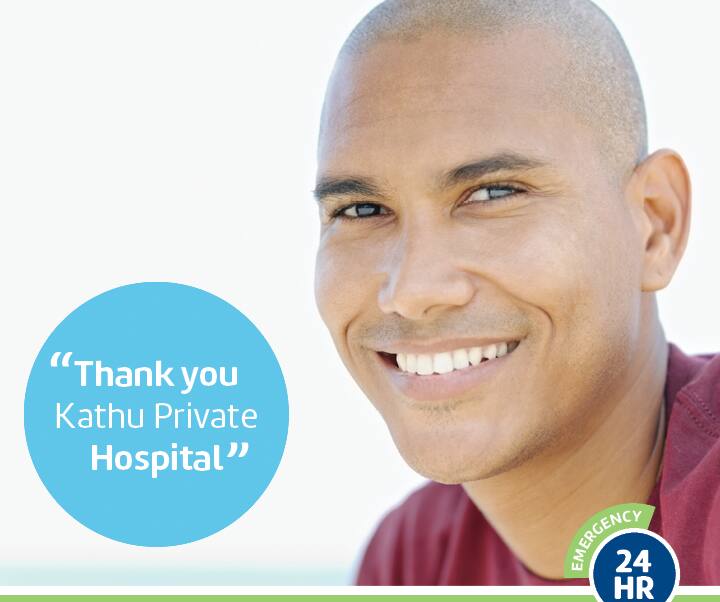 At some point you may have wondered which hospital is the best in South Africa? Well, here are the most recent 20 popular private hospitals in South Africa. It includes private hospitals in Durban and private hospitals in Johannesburg.
Zuid Afrikaans hospital in Gauteng;
Wilmed Park Private Hospital – North West;
Cormed Clinic in Vanderbijlpark;
Gateway Private Hospital in Umhlanga;
Life Rosepark Hospital in Free State;
Ethekwini hospital and heart center in Durban;
Life Bay View Private Hospital;
Lowveld hospital in Mpumalanga;
Hillcrest Private hospital in KwaZulu Natal;
Mediclinic Hoogland in Free state;
Mediclinic Loius Leipoldt in Western Cape;
Mediclinic Panorama in Western Cape;
Midvaal Private Clinic in Gauteng;
Netcare Jakaranda Hospital in Gauteng;
Mediclinic Stellenbosch in Western Cape;
Mediclinic Ermelo in Mpumalanga;
Mediclinic George in Western Cape;
Netcare N1 City Hospital in Western Cape;
Mediclinic Milnerton in Western Cape;
Mediclinic Cape Gate in Western Cape.
Read also: Plan in place to give foreigners healthcare but ANC keeping quiet

You will soon realize that some hospitals on this list have been featured for three consecutive years and they include the Zuid Afrikaans Hospital, Ethekwini Hospital, and Heart Center, Midvaal Private Hospital, Hillcrest Private Hospital, Wilmed Park Private Hospital, Mediclinic Panorama, Lowveld Hospital, Mediclinic Milnerton and Mediclinic Stellenbosch. This is where you can check and select the best hospital in South Africa.
Another interesting thing to note is that eight out of the 20 hospitals listed above are members of the NHN or the National Hospital Network. This body was founded in 1996 by the South African Independent Hospitals. NHN boasts a massive network of 210 facilities which include:
Sub acute facilities;
Psychiatric facilities;
Ophthalmology facilities;
Day clinics;
Rehab facilities;
Member hospitals.
Commenting on the list, NHN CEO Kurt Worrall-Clare said:
"Our organization's reason for success lies in our ability to see every patient's opinion as crucial".
Well, all factors kept constant, private hospitals in South Africa remain the better option. This is because they are more focused on the overall patient welfare through personalized medical attention and quality customer care. Also, private hospitals employ a commercial approach, and this motivates them to keep standards like those of hygiene quite high.
READ ALSO:
"God help the patients": Photos show hospital's dilapidated state
Outrage over "humiliating" treatment of elderly hospital patient
Local doctor honoured for 3 decades in South African healthcare
Source: Briefly News