Important details about Lira Barbie doll: A major milestone for Africa!
It cannot be peaceful in Mzanzi as history is made with Lira Barbie doll hotting the market as the first African barbie. If you thought you knew the African songstress well, then you are in for more surprise as she unleashes her entrepreneurial side.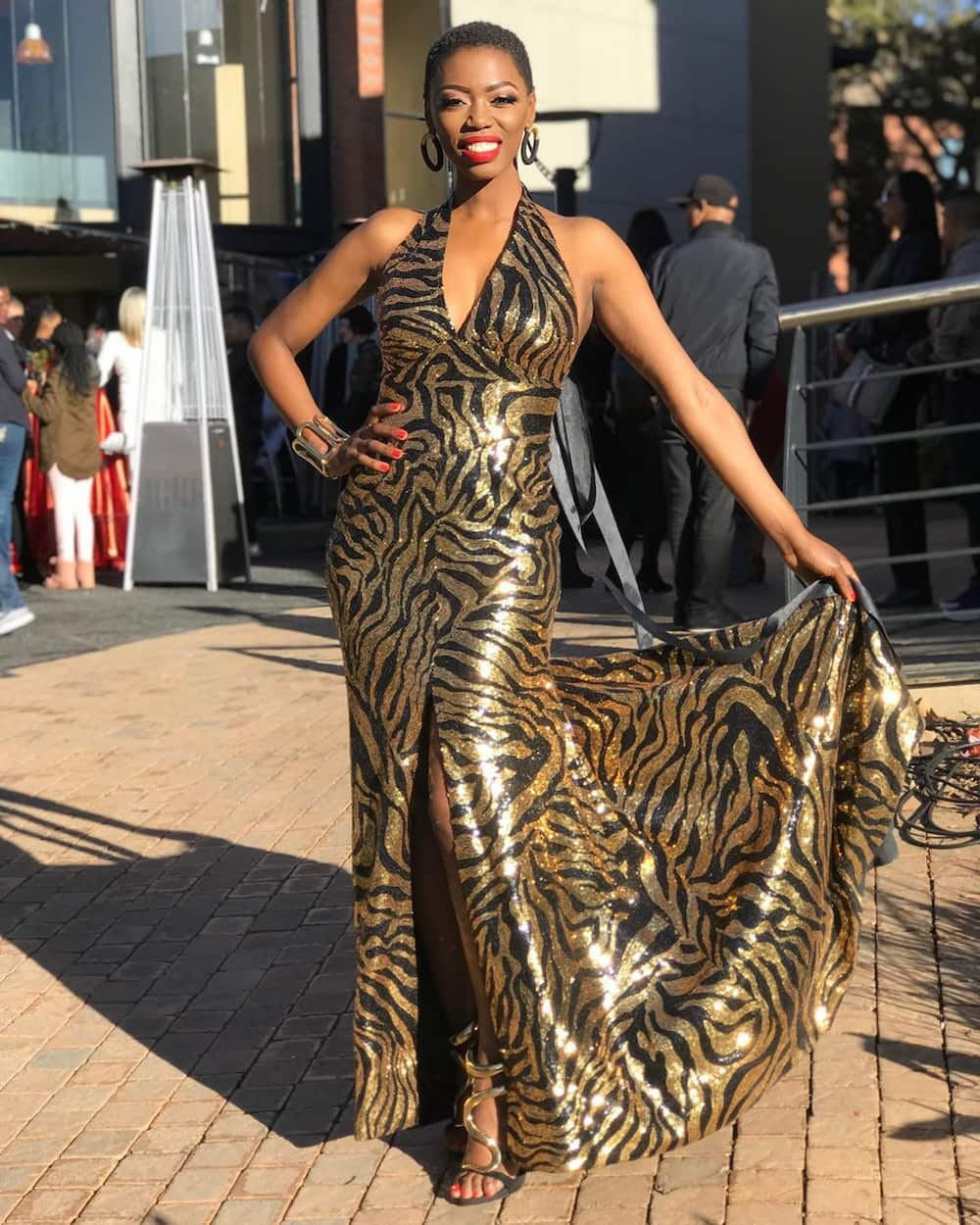 Lira is a famous South African musician that has been trending for great music. She adds to her great record by working on a doll that puts her on the map. You will now not only know her as Lira (singer) but also a brand to reckon with.
Details on Lira's breakthrough
The contemporary female solo artist is well known in South Africa and beyond for being a musical genius. She is rated as one of the best South African female singers. But that is not why she has been trending lately. Lerato "Lira" Molapo, also a businesswoman becomes the first African woman to get her official 60th anniversary Barbie doll in her likeness. This doll was made as part of the Shero campaign which is meant to empower more women.
READ ALSO: African Barbie: Lira bags an impressive first, gets her own doll
Lira's reactions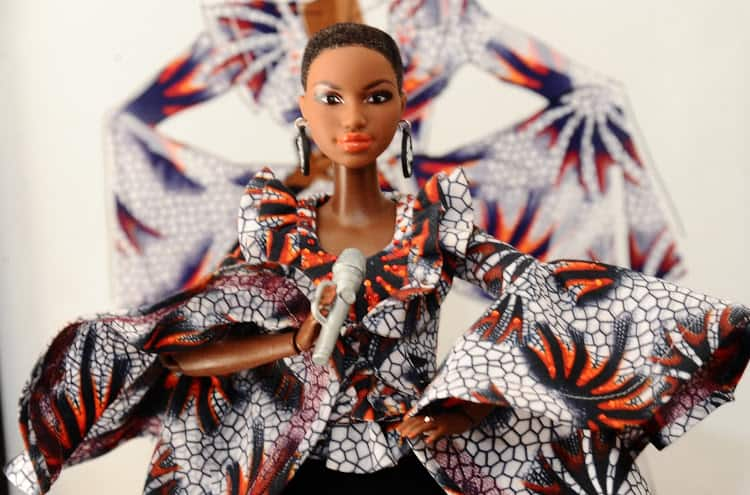 The thrilled artist announced her delight on getting honoured by posting on her social media page. She said:
"I am the very first African to be bestowed with this honour and I'm simply thrilled to be honoured in this way".
She is not the only role model as others include Naomi Osaka, Frida Kahlo, an artist, and Katherine Johnson, a National Aeronautics and Space Administration (Nasa) mathematician and physicist.
The doll, a spitting image and perfect look-alike of the songstress comes wearing an African printed top, just as Lira is known to do. She also has earrings that accentuate the look. Lira went on to say:
"I have always been someone who endeavours the celebration of my skin tone and natural hair, and it is amazing to see this reflected in my doll which I hope will inspire girls across the African continent. This is an enormous gesture and affirmation that the world is celebrating Africa for who we are".
Lira singer and 'The Voice South Africa' coach has accomplished so much in her lifetime that she is one lady worth emulating. The barbie doll brand seeks to inspire other women around the globe by having dolls made in their likeness.
In a YouTube interview, Lira revealed that this is a great move for the little girls in Africa. The standard of beauty that was set before has just been broken. They all can now feel very beautiful, as they should, without necessarily having the cliche long hair that defines beauty. With the new Lira barbie, the little one can believe that they are beautiful just as they are. They can easily embrace themselves and their own beauty regardless of how dark, light, slim or plump they are.
The Lira Barbie doll is definitely a major milestone for Africa. With so many other barbies around the globe, Africa was the only one being left behind. With this new move, it is a step in the right direction as more opportunities open up.
READ ALSO:
Lira slays in sparkles at African Fashion International Gala Dinner
Top 11 South African Afro soul artists
Lira's mom proves she's cool - skydived for her 63rd birthday
Source: Briefly News