South African chutney chicken recipe
Chutney chicken is a special delicacy to South Africa. This is one dish that identifies the people of South Africa. Being a popular dish, it is interesting to know how best to make it. Fortunately, there are lots of recipes that you can try out and still end up with the signature chutney chicken.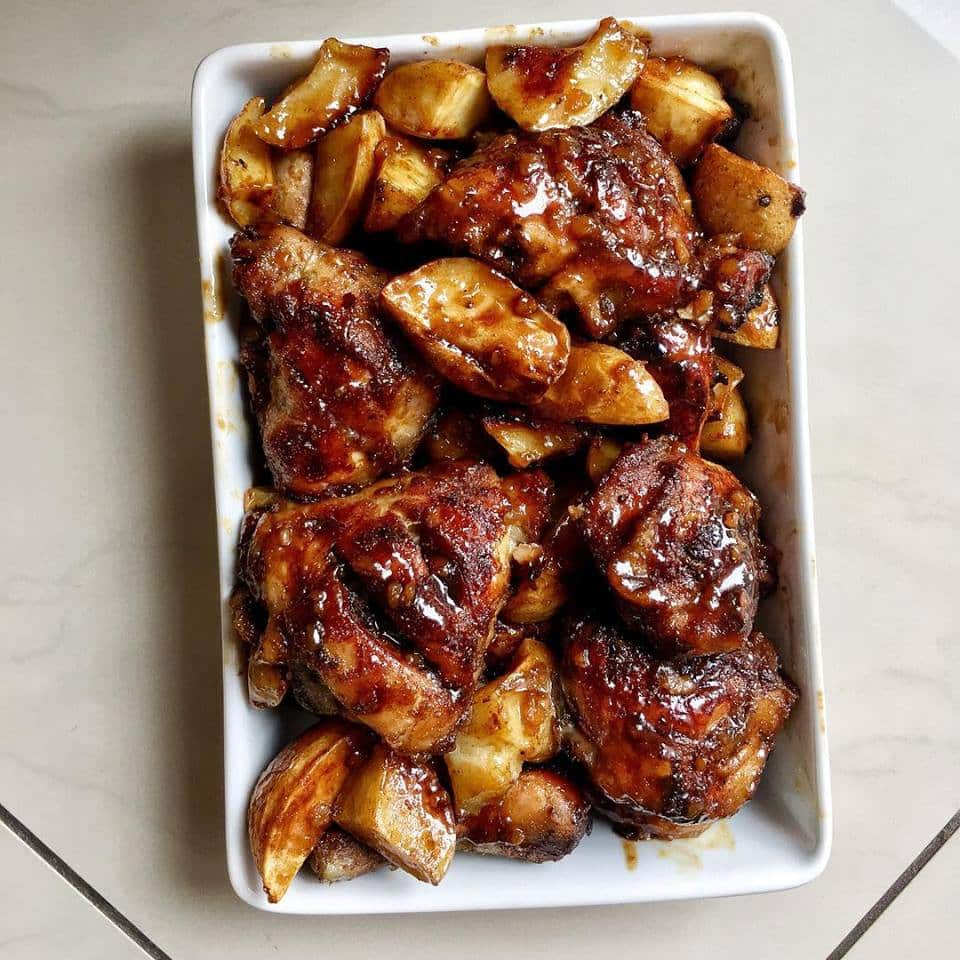 Nothing tastes better than an African chicken. This is the more reason why you need to try out the chutney hoender recipe that South Africans love so much. In case you have been struggling with interesting dinner ideas South Africa nationals will love, then you can bet that a simple chutney chicken recipe will save you the pressure. What's more, you can always go a variation or twist that will make your meal sweeter.
Different chicken recipes South Africa has to offer
The traditional chutney chicken recipe is a simple one to follow.
Classic Africaz chicken
The chutney chicken is a South African classic and a favourite in many homes. The idea of sticky chicken thighs with flavourings is always a great one.
Ingredients
1 tbsp olive oil
6 tablespoons of mango chutney
1 small onion that is finely chopped
6 tablespoons of mayonnaise
1 garlic clove that should be finely chopped
1 red chilli that is deseeded and chopped finely
8 chicken thighs. Make sure to keep the skin on and the bone in
1 tablespoon of Worcestershire sauce
Green salad to use when serving
Method
The oven should be heat to 392 F.
Heat oil in a frying pan on medium heat.
Cook onion, chilli and garlic for a few minutes until they are soft.
Stir the chutney, mayonnaise and Worcestershire sauce.
Taste the mixture and season.
Place the chicken pieces on a baking tray lined with foil.
Spoon over the chutney mix.
Roast in the oven for 40-45 mins until cooked and sticky.
Serve with a green salad.
READ ALSO: Best creamy mussel pot recipe
Chicken mayo recipe South Africa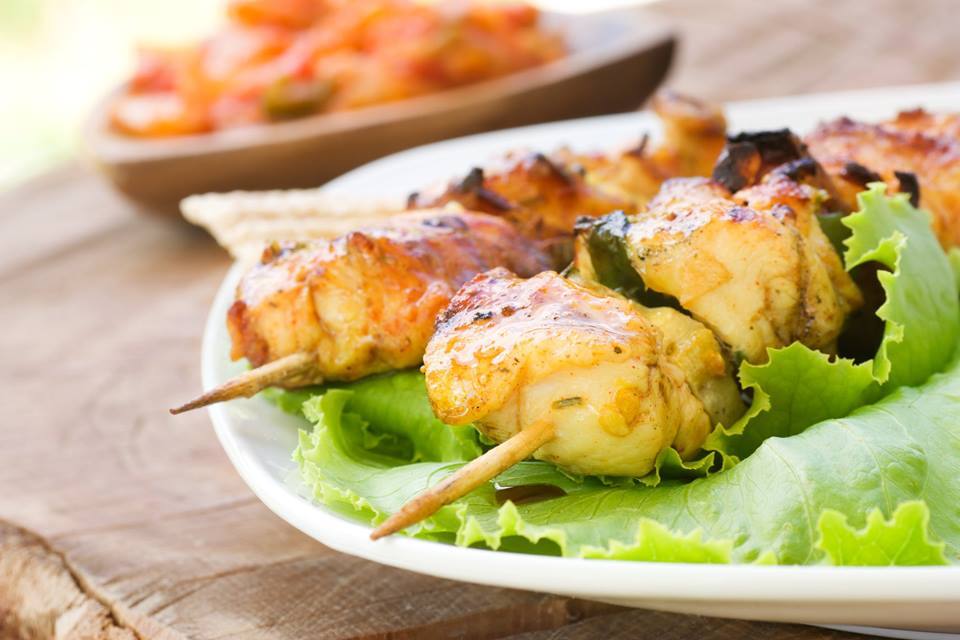 You can be sure that this will be the best mayonnaise chicken you will ever taste. It is not surprising that it is known as the 'ask for more hands' chicken since that is exactly what you will be doing once you have a taste. Here is how to make the best chutney and mayo chicken.
Ingredients
4 chicken leg quarters (or 8 chicken legs);
Salt and pepper;
1 tablespoon of oil;
1 onion, nicely diced;
2 cloves of minced garlic;
Red chilli flakes. This is an optional ingredient to use if your chutney is not spiced;
¼ cup of water;
1 tablespoon of Worcestershire sauce;
1 cup of mango or peach chutney - whichever you prefer;
½ cup of mayonnaise.
Procedure
Preheat the oven to 325 F.
Put the chicken in an oven-proof casserole dish that is well greased.
Season it generously with pepper and salt.
Heat some oil in a medium skillet over medium-high heat.
To this, add onions, garlic and red chilli flakes in case you are using it.
Saute them over medium-high heat up to a point where the onions are soft. This should take 3 to 4 minutes.
Remove your skillet from the heat.
Carefully add the water and Worcestershire sauce.
Mix the chutney and mayonnaise.
Taste the sauce, and add the right amounts of pepper and salt to season as desired.
Pour sauce over the chicken in the casserole dish.
Bake the prepared chicken for 1 and a ½ hours. You should remove the dish from the oven when it is halfway through and spoon some sauce back over the chicken.
In case the chicken starts browning too much towards the end of your cooking time, you should tent loosely with foil.
Serve it with some rice and freshly made salad.
Mrs balls chutney chicken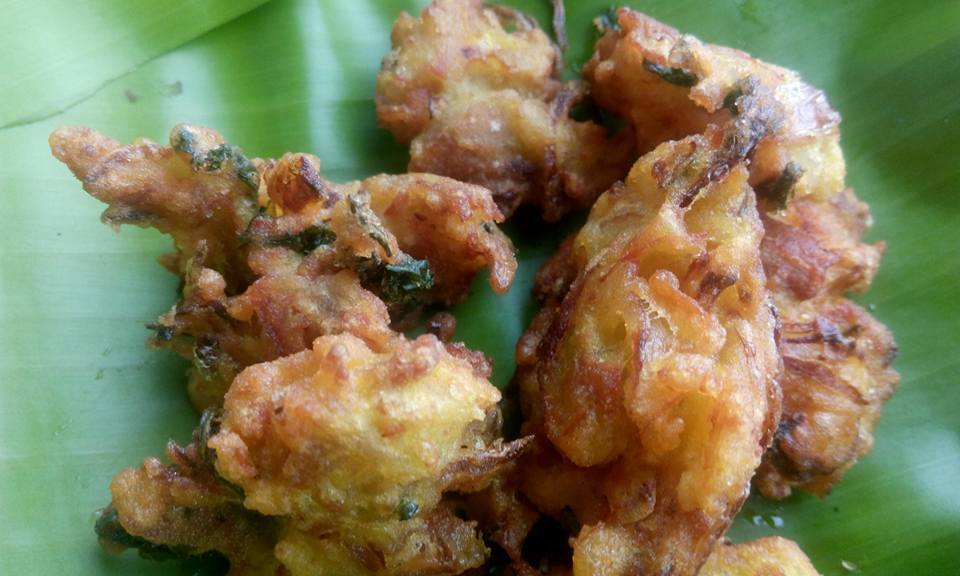 Just like the ordinary mayonnaise and chutney chicken recipe described above, this one comes with a twist that makes the chicken taste delicious. If you want one of the best easy South African food recipes for the whole family, then this is it. Chances are that once you taste this chutney mayo chicken then you will not turn back.
Ingredients
1 tablespoon of olive oil
1 small finely chopped onion
1 garlic clove that is finely chopped
1 red chilli that should be deseeded and chopped finely
6 tablespoons of Mrs Balls chutney
1 tablespoon of Worcestershire sauce
6 tablespoon of mayonnaise
8 chicken thighs with skin and bone
Green salad to serve with
Procedure
Heat your oven to 200C/180C fan/gas 6.
Heat some oil in a frying pan over a medium heat.
Cook onions, garlic and chilli until they soften.
Pour in the chutney and stir.
Add Worcestershire sauce and mayonnaise and keep stirring.
Taste and season appropriately, making adjustments where necessary.
Arranging your chicken on an already prepared foil-lined baking tray, you should spoon over your cooked chutney mix.
Let the chicken roast in the oven for 50 minutes until it is well-cooked and sticky.
It is ready to be served with the green salad you prepared earlier.
The above chilli chutney recipe South Africa has to offer, when followed properly, can yield a perfect family meal. What is more, the recipes are easy to follow. You can always enjoy a perfectly baked chutney chicken any time.
READ ALSO:
7 Easy and tasty potato bake recipes for South African food lovers
How to make steak and kidney pie using easy recipes in South Africa
Original Mozart cake South Africa
Source: Briefly News