Terry Pheto is a South African actor, businessperson, and producer with a Tswana background. She is best known for her role as Miriam in the film Tsotsi, which won an Oscar in 2005. If you are into personal care or simply keep up with the trends, then you probably know Miss Pheto because she became the new face of L'Oréal S.A in 2008. Recently, she joined the Longines Family, which is a luxury Swiss watchmaking company.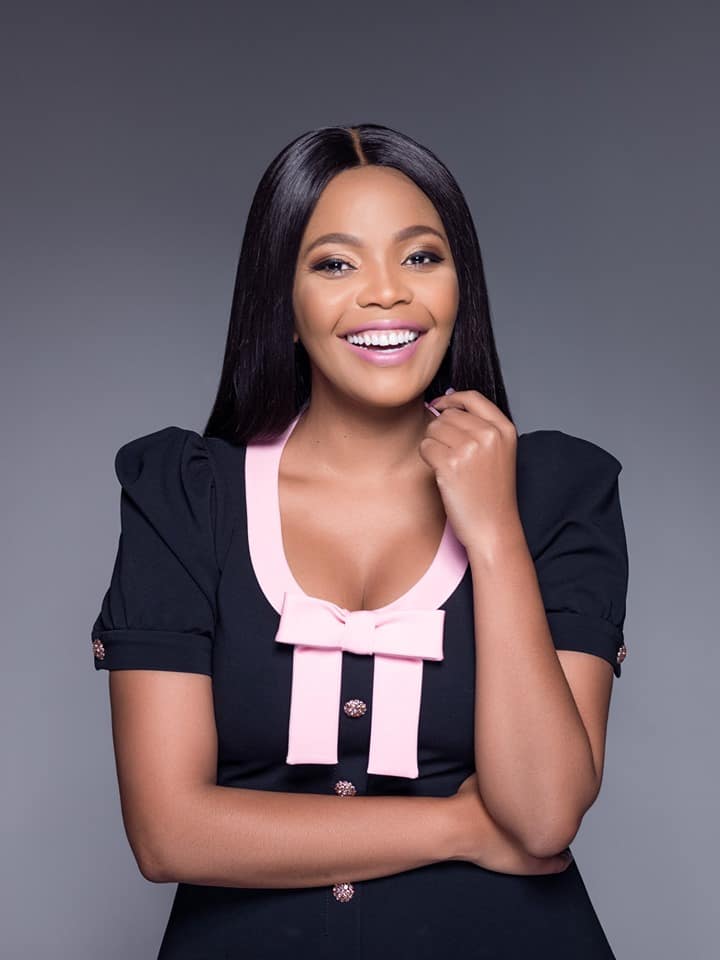 Who is Terry Pheto? In case you were not aware, Miss Pheto started out in the streets of Soweto. In the early days, she could only work with the local theatre groups. Fast forward to 2013 and she was starring alongside great actors such as Idris Elba. What else is there to know about Terry Pheto? This detailed life story of Terry Pheto will reveal it all.
READ ALSO: Xoli Mngambi biography
Terry Pheto profile summary
Full name: Moitheri Pheto
Date of birth: 11th of May 1981
Place of birth: Evaton, South Africa
Terry Pheto age: 38 years old as of 2019
Terry Pheto Twitter: @TerryPheto
Terry Pheto Instagram: @terrypheto
Terry Pheto Facebook: @TerryPheto
Nationality: South African
Relationship status: Single
Occupation: Actor, businessperson, and producer
Famous for: Leading role as Miriam in the film Tsotsi
Terry Pheto biography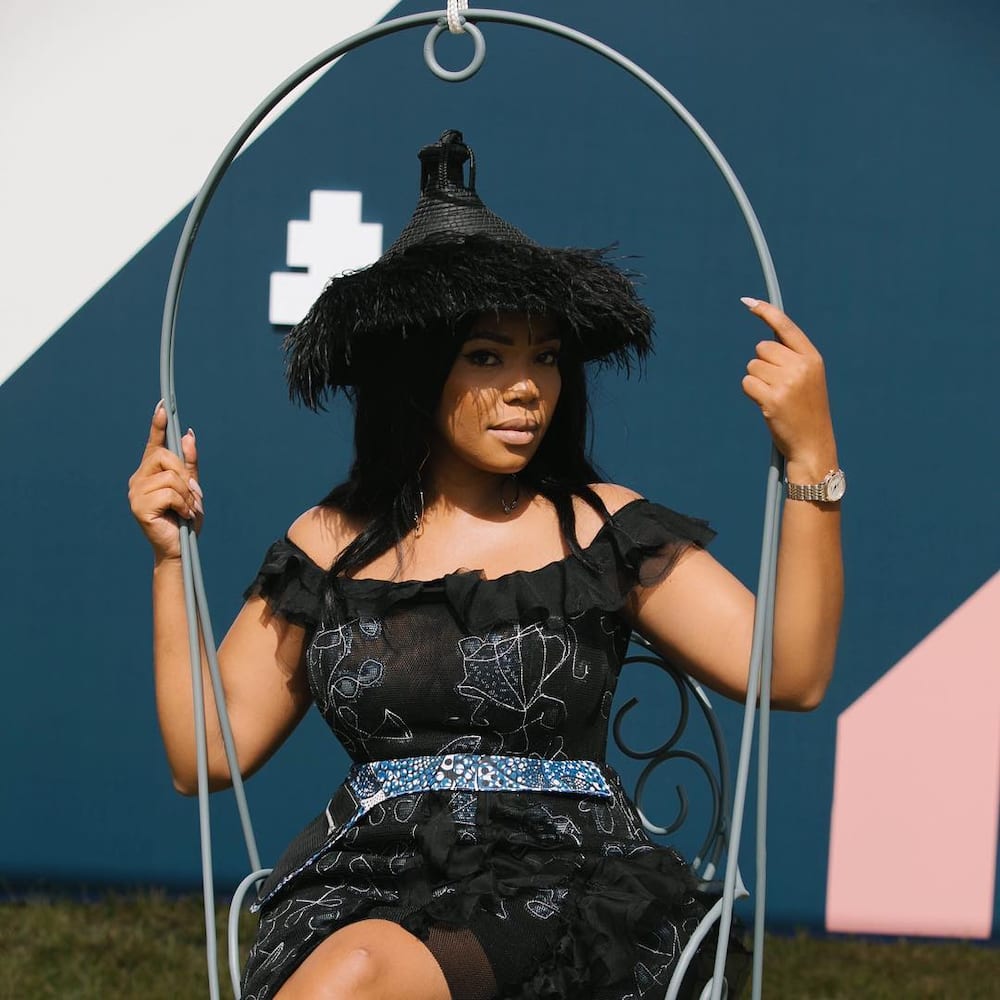 Moitheri is extremely private with her life, so there are scattered details about her that are in the public domain. However, she is close to her mother as evidenced in this post below, and it is obvious that she is as pretty as her mother.
Terry Pheto family lived in Soweto where she used to be part of the local theatre process. It was during that time that she was spotted by a casting agent at the age of 21.
Terry Pheto career
After making an earth-shattering debut in Tsotsi, Motheri made other movie appearances including Catch a Fire (2006) and How to Steal 2 Million (2012). Aside from movies, she has also been cast in several TV series such as Justice for All and Jacob's Cross. She also managed to go international by landing a Hollywood role in The Bold and the Beautiful and working with the likes of Idris Elba.
Aside from acting, she has been involved in other entertainment roles such as being a guest judge of Class Act on SABC1. Her modelling career has also allowed her to appear in numerous magazines including True Love, Marie Claire, Destiny, and Y-Magazine. Unfortunately, Terry Pheto net worth is not really known. However, based on her achievements, it is a good bet that she is doing okay.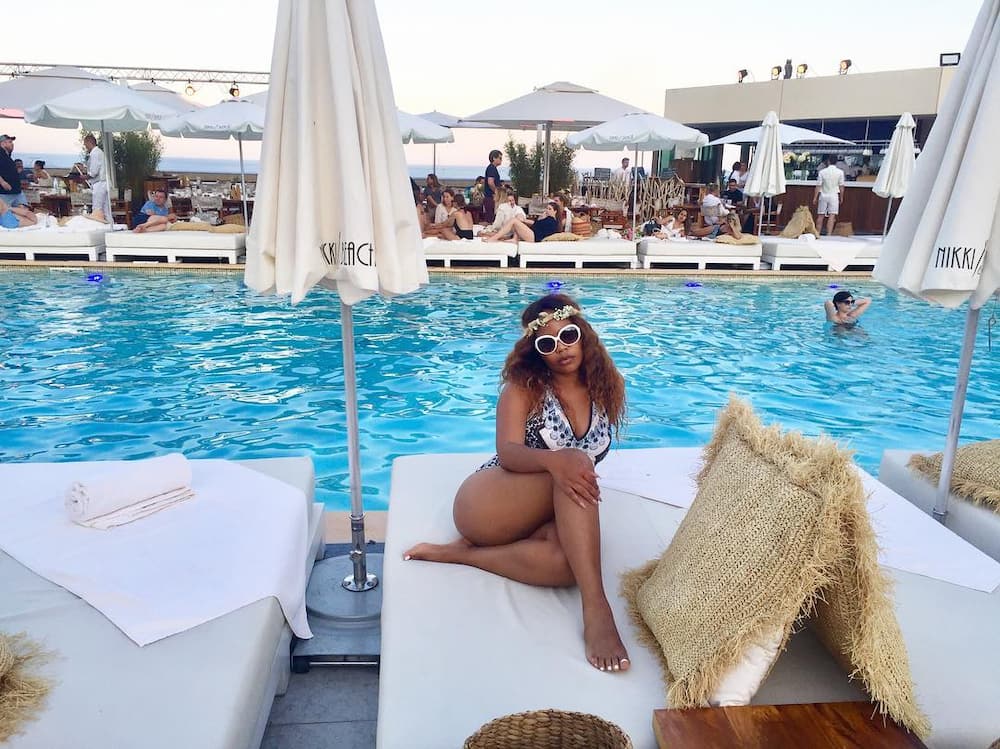 Terry Pheto love life
Who is Terry Pheto husband? Terry used to date DJ Sbu back in 2009 until the two broke up in 2010. It was not really confirmed but there were allegations that the DJ's bad publicity was what caused the breakup. Since she was the ambassador of L'Oreal, most reports said that she was instructed to call it quits. She denied those rumors. Since then, all that has been swirling around her are just rumors.
Terry Pheto movies
Her list of movies include:
Madiba TV series (2017)
Tsotsi (2005)
Mandela: Long Walk to Freedom (2013)
The Bold and The Beautiful (2011)
A United Kingdom (2016)
Catch a Fire (2006)
Mafrika (2008)
Cuckold (2015)
How to Steal 2 Million (2012)
Goodbye Bafana (2007)
Her TV shows include:
Zone 14 as Pinky Khumba
Play your part
Justice for All as Lerato
Jacob's Cross as Mbali
The close up
Hopeville as Fikile
Her theater appearances include:
The Devil's Protest
The Toilet
Terry Pheto awards and nominations
Best Supporting Actress: How to Steal 2 million (2012)
Africa Movie Academy Awards
Terry Pheto contact details
Since her personal numbers are not public, you can contact her through her social media handles.
Terry Pheto latest news
Moitheri is not slowing down any time soon guys. Just recently, she took a solo vacation to France and shared the snaps on social media. She likes visiting famous landmarks such as the Louvre Pyramid and other sites. That happened just after she joined Longines.
READ ALSO: Minkie van der Westhuizen biography: age, baby, husband, wedding, family, stunning hair, Instagram and contact details
Miss Pheto has managed to keep most of her details on the down-low, but you should have a pretty decent idea of Terry Pheto's life story from the above details. Let her keep making Mzansi proud, and we wish her love and all the best in her life.
READ ALSO:
John Steenhuisen biography: age, wife, education, qualification, DA, Twitter, and SONA 2019
Faith Muthambi biography: age, date of birth, family, education background, qualifications and rumoured Ben 10 affair
Lindelani Mkhize biography: wife, family, heart attack, Joyous celebration, and songs
Ntandoyenkosi Kunene biography: age, baby, pregnant, husband, wedding, education, and alleged drug scandal
Busiswa biography: age, child, baby daddy, songs and albums