How to get your ex back fast when (s)he has moved on
Breaking up with someone can be an awful thing, especially when you still have feelings for them. The worst happens when they quickly move on days after the breakup, way before you heal from the situation that they left you in. Such instances can be so devastating that it could affect your self-esteem. All is not lost though. There are a couple of ways on how to get your ex back even after they have moved on.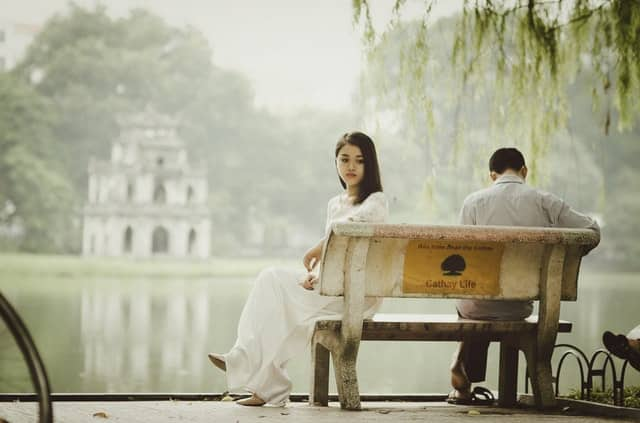 Has your ex moved on days after you guys chose to call it quits? How has that move affected you? Do you still love him? If that is the case, you could take the leap of faith and try out these ways on how to get your ex back especially if you are unable to deal with the gut-wrenching fear of losing them forever. Giving up should be the last thing to think of since the new lover that they will move on with does not guarantee that the relationship that you had with them went down the drain.
How to get your ex boyfriend back when he has moved on
In most cases, when two people break up, one of the parties may tend to get into another relationship without allowing themselves to heal and get over the mess in the previous relationship. The new lover, in most situations, is regarded as a rebound. Statistics have shown that the probability of rebound relationships lasting long is very minimal. This revives the glimmer of hope that you could save your relationship.
These steps could work for you if you tried them out. They could also be used as tips on how to get your ex girlfriend back when she has moved on. You should consider trying them out before you resort to thinking of how to get a boyfriend.
READ ALSO: 25 best sweet love messages for him
Do not contact him for the first one month
This is the grand rule that one should apply regardless of whether or not they want to get their ex back. Cutting communication for at least one month helps one come to terms with the reality that the breakup happened and what lies next is deciding whether or not they are ready to make amends and fix their issues or give up on it.
Cutting communication will make the other party aware of whether your absence in their lives is impactful or not. That way, they can choose whether or not to get back with you.
Work on fixing yourself
During the one month of cutting communication, you should not spend this time trying to stalk your ex and reminiscing on the time when you were together. It is wiser to spend this time trying to fix yourself. You could work on the issues that are likely to have caused the breakup. Alternatively, you could also figure out ways of becoming a better person.
Communicate with him
After the one month of no communication, you can take the leap of faith and contact your ex. That way, you will be able to determine whether the break had a positive impact on you. The best way to communicate with them is through text messages. The one rule that you should always consider every time you get in touch with them is ensuring that you do not sound too clingy and desperate. Also, you should try not to have a lot of expectations as they are no longer obligated to you. This is by far the most sensitive step in the journey on how to get back your ex.
Arrange for a meeting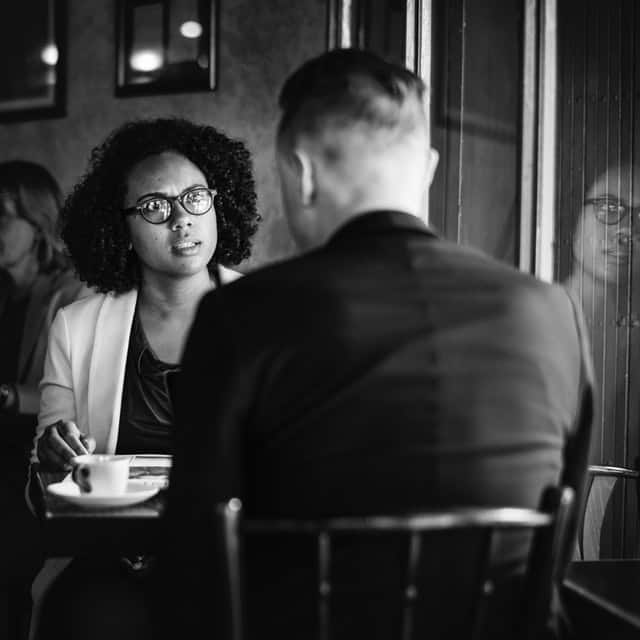 Once the communication becomes consistent, you could arrange to meet up with them. You should always take into consideration that meeting up with 'my ex' is not a date. Another thing that you should factor in is ensuring that the meetings are as brief as possible.
Try out reconciliation with the right reasons
After a couple of meetings and clearing the air that was at one point so tensed up, you can consider reconciliation. This might be a risky move to make but is worth it. Your partner might find it awkward, although, with time, they can consider your idea.
Before making this step, it is wise to ensure that you think things over and ensure that you make this move with the right reasons. You do not want to start things over, then end up messing them up along the way.
Do not take things too fast
This is another secret that you need to be aware of. It is one of the critical tips on how to get your ex-boyfriend back. It does not matter how much time you had spent together or what the consequences of the break up are.
If you had a moment where things got so heated up and you chose to call it quits, so much could have happened in the emotional state of your ex. Rushing the relationship could make matters worse and leave you in a bad place. The best way to avoid all these mishaps and disappointments is by taking things slowly. This allows your ex to grow more feelings towards you. It will also allow them to heal from the breakup completely and focus on you. This is not the time to be clingy.
Let him know that you are still into him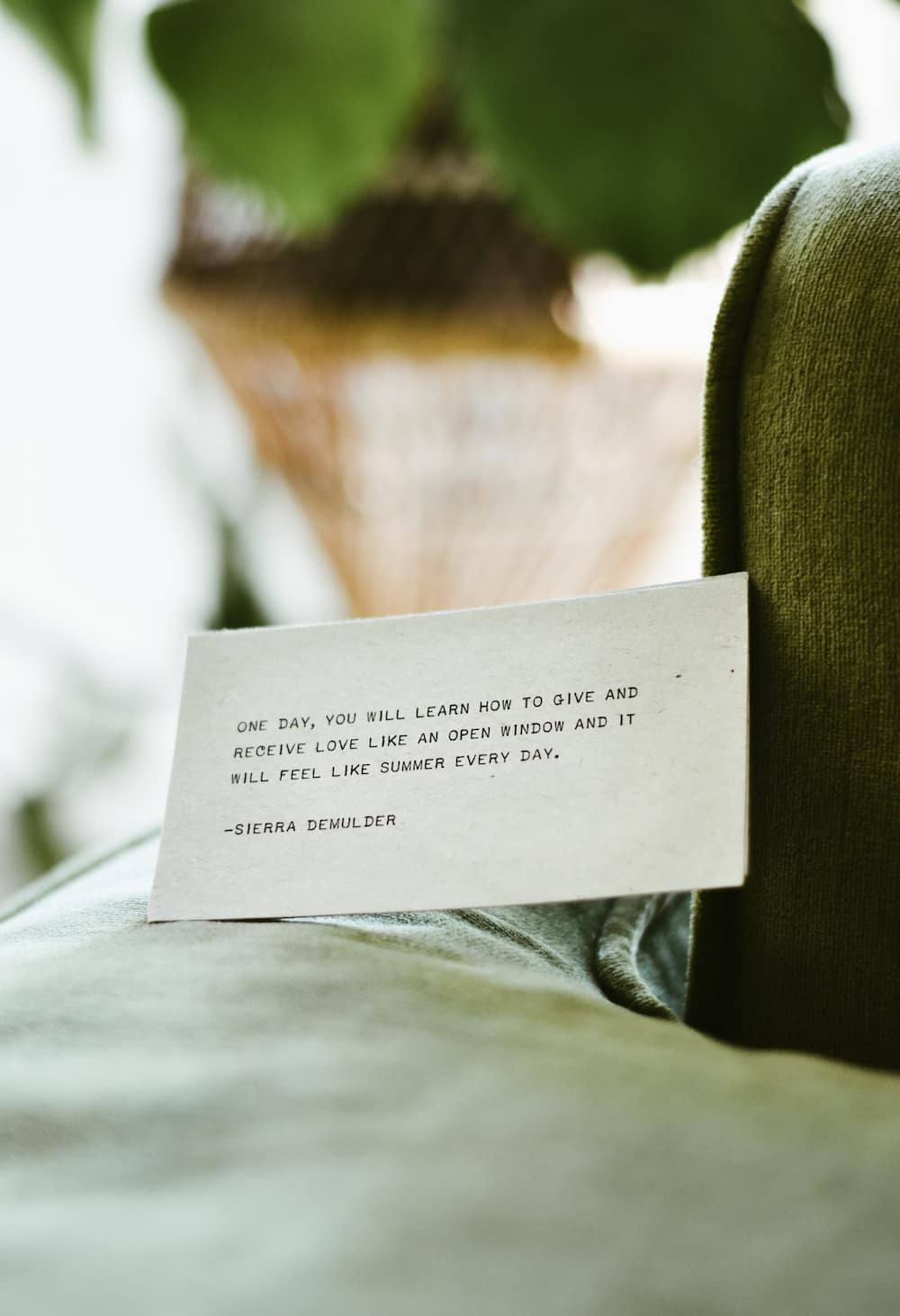 This could also be a difficult thing to do. The best approach is doing it with moderation. You should also choose your words carefully to ensure that you do not sound desperate. If your ex has already moved on, you should try not to bring up their new lover in your conversations.
Do not set ultimatums
Once you gather the courage to express yourself to your ex about your feelings, do not set any ultimatums about how they should react. It will also be prudent not to bring that issue up until when your ex is ready to talk about it. This helps reduce awkwardness that could push them away if they are not ready to talk about it.
Make him want you back
This could be a difficult but very brave move. In case your ex moved on and seems to be stuck on his new catch, you could try to make him realise that you are the better option by doing some of the things that his new lover does not do. If the new lover is the clingy type and your ex hates it, you could try to display a maturer personality that he might like. You could also show that you fixed your flaws that were affecting the relationship. You also need to take into consideration that trying too hard might make your ex feel that you are desperate. Moderation should be exercised by all means.
These tips on how to get your ex back after they have moved on will come in handy if followed with great caution. They, however, do not guarantee that your relationship will go back to where it was. They also do not guarantee that you will have your love back.
READ ALSO:
120 cheesy and best pick up lines for him and her
Interesting topics to talk about with a girl to avoid losing her attention
30 helpful letting go quotes with images 2019
Source: Briefly News