The debut of the first Xitsonga series Giyani Land of Blood in South Africa has just taken a great turn as the soapie series is gradually gathering momentum and also moving like wildfire. Written by Gwydion Beynon and Phathutshedzo Makwarela of Tshedza Pictures, there are lots of exciting scenes that you cannot afford to miss as each episode airs. And guess what? While you wait for the broadcast of each of the teasers, this article contains the highlights of what you should expect this month.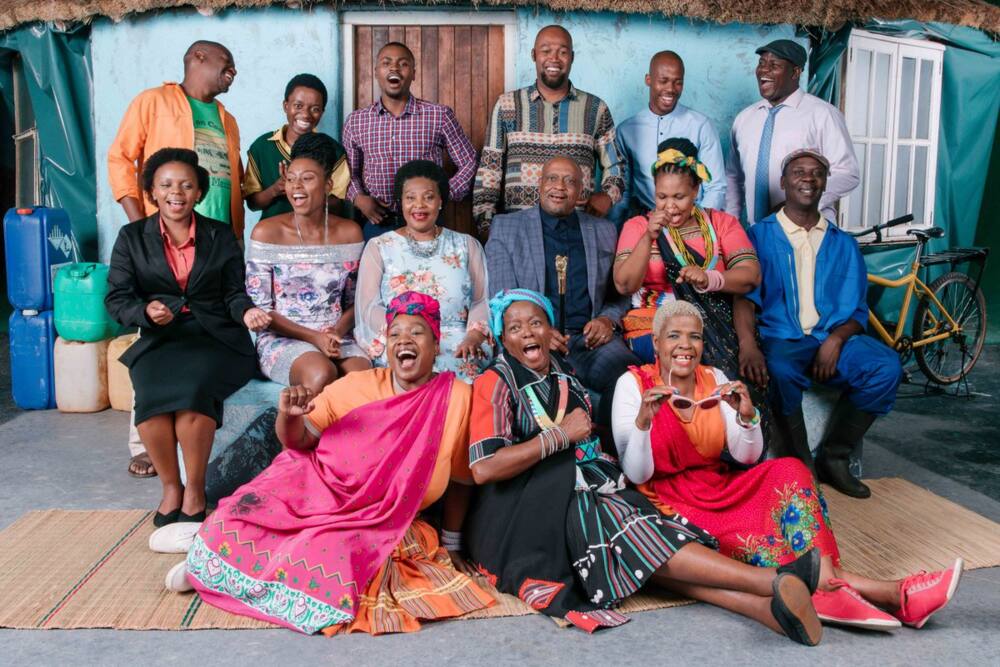 Giyani the land of blood teasers is about the battle for land that ensues between two families known to be the Mudaus and the Baloyis. It premiered on Monday, the 1st of April, 2019 on SABC2 at 9:30 p.m, which is the same timeslot that Imbewu: The Seed airs on e.tv. Some of your favourite Giyani characters that you cannot afford to miss watching as they act include Wiseman Zitha who plays the role of Musawahosi "Musa" Baloyi, and Charles Baloyi who plays the role of Gezani Mike Baloyi - "Bra Mike".
Giyani Land of Blood teasers September 2019
For whatever entertainment needs that you may have, as Giyani the Land of Blood teasers are broadcasted this month, you can be sure of an experience that will keep you curious for the next episodes. Check out these highlights below:
READ ALSO: Uzalo Teasers: September 2019
Episode 67 - Monday, the 2nd of September, 2019
Hlengani makes an effort to get around the strict rules of Hlengani as Musa finds out that there is still a hill to climb.
Episode 68 - Tuesday, the 3rd of September, 2019
The enemies of Gladys and Richard close in on them while Musa enjoys his state of freedom a little beyond normal.
Episode 69 - Wednesday, the 4th of September, 2019
There is another nuisance that Richard has to deal with while Musa has to struggle with the need to break the heart of a friend.
Episode 70 - Monday, the 9th of September, 2019
Tiyiselani smothers Musa unwittingly whereas Magwinya places a high demand on Richard.
Episode 71 - Tuesday, the 10th of September, 2019
Richard needs to be very fast at coming up with a way out when an opportunity opens up to his enemies, which makes them gang up on him. Then, Collen is about to receive some bad news from Musa.
Episode 72 - Wednesday, the 11th of September, 2019
The attempts made by Musa, at least, to be kind to Tiyiselani, end up landing her in more pains than she bargains for, while Magwinya goes about celebrating his freedom. Also, Mudaus is found cursing the law.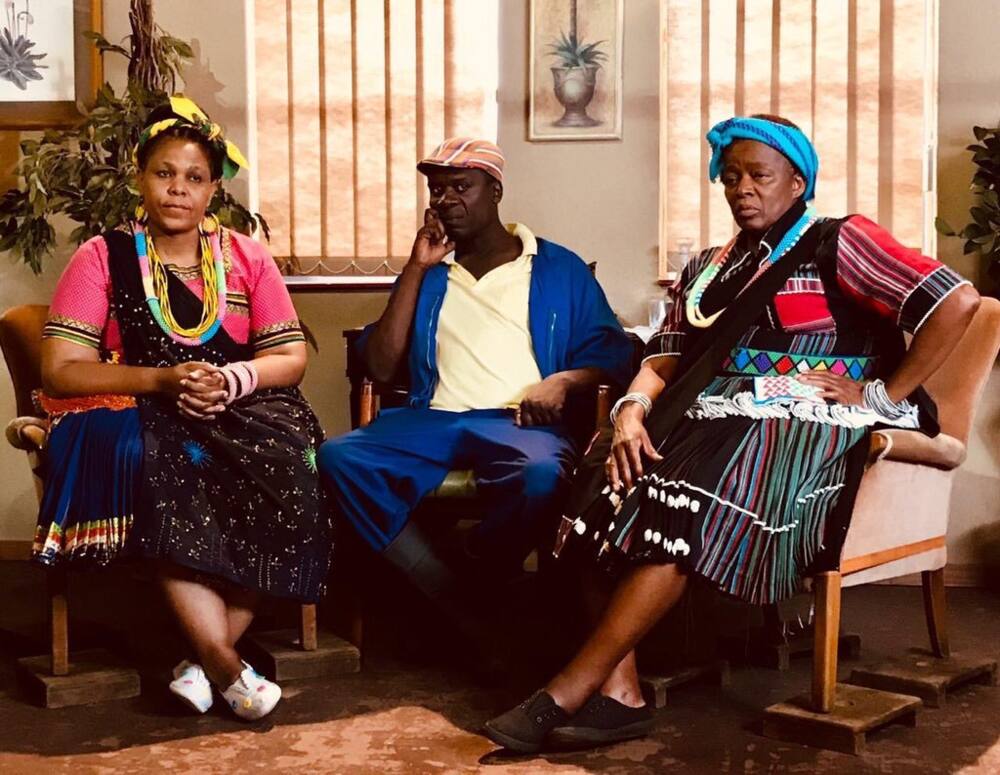 Episode 73 - Monday, the 16th of September, 2019
Magwinya moves about flexing his muscle as Musa discovers that members of his family have trapped him.
READ ALSO: Rhythm City cast: A-Z exhaustive list with pictures 2019
Episode 74 - Tuesday, the 17th of September, 2019
Njakeni and Magwinya engage Richard in dangerous games as Tiyiselani occupies a significant position in the home of Musa.
Episode 75 - Wednesday, the 18th of September, 2019
Njakeni demarcates her territory while Musa eventually confronts the intrusion of Tiyiselani into his life.
Episode 76 - Monday, the 23rd of September, 2019
Because of Tiyiselani, Collen confronts Musa, while Njakeni is likely to get Magwinya into more significant trouble as far as Richard's case is concerned.
Episode 77 - Tuesday, the 24th of September, 2019
The plan of Njakeni slowly starts to work while the behaviour of Musa is a shock to the Baloyis.
Episode 78 - Wednesday, the 25th of September, 2019
After Magwinya bites more than what he could chew, he gets a rude awakening with Richard. Also, the decision that Tiyiselani makes breaks the heart of Baloyis.
Episode 79 - Monday, the 30th of September, 2019
Magwinya arises to the revenge of Richard while Musa pictures his miserable life as Tiyiselani is no longer there for him.
As Giyani Land of Blood Teasers are here now, you do not have to be left behind. This month's episodes, as you must have noticed, promise to give you a wow experience, which is why you just have to plan your day around the time they air from Mondays to Wednesdays every week.
READ ALSO: Suidooster Teasers: September 2019