These are the best places to celebrate Happy Women's Day in South Africa
It is here again! The much-anticipated Women's Day celebration has finally come. But do you need a place to visit where the Happy Women's Day event is being celebrated? Or, are you looking for where to go to hang out with other females like you? We have selected some notable places and events that you would love to be a part of to enjoy your time. Since we understand that this special day comes once in a year, we have also carefully selected these places to help you make this year's celebration worth remembering.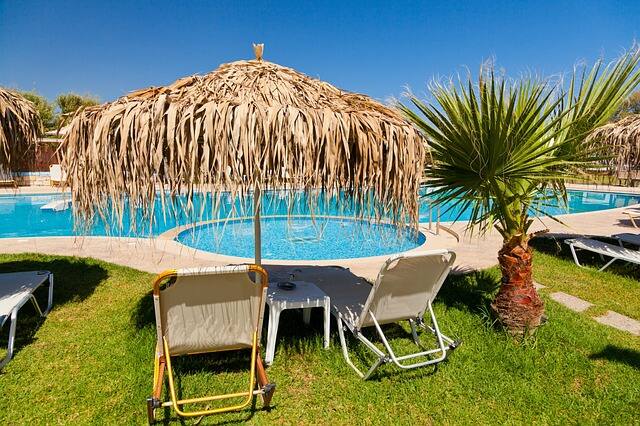 Why Women's Day is important in South Africa? The National Women's Day is a special day which has been set aside to celebrate the great women's march that took place in 1956. On that today, it was recorded that about 20,000 women marched to the Union Buildings in Pretoria while petitioning the law that was passed in the country. The law required South Africans who are defined as black to carry an internal passport. After the first celebration of this day took place on the 9th of August, 1995, it has since become a notable date celebrated every year.
How do South Africans celebrate Women's Day?
Happy women's day celebration can take different forms. For instance, different female-related programmes or events can be held at several places while some others choose to organise picnics and have fun. Some organisations host females at various locations with fun and education-related activities holding at such events.
READ ALSO: Margate Caravan Park rates, images, accommodation and fun activities
On the part of the government of South Africa, a National Women's Day event is usually organised and can be attended or viewed on television. With the president in attendance, the most recent "Status of Women Report" is usually released, and various speeches are also given that centralise of different female-related issues.
Some may tour the Union Buildings in Pretoria, which was where the whole event started. Interestingly, the building has a symbol of unity; the domed towers and the two wings represent two languages that are Afrikaans and English, while the central court stands for the union.
Then, gifts are sometimes shared and usually accompanied by some inspirational Happy Womans Day messages and quotes. Whichever way the celebration takes, what matters is that the value of every woman is spelt out to them and their efforts in nation-building are appreciated.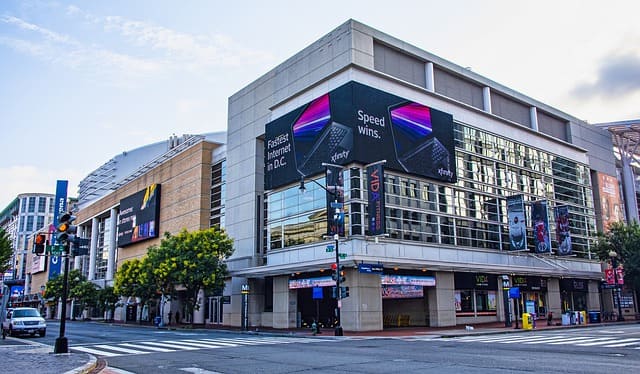 Where to celebrate Happy Women's Day
1. Pha2-tshedzo Health & Beauty Spa
To give every woman a special treat and prove to them how special they mean to the world, Pha2-tshedzo Health & Beauty Spa hosts a Women's Day event where, with a token of R500, women can get pampered and enjoy an unforgettable beauty treatment. Among others, each woman can enjoy skin analysis, DIY facials, beauty presentations, and massages.
The company specialises in body and skin therapies, and it has been a place where customers achieve the therapeutic effect that they have always desired. Also, to be a part of the event, it is held at The Blades, Plot 75, Zeekoegat, Kameeldrift Rd from 11 a.m. down till 3 p.m.
2. Louis Pasteur Hospital
Apart from the fact that they take care of patients and ensure that everyone enjoys his or her health, Louis Pasteur Hospital understands the importance of having moments of happiness and hanging out with loved ones. This is one of the reasons why the hospital calls out to women to enjoy a special moment together as they celebrate Women's Day with live entertainment, a goodie bag, and a delicious lunch. With a ticket pegged at R150, every woman can enjoy this special moment between 12 noon and 5 p.m. as guest speakers also address them on issues relating to them.
READ ALSO: SA's most popular water parks in Johannesburg
3. Totalsports Women's Race Durban
If you are based in Durban or you are not far from there, another interesting event that you can consider is the Totalsports Women's Race. This is held at Kings Park Athletics Track, and the purpose of it is to raise awareness on issues bordering around breast cancer. Starting at 10 a.m., you will have to get the exclusive T-shirt to enter and the finishers' bracelet.
Beautiful messages to celebrate Happy Women's month and Day
What do you write on Women's Day? If you are considering what message to send a loved one on the occasion of the Women's Day celebration, you may want to consider the few ones below. You can also use them to get inspiration in composing your message.
Having you around me feels like having a beautiful dream. Your shyness gives life to my world while the glowing of your eyes reassures of a better tomorrow. And so, on this particular day, I promise to keep you dear to my heart forever. Happy woman's Day.
The beauty of celebrating a special day like this is to remember how much women are worth and the irreplaceable roles that they play in the development of any society. Having you in my world is one of the best things that have ever happened to me. I want you to remember always that you mean so much to me. Happy woman's Day.
A woman is like a blanket that keeps you warm when it's cold. She is like an umbrella that covers you in the rain. A woman is like a sun that keeps your world bright and hopeful. These and more are who you are to me. Happy Women's Day.
From all that has been shared so far, it is true that women are nation builders, and as such, they deserve to be always celebrated. With this special National Happy Women's Day celebration, it there is an opportunity to let every woman know how important she is.
READ ALSO: Dan Patlansky biography: age, sister, wife, guitar, songs, and albums
Source: Briefly News