One of the most prominent women in South Africa is Zandile Gumede. She is the mayor of Durban and has been dubbed the name, Mama, by her admirers. The mother and grandmother has had such a successful political career. However, it is soon set to crumble if she is found guilty of the corruption and fraud cases set against her.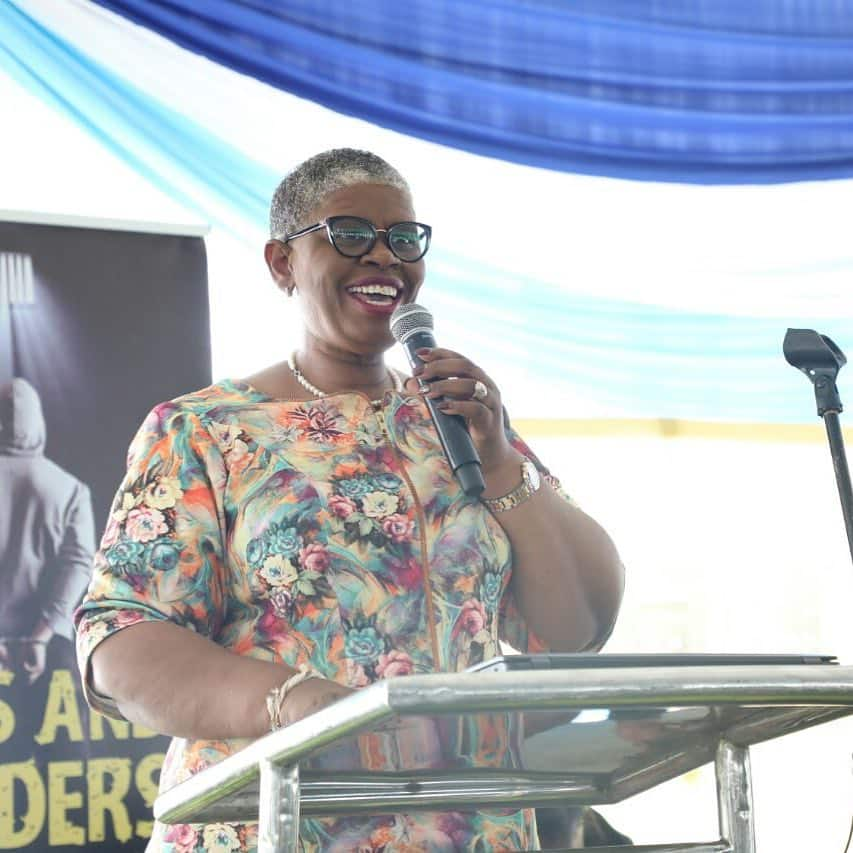 Following the corruption and fraud cases set against Zandile, she has been fired as the eThekwini mayor. Her loyal fans believe she has nothing to do with all these charges set against her.
Zandile Gumede profile summary
Full Name: Zandile Gumede
Date of Birth: 12th of May in 1961
Birth Town: Amaoti at Inanda North of Durban
Age: 58 years old
Nationality: South African
Profession: Mayor
Children: 4
Grand-children: 7
Zandile Gumede bio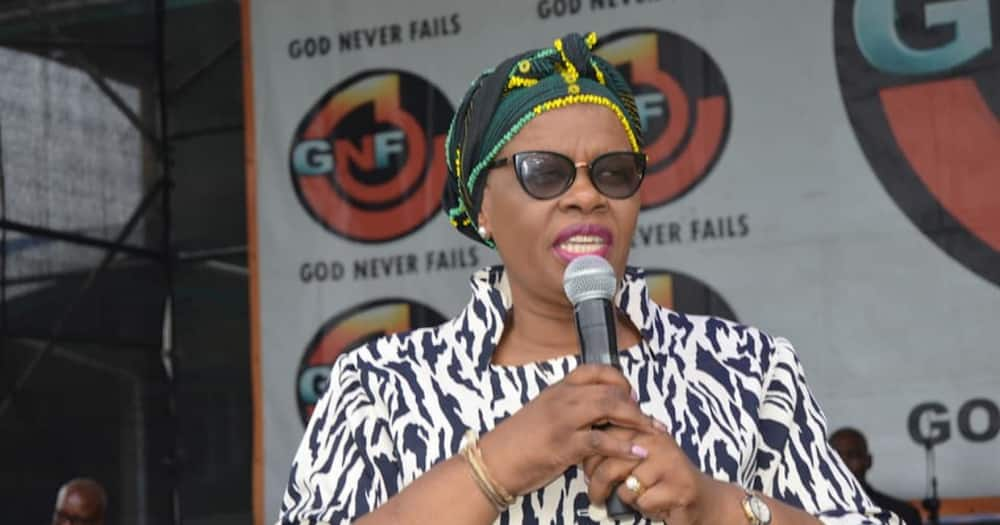 The Durban mayor, popularly known as Zandile is one of the thirteen children born to Mr. and Mrs. Majola. She went to Amaoti Primary School and later joined Zwelibanzi Secondary School. The father of Gumede was a police officer.
On the other hand, her mother was a religious and a staunch believer, making her grow in one of the strictest families. The strict background has made her one of the most active members of the women group in her church. She attends the Methodist Church of Southern Africa.
How old is Zandile Gumede?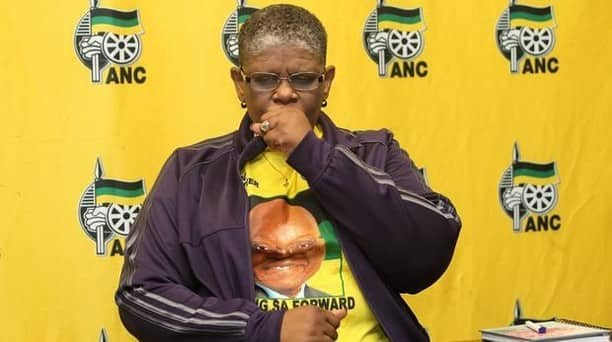 The elegant mayor was born on 12th of May in 1961 in Amaoti at Inanda North of Durban. She is currently 58 years old.
READ ALSO: Tony Leon biography: age, family, DA, ambassador, books, fightback and latest news
Family of Zandile Gumede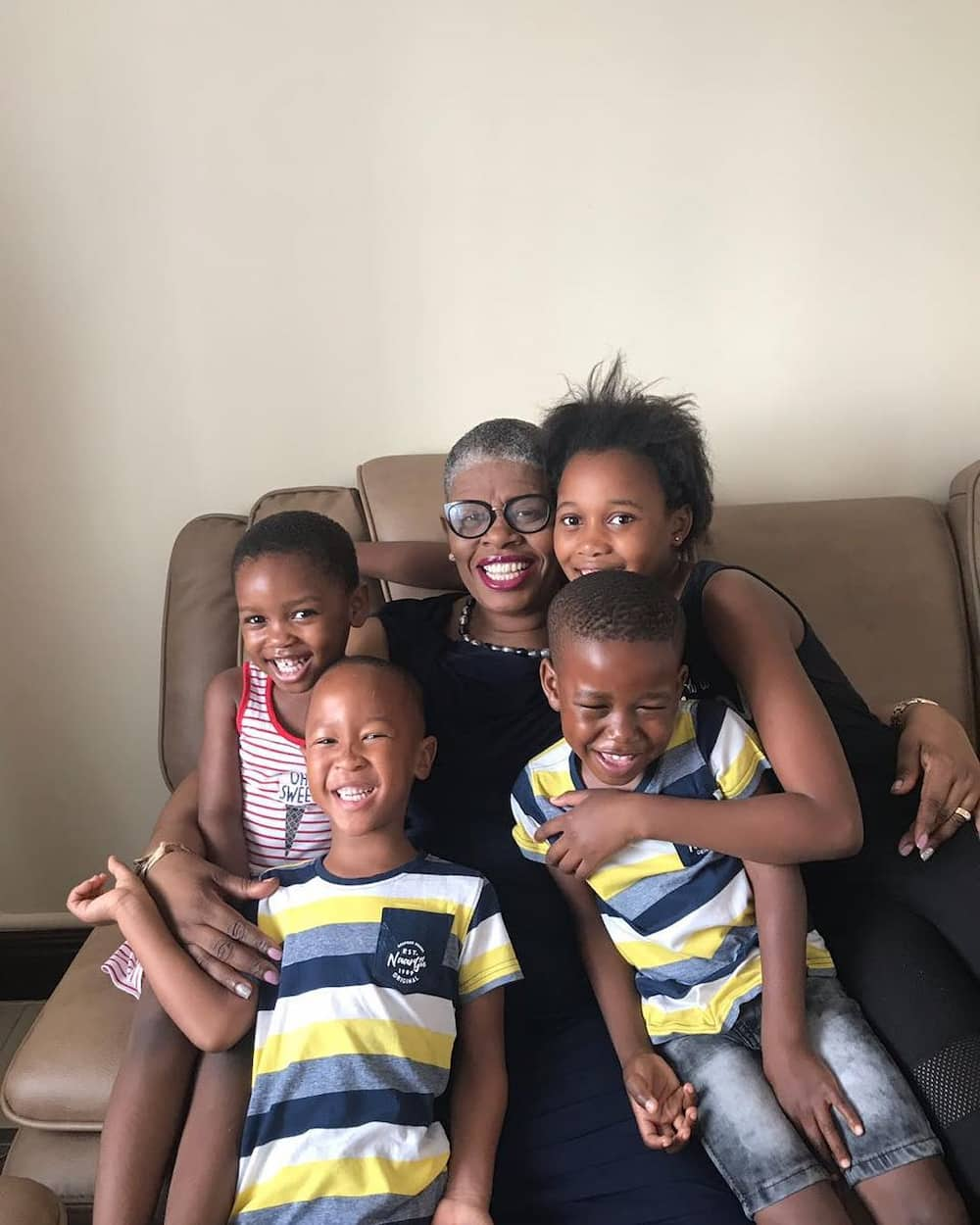 Despite the Durban Mayor being one of the most famous politicians, she is also a family woman. The mayor tries to spare time for her family as much as possible. She is mostly with her family during holidays such as Christmas Day and New Year's Eve. The Ethekwini Mayor she is a mother of four children and a grandmother of seven grandchildren.
House and Career of Zandile Gumede
Gumede has had such a successful career, making most people question where she acquired all these political opportunities. Zandile has one of the most remarkable political careers, which has been on the rise for the last three decades. The mayor leads over 3.5 million citizens. Despite being the mayor, Zandile has also been a member of the African National Congress (ANC) since 1990. This was during the period when she was the chairperson of the ANC party in Angola Branch in Amaoti.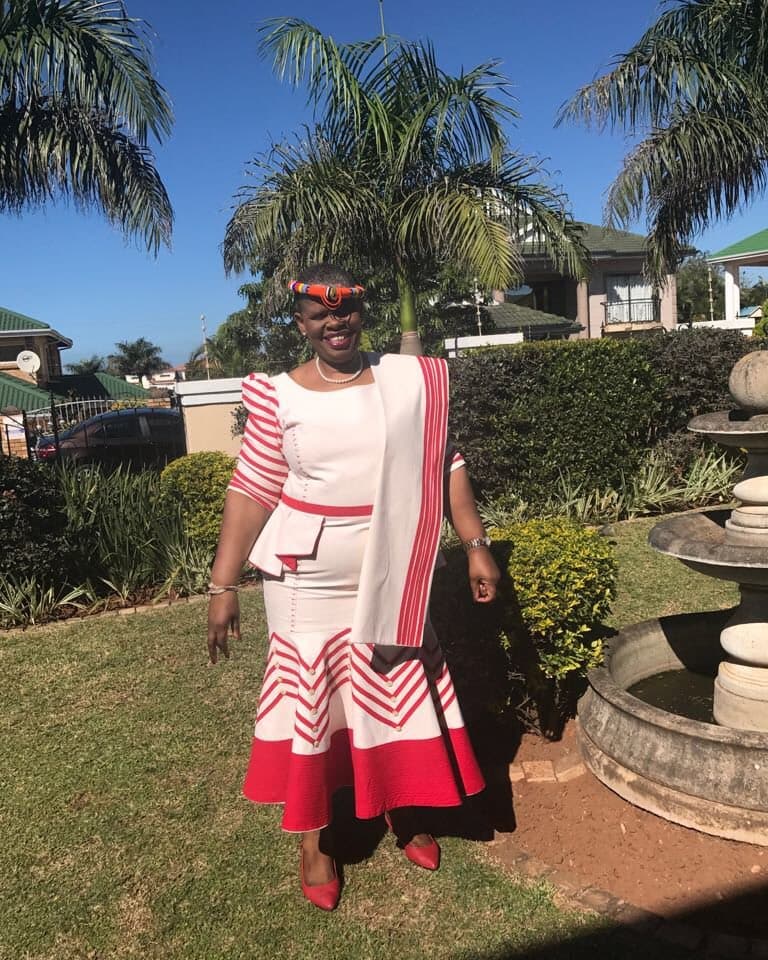 Her exceptional leadership traits gained her so much popularity, prompting citizens to appoint and elect her as the mayor of eThekwini Municipality. Her term was set to run from 2016 to 2021 as per the South Africa constitution. However, the mayor did not just shoot to this position. Formally, Zandile was elected as a proportional representative (PR) Councilor for two terms before getting elected as the Amaoti Councilor in the eThekwini Municipality.
Seeing her exceptional leadership skills, her colleagues urged her to run as a treasurer of African National Congress (ANC) from 2007 to 2015. Zandile has held significant positions both in the government and community. She has worked with dedication and zeal to meet all the set objectives.
The election of Gumede meant so much for the women in South Africa. It gave the women the motivation and empowerment they required to vie and take up big government seats. In her era, Zandile has ensured that she has given women more powerful positions. She has also dedicated herself to improving service delivery to communities.
Zandile Gumede salary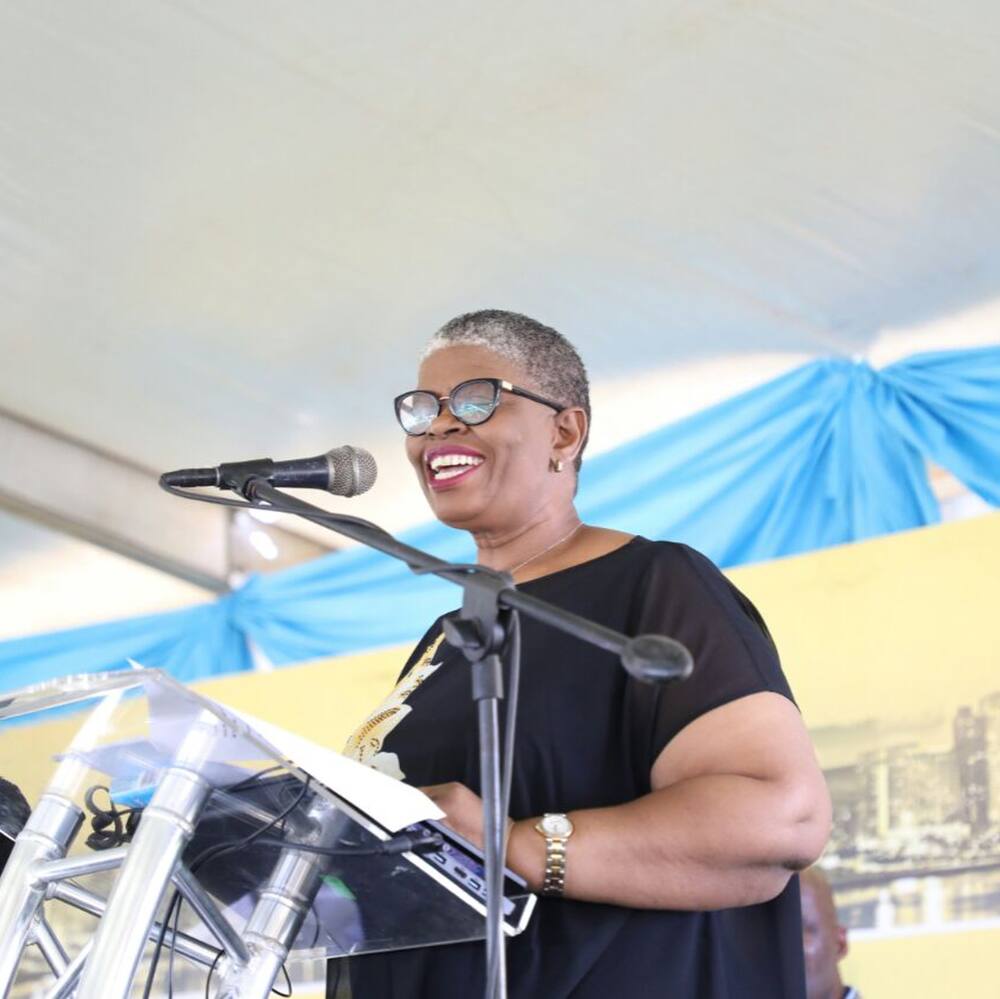 Have you ever wondered how much a mayor in South Africa earns? If so, then here is what the Durban mayor salary South Africa looks like. Mayor Zandile is believed to have made fortunes from her position as mayor of Durban. Her salary is believed to be R1.35million per year, a figure that is very close to what Julius Malema is thought to earn in his role as the minority leader in the South African parliament.
Durban mayor arrested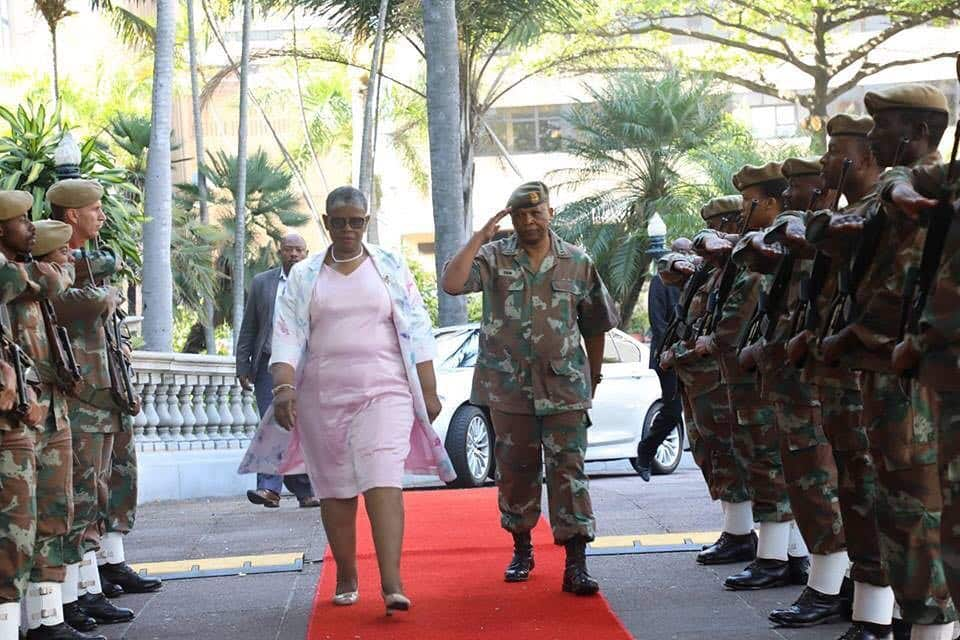 The Mayor of Durban has been accused of corruption and money laundering. Following these allegations, Gumede was accompanied by the eThekwini Municipality Councilor and an entrepreneur some time back, and she proceeded to the police station to hand herself in. The three later appeared for trial at the Durban Commercial Crimes Court, where they were charged with several charges.
The string of charges entailed corruption, fraud, and racketeering in connection to the R208-million Durban Solid Waste tender. All individuals were released on an R50,000 bail and set to appear in Court on January next year. Following all these allegations, Gumede has since been fired as the eThekwini mayor. The speaker and the party chief whip in the Metro have also been fired.
Although Zandile Gumede is known for her prestigious role as the mayor of Durban, this is soon set to change. It is because she has been accused of both corruption and fraud charges. These allegations are severe, especially, for a high ranking position such as that of Gumede. Due to this, she has been suspended as the eThekwini mayor.
READ ALSO: Nkosazana Dlamini Zuma biography: age, daughters, wife, qualifications, leadership style and previous positions held