There are many sizes and breeds of terriers in the world. These different types of terriers differ in terms of feisty nature, their personality, and energetic levels. They range from the Airedale, the Boston, fox, Kerry blue, Cairn, to the Jack Russell. All these breeds are very intelligent and can easily be trained. These two aspects make them an excellent choice for most people looking for charming family pets.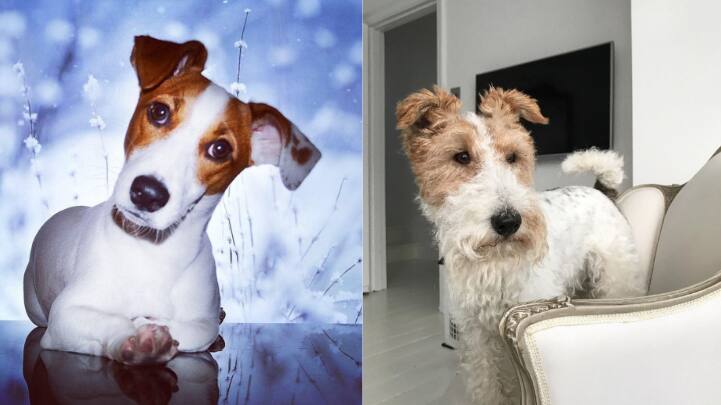 There are many types of terriers. This makes it hard for anyone looking for such a breed to know what type to choose. We have compiled a comprehensive article on the existing terrier breeds.
Airedale terrier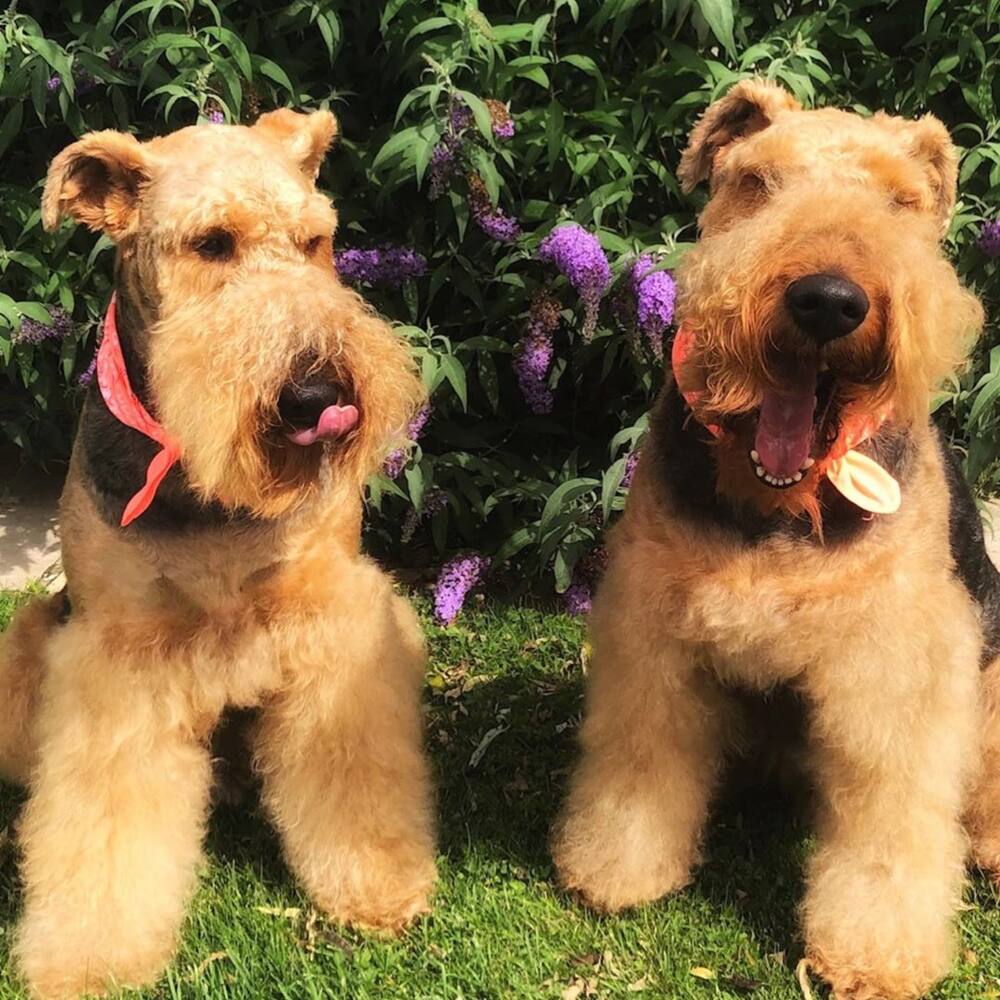 Are you looking for a companion that is of a more massive canine descent? Then you need to check out the Airedale breed. They descend from the popular "king of terriers". Airedales are well known for their protective nature and loyalty. These two features make them a great family pet. However, the family must be able to meet all their exercise needs.
Australian terrier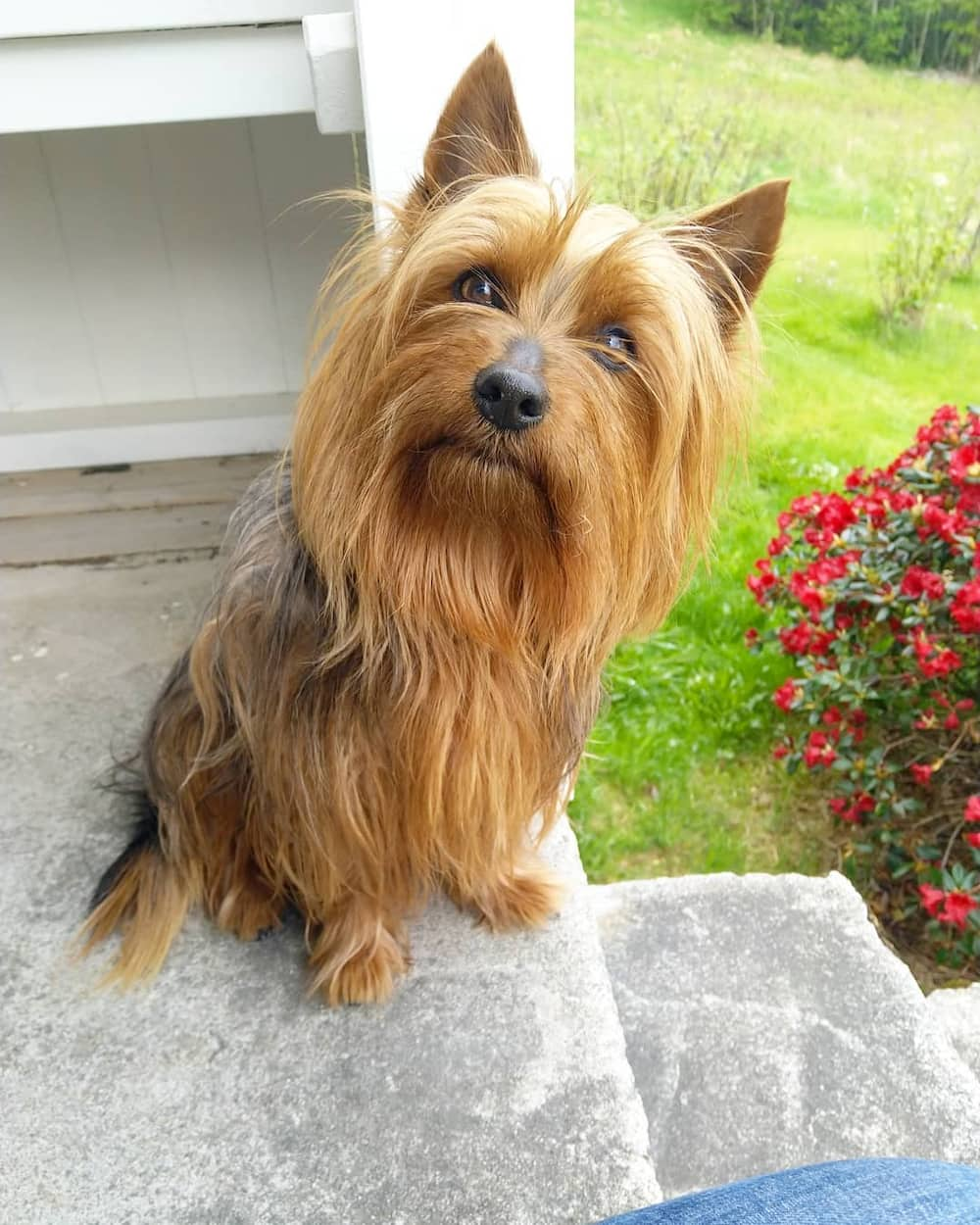 The Australian breed is one of the smallest terrier dogs. It, however, learns very quickly and has a great sense of sight. This makes it an excellent watchdog. They are brilliant and loyal, making them one of the beloved dog breeds for children.
Fox terrier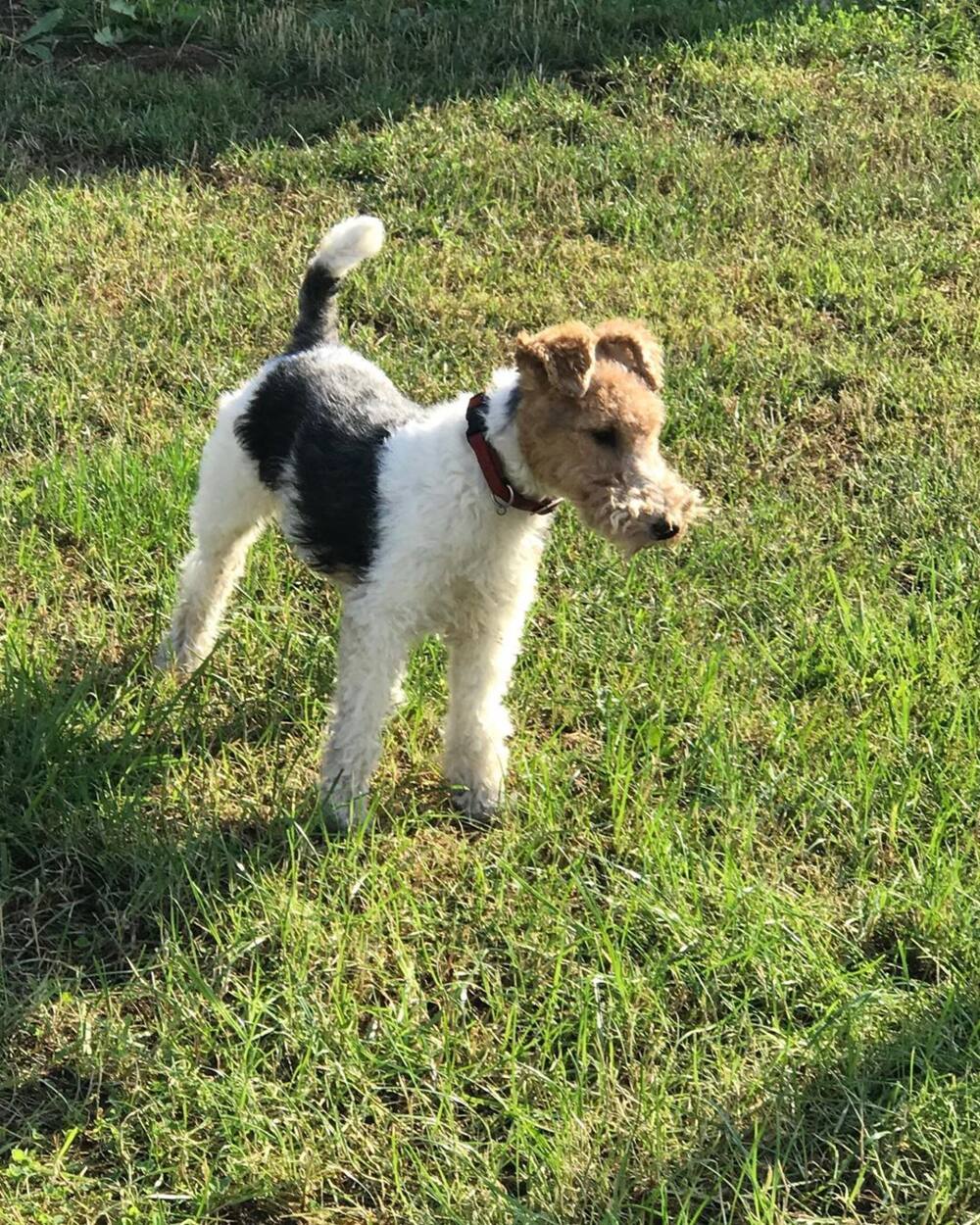 Another favorite terrier breed is the fox. This small-sized dog exists in two varieties. These are the wire fox and the smooth fox.
Boston breed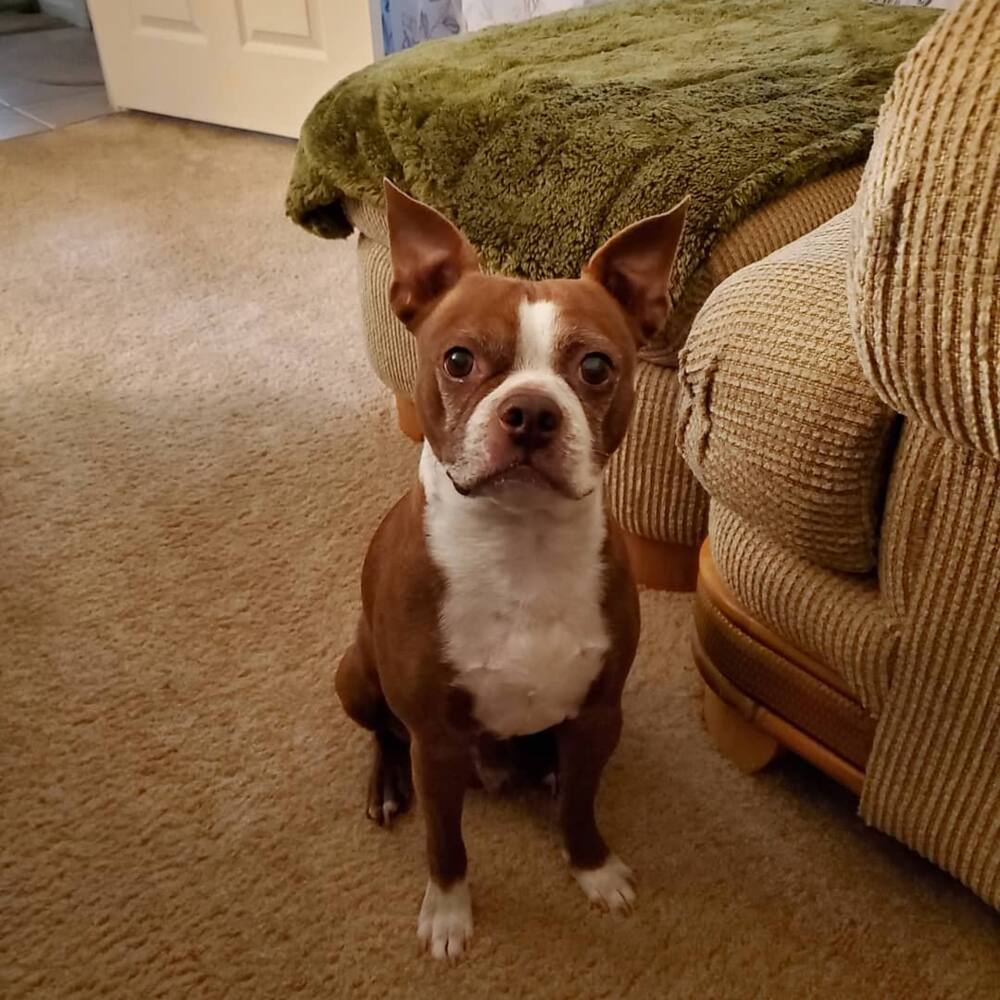 The only member of the terrier breed to be of American origin is the Boston terrier. It is known to many as the "people pleaser". The Boston breed is a half bulldog, making it one of the most natural terrier breed to train. They are quite obedient and get along quite well with other family pets.
Border terrier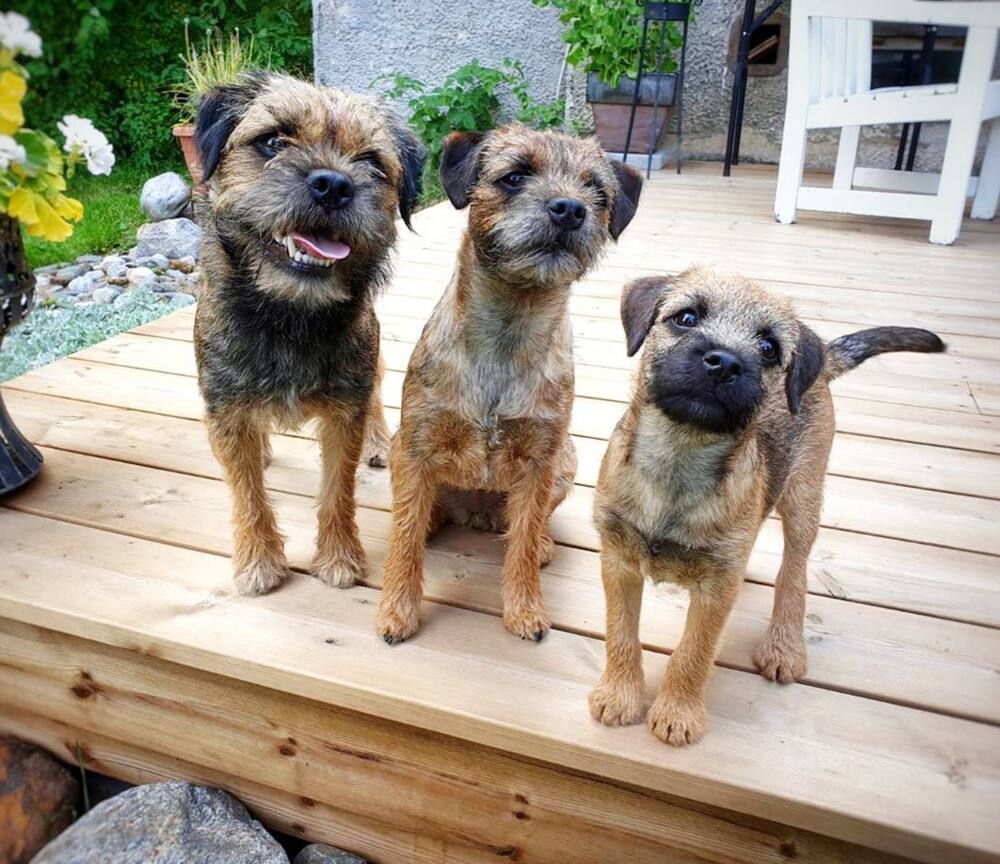 If you are looking for a family pet, then the best dog breed you should be looking at is the Border. It is famous for its unique and charming "otter" head. The good news is that this breed can be easily trained compared to other terrier breeds. They are good hang-out buddies, especially when one keeps them highly engaged.
READ ALSO: Popular Johannesburg city parks and zoo
Cairn breed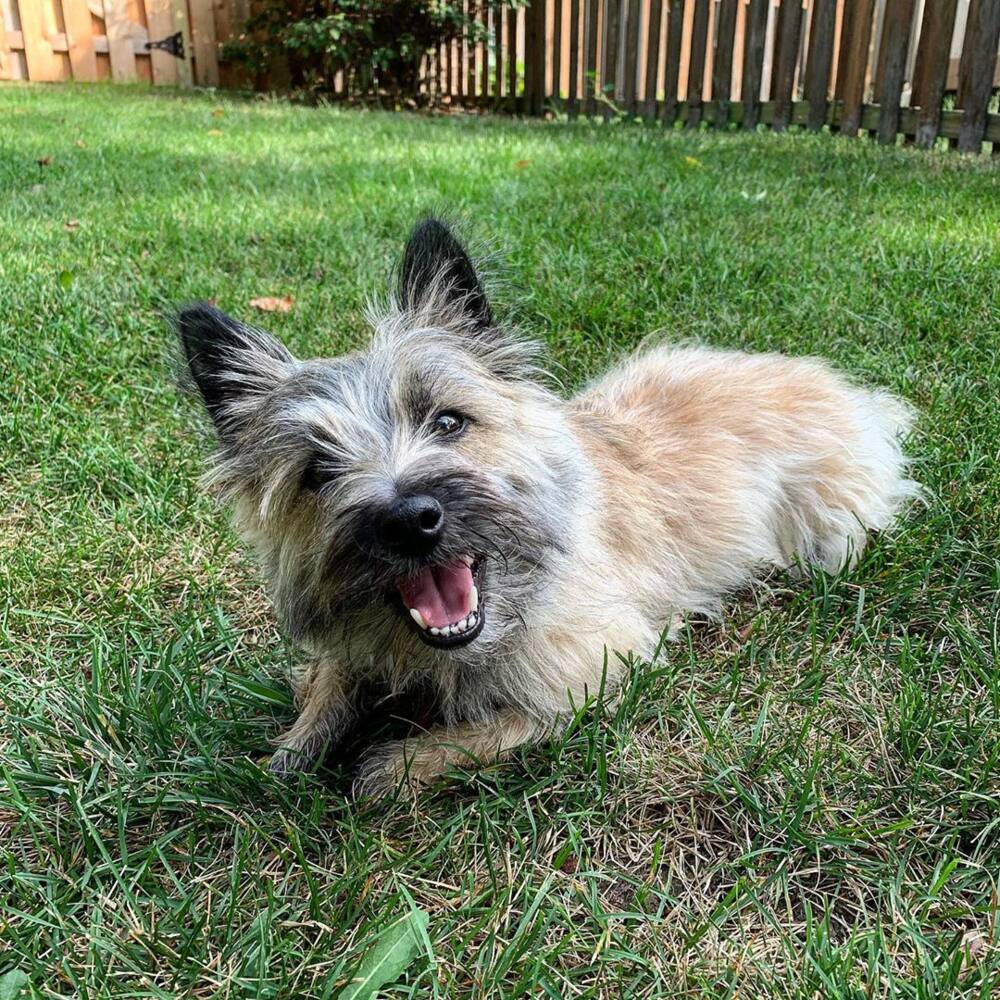 Most people know the Cairn from The Wizard of Oz. It is one of the oldest terrier dog breeds. The unique thing about the Cairn is the fact that they have sensitive personalities. Due to this, their guardian ought to train them from an early age. Although cairns demand more maintenance compared to other terrier breeds, they, however, pay back well with affection and loyalty.
Kerry blue terrier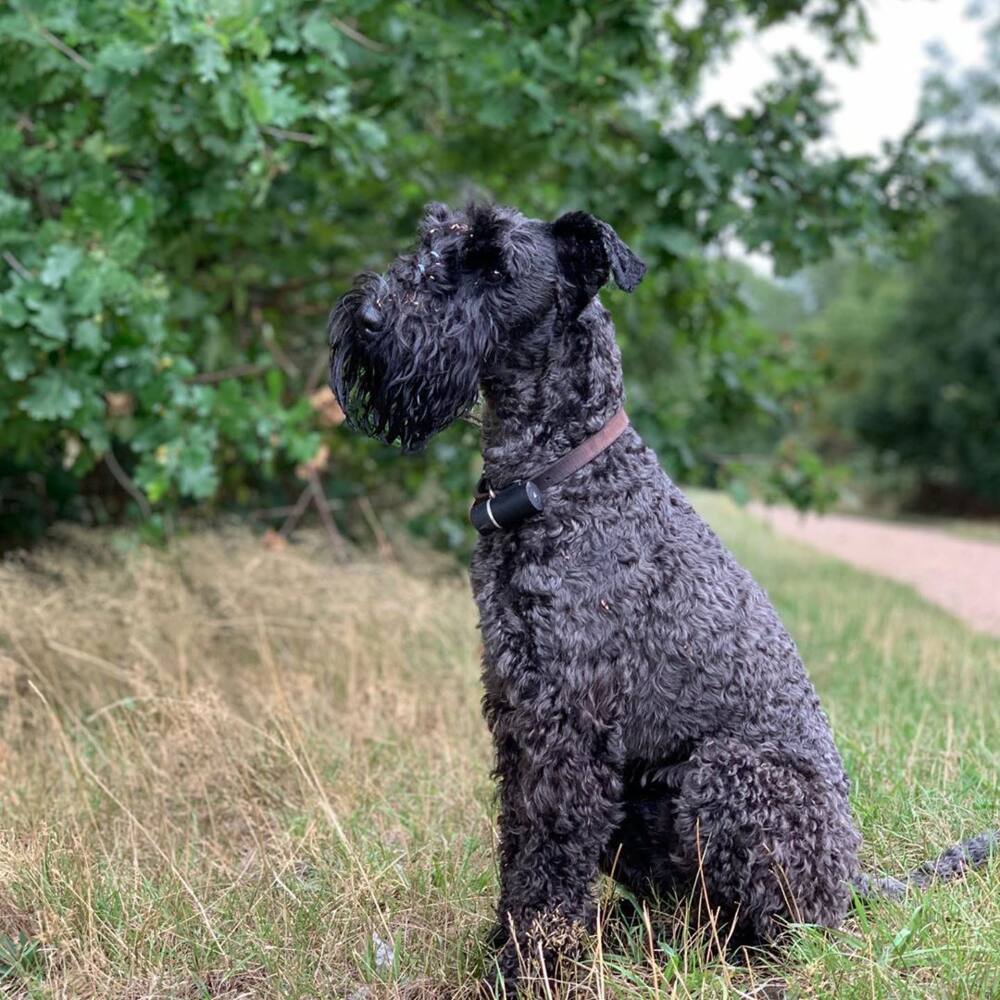 The Kerry blue is one of the unique breeds due to its unusual coat. Its incredibly soft and wavy coat makes most people consider it the only hypoallergenic terrier dogs. Unlike the border breed, the Kerry blue is difficult to train. It also requires a lot of regular exercises. One thing, however, people should know is the fact that the old hunting habits of this breed die hard. Therefore, one should keep this dog away from small family pets.
Jack Russell terrier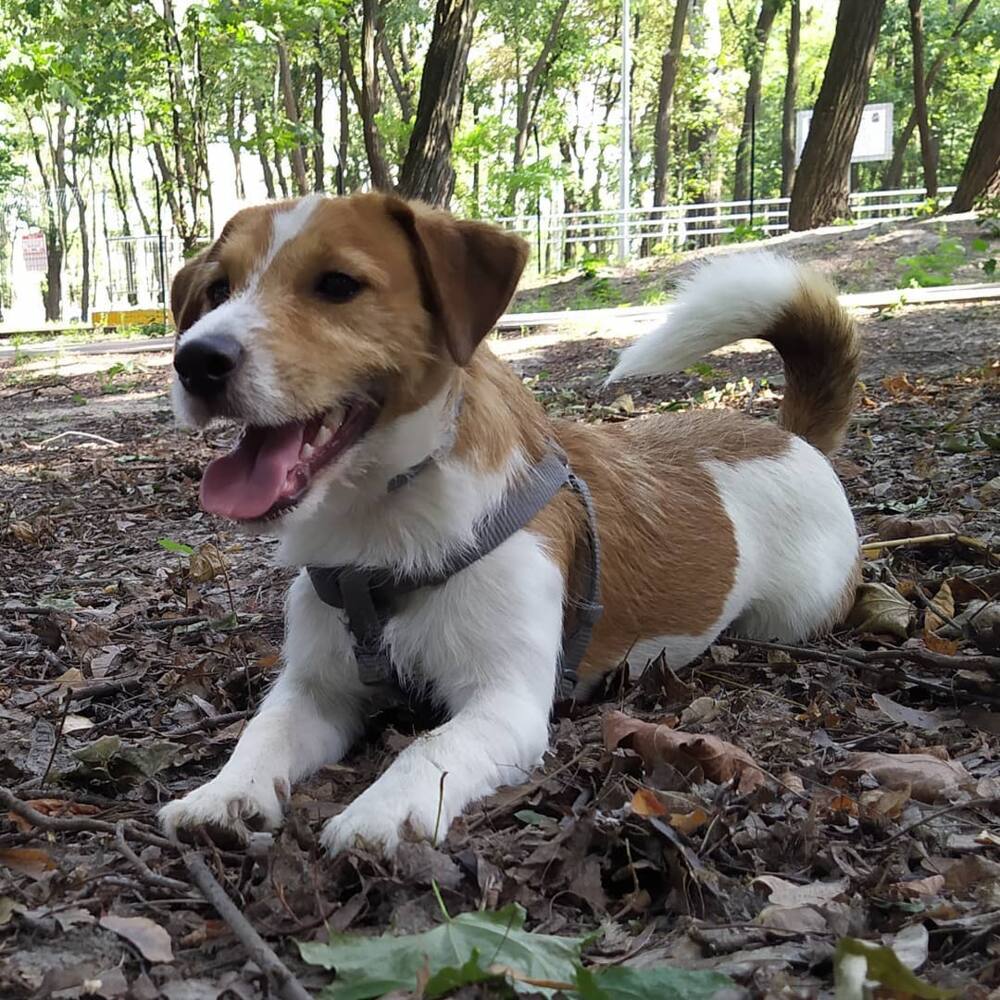 The Russell breeds are known for their adventurous and brave personalities. Thus, most adventurous people opt to have them as pets. They, however, require thorough training and adequate attention from their owners.
Scottish breed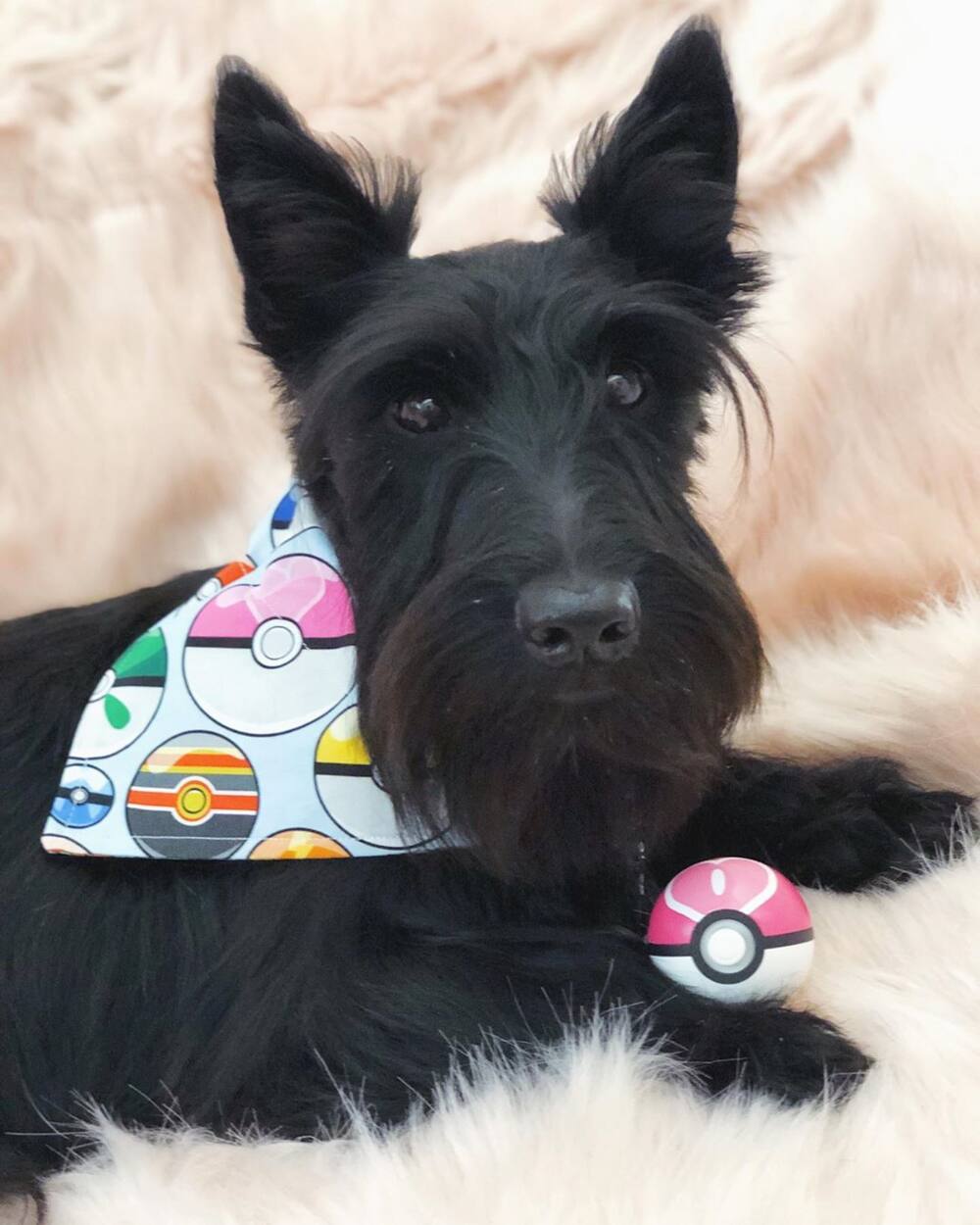 Scotties are another loved dog breed because they can adapt to both the rural and urban lifestyles. Like other terrier breeds, these too require both training and attention from their owners. They, however, should be kept leashed when one is taking them out on walks. The Scotties have bright and welcoming personalities which make them great family pets.
Norfolk terrier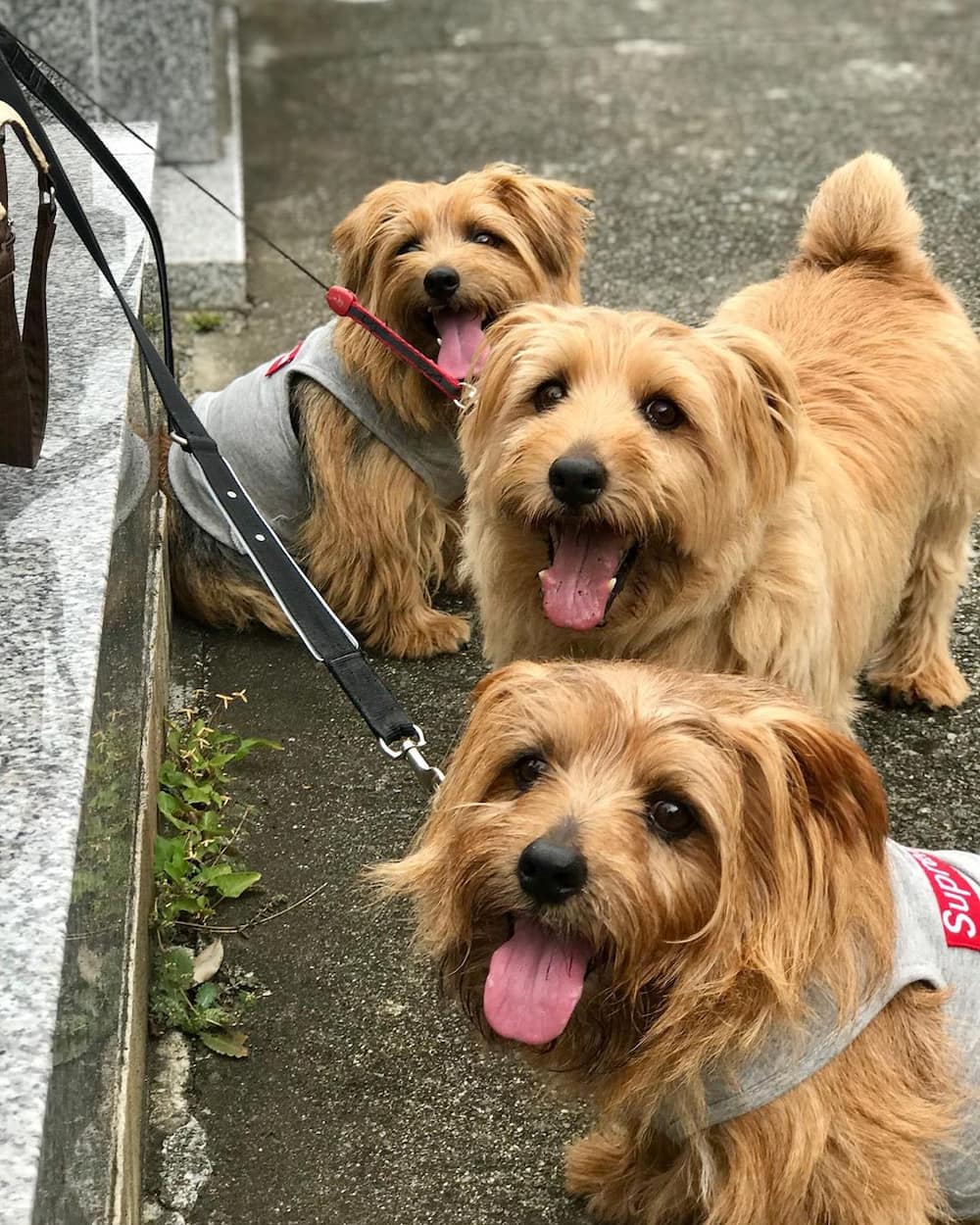 Norfolk terriers are great family companions and are the most recommended breeds for anyone living a more urban lifestyle. They enjoy bonding with their owners, especially when they are being taken out for walks or when they are being groomed.
Irish terrier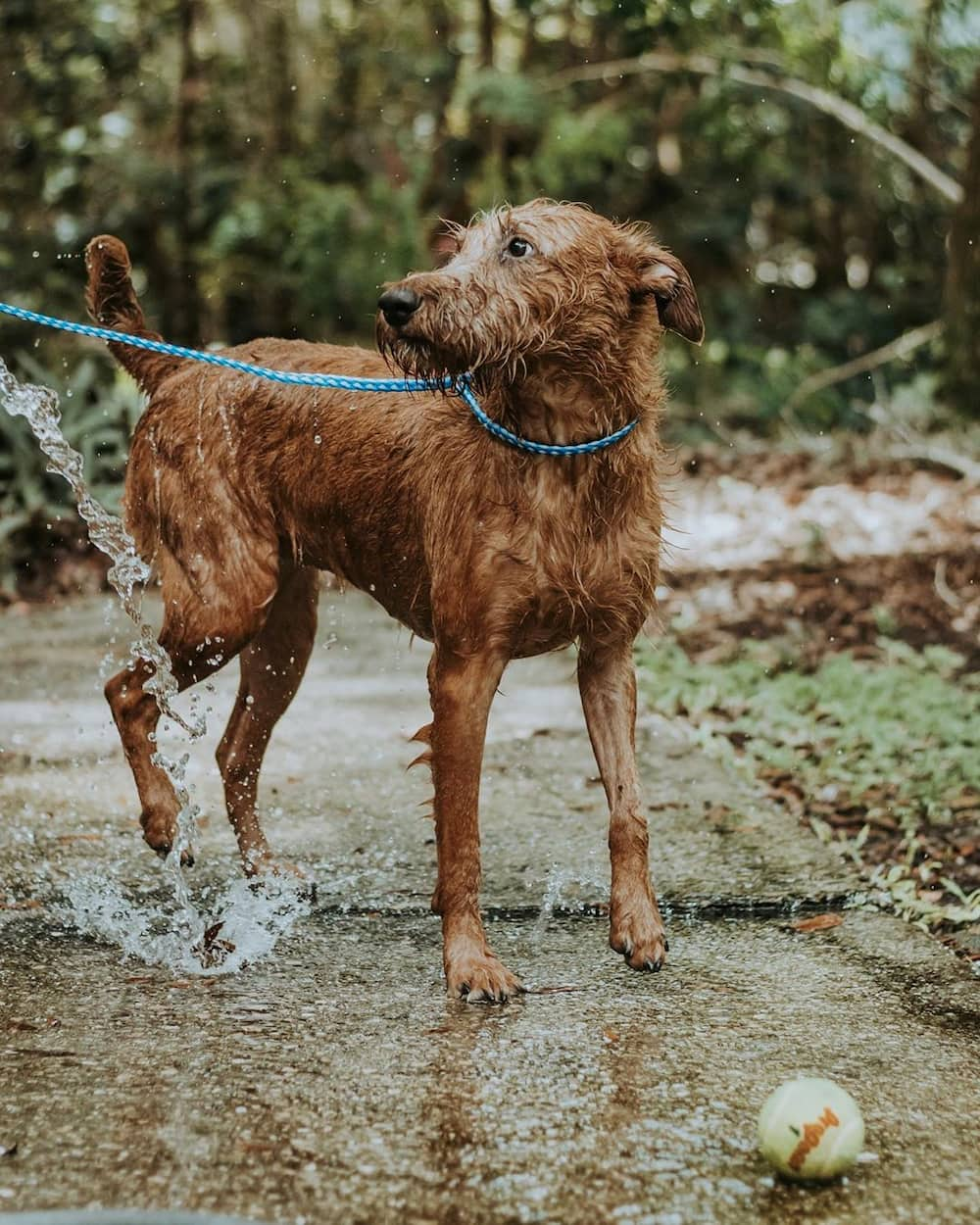 The Irish breed is perhaps one of the oldest terrier dog breeds. The medium-sized dog is very active and can adapt to both the country and urban lifestyle. The hairy dog is one family pet that will leave you jovial due to its proactive nature.
Miniature bull terrier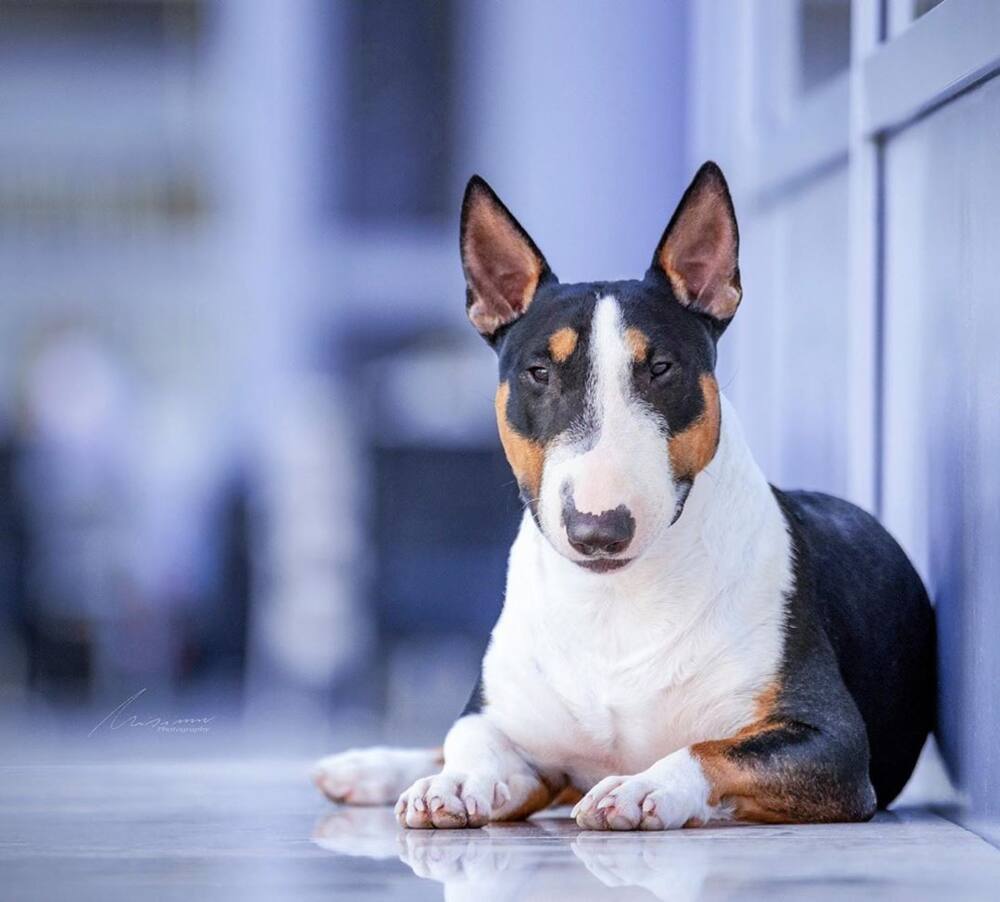 Although it is tiny compared to other bull terrier dogs, it is, however, powerful. This breed has been bred from the full-sized bull breed and the miniature terrier.
The Bedlington breed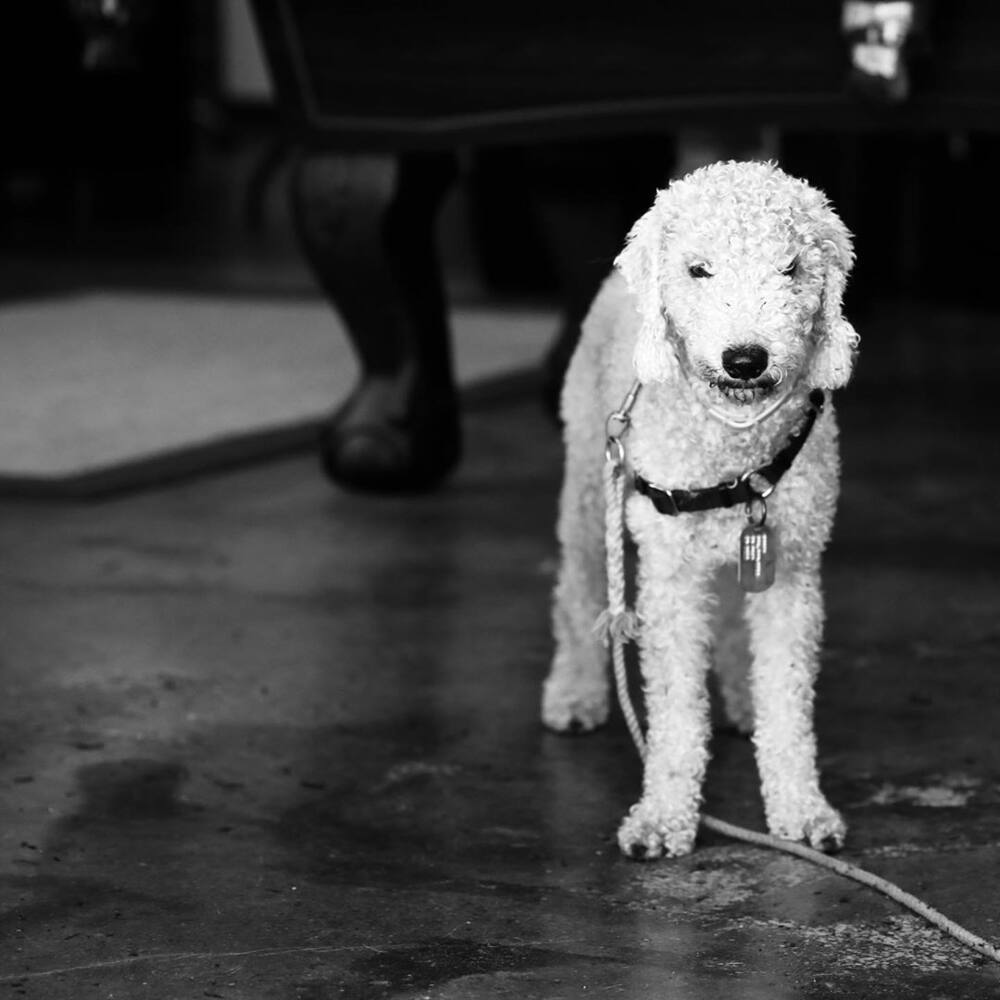 These terriers are popular due to their appearance. They have a curly coat that makes them a good cuddling buddy when one is watching television. They are very protective, loyal, and playful pets, making them a great pet option for children.
Terriers are known for their feisty, active, and warm personalities. For years, most people have been confusing particular breeds with each other. Due to this, it is crucial to master the concept of various types of terriers. It is an essential concept for prospective owners since they will know what is required for each breed.
READ ALSO: 15 of the best hiking trails and walking trails in South Africa