Born on the 28th of April, 1997, Zephany Nurse is a South African young lady who was abducted from a hospital three days after birth. Her mother, Celeste Nurse, delivered her through a cesarean section in the Groote Schuur Hospital, Cape Town. Following delivery, Celeste remembers being comforted by a person dressed in a nurse's uniform while her newborn lay in a nearby cot.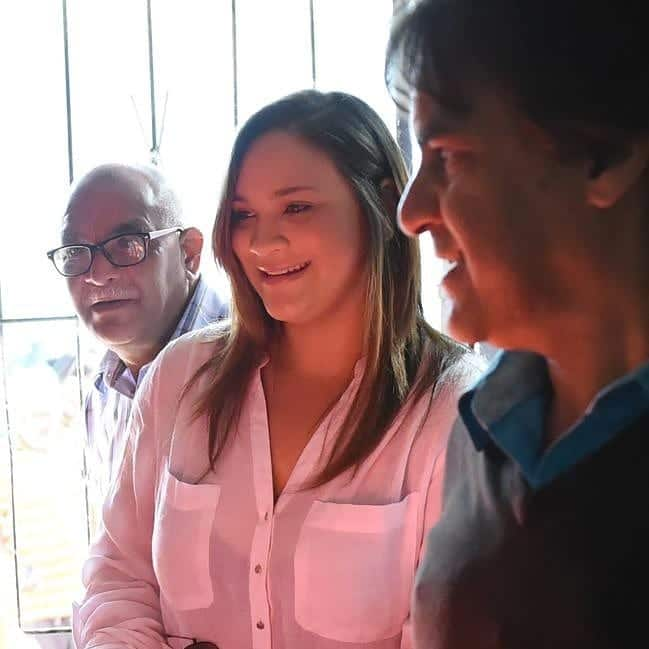 On waking up, a nurse kept asking her where her child was. It was at this moment when she realized that little Zephany was taken from here. Without hesitation, they contacted the police to receive assistance in carrying out a search in the hospital. Unfortunately, only a few items were found and not the baby. The items included a baby's garment, Zephany's baby nest, and a handbag with no identifiable material.
Zephany Nurse story of her kidnapping
During the hospital search, a pillow was found in a tunnel whose purpose was to provide direct access to the wards for women in labor coming from the street. The tunnel also provided access to the psychiatric department, out-patient section, and the main old building.
It is believed that the kidnapper took thorough precautions to maneuver around the hospital and leave unnoticed. The pillow must have been used to fake a pregnancy as no one would question an expectant woman in a maternity ward.
On that day, Zephany Nurse kidnapper was dressed as a nurse in an oatmeal top and maroon pants. She befriended a couple of mothers in the ward, and one of them had a brief conversation with her. At one point, the same mother found the woman holding her child while she was resting. After questioning her, she said that the baby was crying, so she had picked it up to comfort it before the mother got up.
During an interview that took place a while later after the kidnapping, Celeste Nurse said that the woman's intention was to steal any child. After five days of no positive feedback concerning their baby, the Nurse family left the hospital.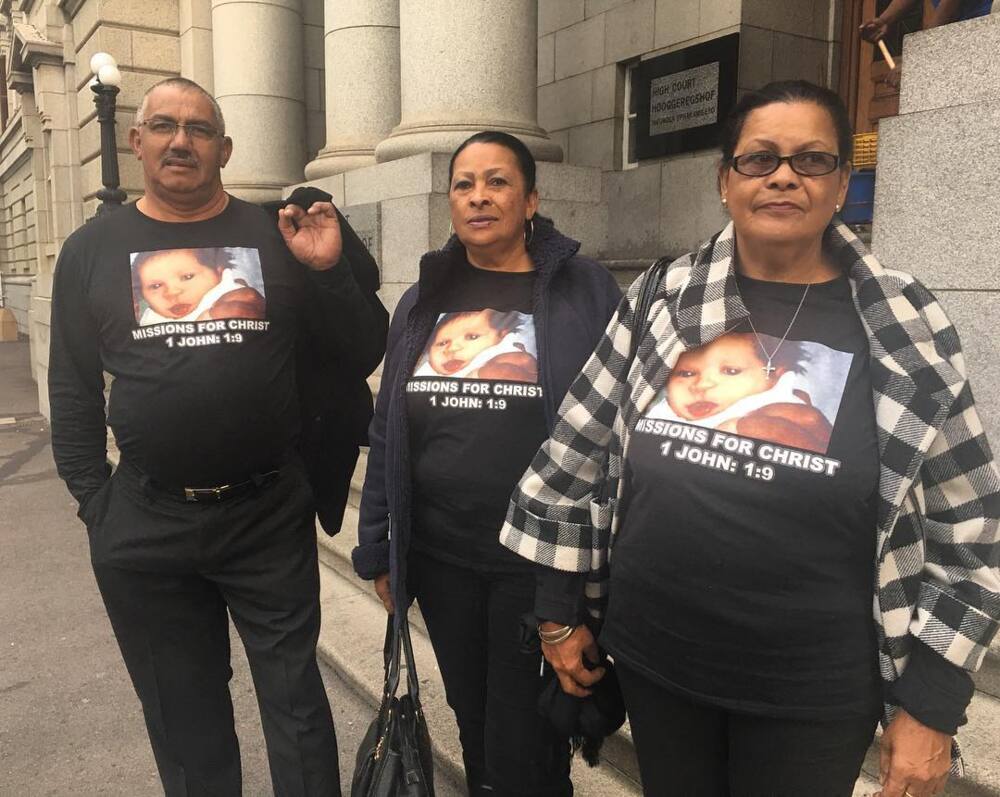 The tireless search for Zephany
All along, her parents hoped that what was happening was not real and that it was some kind of a joke. Every year, they would celebrate Zephany's birthday with the hope that she would be found with the help of media. Celeste has appeared in a number of interviews, mostly after the occurrence of other kidnappings to comfort and support the affected families.
The Nurse family have experienced at least two moments of hope where they thought they would get their daughter back. One instance involved a woman whose neighbors had not noticed her pregnancy. Her child closely resembled Zephany, but further investigations by the police confirmed that the baby was a boy.
The second instance took place in July 2009 when the family received a phone call in which a woman stated that she had information about their daughter. She also asked for a ransom of R5,000. The money was to be dropped in a prearranged place. The police were contacted to monitor the drop-off, but no one appeared to collect the cash. Later, the call was traced to a Glenda Doubell, one of Celeste Nurse's neighbors. Glenda was charged with extortion and fined R5,000. She was also given a three-year house arrest and 300 hours of community service.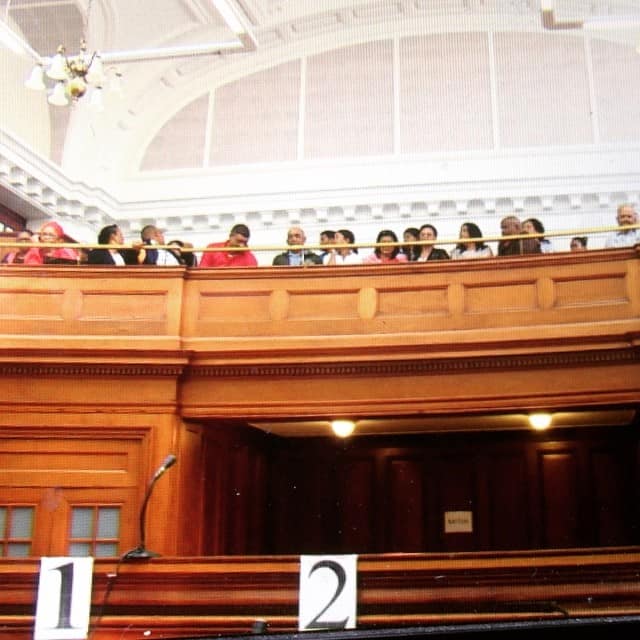 How was Zephany found?
Cassidy Nurse, the Nurse's second daughter, joined the school that Zephany attended. Despite a four-year age difference between the girls, Zephany's friends constantly commented on the startling resemblance of the girls. The two also developed a friendly relationship within a short while.
When Cassidy's father, Morne Nurse, heard about the physical similarities of his second daughter and that of the girl at her school, he arranged a meeting with the young ladies. He also contacted a reliable officer.
READ ALSO: Bok Van Blerk biography: age, real name, wife, songs, albums, movies, and Instagram
Investigations began, and Zephany's parents could not provide any evidence of her birth. DNA tests were conducted, and the results concluded that Zephany was indeed the lost Nurse's child.
In March 2016, a woman was convicted of abduction and was sentenced to a ten-year term in prison. At that time, her name was not disclosed to protect the identity that she had given to Zephany.
Zephany Nurse latest news and book
Zephany has finally won the right to reclaim the name that her kidnappers gave her. Her real identity was revealed on Tuesday, courtesy of her new book called Zephany. Now, at the age of 22, she applied to have the ban that restricted the publication of her identity lifted, and her wishes were granted.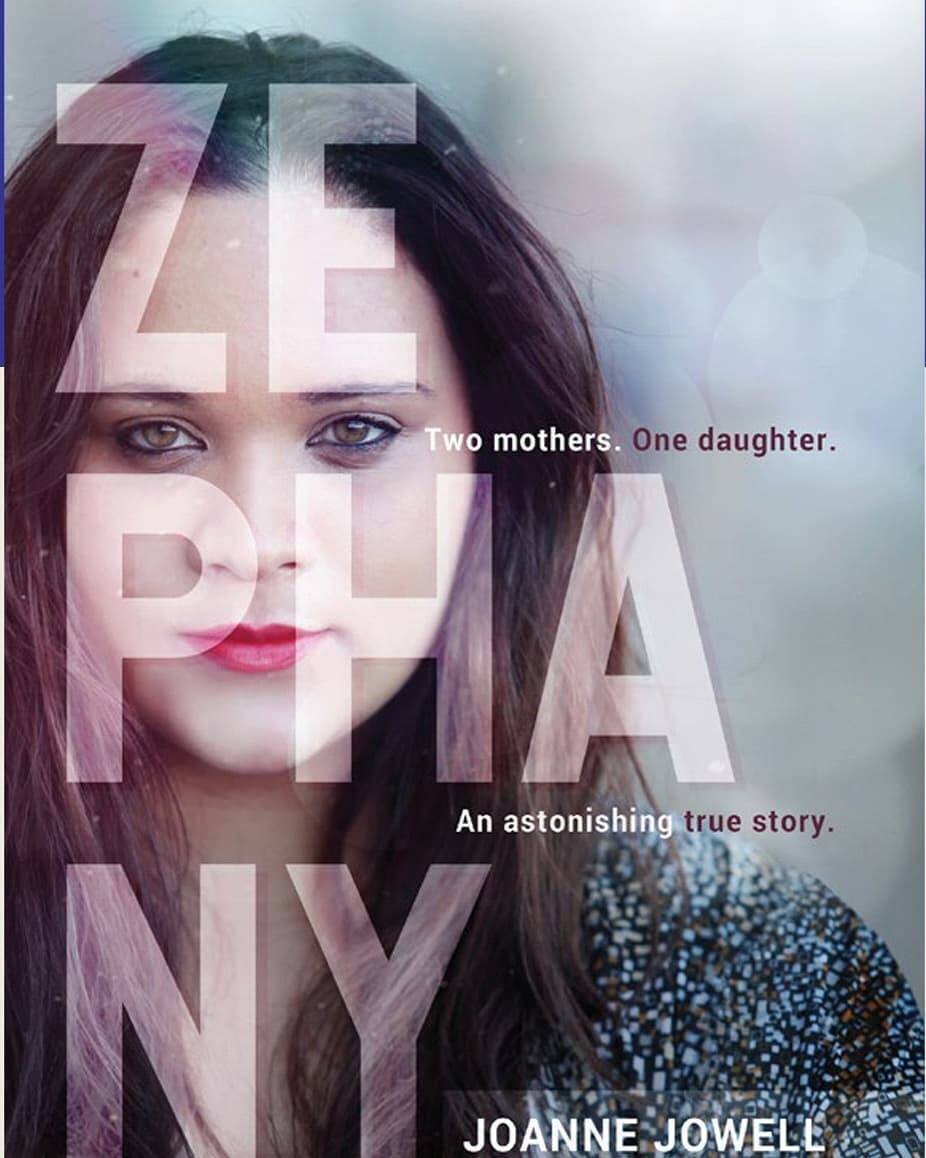 In the book, she tells her side of the story for the very first time. She opens up about battling with her double identity, as well as coping with her two families during those confusing and trying times.
READ ALSO: Zandile Gumede biography: age, son, husband, family, arrest, qualifications, house, and career
Back then, Lavona Solomon, the woman who raised Zephany as her own daughter, had gotten a number of miscarriages and was very desperate to adopt a child.
Lavona claimed that a woman referred to as Sylvia gave her the child. Sylvia claimed that a young girl had given birth to the child and was not interested in keeping it; thus, giving the baby away for adoption. Lavona then took the baby and paid the woman R3,000.
Zephany Nurse real name has finally been disclosed. She can now openly be called Miche Solomon as it is no longer a secret. As for now, all we can do is hope that the Nurse's family finally found peace and joy after the recovery of their long-lost daughter. What a journey it must have been!
READ ALSO: Ayanda Thabethe biography: age, date of birth, child, ex-husband, dash, siblings, braids and Instagram