Are you a fan of soap operas and drama TV shows and are looking for recommendations for one to keep up with? If that is the case, Getroud met Rugby is one of the newest shows to keep up with. It has a lot of drama in the most seamless way. The humour in the show is one to die for. The best part about it is that it is a few months old, so keeping up with Getroud met Rugby teasers might go a long way in finding out what the story is about.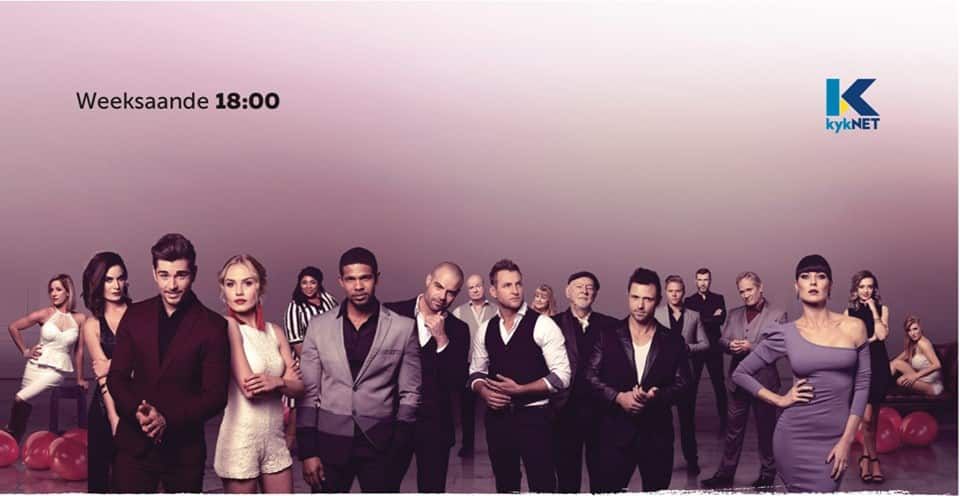 For the lovers of South African TV shows, kykNET has brought forth a new soap opera to steal your attention. The show is a few months old but fans cannot hide their love for it. Keeping up with the events in the soap opera will guarantee many fun moments. The show has all the humor even though you can always run to Getroud met Rugby Teasers for all the juice in the past episodes. You do not want to be the only one missing out on the events that have been happening.
Getroud met Rugby Teasers September 2019 teasers
Getroud met Rugby is a new show that has been on for the past few months. If you happen to have missed the past episodes, you can always check out Getroud met Rugby Teasers August 2019. That way, you will be able to catch up with all the events that have been happening in the past Getroud met Rugby episodes. You will also be able to familiarize with the Getroud met Rugby cast and the significance of each one of them. That way, you will have a smooth time going through the Getroud met Rugby Teasers for September.
READ ALSO: Scandal! Teasers: September 2019
Episode 31 - Monday, 2nd of September, 2019
Reitz is confronted by detective Breytenbach about the records of his cell phone. Liam's financial situation does not get any better. Kristien, on the other hand, gets back on her feet after the break-up.
Episode 32 - Tuesday, 3rd of September, 2019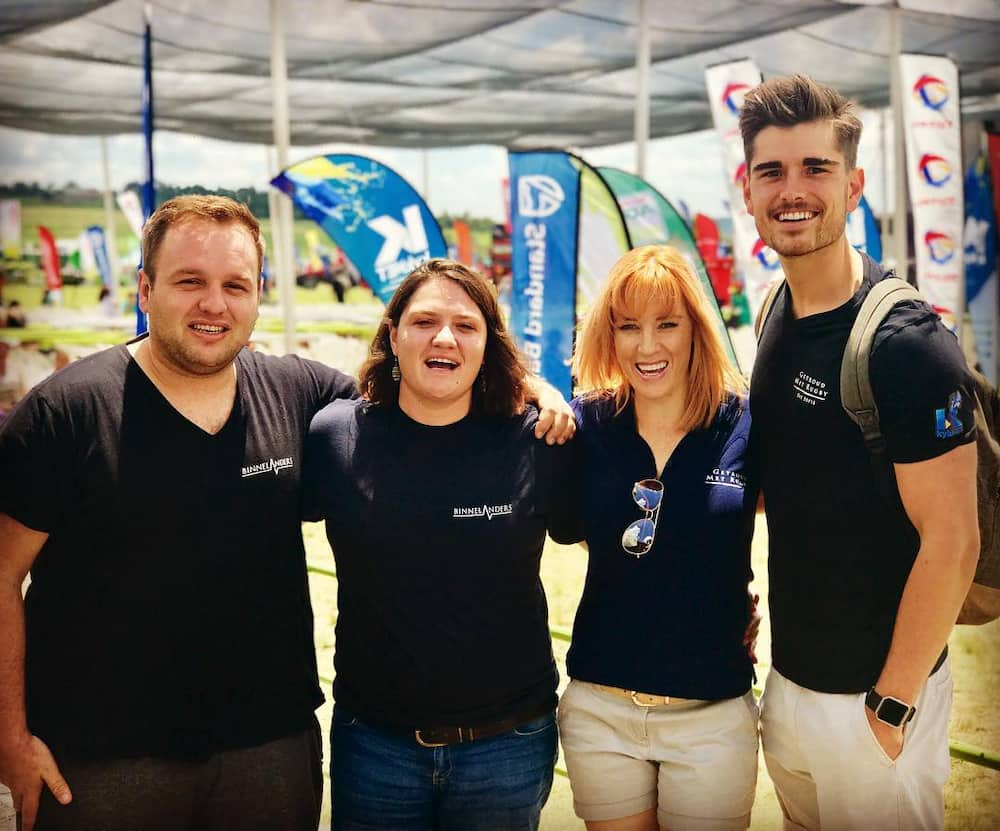 Simon takes the leap of faith and clears his differences with Madelyn. Detective Breytenbach, on the other hand, finds out the truth about Anna and Jacques. Candice is troubled about the financial issues that Liam is going through.
Episode 33 - Wednesday, 4th of September, 2019
The romantic night that Blitz had planned for Julia does not go as he had imagined. Kristien is afraid that her relationship with Jaques, the one thing that she has been keeping a secret, might get exposed.
Episode 34 - Thursday, 5th of September, 2019
There is so much tension as detective Breytenbach interrogates Kristien about Jacque's murder. Liam, on the other hand, makes a resolve to try and fix his financial situation.
Episode 35 - Friday, 6th of September, 2019
Tension reigns between detective Breytenbach and Reitz. Ryno and Thinus expose the bad news to Yvonne whereas Kristien tries to get Anna to forgive her.
Episode 36 - Monday, 9th of September, 2019
Blitz comes out to face Lienkie and questions her for avoiding him. Things get too tensed up after detective Breytenbach discovers that Kristein was involved with Jacques and that she knew him. Renate tries to get Madelyn to understand how Simon is and his capabilities.
Episode 37 - Tuesday, 10th of September, 2019
Schalk gets into a very bad position after Marinda refuses to take no for an answer. Madelyn receives an invitation to go to Renate's house. Reitz brings out new information that relates to the murder case under investigation.
Episode 38 - Wednesday, 11th of September, 2019
Reitz is implicated in the case regarding the murder of Jacques. This information is published in the Sinbin magazine.
Episode 39 - Thursday, 12th of September, 2019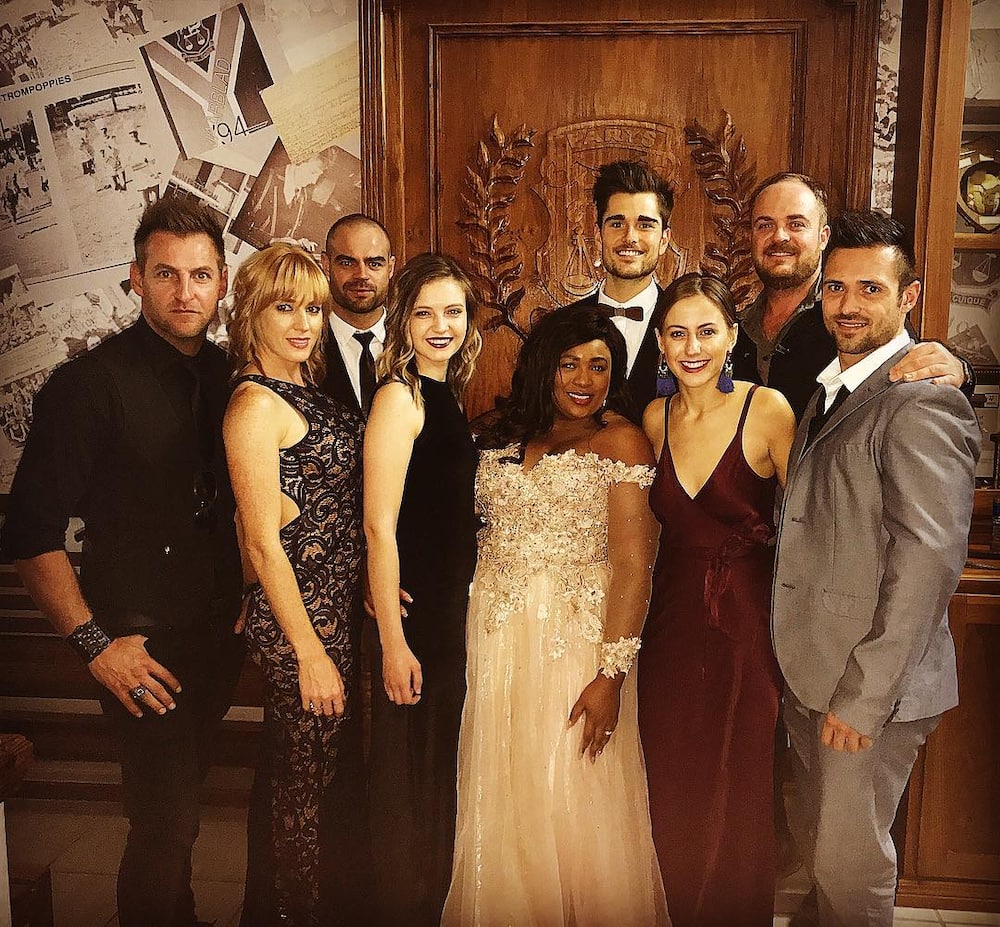 Anna is convinced that there is something that Reinz is hiding from her. Ryno and Thinus are nervous about the pre-wedding. Schalk realises that he is slowly falling in love with Jana.
Episode 40 - Friday, 13th of September, 2019
The big day is finally here and everyone has availed themselves for the wedding between Ryno and Thinus. Bart finally meets detective Breytenbach. The atmosphere between Anna and Reitz gets more tensed up.
Episode 41 - Monday, 16th of September, 2019
Kristien finds out that detective Breytenbach is up to making her life difficult. Blitz is under so much pressure about taking Julia out on a wedding date. Jana has news that is so exciting for Bibi.
Episode 42 - Tuesday, 17th of September, 2019
Bart gets to know the identity of Reitz's alibi. The feelings that Lienkie has for Blitz leave Julia in a very difficult position. The situation between Schalk and Jana makes them feel uncomfortable.
Episode 43 - Wednesday, 18th of September, 2019
Julia is not happy about the bad blood that exists between her and Lienkie. She tries to come up with a strategy to fix the issues between the two of them. Jana and Schalk finally reveal how they feel for each other. Bart, on the other hand, is on a mission to try and destroy the alibi of Reitz.
Episode 44 - Thursday, 19th of September, 2019
Reitz is called upon to make an appearance in the interrogation room again. He is bound to meet detective Breytenbach there. Ryno is unhappy about the painting that Thinus made. Bart makes a resolve to try and trace Mario.
Episode 45 - Friday, 20th of September, 2019
Mieke, Schalk's daughter, surprises her father by visiting him. Lienkie, on the other hand, is confronted by Blitz because of the new guy that she is seeing.
Episode 46 - Monday, 23rd of September, 2019
Someone has been killed at the stadium. Who could it be? Someone sends Simon and Renate news about Madelyn. The news leaves both of them in shock. Blitz causes a misunderstanding between Lienkie and Johan.
Episode 47 - Tuesday, 24th of September, 2019
Renate and Simon try to talk Madelyn into changing her mind. Will their plan bear fruits? Reitz comes across new evidence that he is convinced it could be used against Bart. Julia is unhappy because Blitz has overstepped and invaded Lienkie's privacy and personal life.
Episode 48 - Wednesday, 25th of September, 2019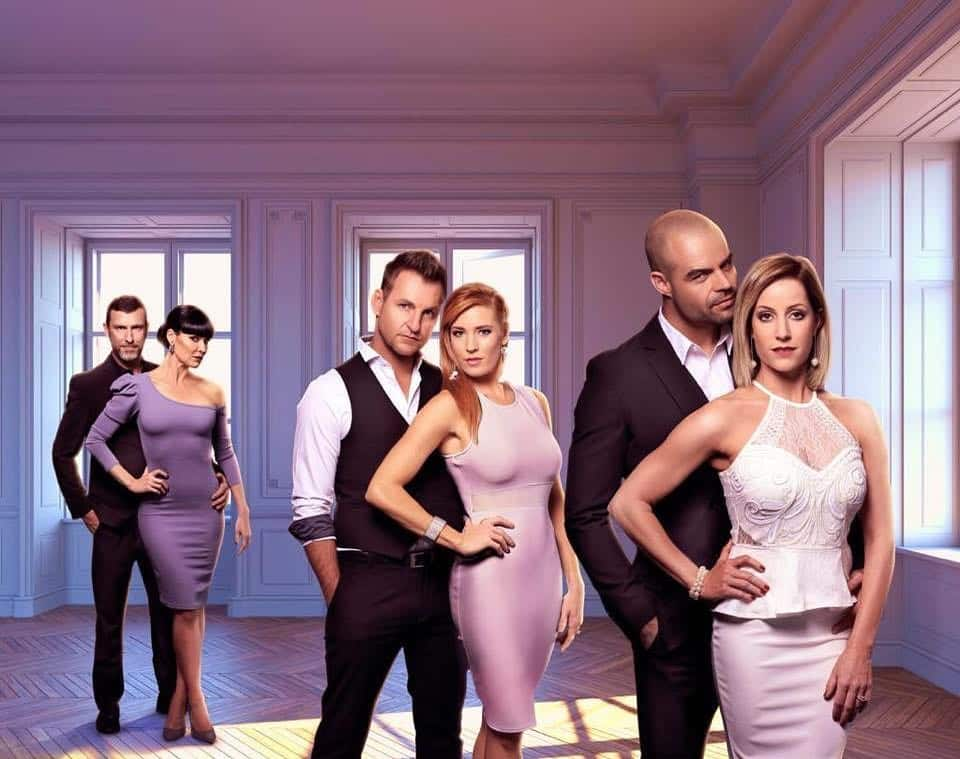 Mieke supports the relationship that her father has with Jana. Detective Breytenbach finally gets his hand on a warrant to search for evidence in Bart's office. Simon tries to talk to Madelyn into changing her mind.
Episode 49 - Thursday, 26th of September, 2019
Simon and Renate give their last shot in trying to save their baby. Candice holds a one-woman show and it turns out successful. Two people that do not seem to have the best of intentions visit Liam.
Episode 50 - Friday, 27th of September, 2019
All the guests are exhilarated about the housewarming party that Ryno and Thinus are hosting. Blitz opens up to Johan about what has been going on between him and Lienkie. Anna trusts her gut and decides to confront Kristien with the photos that Reitz took.
Episode 51 - Monday, 30th of September, 2019
Blitz and Lienkie reach a consensus. Simon tries his best to get Renate to change her mood. On the other hand, Kristien and Bart try to dig in for new information about the instances where Mario would come and go.
From these highlights of Getroud met Rugby Teasers, it goes without question that September is going to be an interesting month as the show has so much in store for its fans. You do not want to miss put on any episode.
READ ALSO: