Any South African soap opera lover will tell you that The Queen soapie is one that is worth your time. The plot becomes more tantalising in each episode. The drama, thrill, and emotional moments in the plot are relatable, and the cast executes the different characters with prowess and passion. What will happen in the September 2019 episodes? Get some hints from these The Queen teasers.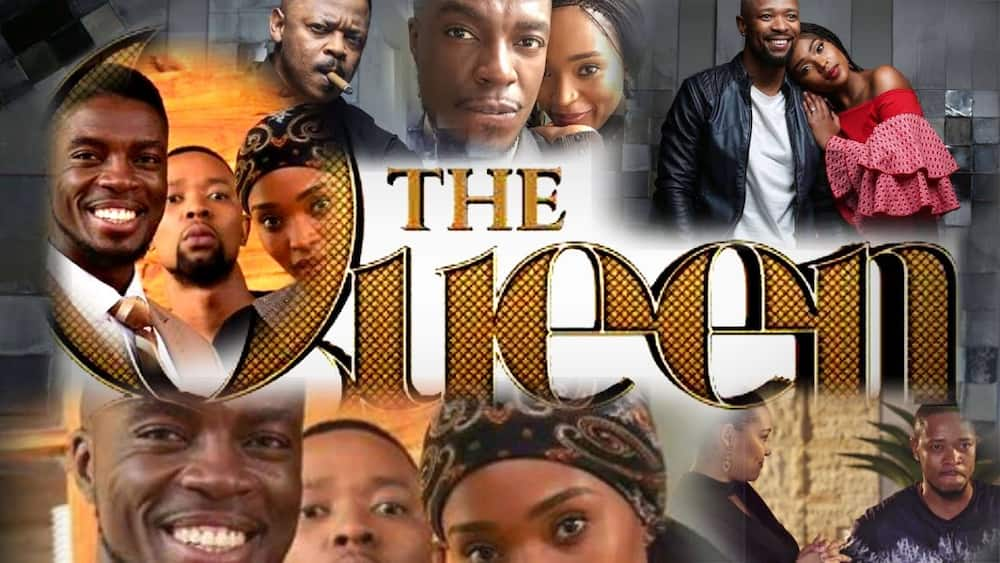 The Queen episodes revolve around the Konza family that has powerful drug lords. The drug dealers hide their actions under their company that deals with logistics. The telenovela started airing on the 1st of August 2016 on Mzansi Magic. The Queen cast 2019 includes seasoned actors and actresses such as Connie Ferguson, Themba Ndaba and Shona Ferguson. Ferguson Films is the producer of this fantastic soapie. Get some highlights for September 2019 by going through these The Queen teasers.
The Queen teasers September 2019
Here is an overview of each of the episodes that will air in the coming month of September:
Episode 26: Monday, 2nd of September, 2019
Title: Have Some Sense, Boy!
Harriet realises that she has to deal with her enemies before Kagiso gets to them. Shaka and Mmabatho have an intimate moment where they make a vow to each other. Amo and Jerry also have a heart-to-heart moment.
Episode 27: Tuesday, 3rd of September, 2019
Title: Lies and Deceit
Kagiso uses his injuries as a cover-up for his grand plan. Jerry gives Vuyiswa unsettling news while Brutus and Zodwa rekindle things from where they left them last.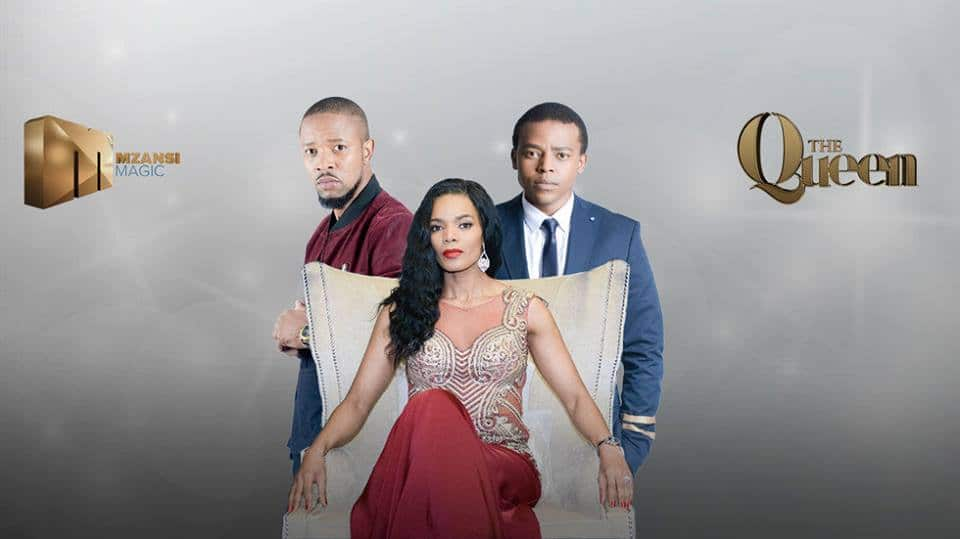 Episode 28: Wednesday, 4th of September, 2019
Title: Ixoxo Nexoxo
Kagiso is on a revenge mission, and nothing can stop him. Skhumbuzo uses wit to rub the Khoza's against each other. Something is terribly wrong in Maake's house.
Episode 29: Thursday, 5th of September, 2019
Title: The Marathon Continues
While Harriet has a grand scheme on how to get to the top, the plans are disrupted. Jerry's medical results are finally out. Meanwhile, Gracious has a plan to milk some money out of the fight in the Khoza household.
Episode 30: Friday, 6th of September, 2019
Title: Blindside
Kagiso surprises Brutus and Shaka!
Episode 31: Monday, 9th of September, 2019
Title: Blood In, Blood Out
Kea and Kagiso frantically search for Kagiso, Brutus and Shaka. Thato tries his level best to navigate the rough patch that Corner House is facing.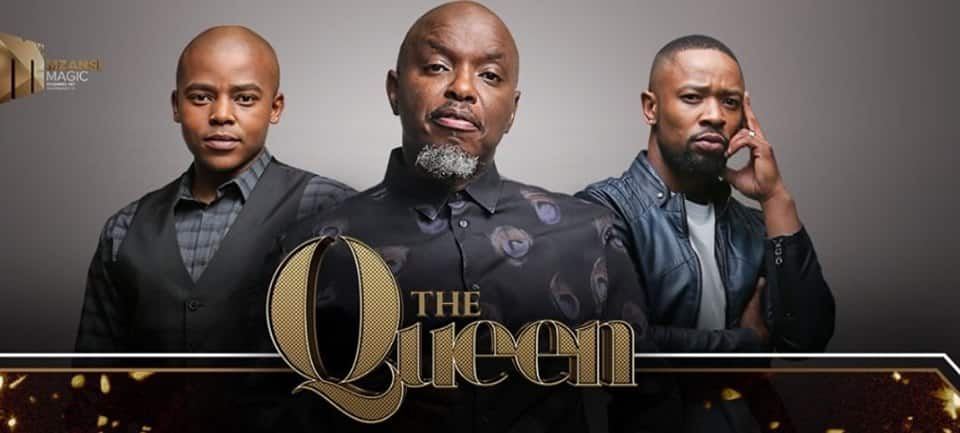 Episode 32: Tuesday, 10th of September, 2019
Title: And Then There Was Light!
Kagiso has acted, and Harriet is forced to negotiate with Brutus. Sthembiso has a plan to bring Jerry back to the police service.
Episode 33: Wednesday, 11th of September, 2019
Title: Business As Usual
Jerry is excited to get back to work, but a rude shock awaits him. Kea wants a new start while Patronella is in search of more job opportunities.
Episode 34: Thursday, 12th of September, 2019
Title: Zodwa's Revenge
Kea's goal of launching a fashion line is headed for doom. Jerry has a deep desire to go back to his normal life, but no one else thinks that he is ready to face the world. Patronella has everyone at Corner House on high alert.
Episode 35: Friday, 13th of September, 2019
Title: Strike a Pose
Kea's fashion launch is not what she planned. Jerry attempts going back to the field, but his move is the beginning of trust between him and Sthembiso. Thato finally replaces Martha!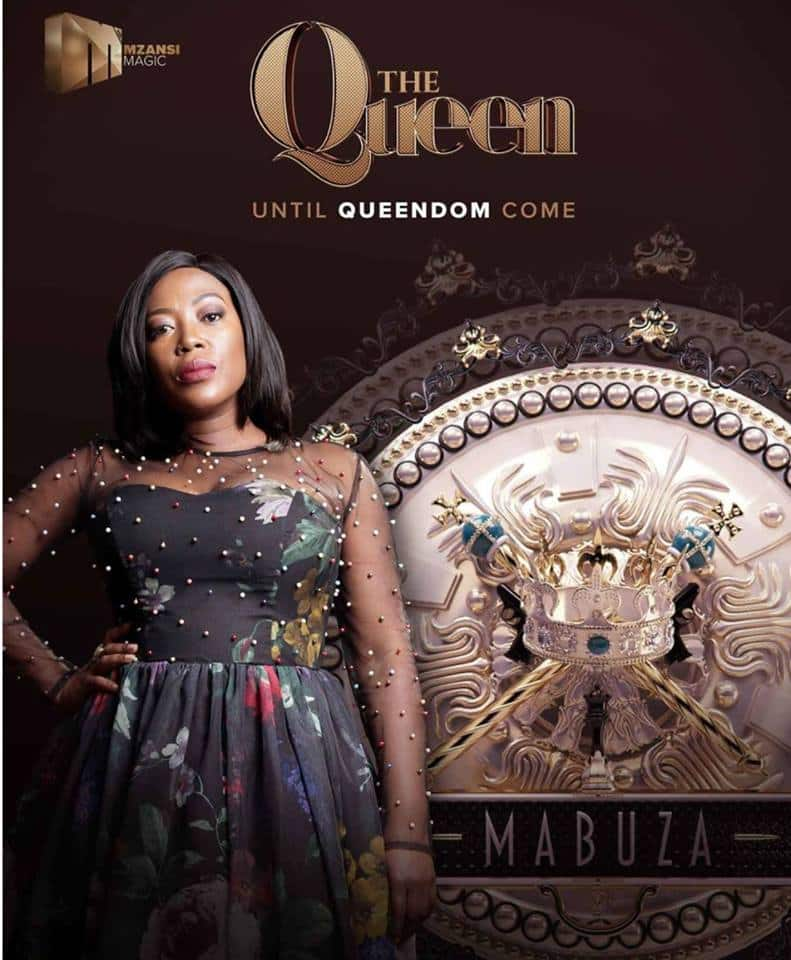 Episode 36: Monday, 16th September, 2019
Title: Trolls and Tribulations
Jerry outwits Sthembiso. Shaka attempts to console Kea for her tribulations but is blindly walking into a snake trap. Kagiso unleashes his wrath on Mjekejeke and Schumacher.
Episode 37: Tuesday, 17th of September, 2019
Title: Balancing Act
Vuyiswa makes a critical decision that endangers Jerry. Zodwa and Brutus pressure Shaka to take sides. Kea also makes a crucial decision that overrides Harriet and Kagiso.
Episode 38: Wednesday, 18th of September, 2019
Title: Choosing Sides
Harriet is not pleased with Kea's suggestions about the business. A furious Sthembiso faces Jerry and Vuyiswa who are unable to explain themselves. Siyanda's past haunts her.
Episode 39: Thursday 19th of September 2019
Title: Back Against The Wall
Jerry undergoes a difficult test while Harriet's troubles escalate, so she visits Skhumbuzo. Zodwa fights hard for her family.
Episode 40: Friday, 20th of September, 2019
Title: Take Off
Zodwa is furious because Mmabatho has interfered with her plans! Thato finds out that Siyando is telling a lie. Kea is determined to prove her worth.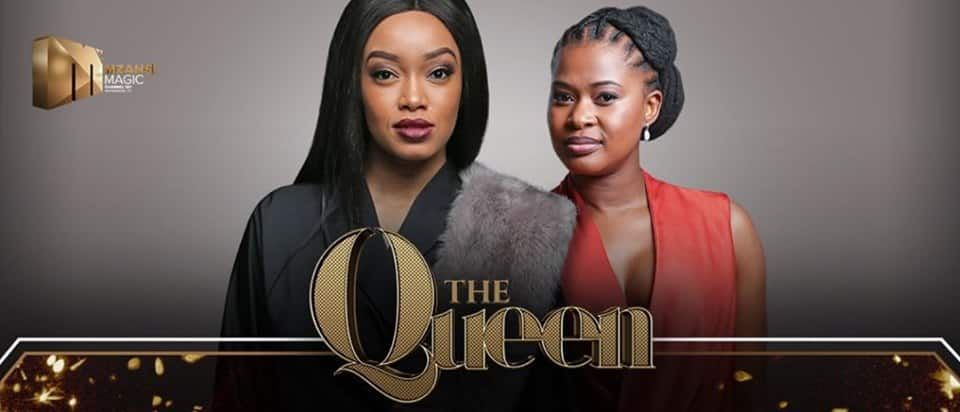 Episode 41: Monday, 23rd of September, 2019
Title: Baggage Check
Kea experiences an extremely frightening situation at the airport. Jerry has an unexpected reaction when he discovers that Siyanda is living in Maake's house. Gracious comes up with a plan that will get her back in business.
Episode 42: Tuesday, 24th of September, 2019
Title: Unfinished Business
Kea is in the middle of the preparations to launch her boutique when an old enemy surfaces. Brutus also faces someone from his past.
Episode 43: Wednesday, 25th of September, 2019
Title: At Your Service
Kea's second launch of her fashion store is interrupted by gatecrashers and very loud journalists. Shaka helps Brutus out of the mess and the two bury the hatchet.
READ ALSO: The Queen Teasers: August 2019
Episode 44: Thursday, 26th of September, 2019
Title: Salty!
Kea has something to convince Kagiso and Harriet, but will they believe her? Gracious hates how Harriet is treating her. Siyanda's behaviour continues to astonish everyone.
Episode 45: Friday, 27th of September, 2019
Title: Tgom Rises
Zodwa and Brutus plot a new way of getting to Harriet. Kea comes up with a proposal for Goodness. Siyanda is at loggerheads with Thabiso's mother and is forced to betray Thato.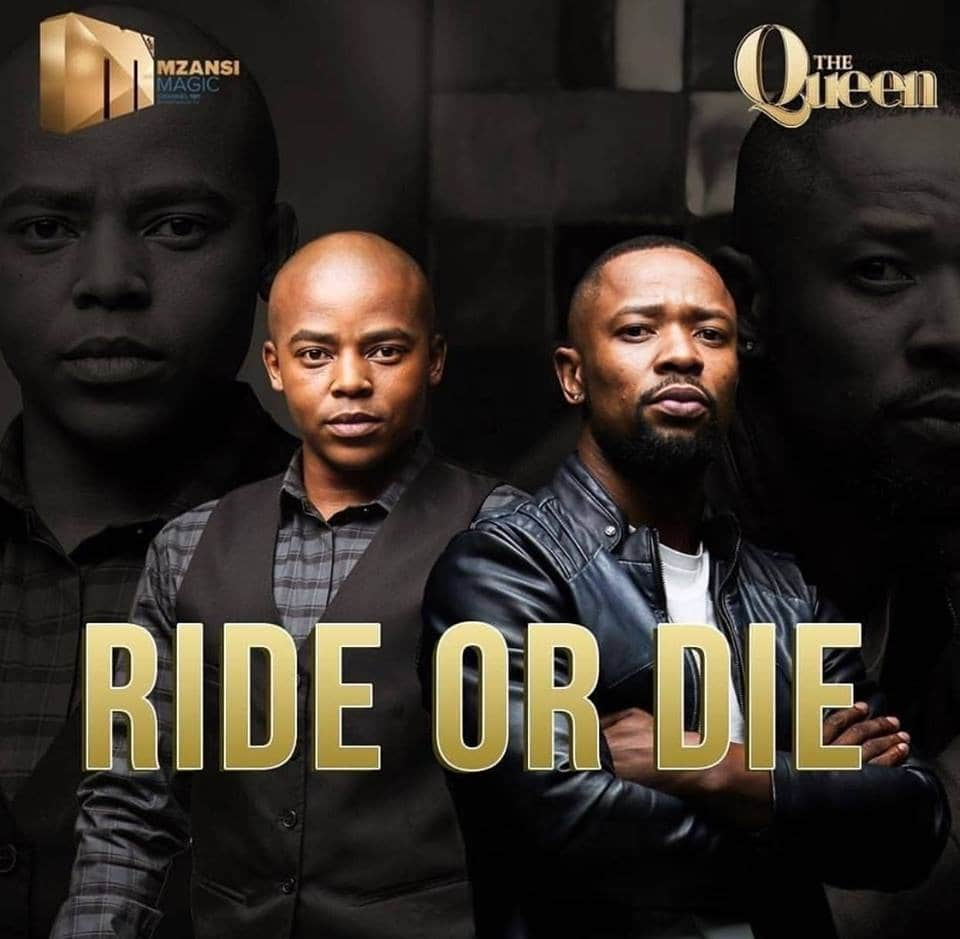 Episode 46: Monday, 30th of September, 2019
Title: A Woman of Many Talents
Gracious comes up with a new strategy that will see her reaching the top. Kea's efforts to prove herself fail again. Thato recovers the money he has lost.
The Queen continues to become more interesting with each passing episodes. With these The Queen Teasers for September 2019, all fans can get a sneak peek into the episodes that are lined up for the month. All soapie lovers can catch the episodes on Mzansi Magic every weekday at 9.00 PM.
READ ALSO: The Queen Teasers: July 2019