The name Amanda Ndiki can be used synonymously with a self-starter dynamic, and dedicated woman. Amanda is nothing short of amazing, right from her elegant and sophisticated looks, to her intellect, and her ability to start and run a successful business. In case you are not familiar with her work, then you should attend one of her socially, economically, and spiritually empowerment and transformation sessions. There is no chance that you will leave her seminar, the same person you were, when you've walked in.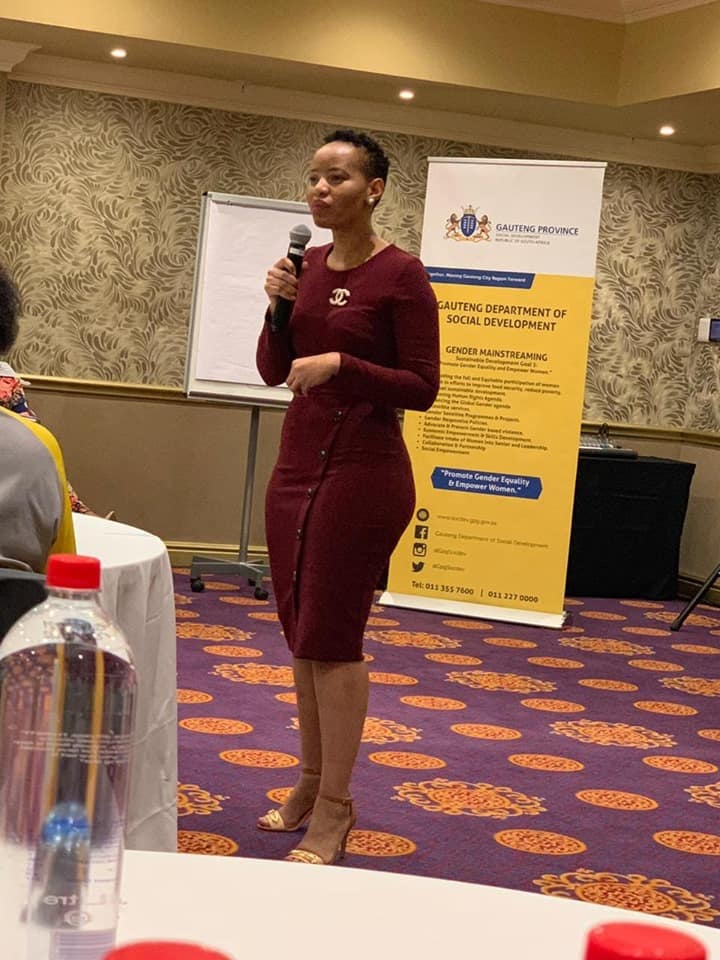 Even with her good qualities, Amanda is still unknown to most. Her story might be familiar and held close at heart, but her true identity and qualities are still elusive to most. She has made bold decisions in her life that any normal person would quickly trade for a taste of the conventional practices, and that is what makes her magnificent. So, who is Amanda Ndiki? What is her story? Why do you need to know her? Learn all these and more in the following paragraphs.
READ ALSO: Xolile Tshabalala biography: age, baby, husband, actress, Generations, pictures and Instagram
Amanda Ndiki profile
Name: Amanda Ndiki
Date of birth: 19 July 1981
Place of birth: City of Port Elizabeth, Eastern Cape, South Africa.
Age: 38
Nationality: South African
Zodiac sign: Cancer
Relationship status: Divorced
Net worth: Confidential
Occupation: Actress, singer
Amanda Ndiki biography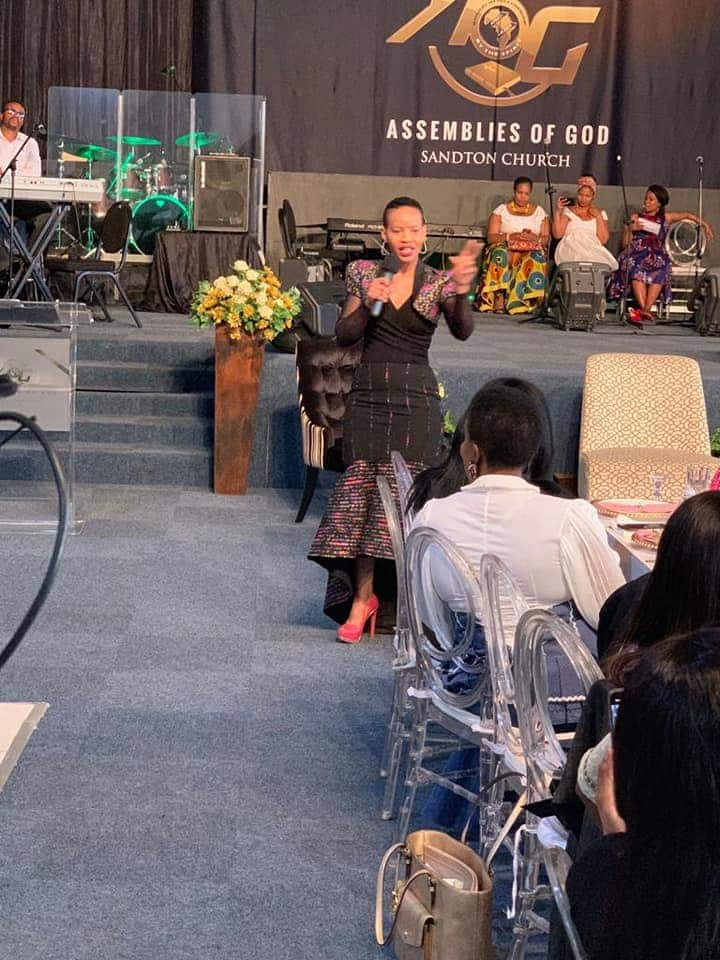 Amanda Ndiki's biography is an account of her life. It has some components of her life choices and what she has been able to achieve thus far.
Celibacy
Amanda Ndiki has been celibate for more than five years now. This should, however, not be a reason for you to think that she chose this life for lack of options. Amanda chose to live a celibate willingly. She was once married but divorced her husband. She tried several relationships after the divorce that did not work, and she discovered that she was losing herself in the process.
When she chose to live a celibate life, things did not fall into place immediately. Her new lifestyle was not easy in the beginning, the first two years, to be specific, but she kept going on. She said:
Most of us just use sex just to get over the pain and the bad experiences of life.
Relationships have a tendency of draining us and in the process, losing a little bit of your self-worth because another person is broken and wants to drag you to his level of brokenness.
I always knew I was destined for greatness...
She also observed that when you are broken, you tend to pull broken people into your life. This was what happened to her when she lost her husband and tried new relationships after her loss. To get herself out of this state, Amanda reflected on her life and decided to take a break from everything to mend her brokenness. She said:
I was broken, and the only thing I could this I could identify with was another broken person.
I always tell people that celibacy liberates you. It liberates your mind, your body, and your soul.
In the end, her decision to lead a celibate life worked to her favor.
READ ALSO: Zamani Mbatha biography: age, date of birth, girlfriend, sister, cars, and net worth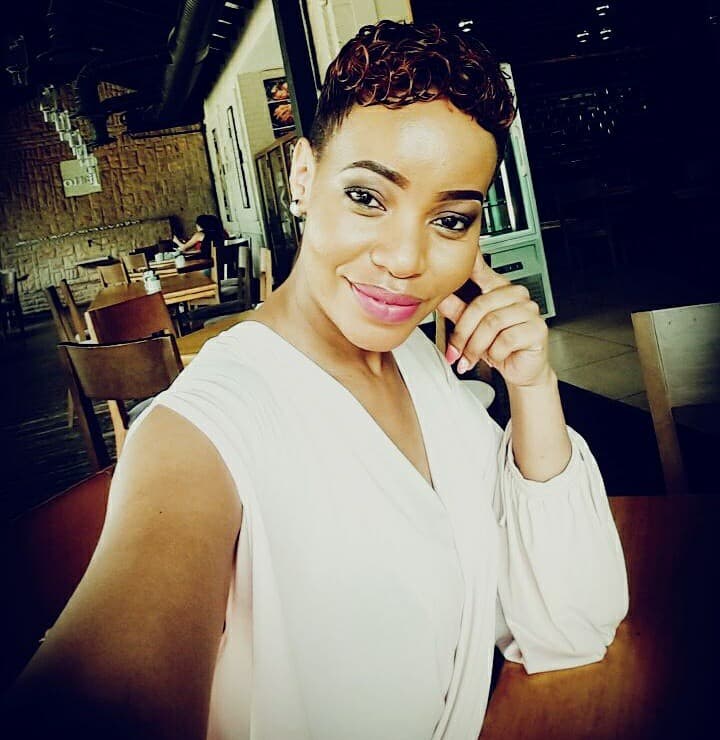 Book
Amanda Ndiki's book, Stepping Into Your True Self is a book about celibacy. It explores different angles about celibacy and holiness. It allows the reader to understand the reason why God honors purity and how He expects people to behave to achieve purity.
Life coach
Amanda Ndiki Instagram page is awash with her images, some of which come from her life coaching events. As a life coach, she talks to people about celibacy with the aim of proving to them that celibacy is indeed possible, and there is nothing difficult about it.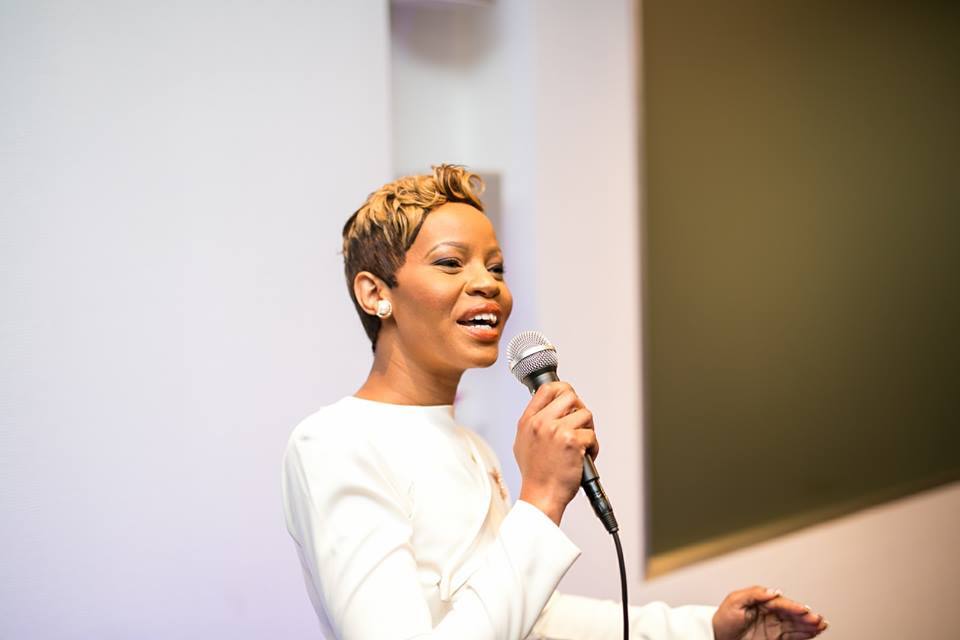 Amanda Ndiki net worth
Amanda Ndiki career has earned her enough wealth to afford niceties of life. She is a lifestyle entrepreneur and the founder of Celebrate You Events & Lifestyle (Pty) Ltd. She worked in Old Mutual Group Scheme and Foschini Group, at the management level. In addition to these, Amanda has some prior experience in retail that contributed a lot to her entrepreneurial spirit.
With all these, she managed to amass enough wealth to keep her comfortable in life.
Even though little is known about Amanda Ndiki family, Amanda Ndiki background and education must have been good judging from her choices in life. She has built a name for herself as a celibate who enjoys life in holiness with much enthusiasm as everybody else. Amanda Ndiki husband too was a great determiner of her choice. There is a lot to learn from the South African entrepreneur, mentor, and author.
READ ALSO: