9 contributory factors to most accidents in South Africa
Currently, road accidents seem to contribute to most deaths across the world. South Africa, in specific, has a worrying trend. Over time, some of the deadliest road accidents in South Africa occurred in urban areas, especially Gauteng, Western Cape, and Gauteng. Also, most of these accidents are said to have happened between midnight and 5 am. Due to this worrying trend, the Road Traffic Management Corporation (RTMC) has been releasing essential data that we need to analyze to put to an end these fatalities. Here are the top 9 contributory factors to most accidents as revealed by the reports.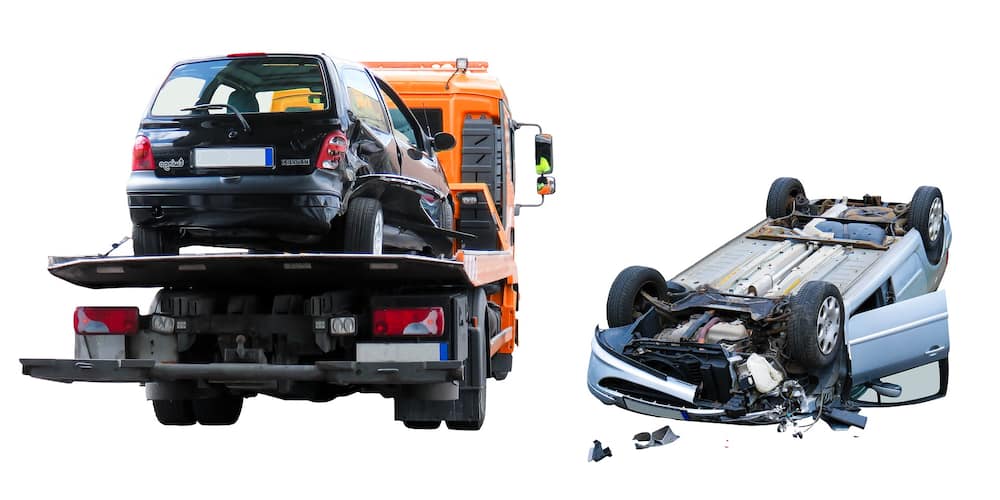 Nothing worries more than the fear of being a victim or losing a loved one in a road accident. Many times, we hope that we will arrive at our destinations when using the roads. However, nowadays, we are not so sure because of the rate at which road accidents occur in most parts of the country. Well, how can we be sure when we use the roads? It is not that difficult. We have to understand the causes of most of these accidents. Perhaps, if we have an idea of the contributory factors, we can learn how to avoid them. It is for this reason that we have researched and sought the help of road accidents statistics in South Africa to compile this list for you.
Causes of road accidents in South Africa
Are you wondering what the common causes of traffic accidents in South Africa are? Below is a list that will help you figure that out. Read on!
1. Distraction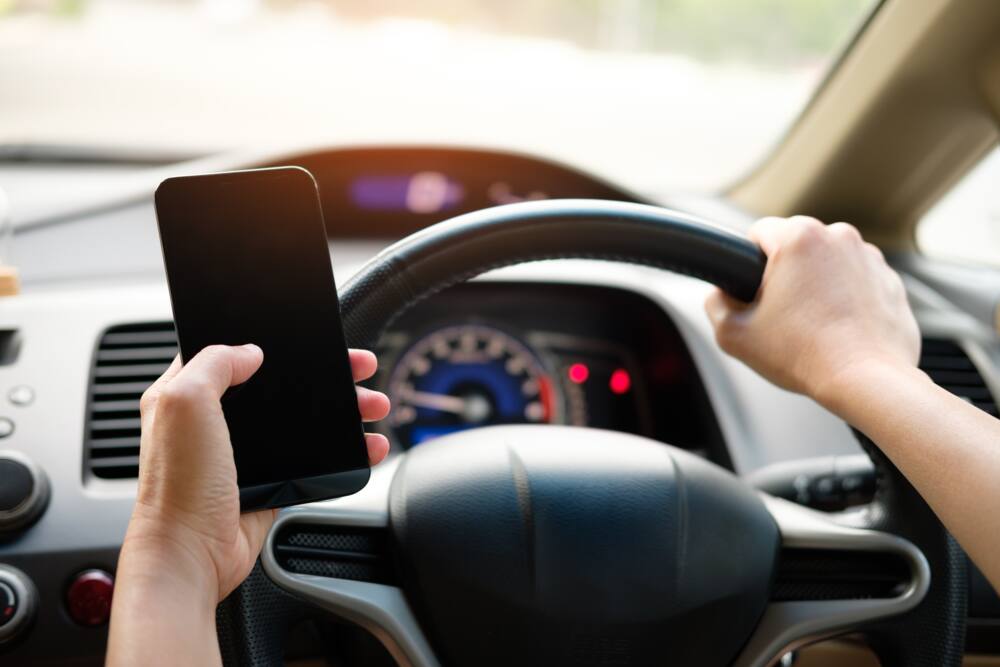 The highest percentage of fatalities happen due to distractions. By distractions, it means engaging in other activities while behind the wheel. Precisely, distractions caused by the use of phones are the worst. While most people cannot agree with this, most people die on roads because they either drive while calling or texting someone. Many at times, people are fooled to believe that their loved ones were hit by another vehicle, and that was it! No! It is time the public stopped being ignorant. For your information, in case you have believed that road conditions are the main cause of accidents in the country, then you are wrong.
Other forms of distractions include eating, using a GPS, and applying make-up while driving. According to the International Transport Forum, 75% of road users admitted to having used their phones while driving. This figure is disturbing because we might not be able to eradicate the problem if the trend continues.
How worse is distraction as compared to other factors? Well, it means that if you are distracted for a minute and you are driving at 60km/h, then you are driving a whole kilometer blindly.
2. Drunk driving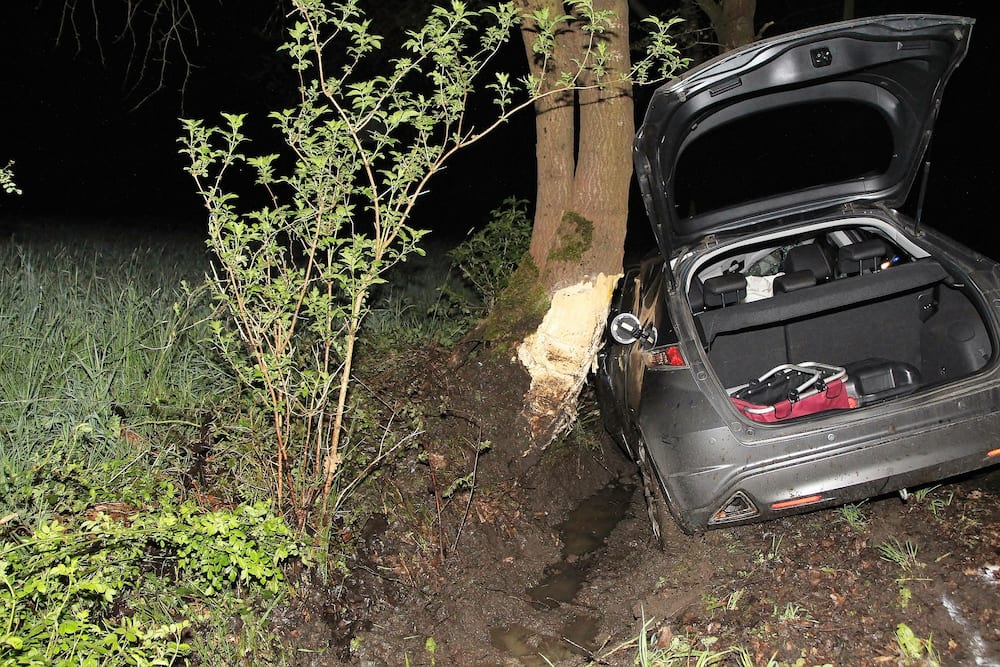 Drunk driving South Africa is another worrying trend. There are traffic laws, but most road users tend to ignore them. As per the South African Police Service (SAPS), one is only allowed to drive if their alcohol content in their blood is below 0.05%. If one has to exceed this percentage, then they have to take a taxi home or maybe seek assistance from their sober friends.
Road accident statistics South Africa reveal that drunk driving is high during festivities. During festive seasons, people party a lot risking their lives and other road users. A single drink can put a driver over the limit. So, it is imperative to take note of this factor. Once someone is drunk, their body functioning becomes slow and therefore, coordinating the legs, hands, and the eyes become a problem too.
3. Road conditions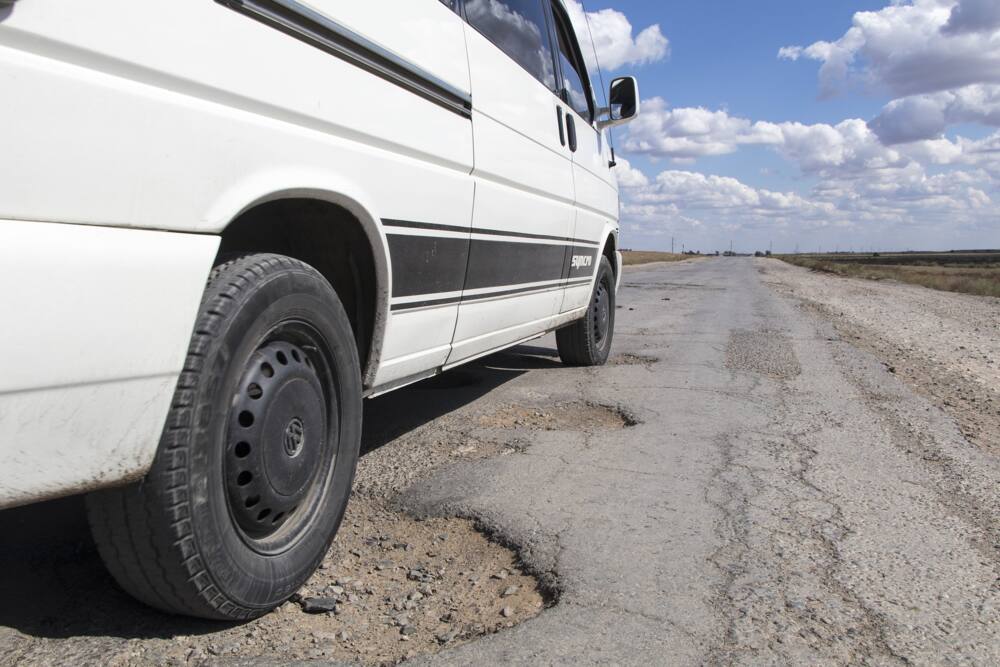 Do road conditions South Africa say anything about the high occurrences of fatalities? Well, South African roads have for a long time cost the government lots of money. However, if these roads are not properly maintained, then accidents will continue to claim the lives of road users. For instance, potholes in South Africa make it impossible for some drivers to operate on the roads. In addition, South Africa road signs should be made as clear as possible. Until this problem is sorted out, the motor vehicle accidents will continue for a while.
4. Speeding
Over speeding is another cause of road fatalities. While circumstances might force one to speed, it is also essential to take note of safety. It is better to arrive late than to die. Always put safety first before anything else when using the roads. That leads us to traffic signs South Africa. How often do you ignore traffic signs, especially when you are in a hurry? It is dangerous because you risk not only your life but also the innocent lives of other road users. Speeding fines South Africa rates do not scare rogue drivers that much. They are more concerned about making many trips which are equivalent to more money. For this reason, speeding is among the main contributory factors to most accidents in the world.
5. Pedestrians
As mentioned earlier, human factors are the primary cause of accidents in South Africa – pedestrians are one of those factors. Road signs South Africa do not mean anything to some pedestrians. Some ignore Zebra crossing and flyovers, which are in most roads, especially in many urban areas. According to road accidents statistics in South Africa 2018, a more significant percentage of fatalities are mainly pedestrians, compared to drivers and passengers.
6. Reckless driving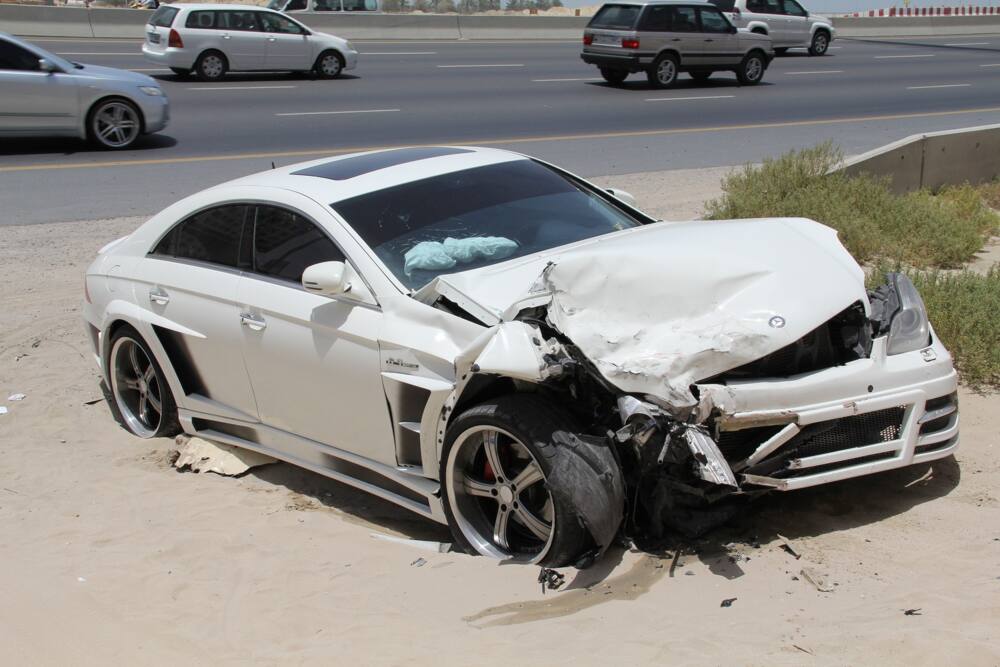 Reckless drivers are all over our roads. Most of them are those who operate passenger vehicles, while others are those who do it for fun. It is difficult to imagine that the government licenses all of them. Many at times, they are not concerned about the life of their passengers nor theirs. All they are worried about is to make more money. Often, reckless driving is majorly linked to most car accidents in South Africa. The degree of impatience and arrogance displayed by these types of drivers is awkward and perturbing. However, how do they get their licenses? This is a question that most of us do not know how to answer except linking it to corruption.
7. Weather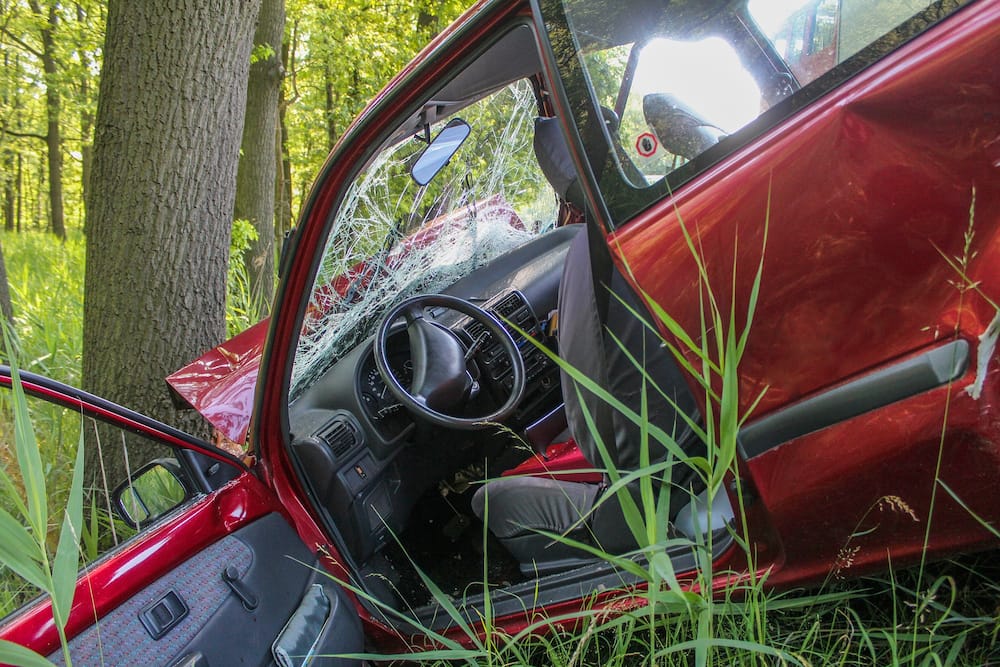 Like other factors, weather is another major cause of road fatalities in the country. Unlike in the United States, where they have seasons like winter, which is very challenging because of ice and fog, South Africa is slightly fair. Often, we struggle when it is raining because the roads get slippery. It is during the rainy season that the country records high cases of accidents than others.
8. Breaks
How often do you replace breaks on your vehicles? Well, failure of brakes has, in many instances, caused fatal accidents in different parts of the country. For example, if you can remember, the KZN truck accident, which claimed the lives of over 20 people, was caused by brake failure. According to the data published by the RTMC, faulty brakes can makeup to 9.29% of road fatalities.
9. Poor tyres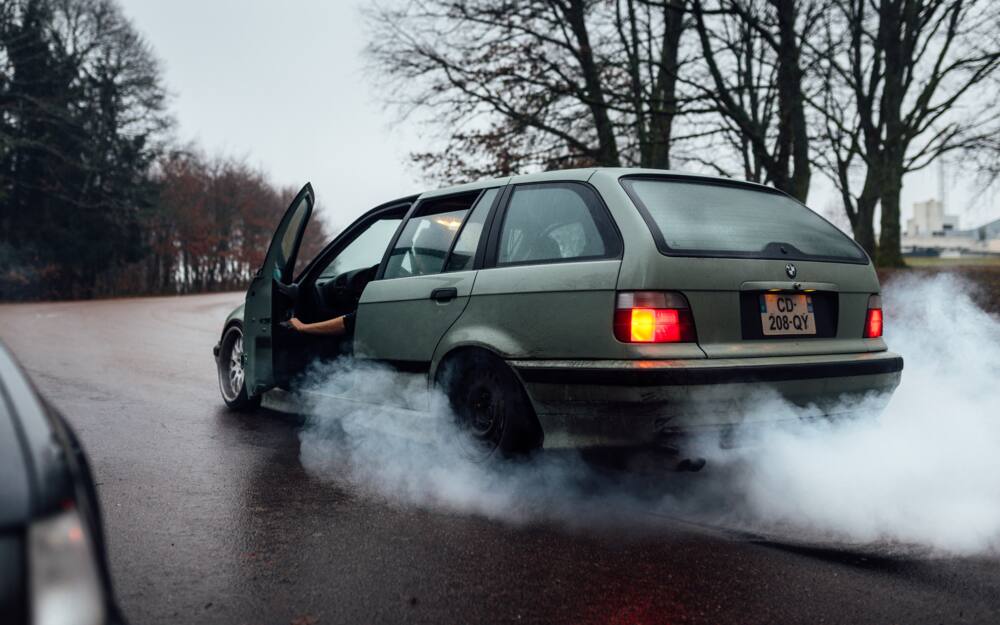 Like brakes, ensure you change your tyres when they start to wear out. Do not wait until the threads are completed. Changing tyres on time helps to boost road safety South Africa standards. Drivers who do not check their vehicles' tyre conditions are likely to result in 20% of the fatalities caused on the roads.
We hope that this article has helped you to narrow down 9 contributory factors to most accidents in South Africa. Responsible bodies and the government can eradicate some of these causes. The country has already lost the lives of many people because of road fatalities. Perhaps, with this knowledge, you can keep yourself safe or your loved ones when using the roads. Arrive alive and not fast!
Source: Briefly News