Money is like a drug and it is very possible to take an overdose. These overdoses result in a strange effect where people start doing bizarre things. This is evident when we look at the world's richest people and some of the strange things they've done.
PAY ATTENTION: Click "See First" under the "Following" tab to see Briefly.co.za News on your News Feed!
1. Jeff Bezos
What does one do as the richest man in the world? He chooses to go to space of course. Bezos is far more interested in sending humans to space more than the average person with debit orders to worry about is. His space company, Blue Origin, produces remarkable rockets that will apparently one day make space travel as easy as catching an Uber.
2. Elon Musk
From selling recreational flamethrowers to dreaming up 'wizard hats' that'll connect people's brains to computers, Elon Musk 'lost it' a long time ago. He makes electric cars and is now pursuing his own space ambitions.
The latest project he seems to be sinking large chunks of money into involves doing tech wizardry to the brains of humans so that they can communicate directly with computers. The entrepreneur's next frontier is human thinking, which he thinks can be improved.
PAY ATTENTION: Do you want to know what's trending on Briefly.co.za? Join our WhatsApp group today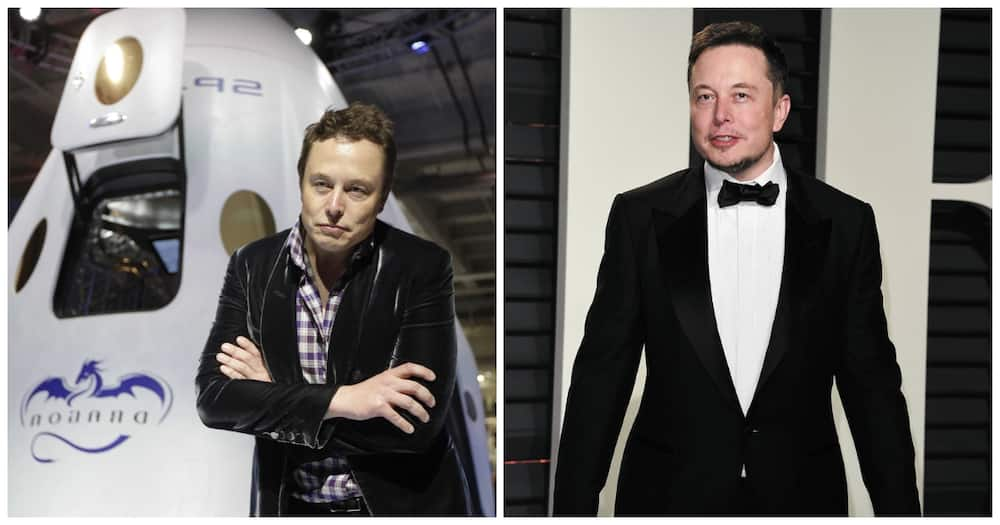 3. Douw Steyn
Sticking with fellow South Africans, Douw Steyn is a low-key billionaire. He got fed up with living with the commoners and decided to do something about it. This is how Steyn City was born - a sprawling attempt at suburban Utopia.
The idea behind it was to create the kind of self-contained community where everything you'd ever need can be found. Insulated from the peasants beyond the gates, you get to live out the best rich life.
4. Roman Abramovich
Russian billionaire and Chelsea FC owner Roman Abramovich has a yacht that cost R7.4 billion. It has two helipads, a mini submarine, a missile detection system and all the amenities needed to keep a billionaire content.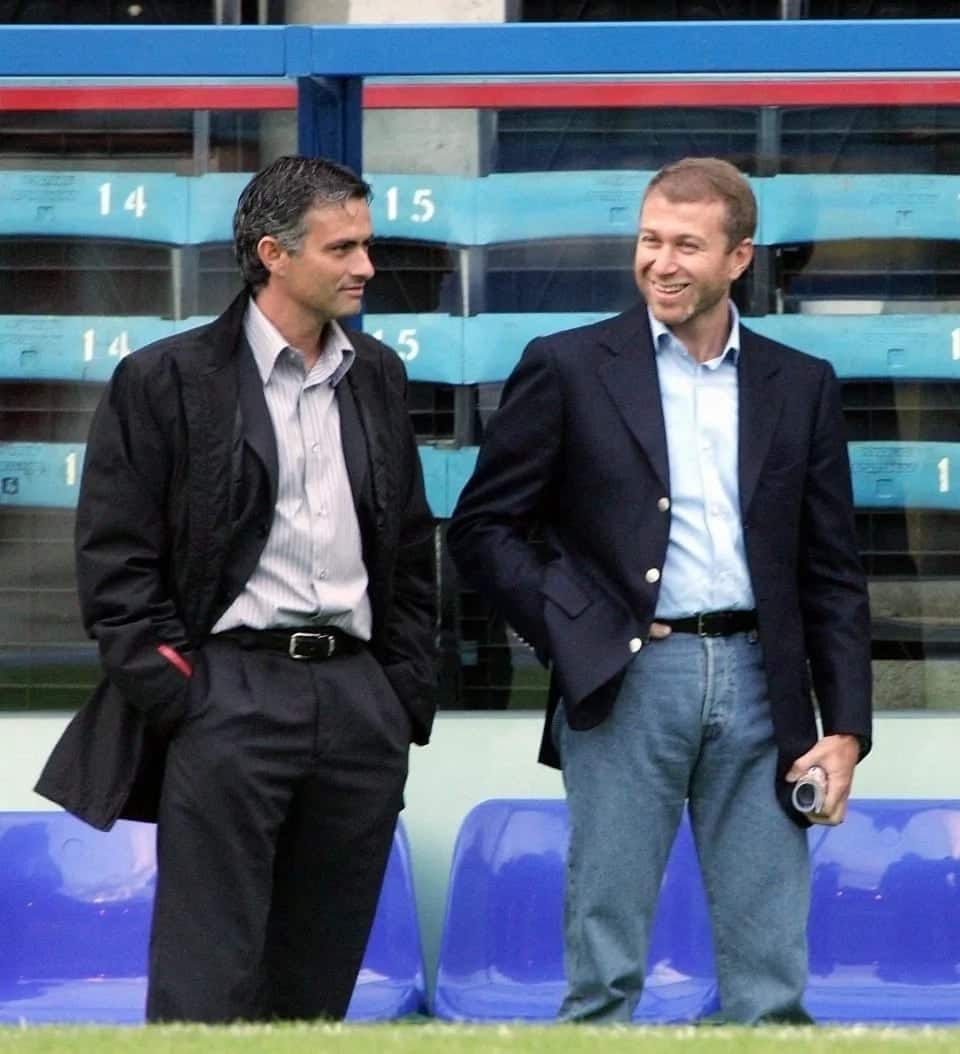 READ ALSO: Johannesburg 'dirty' cop dragged on social media for littering
All this excess may seem in poor taste, but it is understandable. The defining struggle of adulthood is bills and finding the money to pay them. That process hinders creativity and childlike ambition. When one is free from such inhibitions as expenses, they are allowed to truly live.
Maybe their acts of gross expenditure are not bizarre, maybe that's what it feels like to truly be free.
Enjoyed reading our story? Download BRIEFLY's news app on Google Play now and stay up-to-date with major South African news!