Charles Manson is a man who has baffled and shocked many who know of the atrocities that he has committed. However, there is so much more to the story of this cult leader than what is widely known. This article covers all angles of Charles Manson's life, his childhood, and how his conditions growing up led him to become the man who shook Los Angeles to its core with brutal murders.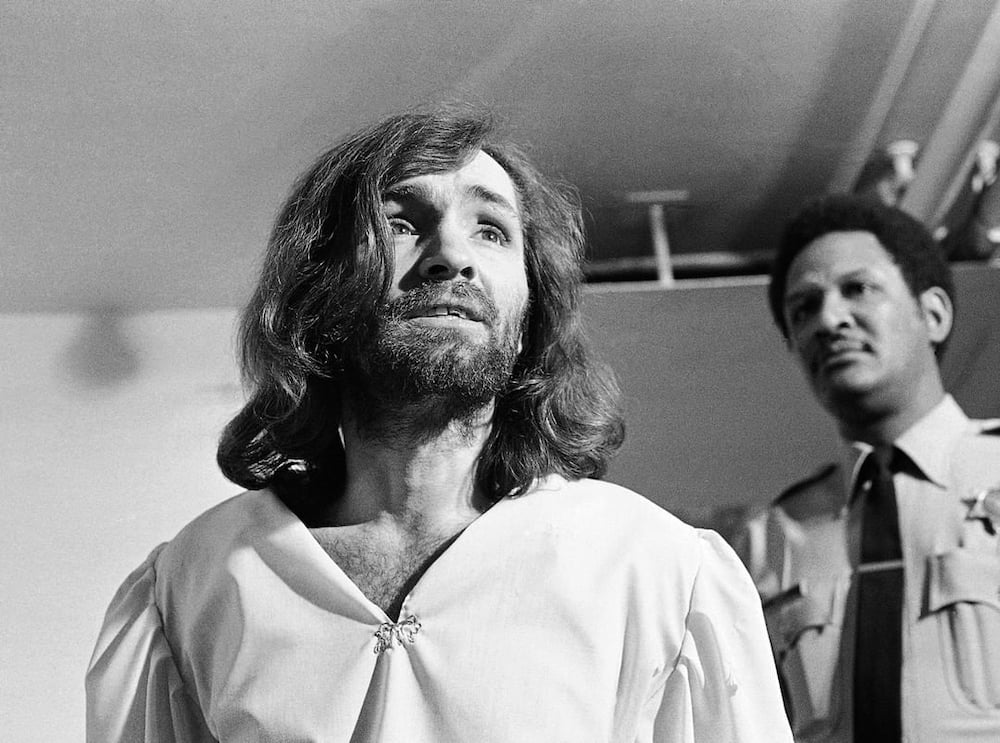 Charles Manson has become one of the most famous sociopaths in history because of his role in the murder of 9 people. Many producers have studied his life because most people are fascinated by minds like his; hence, there are several Charles Manson movies. Several movies, documentaries, and TV shows have been released as we are at the peak of the anniversary to the Manson Murders. This article tackles the million-dollar question,' What did Charles Manson do?'
READ ALSO: Abena Ayivor biography: age, husband, nationality, Generations, and Instagram
Charles Manson biography
Name: Charles Milles Manson
Birthdate: 12th November 1934
Place of birth: Cincinnati, Ohio
Death date: 19th November 2017
Place of death: Bakersfield, California
Charles Manson height: 5 feet 2 inches
Charles Manson life
Charles was born to Kathleen Manson-Bower-Cavender as Charles Milles Maddox. His name soon changed to Manson after his mother married a man named William Eugene Manson in 1934. His mother neglected Charles to go on drinking sprees, and this led William to divorce her in 1937. In 1939, the mother was sentenced to five years in prison for theft, leaving her son with his aunt and uncle. In one of his interviews, he recalls visiting her in jail when he was 9 years old.
We can say that this was the beginning of the end because his antisocial behaviour shone through from this age. In school, he would get girls to go and beat up boys who annoyed him. When the girls would get in trouble, he would say that he should not be held responsible for their actions. It was their free will that made them do that. This statement was echoed by him and his defence in 1969 after the Manson Family was convicted for nine murders.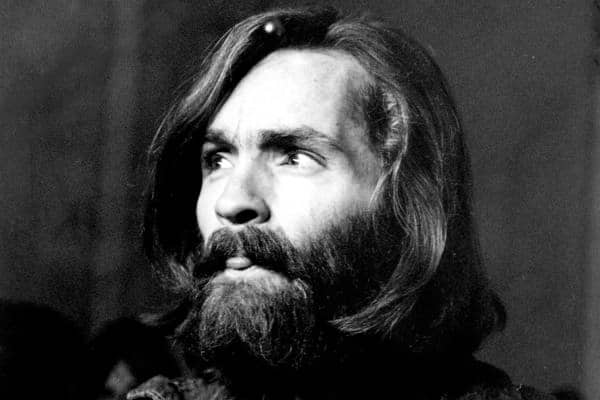 He was then bounced around from school to school, until eventually, he landed himself in jail as a juvenile delinquent. He would see himself in and out of jail for several years at a time. By the time he was released from prison at 32 years old, he had spent more than half of his life in reform schools and jails.
READ ALSO: Nomvula Mokonyane biography: age, son, daughter, husband, family, qualifications and house
The Manson Family
When Charlie Manson got out of jail, he was 32 years old and released from a convectional facility located in Washington. He went to San Francisco, and here he found the perfect hunting ground for vulnerable young women. The Haight Ashbury was where he found acceptance from the counter-culture movement, commonly known as the hippies.
His love for attention made him soon be recognised as a spiritual guru who was looked up to by so many people. This was where he began to build the Manson Family. His tactics included identifying youth who felt unloved and uncared for, who belonged to unsatisfying families, and he filled this gap for them.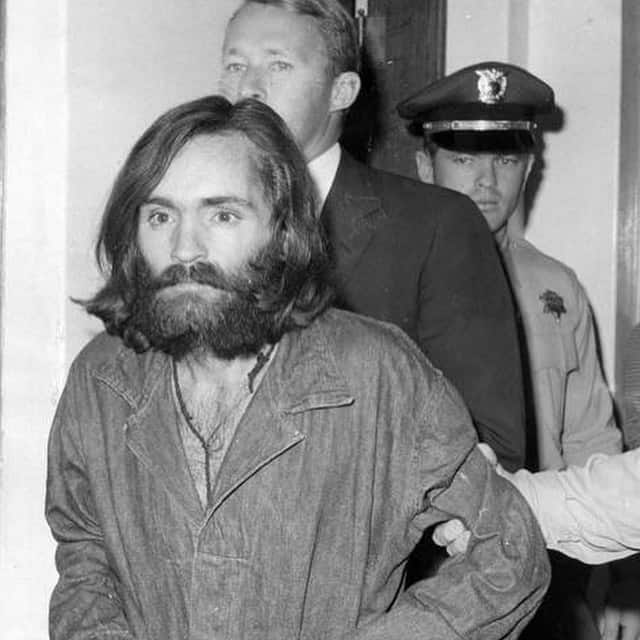 He would identify what you needed him to be, and he would be precisely that. If you wanted a messiah, that is what he would morphe himself into. If you wanted a father, he would be that for you. In this way, he was able to form a deep connection with each one of his followers. Once he identified a possible follower, this was how he recruited them and made them leave behind their families. This was in the premise that they would join his perfect family, where they would be happy.
They travelled up and down along the West Coast, until eventually, they settled on the LA's Spahn ranch. There, the family would listen to Charles preachings and do all sorts of drugs under Charles instruction.
READ ALSO: Nick Mallett biography: age, wife, education and SuperSport
Manson Family murders
It was in 1968 when things started to go haywire for the family. Charles had dreams of becoming famous like the Beatles who he idolised. He would preach about their song 'Helter Skelter' saying that they were sending him a message subliminally.
The theory which is widely accepted about this message is that using 'Helter Skelter' Manson wanted to wage a race war between the whites and the blacks. He concluded that the black people would win but would have no one to rule them. He wanted the family to hide in the desert until the war was over, and they would emerge to rule the new world.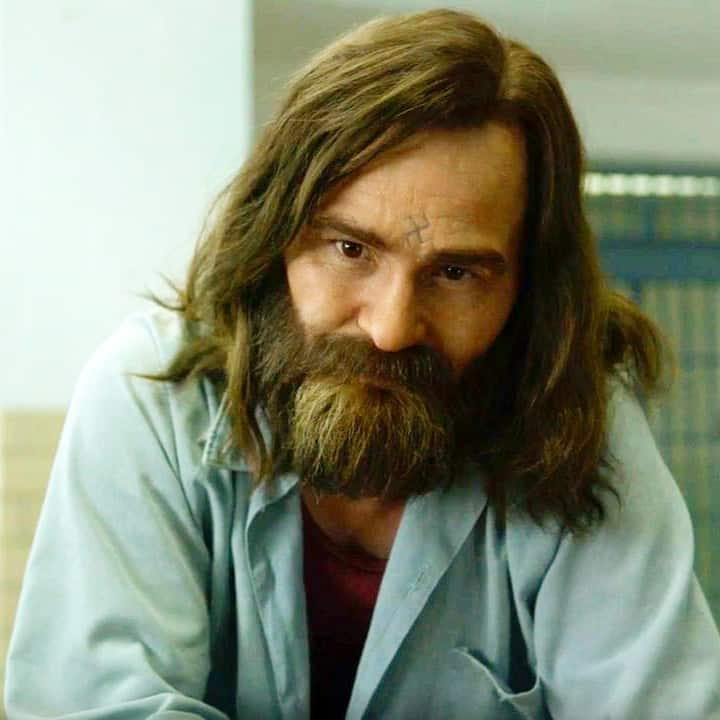 This is what guided him to persuade his followers to go and kill the first white people. Their goal was to murder rich and influential white people, and this would start a war.
The first murder was that of Gary Hinman. When the family needed money, it was said that Gary had inherited a lump sum and they should ask him. When they went to collect the money, Gary did not have any. Two days later, they killed him.
Manson then persuaded his family members, precisely four of them, Susan, Tex Watson, Patricia Krenwinkel, and Linda Kasabian, to go to commit the next murder. The victim was to be Roman Polanski, and Charles had instructed them to kill anyone else they found in the house. When they got there, Roman was not in. However, his wife, who was eight months pregnant was home along with five other people. They brutally killed everyone who was in the house, and Susan, a Manson family member, wrote bloody messages on the wall in Sharon Tate's blood. Charles was not present at this murder.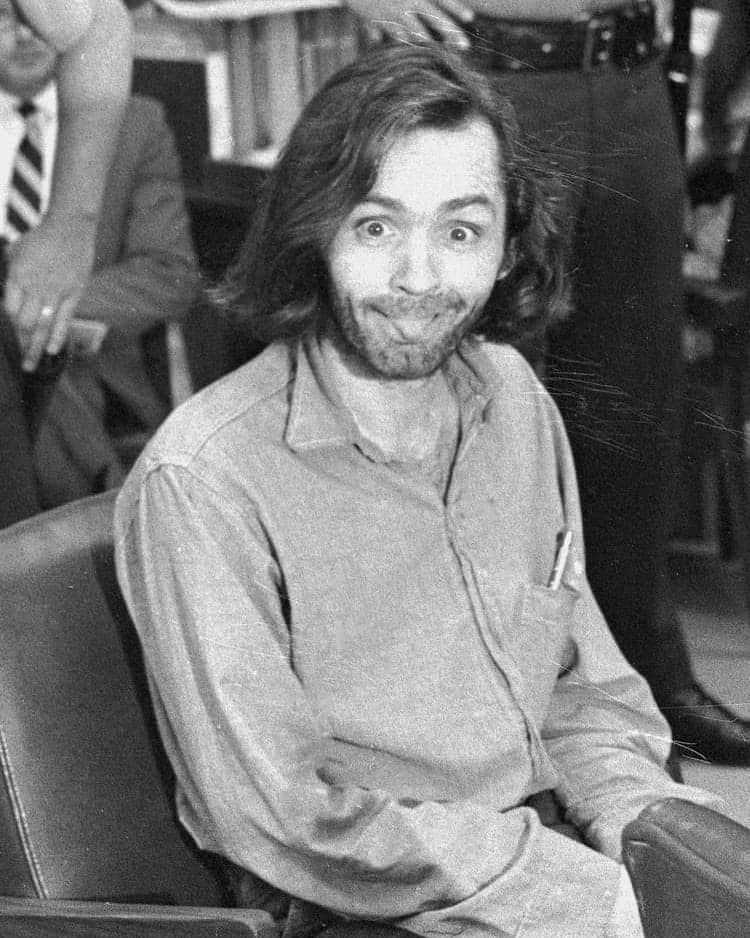 From one of the confessions, this murder was just too messy, and that is why Charles decided to attend the next murder. This time, the victim was Leno LaBiance, an executive at a grocery store and his wife, Rosemary. Charles waited outside while they were being murdered. By the end of August, they had also killed Donald Shea, a handyman at Spahn.
Manson Family trials
When Susan Atkins, a Manson family member, was jailed in relation to the Gary Hinman murder, she went to jail and bragged to her roommates about being the one who killed Sharon Tate. As if this was not enough, she also said that she tasted the blood of the pregnant woman after she killed her.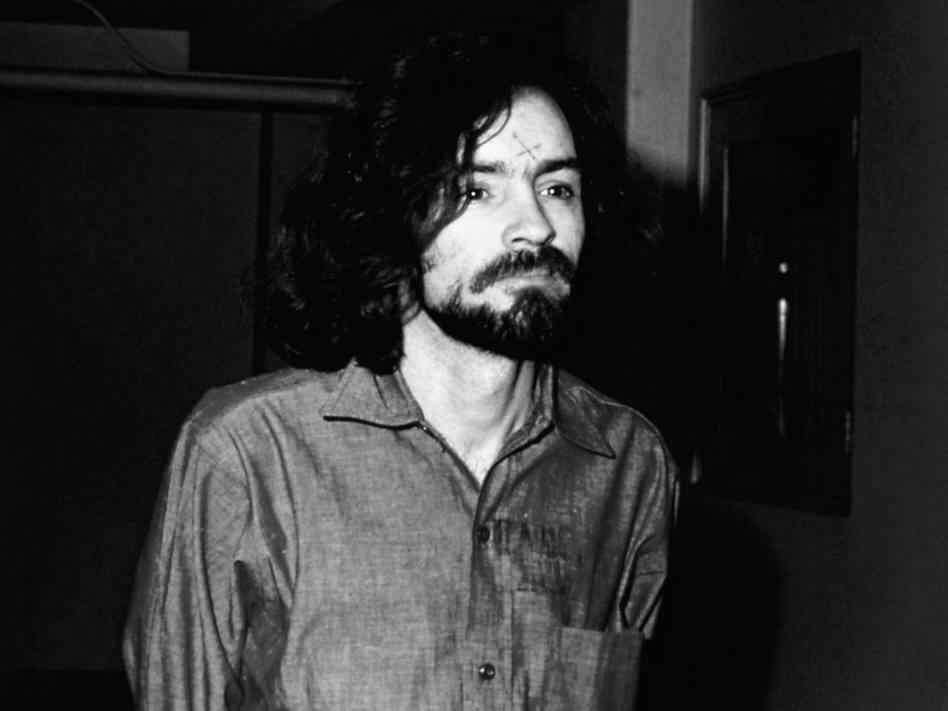 Her letting the cat out of the bag is what opened a can of worms for the Manson family. They were all indicted in December 1969. The trial shook all the involved to the core as everyone tried to understand how one seemingly short man could have been responsible for all this damage.
Eventually, on the 25th of January 1971, they were all found guilty, and they were given the death penalty. In the next year, the law changed, and they were removed from the death row and given life imprisonment.
READ ALSO: This is how Trevor Noah raked in R430 million and even earned more than Cyril Ramaphosa's yearly wages
Charles Manson wives and children
Charles Manson wife were three, and Charles Manson children were two. His first wife was Rosalie Jean Willis, and they had Charles Manson,Jr. who committed suicide in the late 90s.
His second child was with Leona Ray Stevens, and he is called Charles Luther Manson.
His last wife was Afton Burton.
Charles Manson death
Charles Manson death was on the 19th of November 2017, just a few days after his birthday at the age of 83. For those asking what did Charles Manson die of? He died from cardiac arrest resulting from respiratory failure and colon cancer. Charles Manson dead body was released to his grandson who cremated him.
That brief history of this notorious serial killer is everything you need to know about his life and his manipulation techniques. He maintained innocence up to the time of his death, and we wonder if his teachers had punished him when he was six years old for inciting others. Then, maybe these atrocities would not have occurred. There are several Charles Manson documentaries where you can see him in live interviews.
READ ALSO: