La Sauce is a South African artist who mostly focuses on the R & B genre of music. She is widely known for her debut single "Lasauce Cooler bag" under Ambitiouz Entertainment, which was released in 2017 as part of the album "Broken Lipstick". The song was immensely successful with at least 26,000 downloads and constant playing on Mzansi's radio stations. Her other successful hit is La Sauce I do.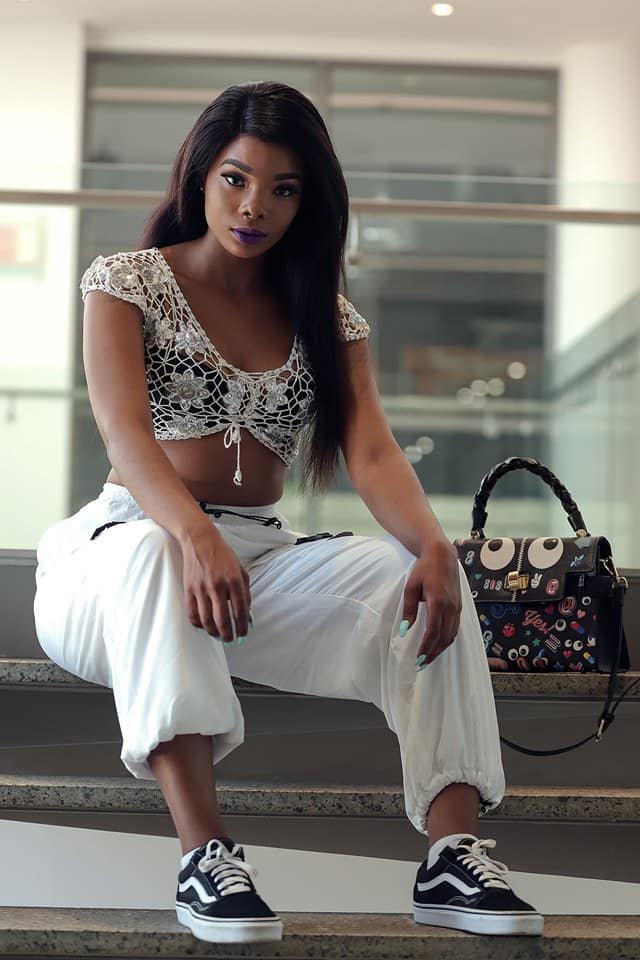 What is La Sauce real name? Born Sindiswe Magoso, the artist's passion for music started out at the age of just eight when she realized her gift. By constantly listening to the radio, Sindiswe realized that there was a gap that she could fill, and so she dived in. So, who is this artist that has been taking over the country so ferociously?
READ ALSO: Zenani Mandela biography: age, children, husband, pictures and house
La Sauce profile summary
Real name: Sindiswe Magoso
Lasauce date of birth: 4th August 1998
Place of birth: the village of Umzinto, South Africa
La Sauce age: 21 years old
Nationality: South African
La Sauce Instagram: @lasaucesa
La Sauce Facebook: @LaSauceSa
La Sauce Twitter: @LasauceSA
Relationship status: Single
Occupation: R & B singer
Famous for: Her hit single, Lasauce Cooler bag
La Sauce biography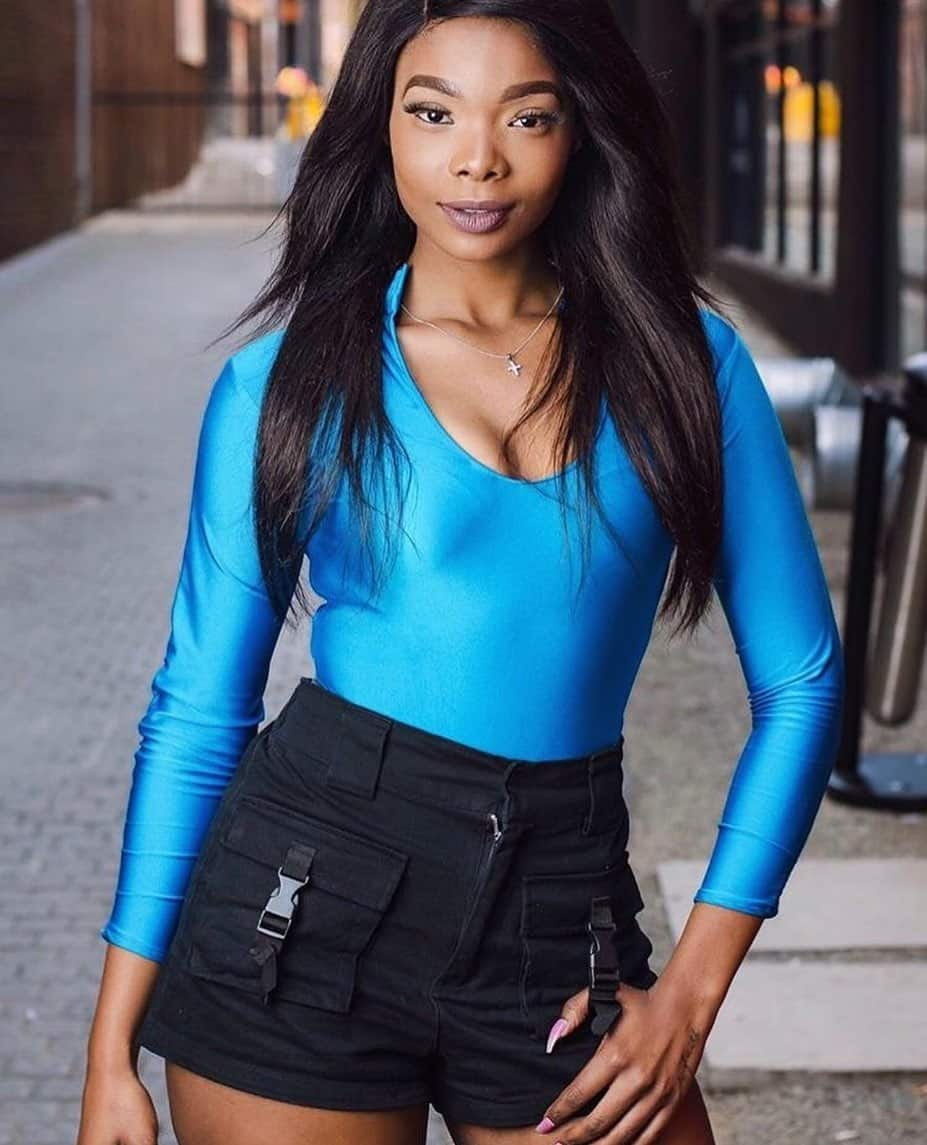 The upcoming debutante is only in her early 20's, but she has an impressive resume that includes being featured in the song Miss Pru Phumelela. This success also extended to being signed by Ambitiouz Entertainment in 2017 and working with other names like Lasauce ft Amanda Black, who was in Lasauce I do. Within 13 days, "I do" hit 1 million views on YouTube.
La Sauce career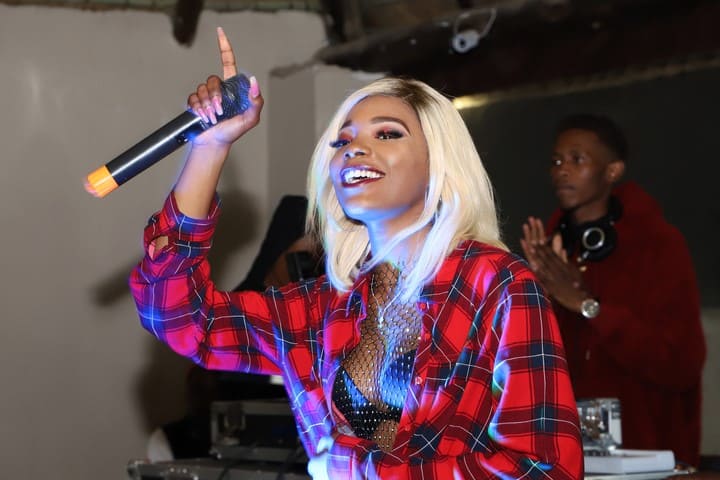 While growing up, Miss Magoso was inspired by the likes of Brenda Fassie and Lebo Mathosa who both passed away. She selected her name, Lasauce, based on her background and character. Other things that influenced her decision for the stage name were different cultures and languages. She speaks four languages including isiZulu and Arabic.
Looking at the La Sauce songs, her activity in the recording music world goes as far back as 2013 with her first album titled Fabulooser, which features songs like La vie nous case. All that hard work has culminated with signing for Ambitiouz Entertainment and the national success she now enjoys. Before that, she was signed by Alliances Stylistik and herself.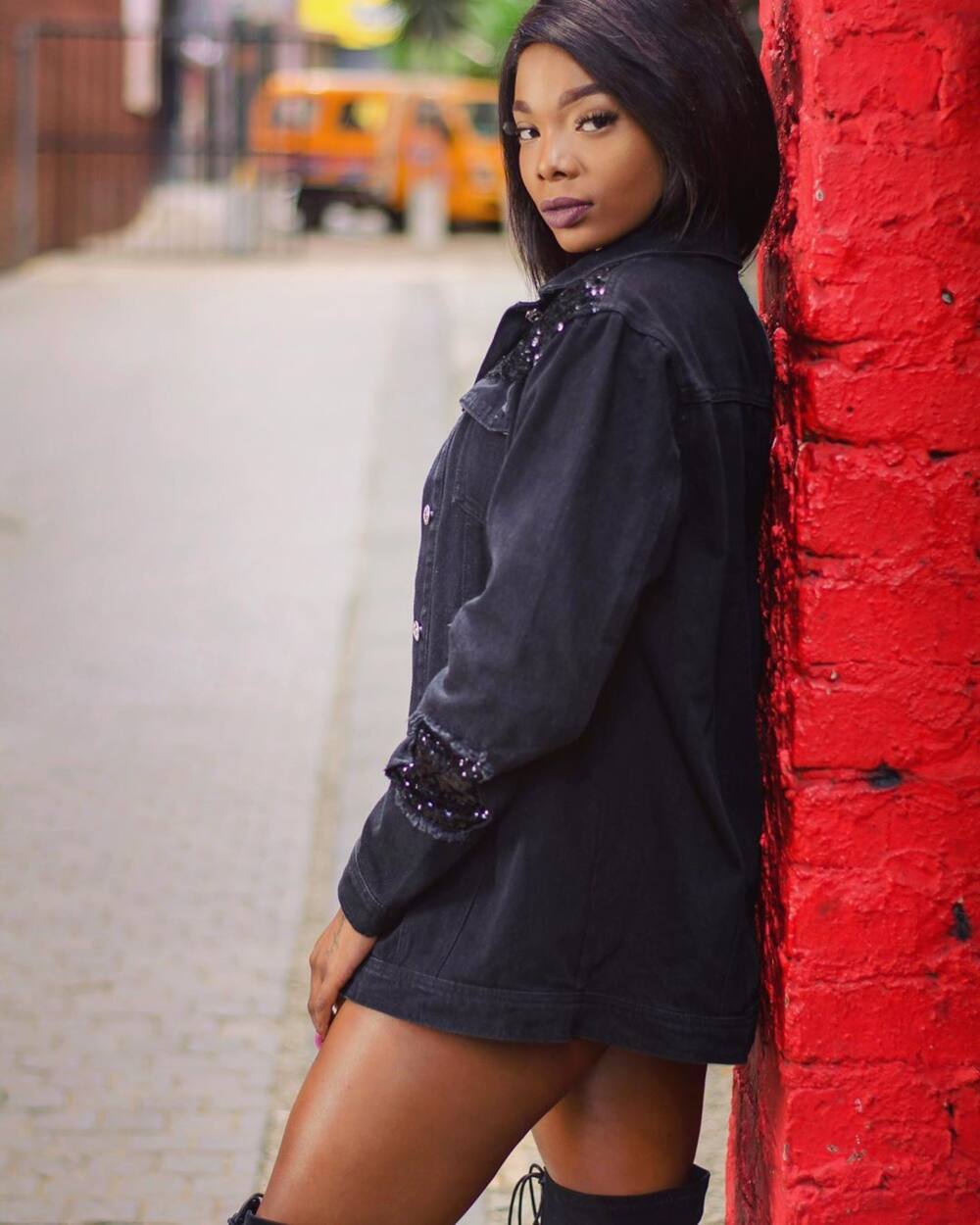 La Sauce songs
Presently, the artist has three albums to her name: Broken Lipstick, Fabulooser, and Carton Blanc. The Lasauce songs include:
Regrets - 2018
Ncese - 2017
Intro - 2013
La vie nous case - 2013
Goodbye - 2017
Black Hole - 2018
Ballon - 2018
Party - 2017
La sauce-croix - 2013
Messed Up - 2017
Gladiateur - 2013
That's How It Is - 2017
Lula - 2017
Mama - 2017
Pull Up - 2017
No Mercy - 2017
T'aimes les histoires - 2013
Light on Me - 2017
Coolerbag - 2017
Won't Let You - 2017
Fumer des pet's -2018
Number One - 2017
Faded - 2018
Le gang des sauciers -2013
Parapnormal activity - 2013
Look at Me Now -2017
Tu roules ta v - 2013
Putain de sortie - 2013
Fabulooser -2013
I Do - 2017
Sur le parking - 2018
Shine - 2017
La sauce news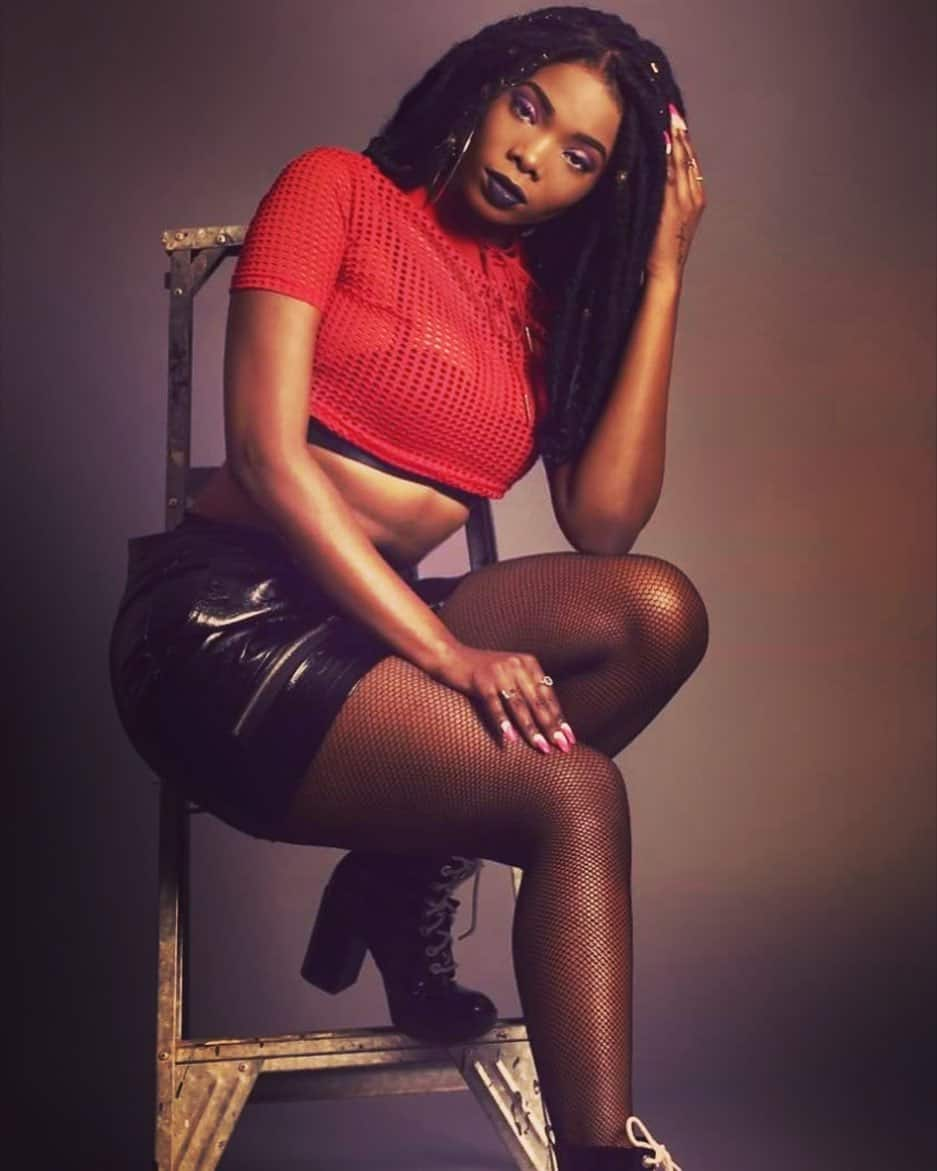 Based on her past interviews, the artist is certainly enjoying her time at Ambitiouz Entertainment. In fact, she describes the label as a home for her, which inspires her to do better and work with great artists such as Sjava and Emtee. When she released her first album under the label, she described it as the happiest day of her life.
READ ALSO: Dineo Ranaka biography: age, boyfriend, siblings, family, quotes, Dj and Instagram
She is so young, yet La Sauce has done what few individuals have done at her age. Surely, Broken Lipstick is not the only great thing to come from her, watch out for her new releases.
READ ALSO: