How to maintain natural hair
Stranded and wondering how can I maintain my natural African hair? Keeping natural hair is a hard decision that only confident African women are ready to embrace in our generation marked with booming African hair styles. The few that prefer to go natural with their black hair often find it challenging to care for their looks; this is partly for the fact that natural hair care is way more demanding when it comes to time and skills. However, learning how to maintain natural hair is an experience you will never regret.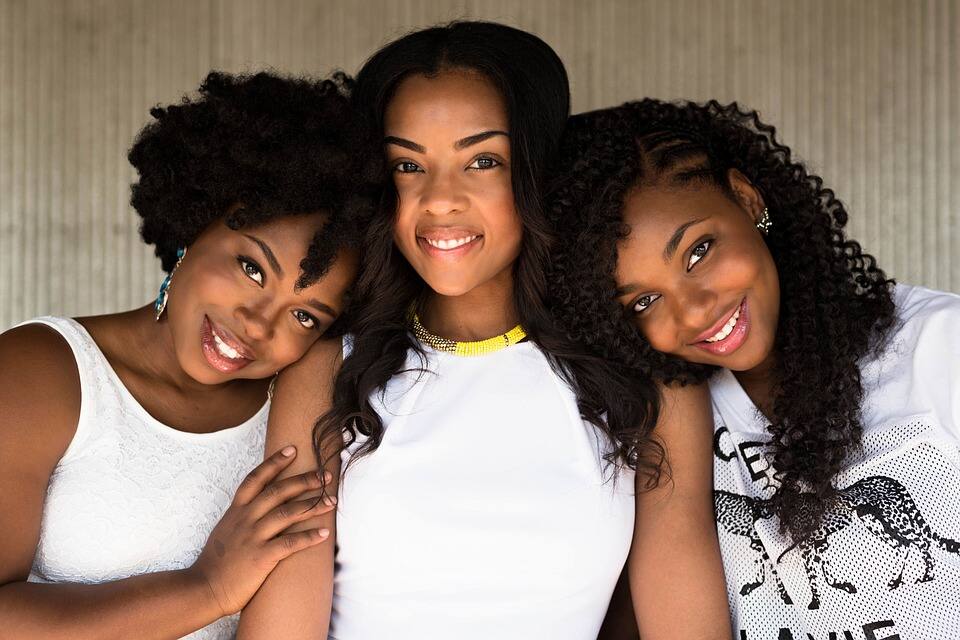 What are the best products for my natural hair? Using proper products or protective measures guarantee stronger and healthier natural strands. It also promotes fast growth of the strands with minimal breakages at the root. African hair is highly demanding on its care to make sure it is less kinky and softer on the head. For this reason, it is essential to familiarize with professional maintenance practices to make sure your natural hair receives the best of care for its continued growth.
READ ALSO: How to style braids 2018
How to take care of natural hair
Natural hair is generally more manageable in its maintenance routines and care compared to other types of styling. While there are several methods of caring for your natural African hair, it is essential to identify a few routines that score your hair needs. Assessing one's hair for indicators such as texture and kinkiness is, therefore, crucial before establishing the most appropriate care methods discussed in the upcoming sections. Understanding the types of strands that you have and use the correct products will ensure your hair is strong and healthy.
1. Moisturize your natural hair
Keeping your natural hair moist and nourished is one way of enhancing its elasticity and therefore avoiding potential breakages. Besides, ensuring that your hair is hydrated with proper ingredients guarantees a radiant glow for breathtaking beauty.
2. Try hair wrapping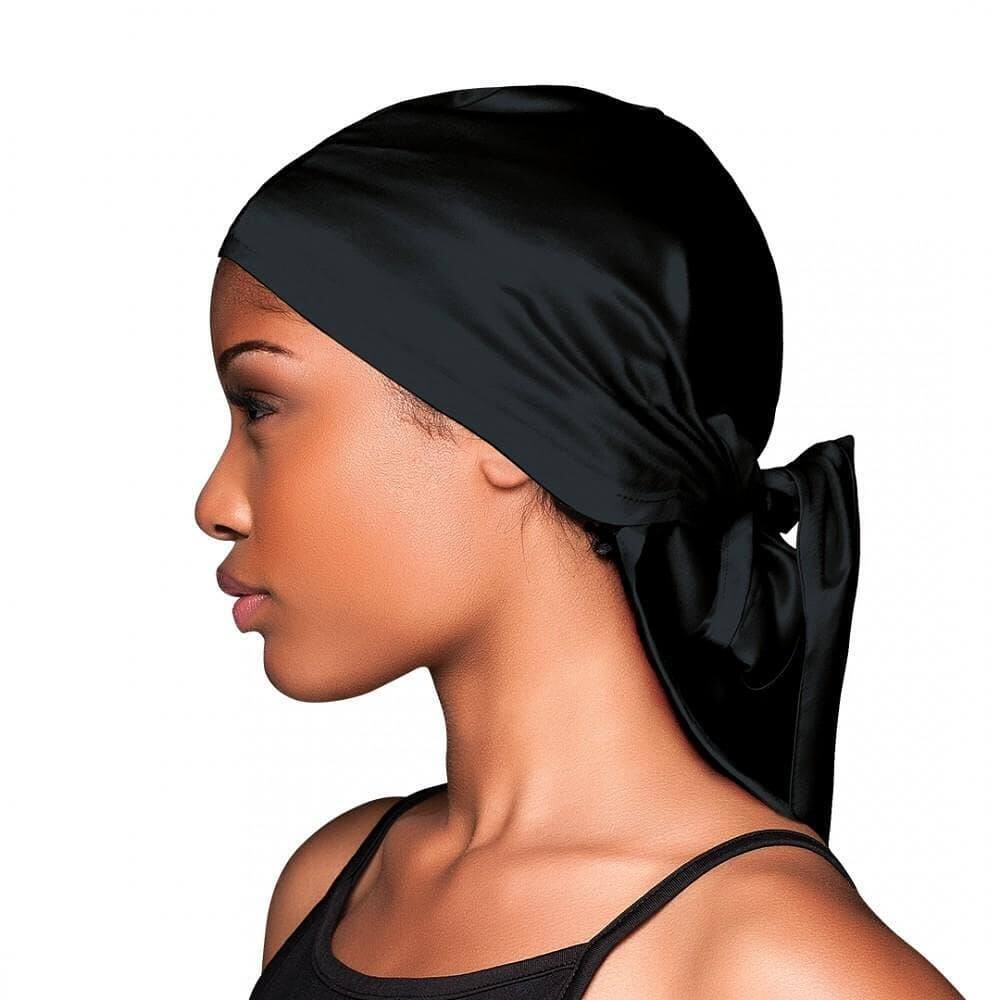 Hairdressers recommend wrapping both long and short natural styles before sleeping to avoid tangles, dryness, and severe frictions that may significantly damage your hair. This is one of the simple ways on how to care for natural hair daily.
3. Avoid damaging heat
Learning how to style natural hair is crucial for its protection. At any given point, you should let your hair to dry naturally. In cases where you must use hair driers, always apply a heat protectant spray and set the heating to its lowest value possible.
4. Use soft material pillows
Satin and silk pillow are handy in reducing the loss of hair oils and moisture while you are resting. You can always pick these lady designer pillows at your favourite store. The trick is particularly preferred for the protection of split ends.
5. Explore nourishing natural ingredients
Professional hairdressers such as shea butter, argan, jojoba and avocado oils are prevalent for taming breakages and maintaining moisture of the strands. These products are popularly called hair foods, and will definitely nourish your hair.
6. How about regular trims
If you are looking for a reliable way on how to grow African hair fast, then try trimming. Those fresh cuts chop off dead ends giving the hair a healthier feel. Trimming is one of the most applied maintenance routine among short hair fans. Besides, trimming prevents split ends.
7. Not all bands are suitable for your hair
It is sometimes necessary to keep all your natural strands in one place using a band. Silk and satin bands are preferable because of their protective nature. Elastic bands are a recipe for strands breakages and destruction of cuticles.
8. Comb like a pro
There are different types of combs. The wide toothed ones are preferable over those with smaller tooth spacing. Smaller toothed combs destroy the strands by pulling off difficult parts and damaging the roots of the strands with unnecessary strains.
9. Do not forget hair oils
Hair oils are inevitable when thinking of a good hair treat. Besides nourishing with moisture and improving texture, the oil prevents breakages. Its anti-fungal properties are also desirable, making them safe to include in your shampoo routines.
10. Quit colouring tender natural hair
It is almost impossible to avoid dyes whenever one visits a hairdresser. Professionals warn against colouring at least during the early stages of natural hair development. One can, however, continue dying after the first year of hair growth. Avoid colouring and look for other methods on how to style short natural hair.
11. Curl it up and let it glow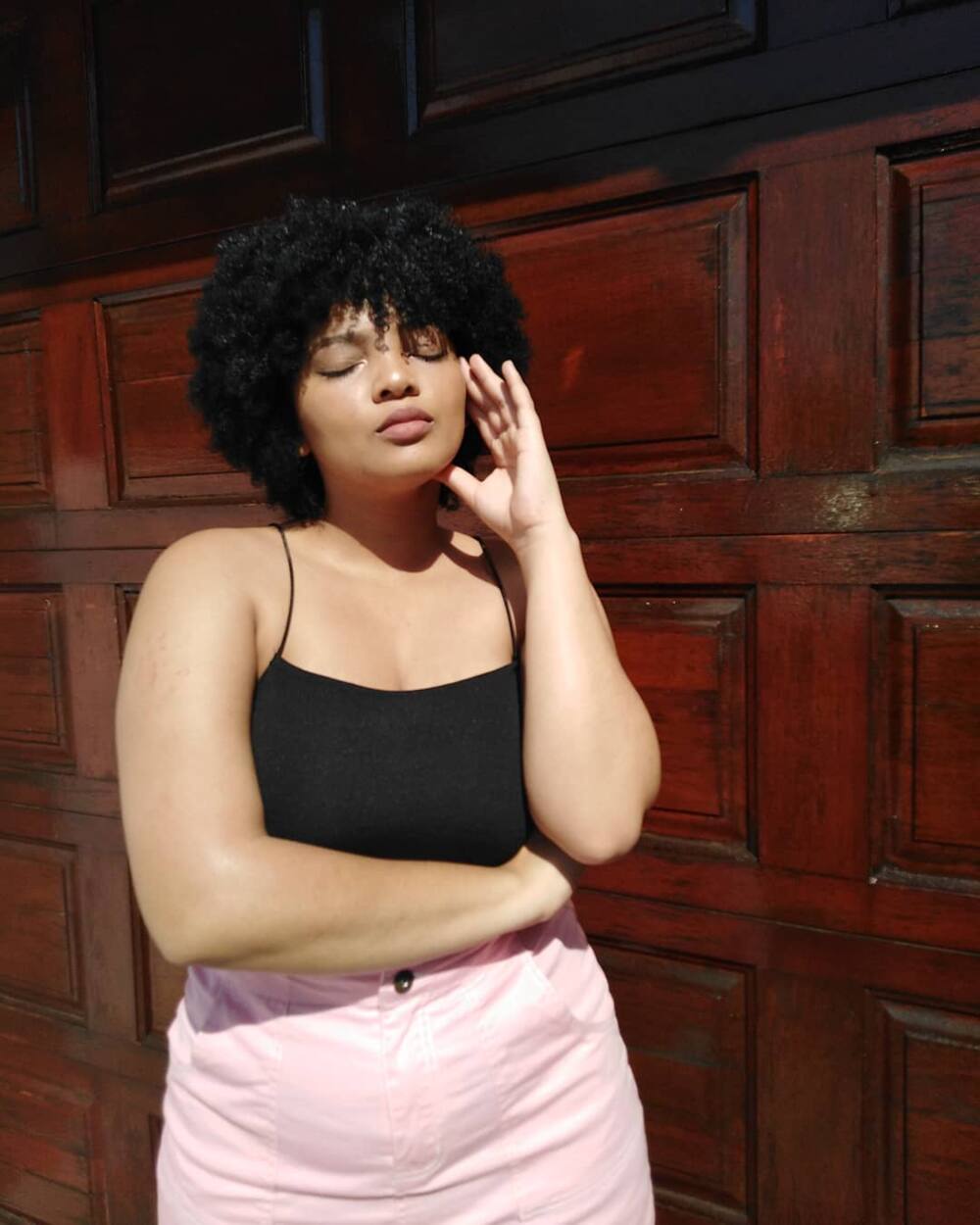 Curling is a magic treat that speedily elongates natural strands while keeping it fresh. Master how to style natural black hair at home with curls for glowing looks and healthier hairdos. The method is more appropriate for styling longer natural hair.
12. Over-washing damages the strands
Did you know that it is not advisable to wash the strands every day? We all love to take a shower every day but not our natural hair. Do not overexpose the strands to water and other forms of cleaning because that will drain off essential oils, leaving it dry and brittle. Washing is highly consequential to the health and wellbeing of your hair.
13. Your health affects your hair
Shocking, right? Keeping a proper diet alongside hair supplements will not only strengthen your hair but also nourish it naturally. Poor body health deprives hair of essential oils and necessary minerals for its development. Your health is a big deal when it comes to the health of your hair.
READ ALSO: 200+ Zulu names for boys and girls
Natural hair maintenance is easy and straightforward but requires persistent personal commitment. Explore our tips on how to maintain natural hair for glowing looks and healthier feel, and share with us your experience on the comment section below. Hair that receives proper care will return the favour by growing more robust, longer, and stronger for a youthful-looking face.
READ ALSO:
South African traditional shirts for men for different occasions
20 of the hottest women in the world
La sauce biography: age, Amanda Black, songs, album and Instagram
Interesting details about Modiselle sisters
Rapulana Seiphemo biography: age, daughter, wife, accident, motsweding FM, movies, house and net worth
Source: Briefly News