If you are a football fan and you are looking to learn more on Reneilwe Letsholonyane, also known as Yeye, we have compiled all the latest and most important bits of information about him. Our biography of the football star includes information about his age, measurements, stats, team, family, car, house, Instagram and all the latest news. Read on to find out all of this.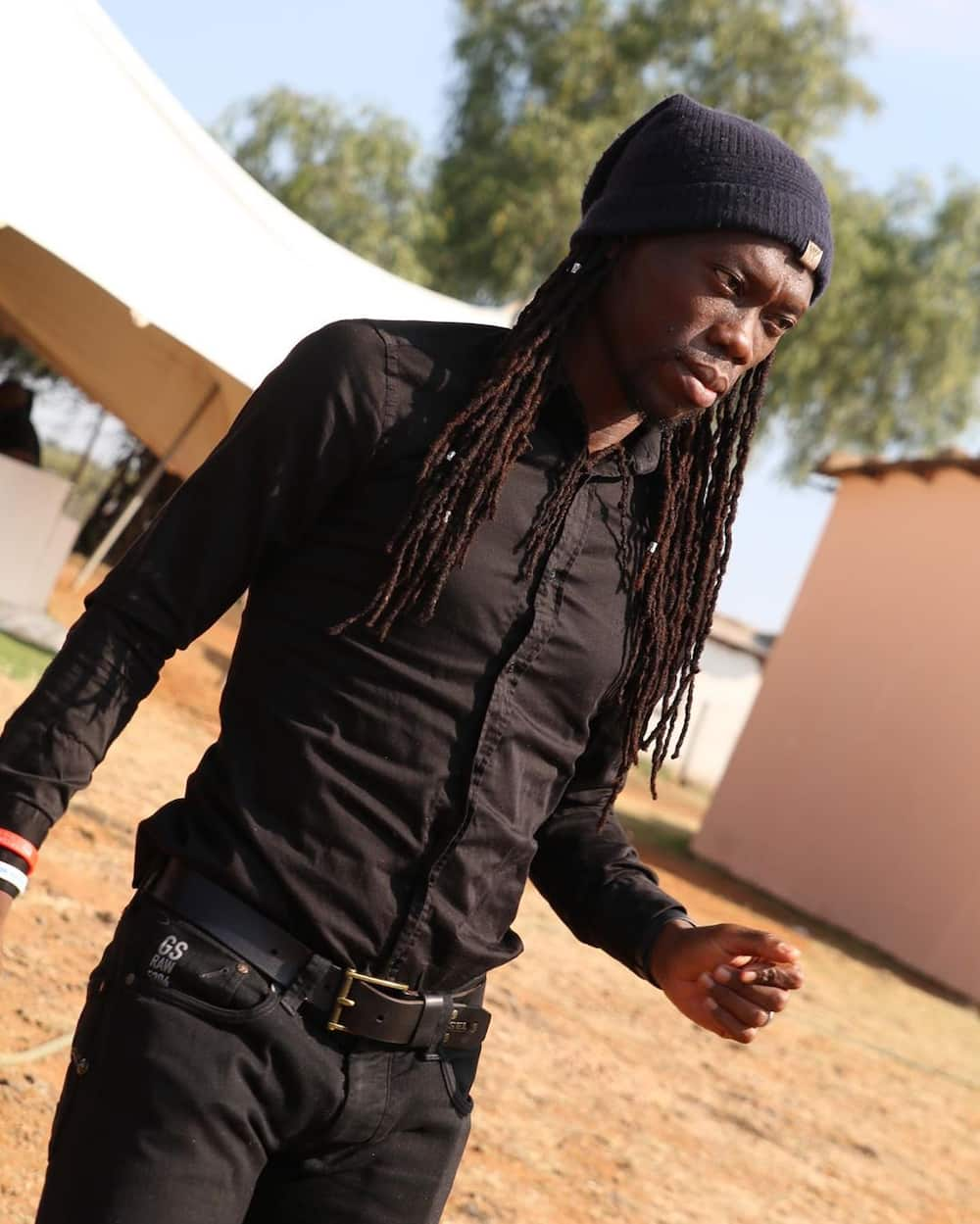 Reneilwe Letsholonyane biography
Early life
He was born on the 9th of June, 1982 in Gauteng. This would put Reneilwe Letsholonyane age at 37 years. He started playing soccer as a child in White City, Jabavu in Soweto, although he was playing with a rugby ball. He then moved on to play for the Jomo Cosmos Juniors at the Morris Isaacson High School. Although they were not sure of a future in the sport, his parents bought him his first soccer boots, a pair of Puma SE Rangers.
Reneilwe Letsholonyane career
He moved to the higher stages in 2006 when he began playing for Jomo Cosmos. After 2 years there, he moved on to Kaizer Chiefs FC. He earned numerous honors with this team, including Premier Soccer League, MTN 8, Telkom Knockout, Telkom Charity Cup, Nedbank Cup and Carling Black Label Cup.
He then went on to play for SuperSport United where he continued to earn honors such as MTN 8 and Nedbank Cup.
READ ALSO: RIP Robert Mugabe: Former Zimbabwean president passes away aged 95
Apart from these local teams, he has also played internationally for the South African national team. He first appeared on the Bafana Bafana roster in September 2008 when the team was playing in Germiston against Malawi. He has played with the team in such prestigious events as the 2010 FIFA World Cup, the 2013 African Cup of Nations (AFCON) and a 2015 African Cup of Nations qualifier.
He recently left SuperSport United, and we are still awaiting for news on his speculated move to Highlands Park from Coach Owen Da Gama. So far, he has said:
"We are still busy. Yeye is still training with us. Give me a week or so. We will definitely announce once it's done."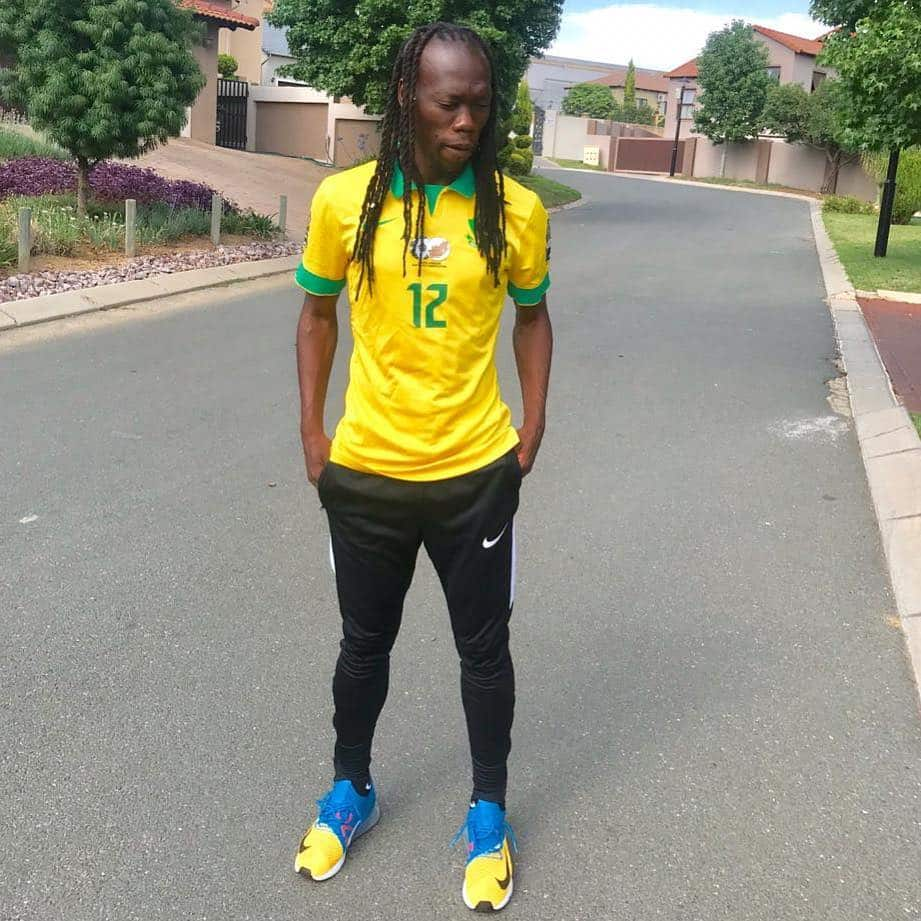 Reneilwe Letsholonyane stats
His measurements are as follows:
Height: 172 cm
Weight: 69 cm
Foot: right
You can view the complete list of statistics on him by clicking here. The information provided includes total number of competitions where he has been a participant, and is updated regularly.
READ ALSO: SA celebs react to Tiwa Savage pulling out of South African festival
His salary as of yet has not been revealed to the public, which is why estimates of his net worth vary wildly, from anywhere between $100,000 and $10,000,000. However, we can take a look at his lifestyle and see clearly that the man is making good money from his sport. For example, he bought himself a Mini Cooper as a present for his birthday, and he also owns a BMW X6.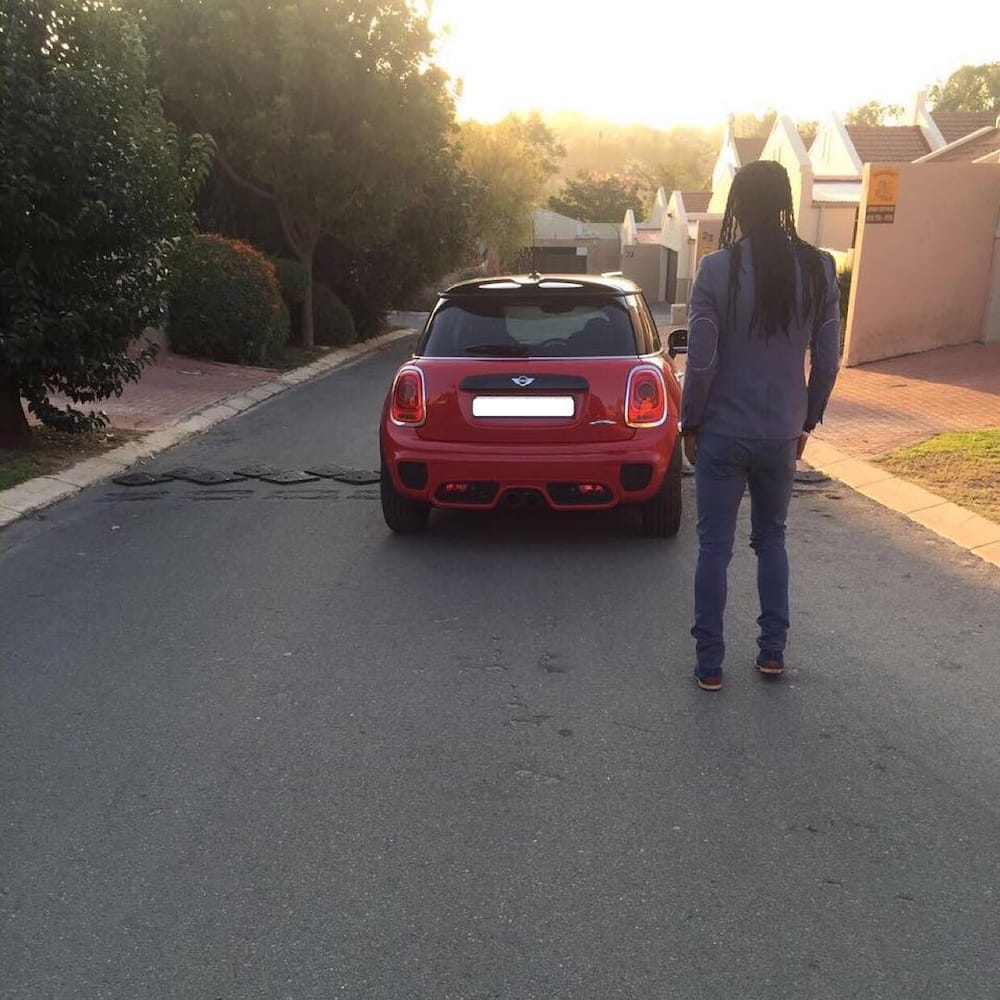 He also lives in the lavish Fouways area of Johannesburg, in a house that has a swimming pool.
Reneilwe Letsholonyane Instagram
His Instagram profile has over 273,000 followers. There, he posts photos of himself and his family. You can view it by clicking this link.
READ ALSO: Zodwa Wabantu gets a whole entire minibus branded in her honour
Reneilwe Letsholonyane wife
Yeye is married to television sports presenter and radio personality Mpho Maboi. This happened in 2018, when Reneilwe Letsholonyane and Mpho Maboi wedding was conducted in a traditional ceremony. She now goes by the name Mpho Letsholonyane. They have two children together and we wish them all the best as a family.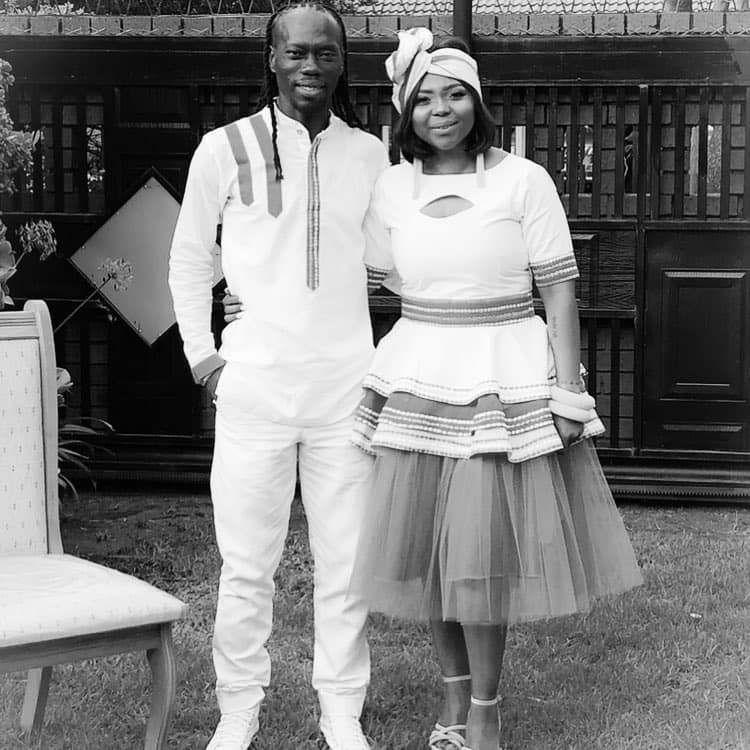 Mpho Letsholonyane age
Mpho Maboi age is 38 years since she was born on 22nd September, 1980 in Benoni. As for her education, she attended Woodsworth High School in Benoni, then she went on to the University of Johannesburg and graduated in 2001.
We hope this information was enough for all fans of the soccer player. Did you find it helpful? Let us know in the comments below.
READ ALSO: