Best online shopping sites South Africa
Have you been looking for the best online shopping sites, South Africa? You have come across the perfect article to help you know the most trusted online retailers in South Africa, where you can buy your products. In this piece, we will tell you the best sites to conduct your shopping spree. We will look at the best South African online stores that offer appealing top-trends. We will also disclose those that offer the latest technological electronics and comfortable furniture and furnishings to make your space more attractive.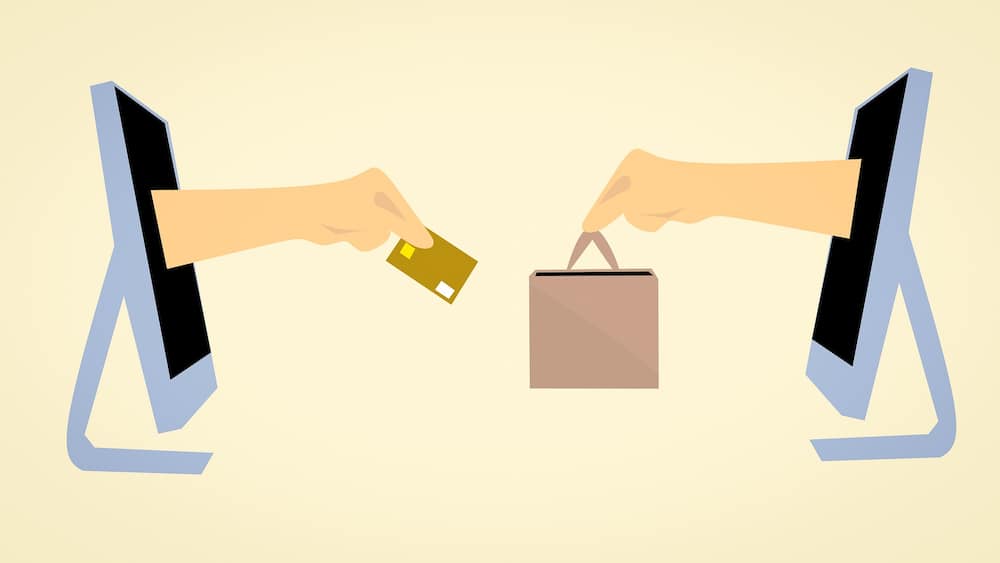 If you are in Cape Town and are looking for online shopping Cape Town stores or any other shopping online South Africa store, then you need to check out this list.
The ultimate list of top South African online stores
In this list, you will get to learn of the top online stores available in South Africa.
1. Zando online shopping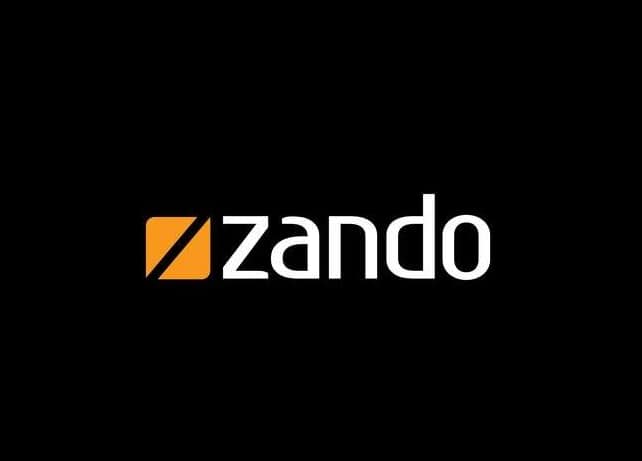 If you are searching for trusted online shopping sites South Africa, then you need to try Zando online. It is one of the best online stores, South Africa. It has the latest fashion and accessories and grants you the ultimate shopping experience you desire. Unlike other online stores, Zando has a portal that grants you everything in one virtual roof. Thus, if you are looking to conduct fashion shopping, home shopping, or beauty shopping, then you can try out Zando. It is open 24 hours a day and seven days a week. Zando allows you to shop any local or international brand using your credit card, EFT, cash on delivery, in-store, or even eBucks.
READ ALSO: How to increase eBucks level
2. Amazon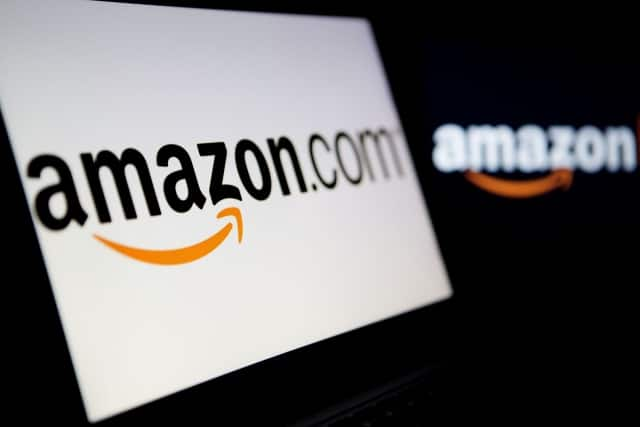 In Amazon, one gets to buy everything they need since it offers a variety of products. It is one of the best South African online stores since, with just a few clicks or a quick search, you get to acquire what you need. Offered products range from beauty products and cosmetics, technological appliances, footwear, homeware, and furnishings, to watches. Even more fascinating is the fact that Amazon has 100% secure transactions and products of any label.
3. Wish online shopping South Africa

Wish.com South Africa is another online clothing South African store. However, it offers clothes and other products. These products range from electronics, apparel, home accessories to gift ideas. Wish never disappoints when it comes to quality and diversity. Therefore, skip the supermarket and check out Wish.com to get products from different labels.
4. MRP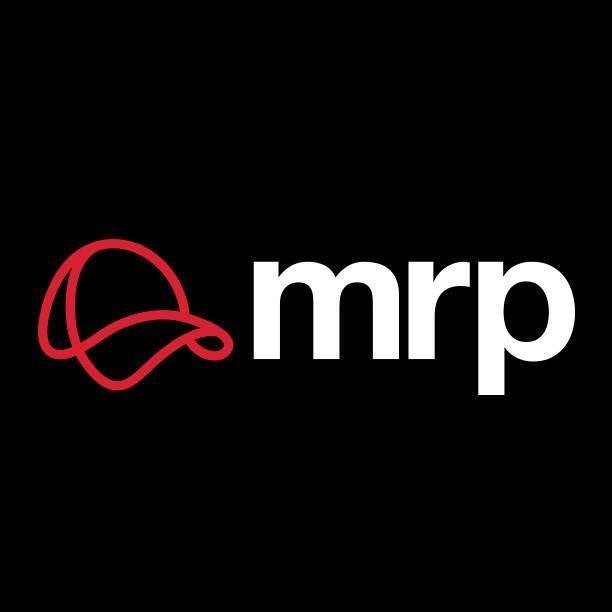 MRP is among the best online clothing stores, South Africa. This regular clothing online South African store allows one to acquire all trending fashion styles. Therefore, if you are looking to get the best and trending street styles, you need to pop up at this contemporary fashion boutique. What makes it more unique compared to other online clothing stores South Africa is that it offers more for less. The diversity and affordable prices make MRP one of the best online shopping South Africa store. Hurry and get your fashion favorites today at a reasonable price!
5. Vintage clothing online South Africa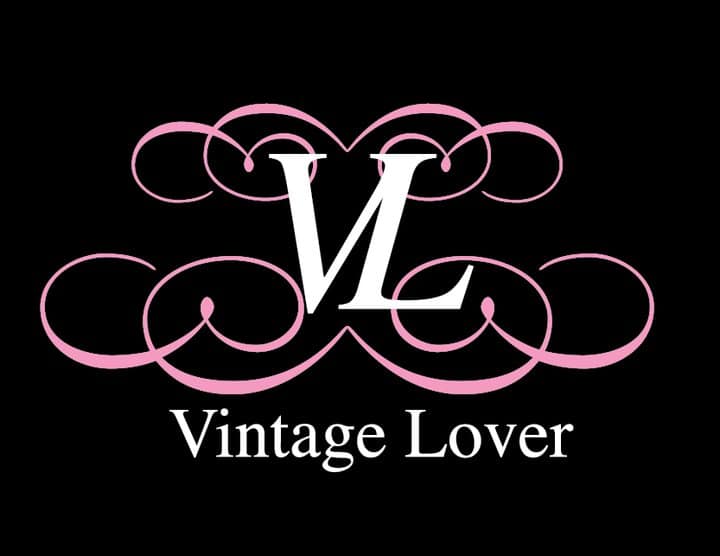 Vintage is another quality online store to conduct cloth shopping. It offers a variety of products ranging from hoodies, sweaters, swimming costumes, tee shirts, to shirts. The store ensures confidentiality to all its clients. Therefore, you do not have to worry about your payment details leaking to an unwanted party.
6. Superbalist online shopping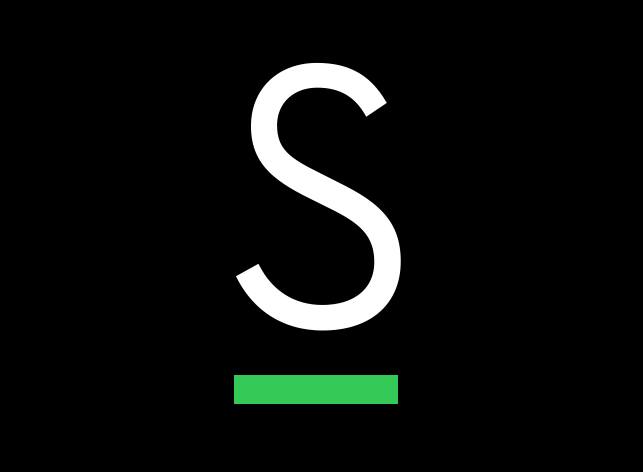 Are you searching for an online shopping store in South Africa from where you can acquire the latest fashion trends? Head on to Superbalist. Superbalist is among the trendy online stores South Africa that grant clients the freshest fashion from multiple brands in the world. It is always open ready to offer new and latest fashion styles to its clients.
7. Lovisa South Africa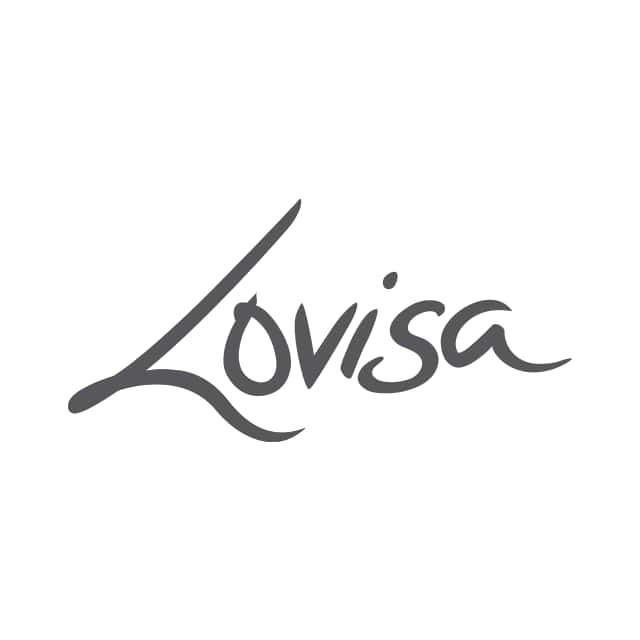 Lovisa is an online jewelry store in South Africa that was created out of the need to offer trendy and ready-to-wear jewelry pieces. Lovisa is a brand that caters to the needs of every woman by granting them more than 150 new fashion-forward jewelry styles each week. The customer service of Lovisa is exceptional to ensure that clients acquire the best shopping experience from this brand.
8. Woolworths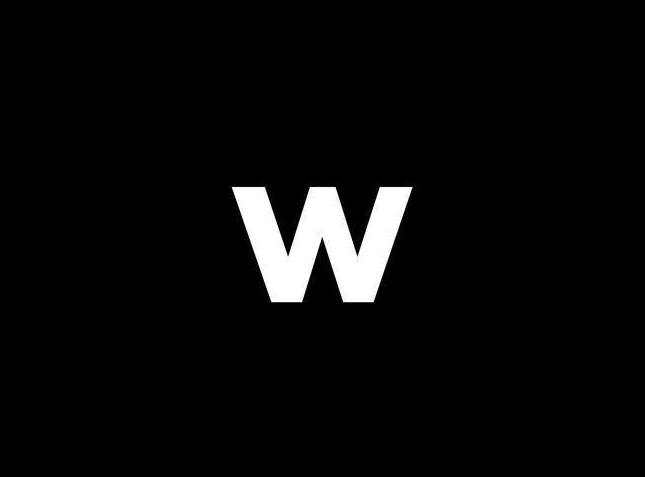 Woolworths is among the best shopping store online. It offers a range of diverse range of products that include apparel, home accessories, groceries, gift ideas, among others. The store allows an individual to shop online easily, saving one the time and hassle of shopping in a supermarket. Woolworths is a store that grants individuals gift ideas for males, females, and for children. Woolworths offers free delivery for people who make first time orders, and a period of 60-day returns.
Are you searching for the latest fashion style, trending releases in apparel, feature furniture, and contemporary furnishings, latest jewelry, or fashionable clothing? We have created an exclusive list of the very best online shopping sites South Africa in 2019. They range from MRP, Lovisa, Woolworths, Amazon, Superbalist, to Zando online shopping store.
READ ALSO: How to sell on Takealot in 2019?
Source: Briefly News